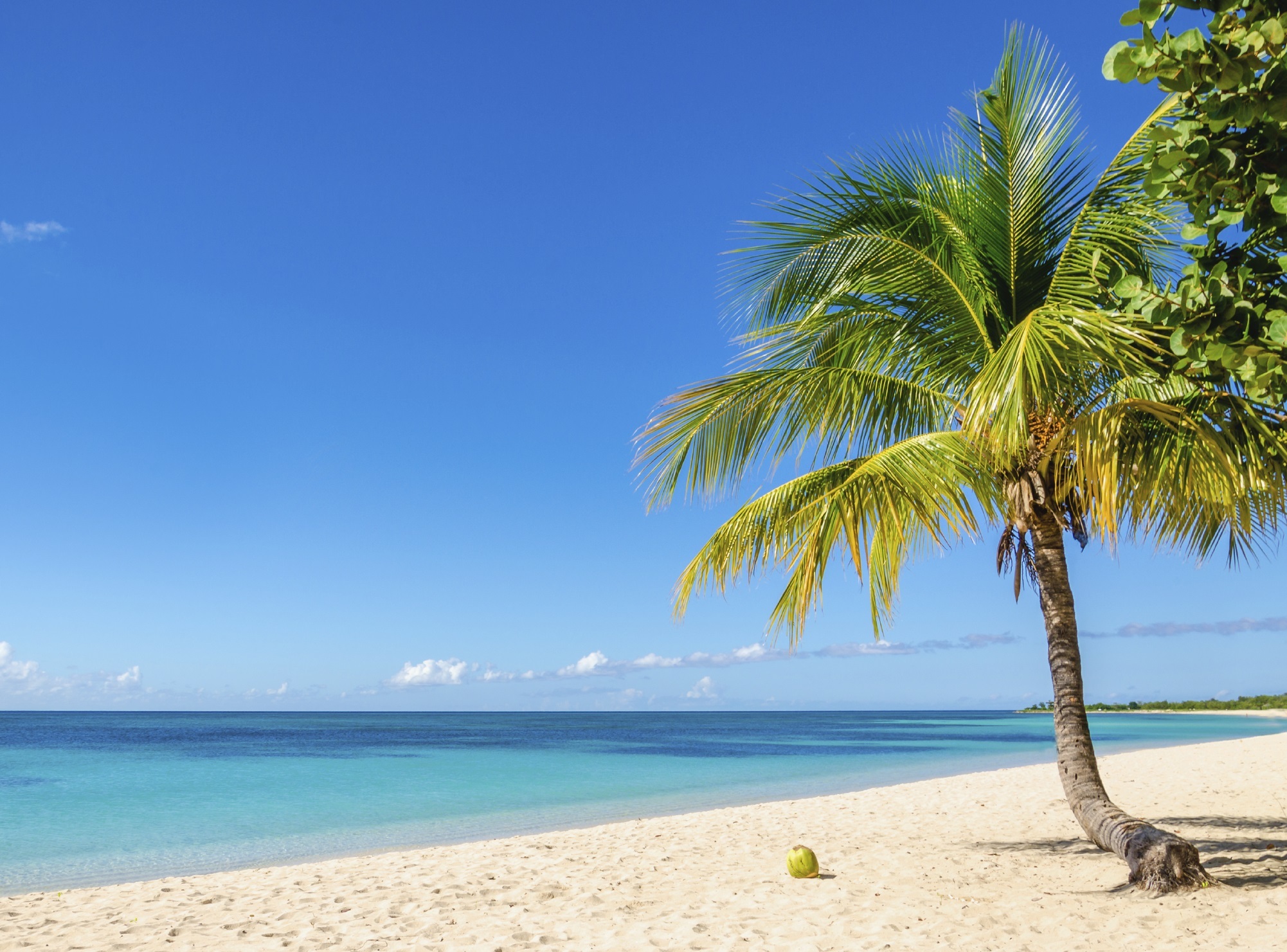 A new study commissioned by Airbnb reveals 75% of Brits spend time browsing for holidays as a form of escapism at this time of year.
Apparently "desktop travelling" hits its peak in January in the chilly post-Christmas gloom with almost a third of the nation saying they need to book a holiday just to survive the month.
But not everyone feels the same.
Here two Sunday Post writers have their say about searching for the perfect sunshine getaway.
---
Chae Strathie: Just let me hibernate!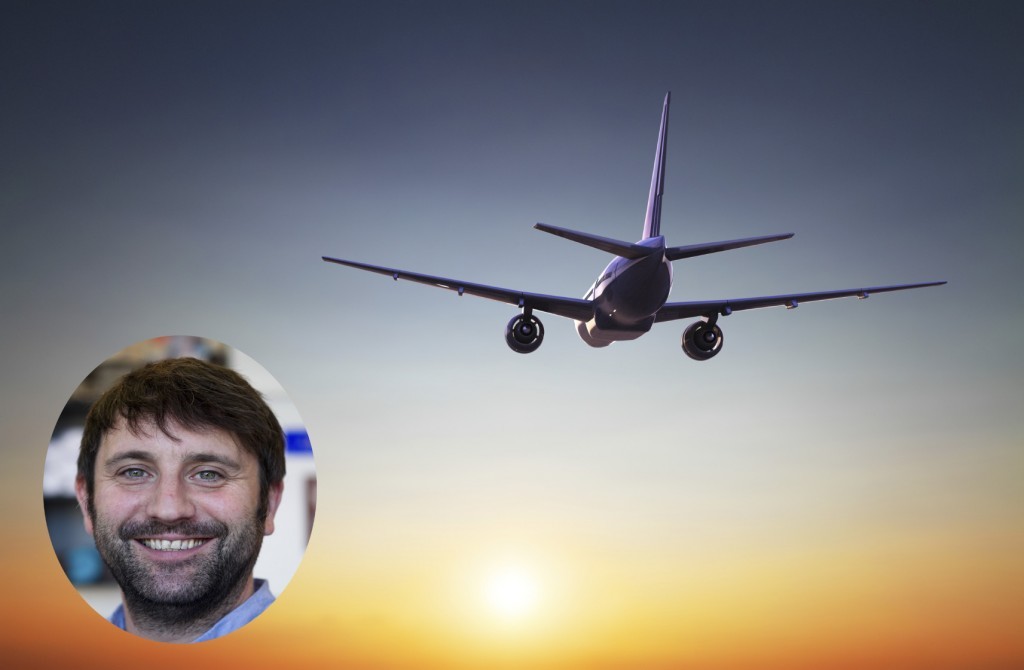 I KNOW when it's January for two main reasons.
One: I'm cold, skint and glum.
Two: My wife starts making sinister rumblings about "getting away", "booking somewhere nice" and "why don't you get off your flabby bahookie and look for a summer holiday for a change?"
Both of these things make me want to hibernate.
It's not that I don't like going to nice places. Nice places are nice. And they are generally even nicer when they are warm and sunny.
It's the getting there that's the problem. The whole process of choosing and booking foreign holidays brings me out in a cold sweat – and if there's one thing you don't want to be in Scotland in winter, it's cold and sweaty.
For a start, the whole internet holiday browsing thing is monumentally, noggin-numbingly dull. Endless photos of rooms and beds and swimming pools and beds and cocktails and beds and palm trees and beds.
I like beds as much as the next man (not that I sleep next to a man, just in case my wife is reading this and takes offence), but after looking at any more than three photos of hotel bedrooms I generally lose the will to live.
Then there's the whole money side. Comparing the value for money of a one-week all-inclusive stint in a hotel in Majorca with a fortnight self-catering in a static caravan in France is beyond my feeble financial nous.
I get all confused and anxious and have to go for a wee lie down while my wife takes over.
It's her I really feel sorry for, having to put up with me flopping around melodramatically like a hormonal teenager whenever she brings up the subject of booking 10 days in the Canaries.
She'll show me option after option, and I'll grunt, "Looks fine, just book it," at each one – anything to make it stop.
Sometimes she tests me. "How about this one – three months in a septic tank on an abandoned industrial estate in Bathgate?"
"Looks fine, just book it."
It really hurts when someone throws a laptop computer at your head.
Mind you, looking for a holiday is not dissimilar to shopping online, and she's REALLY good at that, so she should probably thank me for giving her the opportunity to do more of it.
Ultimately I think that at the heart of the problem lies my overwhelming fear of flying.
I know, at the back of my mind (and at the front, and all the bits in between), that booking a holiday in January will inevitably lead to me having to get on to a plane in August. And that plane will, as sure as sure can be, plummet into the ocean at some point during the flight.
Ewww, I can feel that cold sweat coming on right now at the very thought.
Maybe I'll take charge of the holiday booking after all.
Anyone know of a travel agent that specialises in septic tanks?
---
Ali Kirker: Let me holiday in my head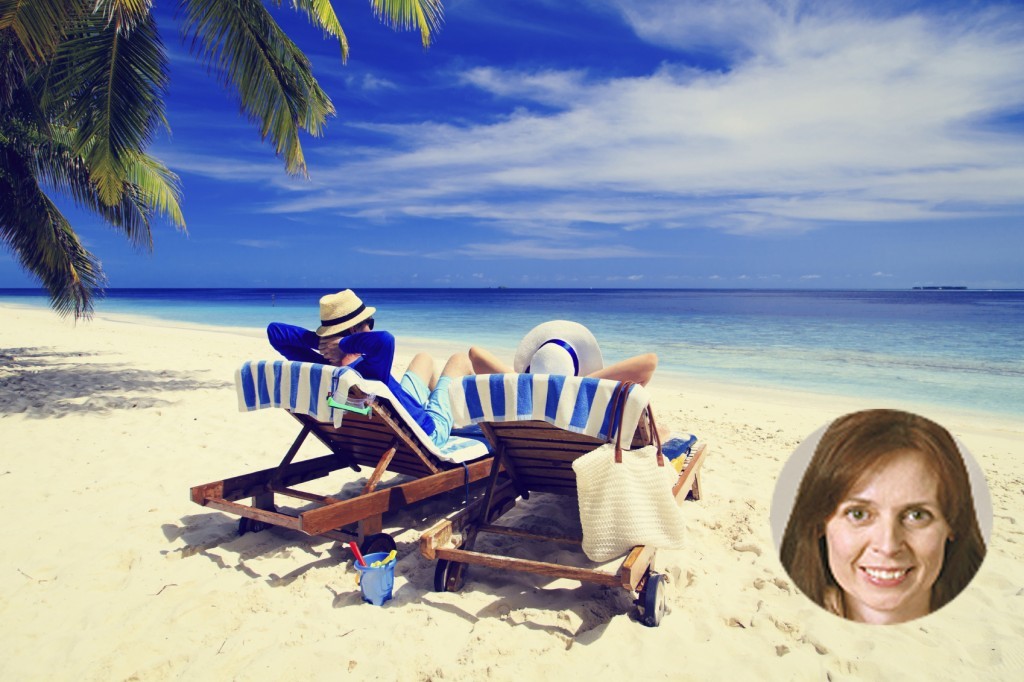 I WAS talking to a travel agent recently and she told me that for the first six weeks of every year, the whole of her agency is banned from taking time off because they're just so darn busy.
Yup. I hear that.
In cold, miserable January, when it's practically the law that you have to be fed-up, dreaming of your next getaway puts a smile on your face and a spring in your step.
Booking a holiday is one of the great joys of life. In some ways, it's better than the holiday itself.
Actually going on holiday is real life.
The weather might turn out to be rubbish. Your hotel could turn out to be a manky hovel.
Your other half might get entirely on your wick. Well, normally you're not spending 24/7 with them and you start to feel aggrieved at really minor, normally not-noticed things they do, like the way they blink.
And then there's your kids. Much as you love the little darlings, you just know there's going to be bickering, whingeing or not liking the food.
Real-life holidays can be as far away from what you see in the brochures as me losing two stone. Both are just a fantasy I buy into at this time of year.
But the booking of the holiday? Well, you're transported into your own world.
Grab some digestives and make yourself a big pot of tea. Or, if you really want to get into the holiday mood, a cheeky wee pina colada sets up the holiday vibe nicely.
Enjoy a luxurious flick through the brochures or browse online and you can go anywhere in your head.
A walk along a gloriously deserted, sunny beach. A pavement café in perfect Paris. A spot of shopping in downtown New York.
At the end of the day you might only have enough money for a wet weekend in Wigan, but while your head is in Holidayville, the world is your oyster.
Work hassles, money worries, not enough hours in the day?
They just don't exist while you're looking at pictures of luxury houseboats bobbing bonnily on a canal in Amsterdam.
OK, so you have to trawl through a fair bit of boring stuff to find the best deal for you.
But even then, the feeling of triumph you have when you realise you've saved £22.50 by booking with one travel agent over another gives you a kick.
You've beaten the system.
You're sticking it to the man.
You've got a lovely wee break to look forward to.
And by the time it rolls around, you'll have lost that two stone, your family will be behaving perfectly and everything will go swimmingly.
It'll be the best holiday ever.
And if it doesn't quite work out that way?
Well, there's always another holiday to book to make up for it.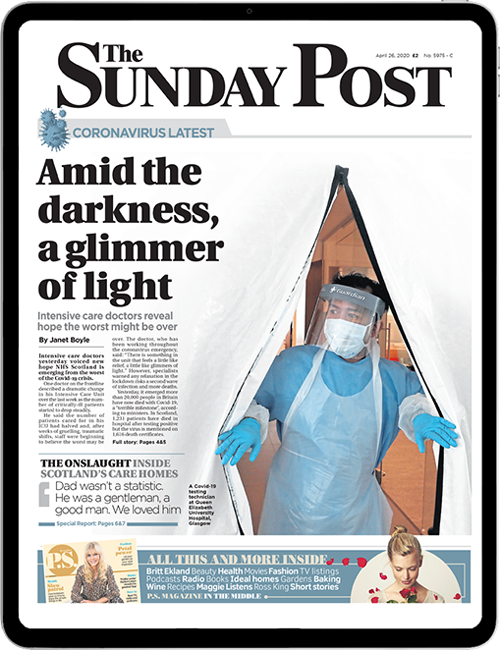 Enjoy the convenience of having The Sunday Post delivered as a digital ePaper straight to your smartphone, tablet or computer.
Subscribe for only £5.49 a month and enjoy all the benefits of the printed paper as a digital replica.
Subscribe