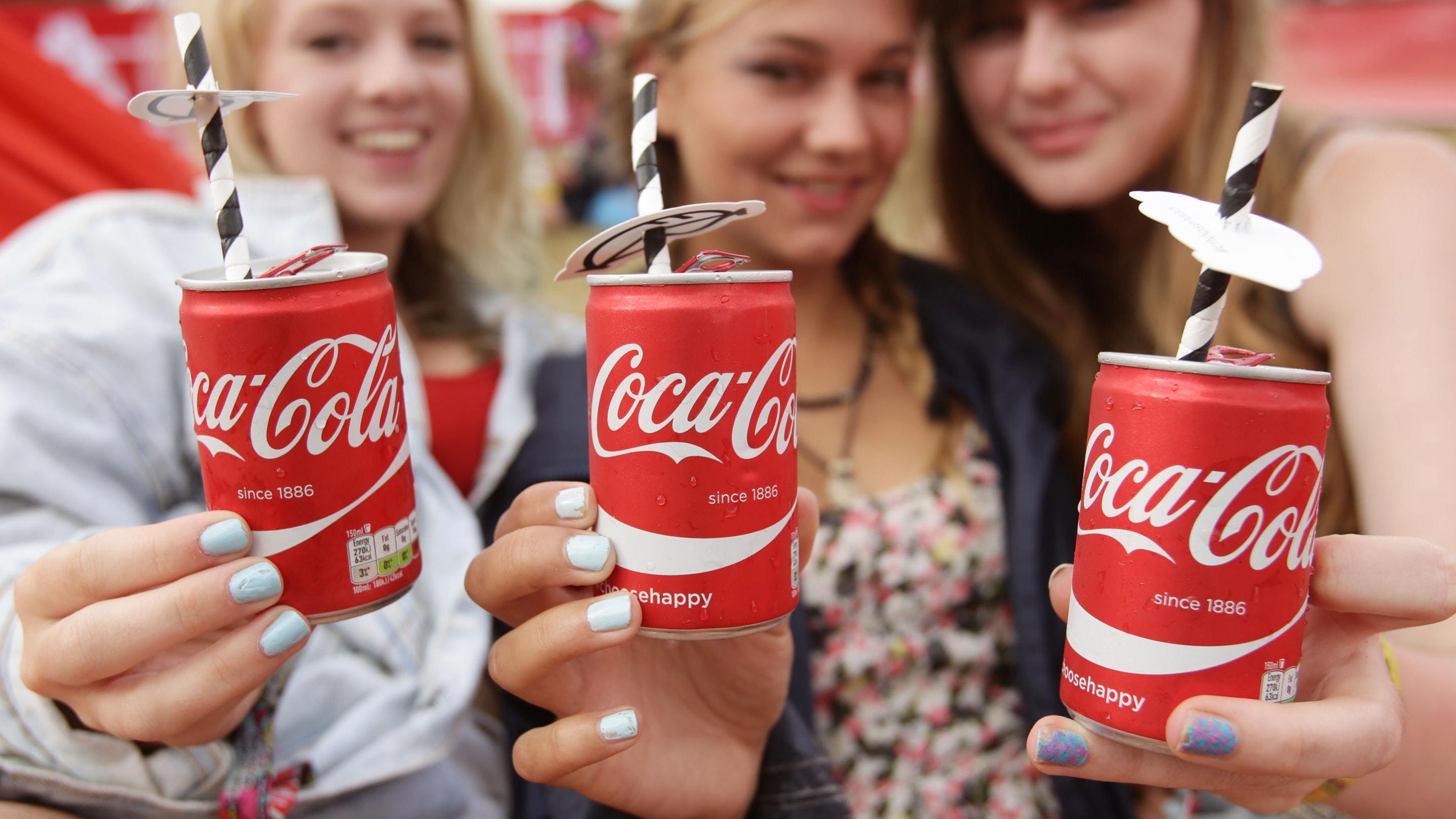 Coca-Cola has launched a $1 million (£780,100) competition to find an alternative to sugar which can be safely used to sweeten food and drinks.
The company is hoping to crowdsource a replacement for sucrose (half glucose/half fructose) which has so far eluded the soft drinks giant.
Robert Long, senior vice president and chief innovation officer at Coca-Cola, said: "We're always searching for newer, better ingredients, and we know that amazing ideas can come from anywhere."
The competition, posted on challenge site HeroX, is now open. Entrants have until January 18 to get their submission lodged. The winner will be announced in October 2018.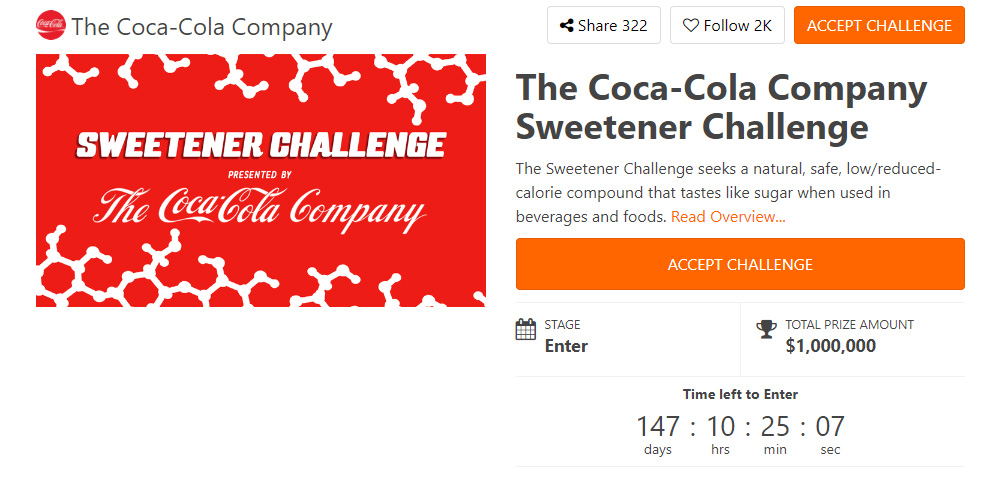 The competition comes with a list of rules, including that the molecule/compound must be novel and not contain or be derived from Stevia or Lo Han Guo (Monk Fruit).
As part of the submission process, entrants must detail in scientific terms what happens when their sample is left in sunlight for 24 hours and how it degrades over 30 days.
The project is being led by Coca-Cola's External Technology Acquisition Team (ETA), which explores and invests in emerging ingredients, packaging materials, beverage production technologies and more.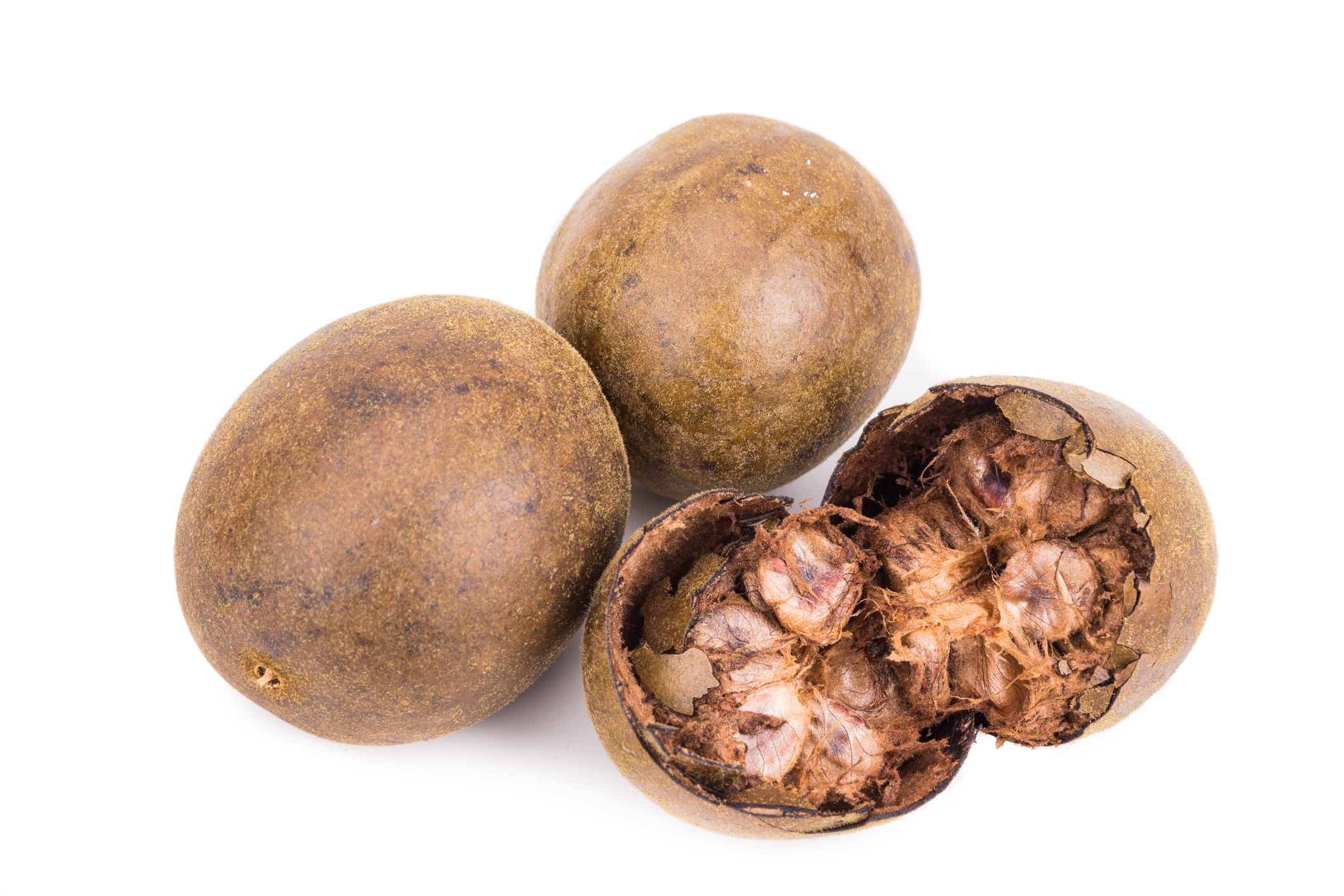 Alongside the main Sweetener Challenge is the Sweet Story Challenge.
It too is listed on HeroX, albeit with a smaller prize of $100,000 (about £78,000).
"The Coca-Cola Company Sweet Story Challenge is looking for your stories of the sweet in your life. More specifically, we are eager to learn about tried and true methods to naturally sweeten food or drink, or how your community, culture, or family has done so safely for many years."
Again, it is not interested in the use of Stevia or Lo Han Guo.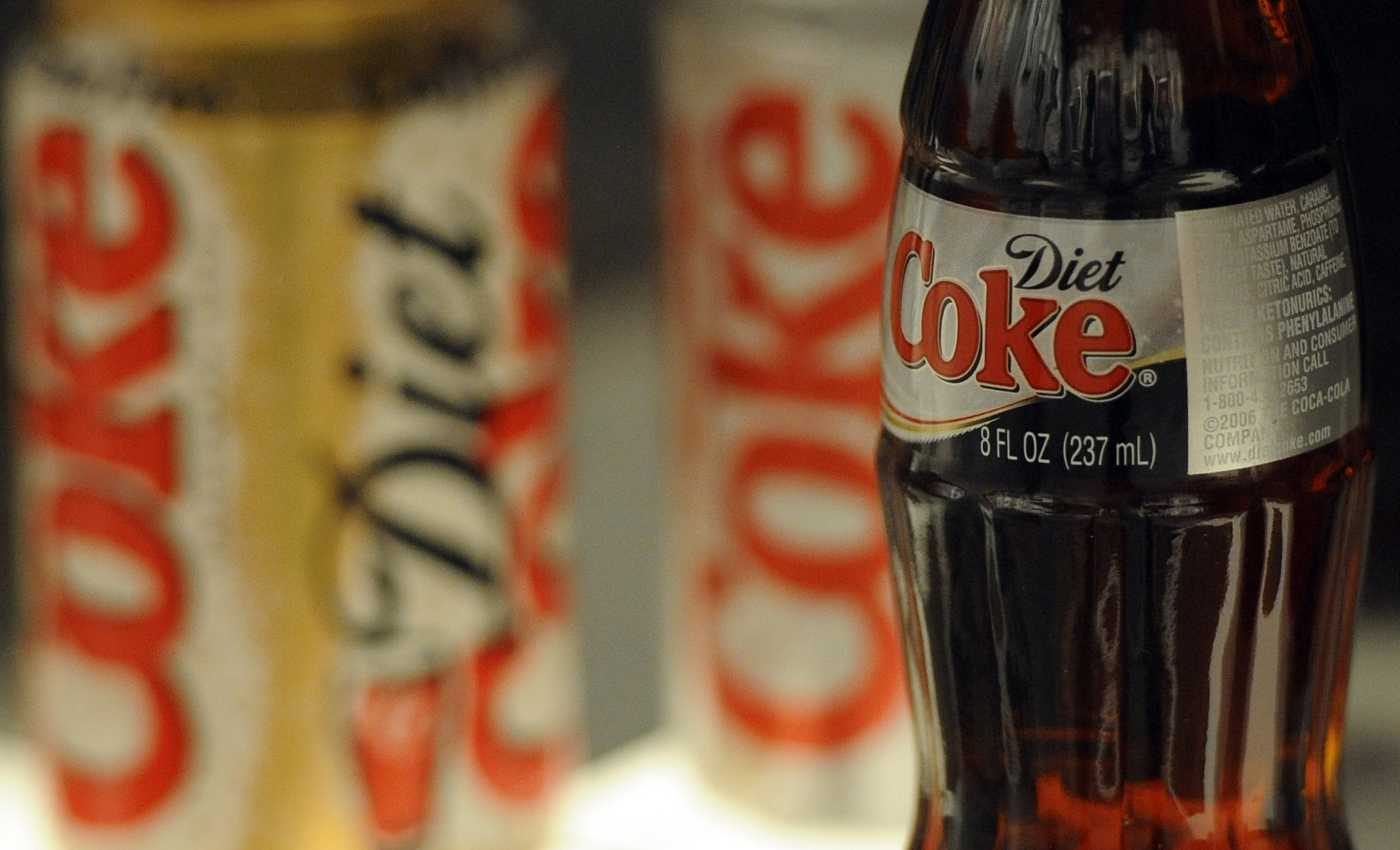 Entrants must make a video to show how their community uses the ingredient. In addition they have to detail how the plant is grown, how much it costs if bought and if they think it could be farmed.
Long said: "These two challenges are very much rooted in our desire to make the drinks our consumers want to drink, and in our willingness to look beyond the walls of our company for breakthrough sugar alternatives that help us deliver the great taste people love but with less sugar and fewer calories."
Right, thinking caps on.