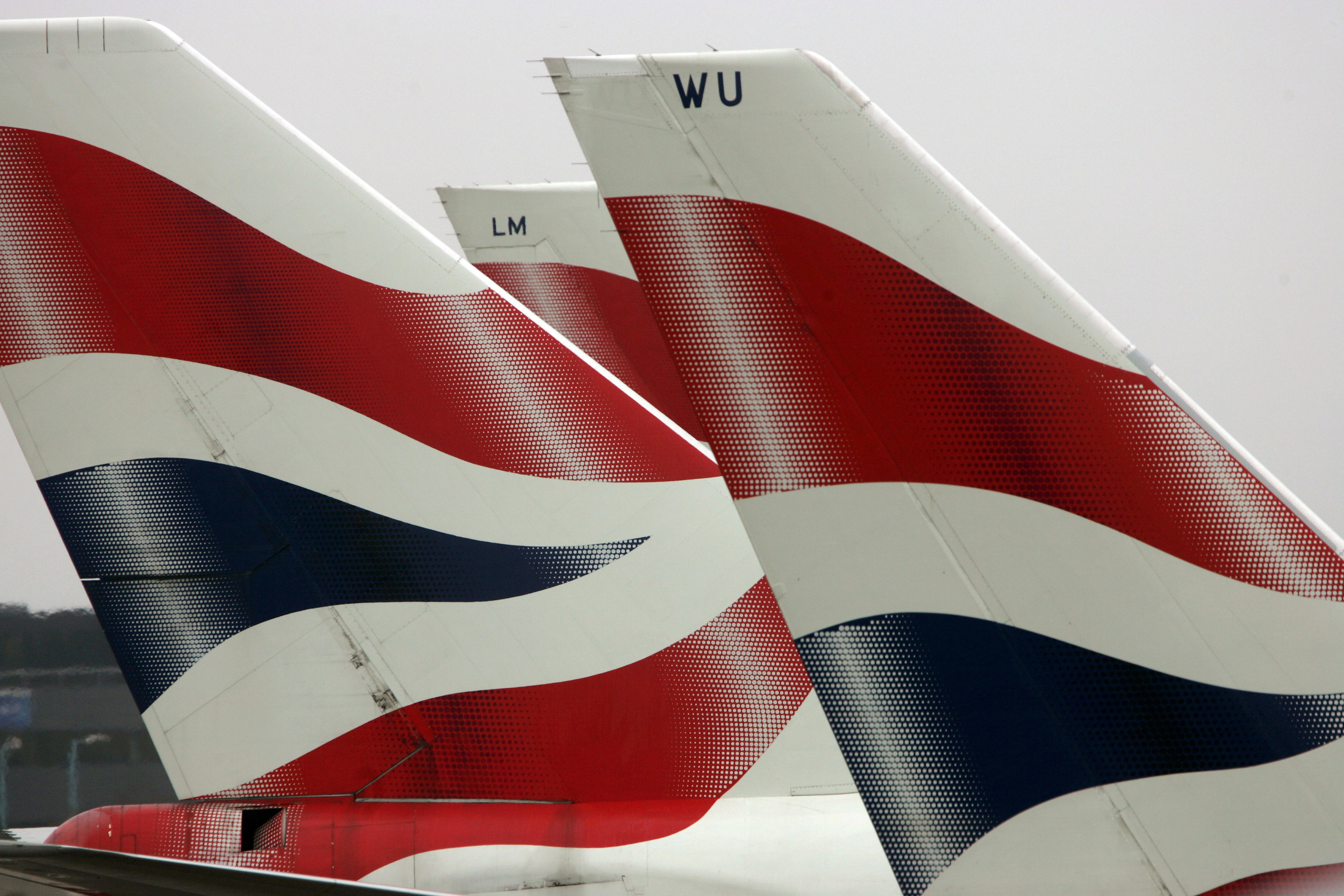 IT has been reported that British Airways are considering plans to scrap complementary food and drink in economy class on short haul flights.
Waitrose are rumoured to be in the running to supply the new refreshments which will be provided to passengers at a charge.
The idea is to cut catering costs and, in turn, bring down fares.
But is this a good idea?
Ross: It's a perfectly reasonable plan… bring your own snacks!
At the moment this idea is just a rumour, but for a short-haul flight I think it's perfectly reasonable to charge for food and drink.
Sure, it's nice to get a free refreshment at 30,000 feet, but if it brings down the cost of flying with the airline then I'm all for it.
It would be a change from British Airways' usual brand style but to compete with budget airlines it could be a good move.
And as long as they don't go too far and start charging extra for everything (use of toilets, for example) then it certainly wouldn't put me off travelling with them.
On short flights, there's not really a big need for anything more than a snack to tide you over until you reach your destination.
There is, of course, an easy option to get round the charges too – bring your own snacks!
Helen: BA risk damaging their reputation by following budget brands' lead
If British Airways scraps free food and drinks, it risks damage to its reputation no-matter how short-haul the flight is.
Passengers are loyal to the British Airways brand because they don't want the budget experience.
Cheap airlines aren't exactly known for their excellent customer service in the same way British Airways is.
If free food and drink disappears, there will be no UK-specific service for clients who don't want to pay extra for their cup of tea; don't want to stuff their handbag into their suitcase like a backpacking student; and hate being pestered by flight attendants intent on selling scratch cards at the top of their voices.
Also, this food and drink is not 'free'. Prices are higher at BA to include this operational cost… aren't they?
For three years British Airways has retained the top spot in a list of the best British brands, according to a poll of 2,500 Brits by the Centre for Brand Analysis in London.
Praised by consumers for its quality, reliability and distinction – British Airways is at the top of its game.
It's certainly not time to swap the 'free' biscuits for megaphone-wielding hand luggage pedants.
---
READ MORE
Flight ban for man who tried to open plane door thinking it was the toilet