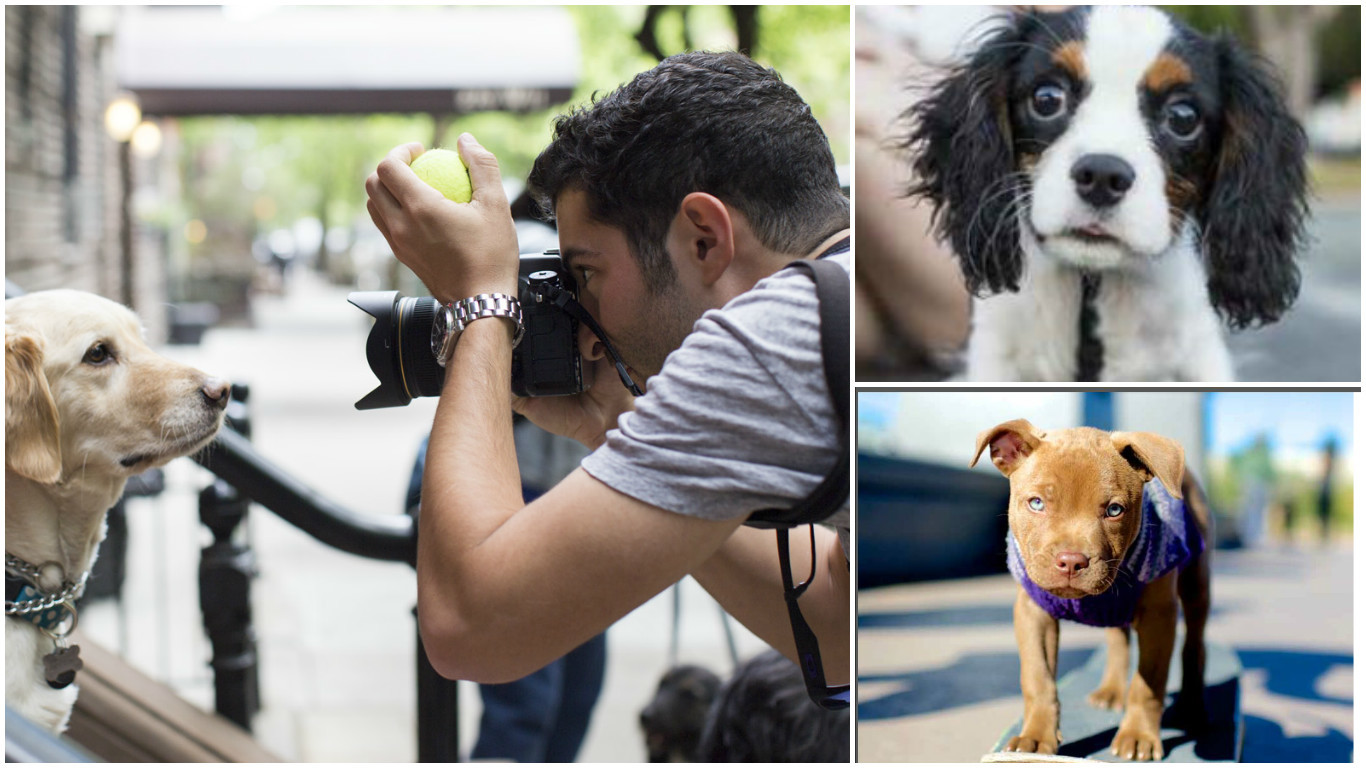 And that's brightened the day for millions.
American Elias, 27, had always grown up with dogs and suffered withdrawal symptoms when he moved from college in Boston to New York.
When he snapped a picture of a funny-looking Boxer on a holiday in Vienna, he started thinking about getting other memorable shots.
Hitting on the name The Dogist he started posting them on Instagram – and became a massive hit.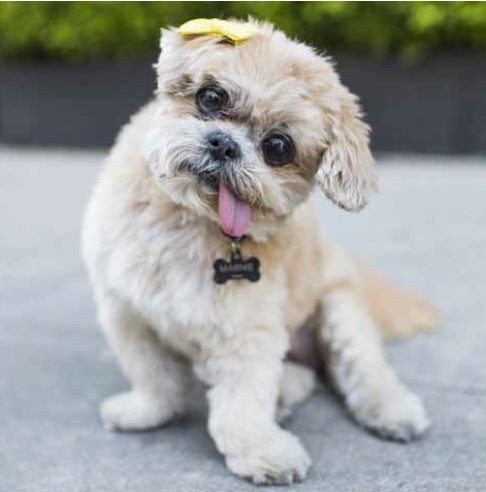 He now has a staggering 1.6 million followers who devour his doggie treats as well as many more on Twitter and Facebook.
The secret to his success is getting down to the dog's level, winning their trust and staring them straight in the eye.
Although most of his shots were taken in the US, he's travelled all over the world taking captivating snaps of hounds of every breed in just about every conceivable situation and position.
He has narrowed them down to a fabulous 1000 for a new book.
And he's shot on to the New York Times bestseller list with The Dogist (Artisan, £16.99). Copyright © 2015.
The book is available to readers of The Sunday Post at a special price of £13.99 including p&p to run until August 31, 2016. To order your copy telephone 01206 255777 quoting ref MPS147