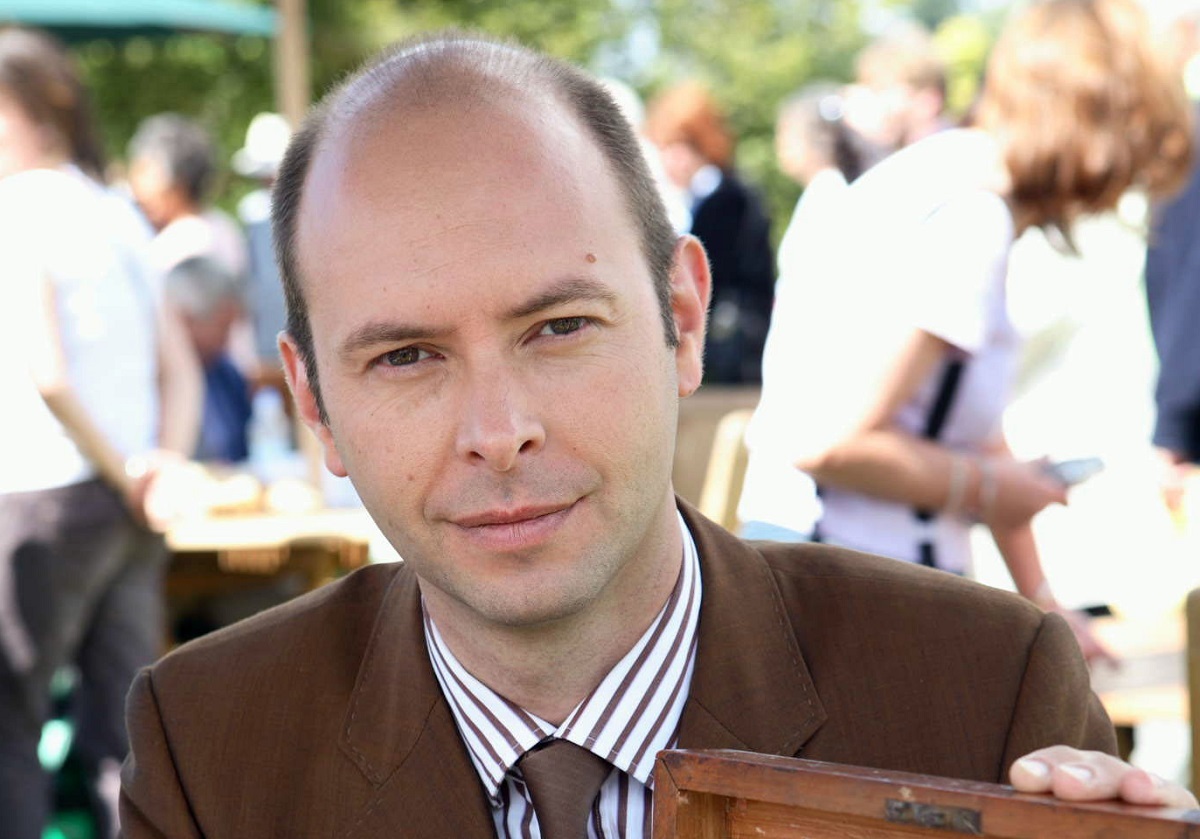 WITH a taste for the quirky, there are few objects antiques expert Marc Allum can't shed some light on.
For the last 17 years he's been sharing his knowledge with viewers of BBC's Antiques Roadshow.
Marc, author of Allum's Antiques Almanac 2016 (Icon, £16.99), told Gavin Sherriff the Honest Truth about antiques.
What's your background?
I was a child who just loved collecting stuff, digging up bottles, saving up post cards and things like that.
It wasn't something that I thought would be my profession.
I trained as a sound engineer, but something made me gravitate towards artefacts and interesting objects. What do you collect?
At home, I'm surrounded by everything from 17th Century reliquaries to Myan pottery to 18th Century portraits to Roman pots.
I'm diverse, which is why I'm a miscellaneous specialist on the Antiques Roadshow. Ever been stumped?
Yes, because you can't know everything and you have to admit your failings.
If you're too cocky or clever, that's the time you're likely to make a mistake. Most valuable items you've handled on Antiques Roadshow?
We're accused of only being interested in the money, but for me one of the most important factors is the story behind a piece.
I found one of the most expensive items for years a Leica camera which went for $640,000.
It was an amazing find, but some of the smaller items with amazing stories have really captivated me. Any that meant a lot to you personally?
I'm a musician and I love guitars. I once played Marc Bolan's Gibson Flying V guitar.
I don't think I've ever shaken so much in my life.
When it was handed to me I couldn't believe I was playing something that Marc Bolan had played on stage. It was a very special moment.
Does the internet mean people often know quite a lot about an object already?
It's a bit of a pain, to be honest. Often people will turn up with something they've had for 50 years and tell you they've researched it on the internet and found out what it is and that one sold at auction for £1,000.
"What can you tell us about it?" they'll ask.
Sometimes there's nothing much more I can tell them.
Should collectors concentrate on things they like rather than trying to make money?
That's the easy option and I often say that. I don't go out to sales looking for particular things.
Sometimes, I will be at an auction and see something sitting on a shelf and think: "I must buy that."
I understand why some people focus on a narrow range of objects but I don't think it's a good idea to do so.
I favour the "jack of all trades, master of none" approach.
I'd never want to be a silver specialist, although I might have a couple of bits of silver. Your book contains lots of stories about your last 12 months in the business. Are there any that stand out?
Earlier this year there was a story about a house that was being emptied and they were bunging all sorts of things into a skip.
Someone saw an Egyptian bronze head of a cat that was about to be thrown away and retrieved it. It made £52,000 at auction.
A phial of Winston Churchill's blood came up for auction.
It had been given, quite legitimately, to a nurse who attended him. But when it came up for auction the Churchill family objected, so it was withdrawn from sale and destroyed.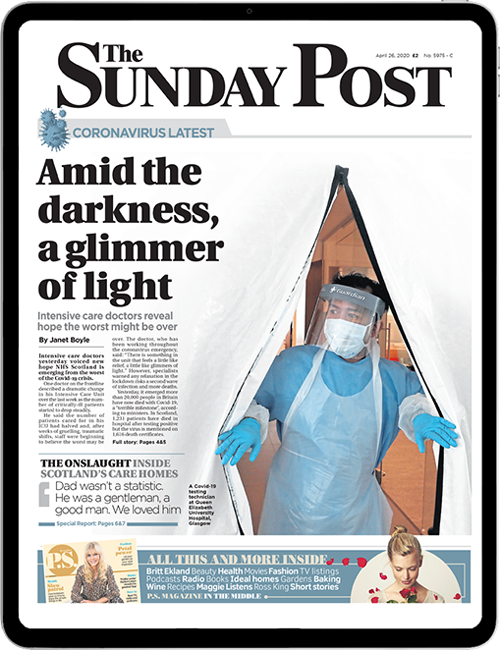 Enjoy the convenience of having The Sunday Post delivered as a digital ePaper straight to your smartphone, tablet or computer.
Subscribe for only £5.49 a month and enjoy all the benefits of the printed paper as a digital replica.
Subscribe