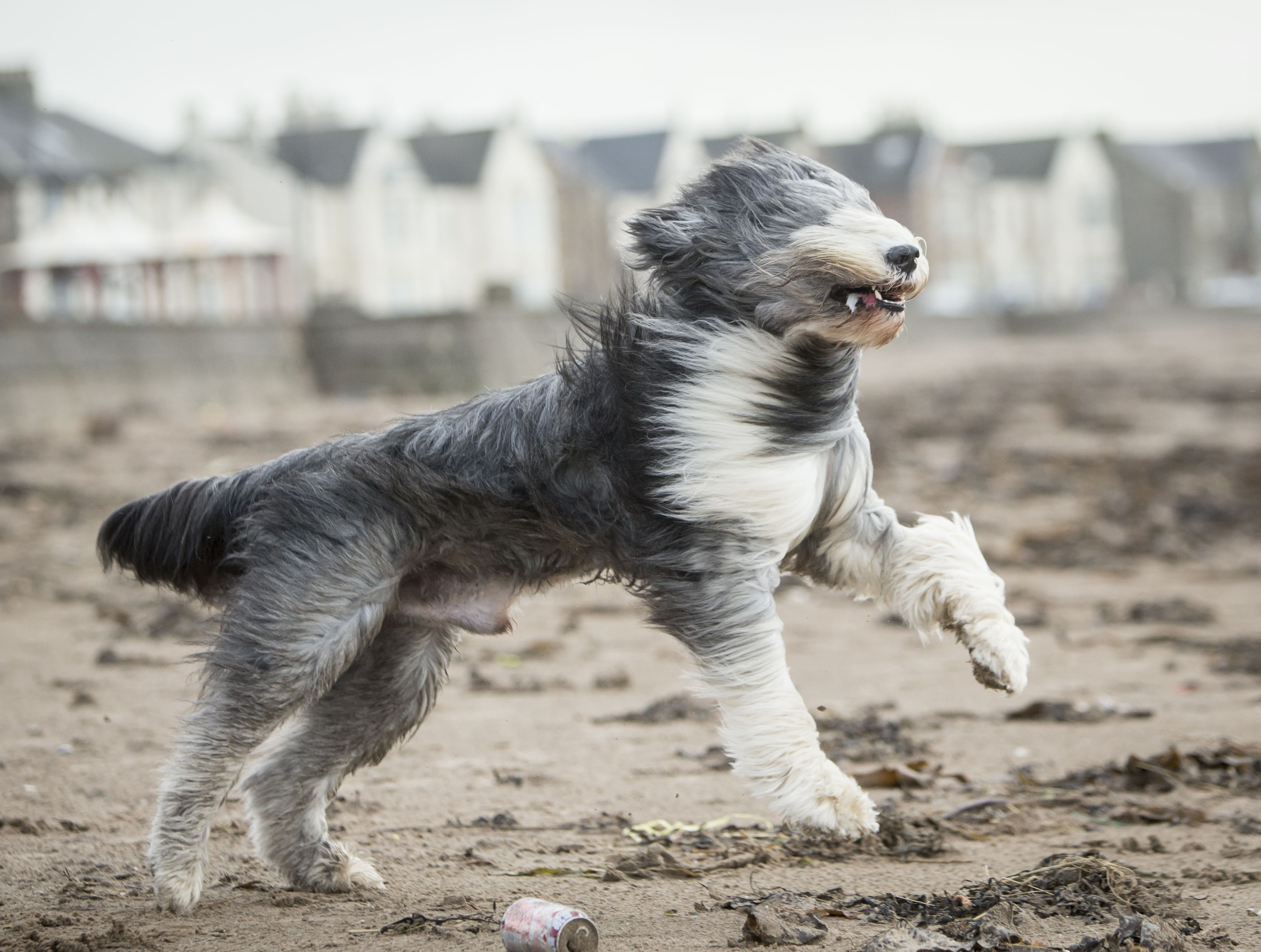 Got a question for our Queries Man? Email query@sundaypost.com or write to The Queries Man, The Sunday Post, 2 Albert Square, Dundee, DD1 9QJ
---
WE do like to moan about the weather in this country, as I did recently when a ferry I was going to catch was cancelled because of the wind.
After I had a good grumble and then pulled myself together, I began to wonder about the wind, particularly thinking about where the world's windiest place might be. – D.
There are a few places that could lay claim to be the windiest.
There is an unmanned weather station on Barrow Island, off Australia's north-west coast.
On April 10, 1996, it recorded a gust of wind that reached 253 mph (408kmh). According to the World Meteorological Organization (WMO), it is the strongest sustained gust of wind ever recorded.
However, stronger gusts can be recorded in tornadoes, and the state of Oklahoma is where the WMO recorded the highest tornadic wind speed – 302 mph at Bridge Creek on May 3, 1999.
But tornadoes don't last long, so to find a seriously windy place, all year round, you have to go to the bottom of the world.
From February 1912 to December 1913, scientists measured the wind at Cape Denison, a rocky point in east Antarctica.
The leader of the expedition claimed: "The climate proved little more than one continuous blizzard the year round; a hurricane of wind roaring for weeks together."
The windiest hour was recorded at 95mph – that's the average speed, not a gust and means Cape Denison's annual average wind speed is gale force.
---
I expect you already know, Queries Man, that there is a village in Ayrshire called Moscow. But why is it called that? – R.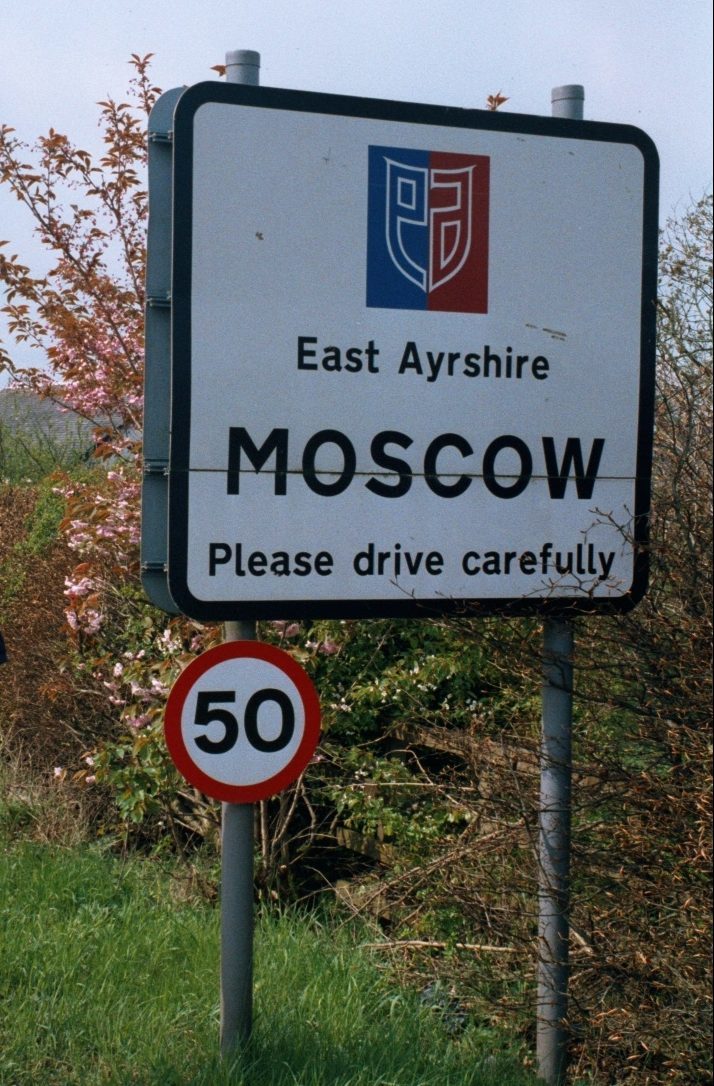 I did know, and it's a lovely place, on the same latitude as the slightly better known Russian capital.
The name may be a corruption of "Moss-hall" or "Moss-haw" until its spelling was formalised in 1812 to mark Napoleon's retreat from Moscow.
---
I read a book recently that claimed the father of Stewart Copeland, drummer in The Police, played with Glenn Miller. Is this really true? – P.
Miles Copeland was a CIA agent and he wrote several books about his life in espionage, claiming in one that he had "spent a week playing fourth trumpet in the Glenn Miller Orchestra".
However this claim has been discredited, leaving his son as the only professional musician in the family.
---
Who designed the logo for 2 Tone? It's one of my favourite images, and so right for the company that produced great ska and reggae hits. – E.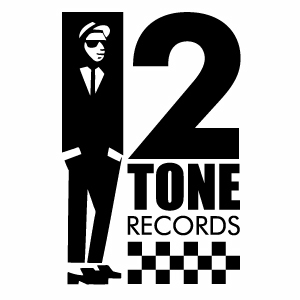 The artists were label boss Jerry Dammers, who played keyboards in The Specials, and Horace Panter, bass player with The Specials.
The figure, known as Walt Jabsco, was based on a picture of Jamaican reggae great, Peter Tosh.
---
At a recent pub quiz a team-mate told me she had learned an interesting piece of trivia, namely Charles Darwin was born on the same day as another historical character – but couldn't remember who. (No wonder we didn't win the quiz!) – P.
February 12, 1809, was an auspicious day as Charles Darwin and Abraham Lincoln both came into the world.
They were both to find fame, but not until their late 40s, both had a love for music – and beards, of course.
---
What can you tell me about Grand Budapest Hotel? A golfing pal says it's his favourite film of the last 10 years. – L.
Ralph Fiennes stars as Gustave H, an eccentric concierge at a famous European hotel between the wars.
With audiences tiring of computer-generated trickery, director Wes Anderson turned to old-fashioned techniques to create visual magic.
A talented team painstakingly crafted an incredibly detailed set of models, including a miniature of the fictional hotel.
Anderson's cast also put in the hard yards, Tilda Swinton spending five hours in the make-up chair to become 84-year-old dowager Madame D.
---
What can you tell me about Kim Wilde's Kids In America? – S.
This was a homemade hit for Kim after RAK Records' Mickie Most spotted her star potential.
Brother Ricki produced and co-wrote alongside '50s pop star dad Marty.
Kim described the noise emanating from Ricki's bleepy Wasp synth as "irritating", particularly when she was stuck in her bedroom next door.
Yet he used it to fashion a memorable debut single.
Recorded in a studio near the Wildes' Hertfordshire home, Kids In America shot to No 2 in the UK charts, and was only kept off the top spot by This Ole House by Shakin' Stevens.