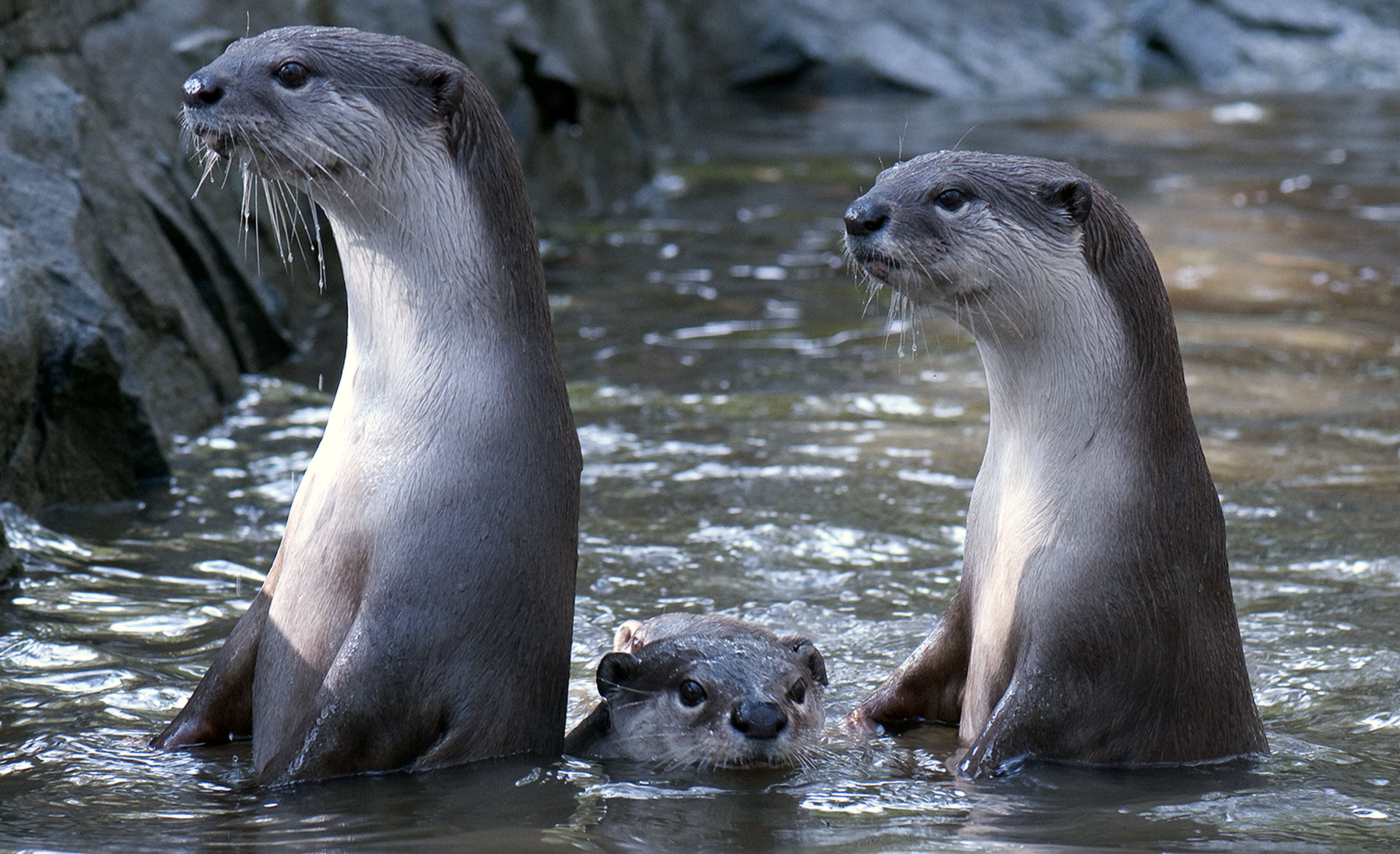 JUST like computer-savvy teenagers, young smooth-coated otters are quicker to master new technology than the older generation, scientists have found.
They also help each other solve problems – albeit without the assistance of social media.
In a series of tests otters were given containers of food that could only be reached by overcoming technological obstacles such as clip-on, pull-off or unscrew lids.
The problem-solving strategies they employed displayed a high level of social learning that was much more apparent in young animals.
Dr Neeltje Boogert, from the Centre for Ecology and Conservation at the University of Exeter's Penryn Campus in Cornwall, said: "Our results suggest smooth-coated otters adopt a 'copy when young' strategy.
"The offspring in our study learned how to solve these puzzles much quicker than their parents – more than six times faster.
"The order in which the young otters solved the puzzles followed the strength of their social ties.
"This indicates that the juveniles copied those siblings they spent most time with."
The containers contained irresistible treats such as peanuts or fish heads.
For the otters, the most difficult task was accessing a block of frozen shrimp attached to a bamboo cane that had to be moved upwards and to the right.
Fewer than half the animals managed to obtain this reward.
The otters were studied at a number of zoos and wildlife parks in the UK.
Another species of otter, the Asian short-clawed otter, did not share the same copying ability, said the researchers, whose findings appear in the Royal Society journal Open Science.
Dr Boogert said: "Asian short-clawed otters are not known to forage in groups, and their natural diet consists mainly of prey such as shellfish and crabs that do not require group-hunting strategies.
"As a result, they may have less of a tendency to turn to each other to see how to solve a puzzle such as how to extract food from a new source.
"In the wild, smooth-coated otters show co-ordinated group-hunting strategies such as V-shaped swimming formations to catch fish, so it makes sense that they would be naturally inclined to watch each other for foraging information."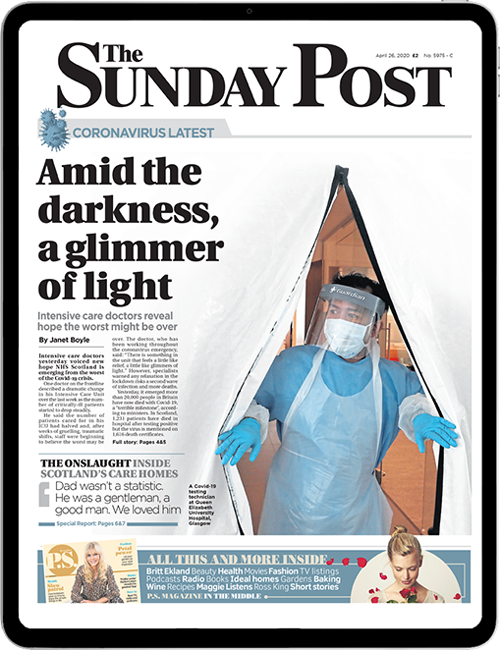 Enjoy the convenience of having The Sunday Post delivered as a digital ePaper straight to your smartphone, tablet or computer.
Subscribe for only £5.49 a month and enjoy all the benefits of the printed paper as a digital replica.
Subscribe