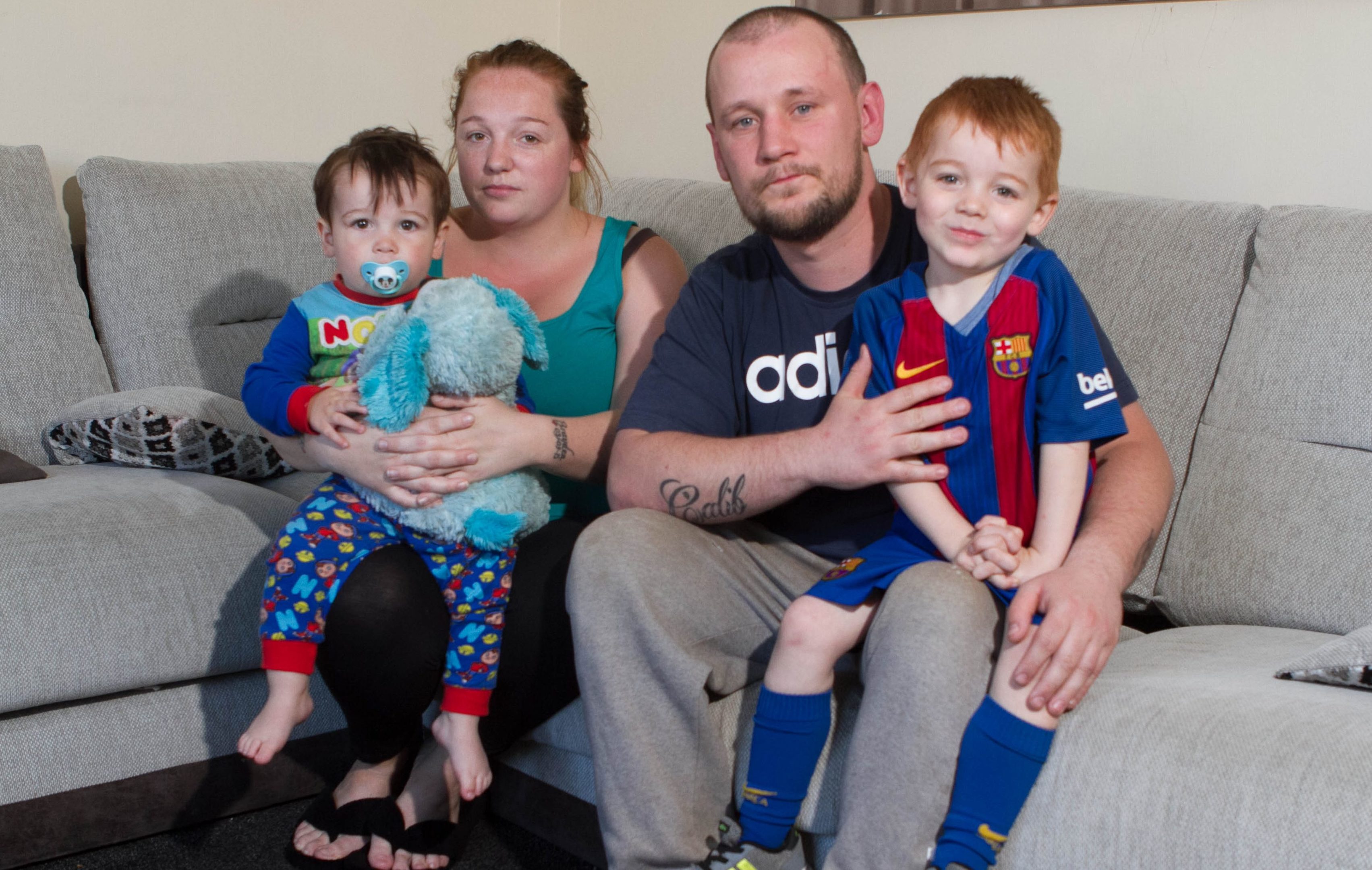 A YOUNG couple have spoken of their relief after narrowly avoiding losing thousands to property conman Edwin McLaren.
The swindler was last week convicted of 29 charges of fraud totalling £1.6m after targeting hard-up families with his wife Lorraine.
Grant Finnigan, 29, and his partner Gemma Duncan, 25, were among dozens the McLarens tried to rip off but, unlike many others, they were able to escape their clutches.
Gemma was pregnant with their second child in December 2014, when McLaren rented them a three-bed property he claimed to own in Renfrew.
Less than four weeks later, a letter came through the door saying the mortgage hadn't been paid and they would be evicted.
"We knew there was something dodgy about it," said Grant, who works as a labourer.
"It seemed too good to be true.
"We're just lucky we got out of there when we did."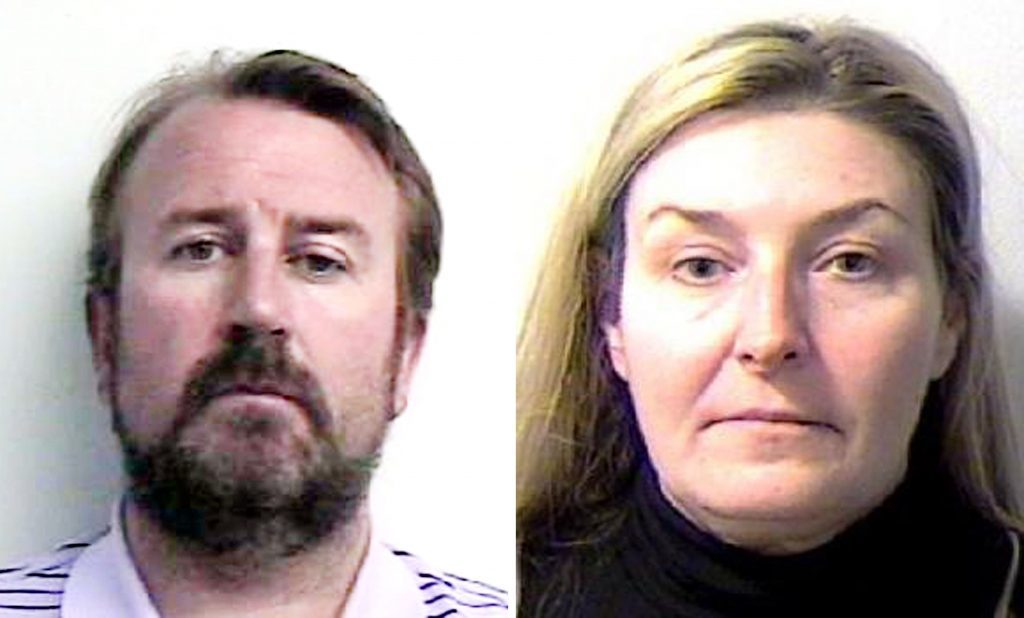 After learning of the McLarens' chequered history, the couple found another property.
But they were bombarded with texts by Edwin and Lorraine, who was convicted of two charges, about money they owed.
When it became clear they wouldn't be paying up, Lorraine taunted them by saying she hoped they were going to enjoy living in a council house while they would be sunning themselves in the south of France.
Grant said: "What goes around comes around. If he's willing to make a pregnant woman homeless then he's not a real man to me. They're certainly not in the south of France now."
Grant and Gemma's second son, Brayden, was born in September 2015 and they now live in Paisley. They have put the experience behind them but others have not been so lucky.
One couple from Fife lost more than £35,000 – and the stress led to the husband suffering a massive cardiac arrest.
Another victim, who asked not to be named, said they had been betrayed by the conman. "It makes me sick. The trial may be over but it's not over for us."
The case was described by police as "one of the largest, most complicated property fraud investigations ever carried out in Scotland" and the 20-month trial was the longest in UK criminal history.
The McLarens, of Quarriers Village, Renfrewshire, will be sentenced next month.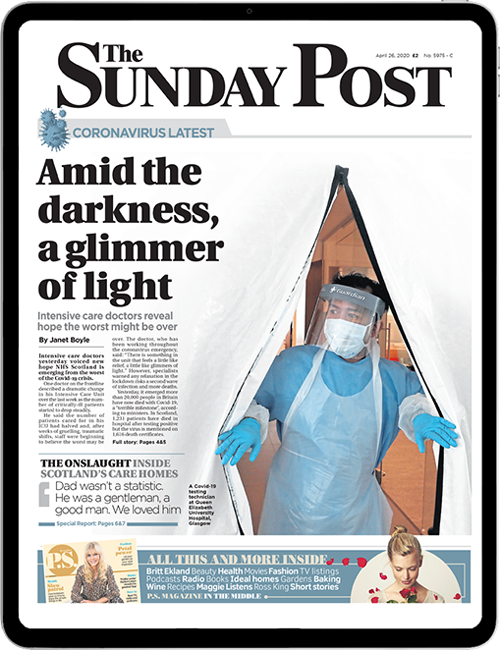 Enjoy the convenience of having The Sunday Post delivered as a digital ePaper straight to your smartphone, tablet or computer.
Subscribe for only £5.49 a month and enjoy all the benefits of the printed paper as a digital replica.
Subscribe