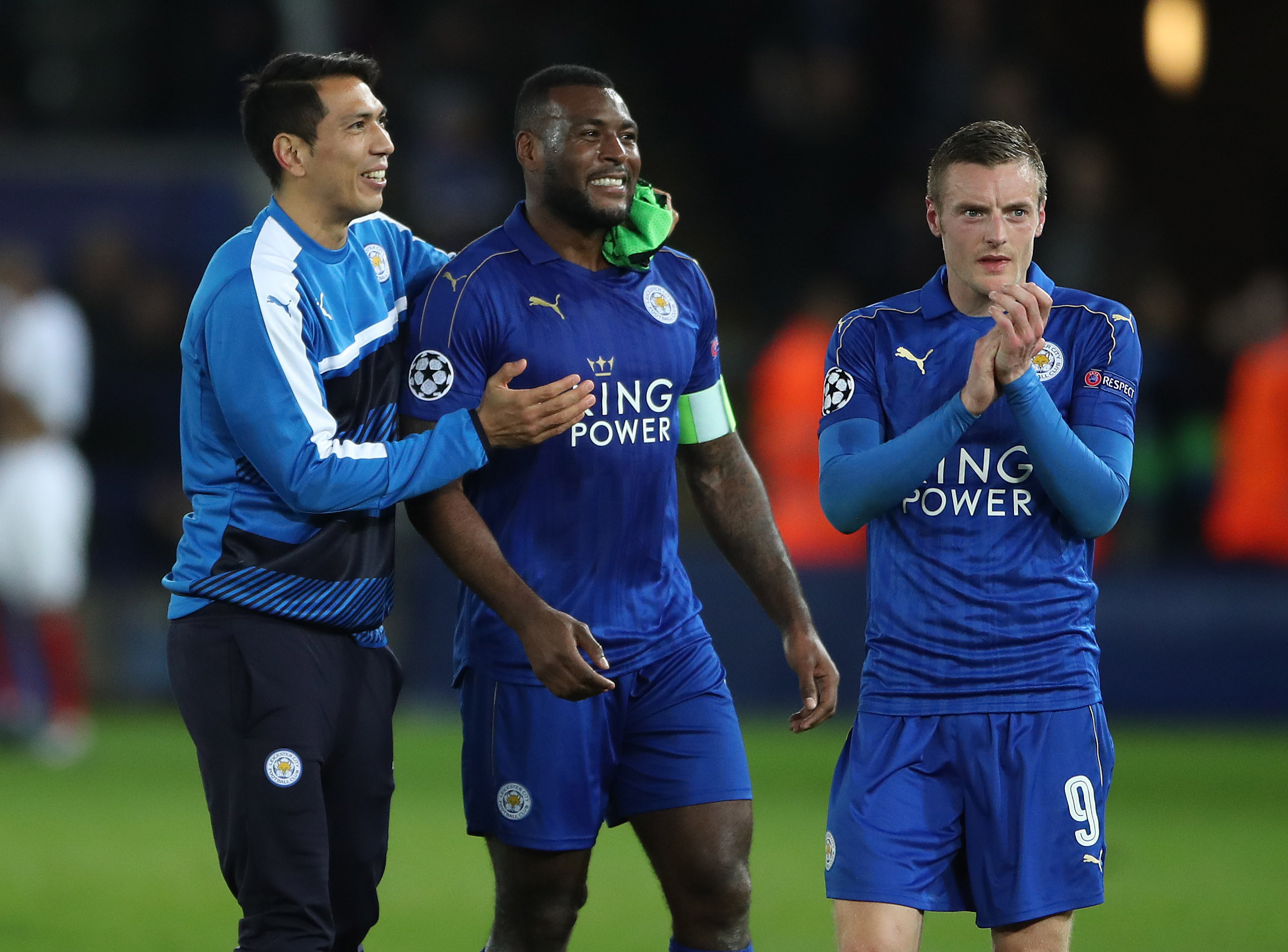 IMAGINE that every day since you were a child, everyone you knew had been telling you that you were brilliant.
Every single day, compliment after compliment.
Imagine that, as soon as you turned 16, you started earning 10 times what your old school friends earned.
Imagine the compliments kept coming. Imagine strangers started joining in.
Then throw in an enormous pay rise. Then another. Then another.
Pretty soon, you'd be believing the hype. You'd be thinking: "Yeah, I am pretty special."
Ten years down the line, or less, you'd be a millionaire, a hero to tens of thousands every weekend, and you'd have your every whim catered for.
Fancy a new car? Don't lift a finger – someone will deal with it for you.
Like the look of the new iPhone? Just fire off a text message.
Want a new house? Say the word.
That has been the way of things at the top level of football for years now.
But these days, player power is out of control – just ask Claudio Ranieri.
The turnaround at Leicester City since Ranieri was booted out of the door is unbelievable.
It leads to one conclusion. Too many players weren't trying a yard for him.
Just like a new house, or a new car, they decided they wanted a new manager.
The response from the club was effectively: "Consider him sacked."
I spoke to Leicester full-back Danny Simpson on my radio show through the week and, to be fair to him, he fronted up.
He knows the players were well below par under Ranieri. He admits they were unsettled and lacking in confidence.
That had an effect on their performances.
But the fact that they have been able to turn themselves around so quickly under Craig Shakespeare – waltzing into the Champions League quarter-finals in the process – suggests there was more going on.
My old Scotland team-mate, Graeme Souness, ripped into the City players after they brushed past Sevilla in midweek.
He accused them of taking their foot off the accelerator after winning the Premier League last season, then falling out with Ranieri when he pointed out their failings.
Graeme has a point.
I don't believe every Leicester player was at war with their manager – but certain key players were.
In any dressing room, once the key players side against a manager, there are going to be big problems.
So it proved at the King Power – and I also believe at Derby County.
I've heard certain big players there weren't enjoying working under Steve McClaren.
Again, as with Ranieri at Leicester, the manager paid the price.
For me, that's a worrying trend.
I worry that top players will start to believe they have an easy way out if they start to find life difficult under a particular manager.
Never mind knuckling down, working to fix things, giving their all.
They simply have to sit back, take their foot off the gas, and wait for the inevitable.
If it can happen to the Premier League champions, it can happen anywhere.
Who'd be a manager? If you take that job on need your head examined.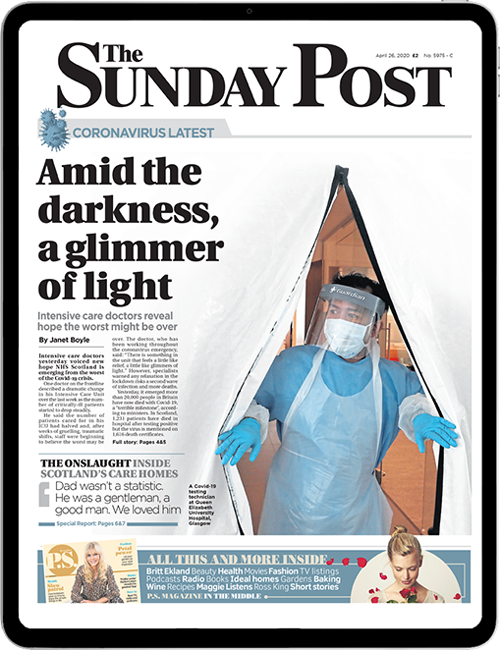 Enjoy the convenience of having The Sunday Post delivered as a digital ePaper straight to your smartphone, tablet or computer.
Subscribe for only £5.49 a month and enjoy all the benefits of the printed paper as a digital replica.
Subscribe