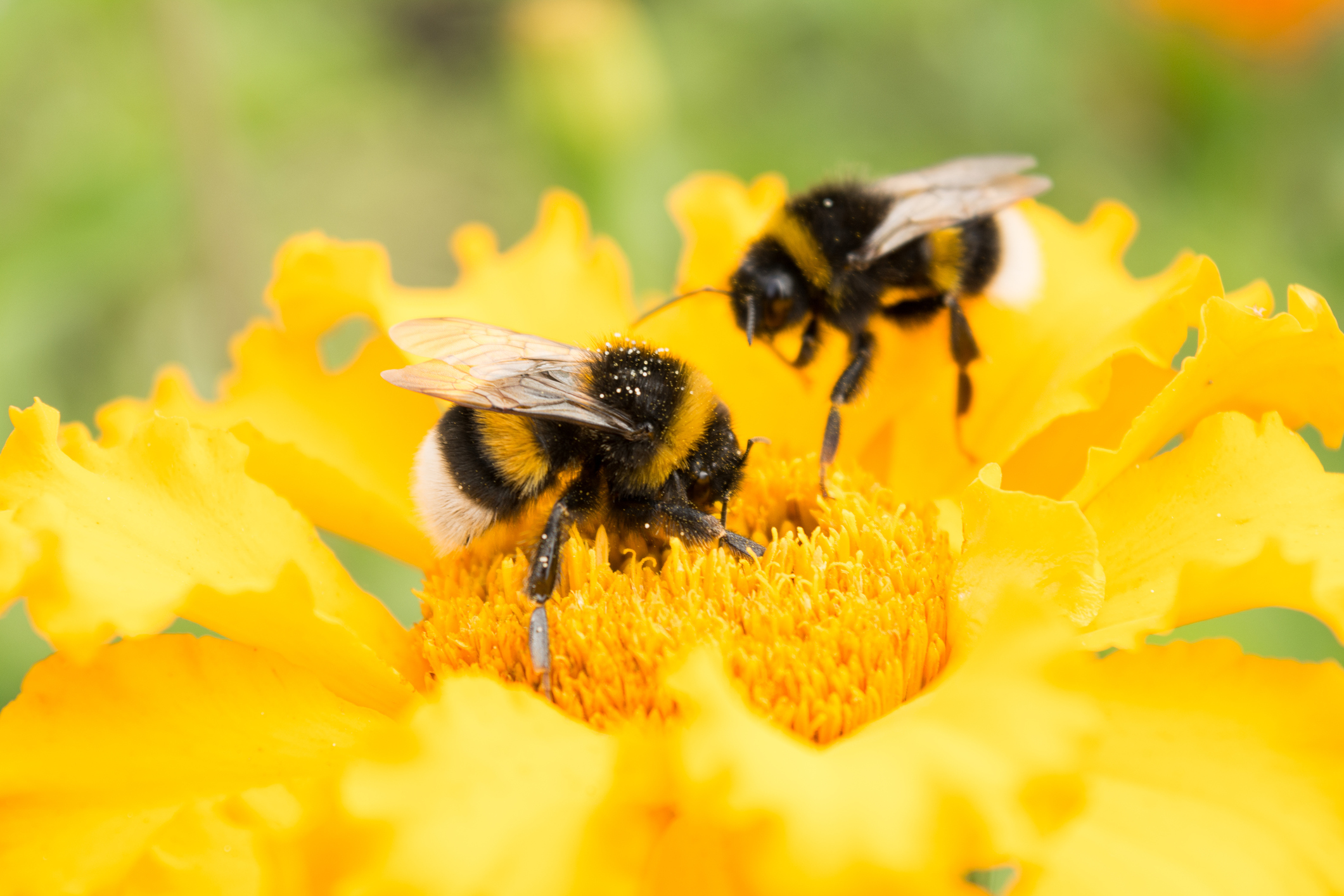 THEY are an essential part of life, but there are increasing fears over their future.
Thor Hanson, who has just written an entertaining, fact-packed book on the insects, tells Laura Smith The Honest Truth about bees
Why did you decide to write this book?
Declining bee populations have made headlines, putting us in the odd position of knowing more about the plight of bees than we do about the bees themselves. This book will help fill that knowledge gap by asking basic questions: What are bees? How did they evolve? Why are we so dependent upon them? And, perhaps most importantly, what can we do to help them?
How many different types of bees are there?
There are 20,000 different kinds, more than all bird and mammal species combined. Honeybees are the species we know best and are most commonly kept in domestic hives.
What can you tell us of the evolution of bees?
Bees evolved from wasps and still look a lot like them, which is why the two groups are often confused. But wasps are hunters and scavengers, bees are vegetarians. They made the switch to pollen and nectar at the same time flowering plants were beginning to spread. That flower/bee relationship spurred evolution on both sides, from the shapes and colours of blossoms to the pollen-attracting fuzziness of bees.
How important are bees to humans in terms of pollination?
Bees provide an estimated one out of every three bites of food in the human diet. Three quarters of our top 115 food crops rely on or benefit from bee pollination, including most fruits and nuts and many of the spices and herbs that make food interesting. We could still eat meat and wind-pollinated grains in a world without bees, but our diet would be extremely dull.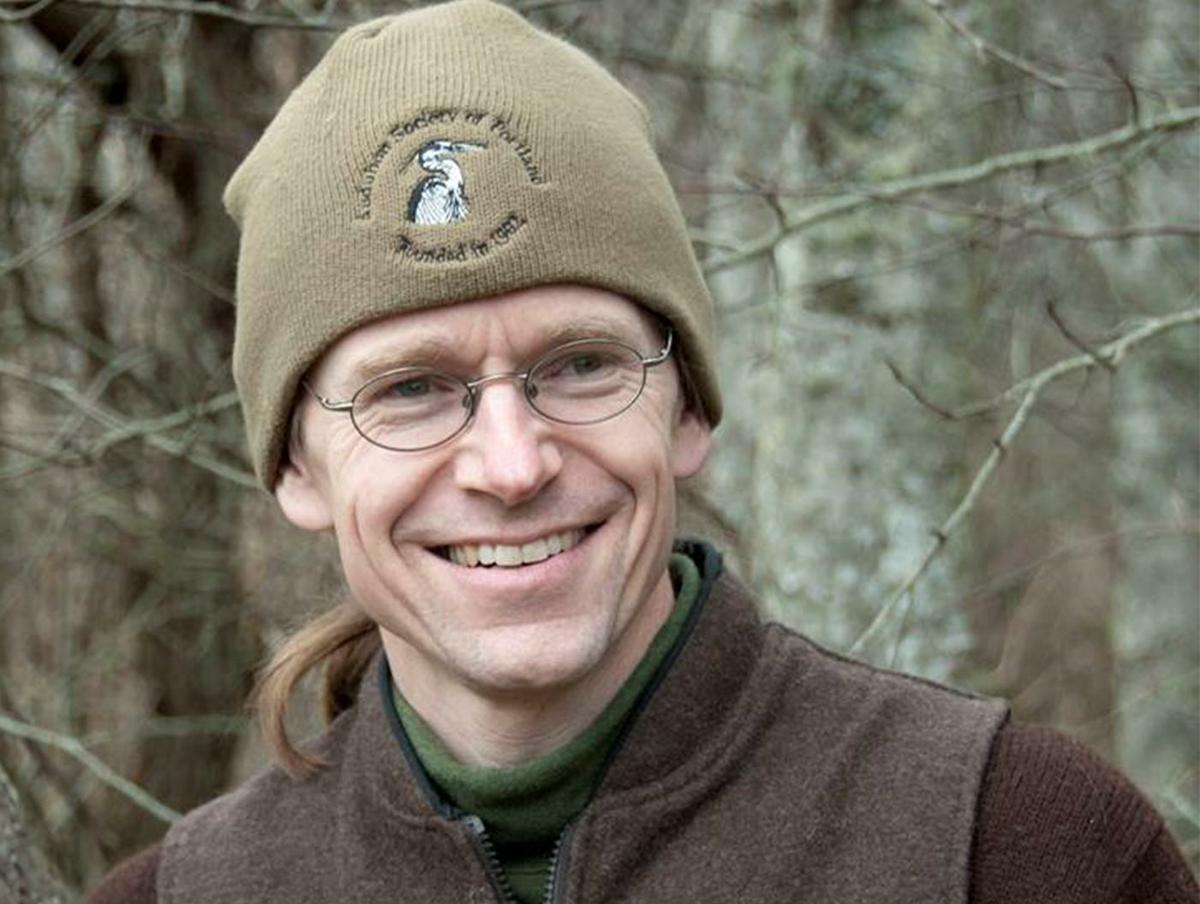 What else have they given us?
Before refined sugar and electricity, honey and beeswax provided our finest sources of sweetness and light. They also found their way into everything from medicines and dental fillings.
When did we start keeping bees for honey?
Beekeeping was established 5,000 years ago, when Egyptians ferried their hives up and down the Nile in concert with seasonal crops and wildflower blooms. This means people kept bees long before they tamed horses, not to mention crops like apples, oats, peas, onions or coffee.
Some interesting bee facts most people might not know?
Male bees can't sting – stingers evolved from egg-laying devices, so only females have them. Bumblebees shiver to generate body heat, warming themselves to flight temperature on cool days. Most bees don't make honey. Their adult lives are brief and solitary and they have no reason to store up that sort of rich food supply.
How much are bees currently at risk?
Bee declines came to world attention in 2006, when colony collapse disorder began decimating honeybee hives across North America and Europe. The die-offs spurred a huge research effort, but no single factor was ever identified as the cause. Experts believe multiple stressors are responsible, including the four Ps – parasites, pesticides, pathogens, and poor nutrition.
What effect could their decreasing numbers have?
Bees are essential and irreplaceable pollinators. Continued declines threaten fruit and seed production, leading to loss of biodiversity as well as reduced crop production. Without bees, our food would become more expensive, less diverse, less tasty, and not very nutritious.
What is being done?
While the causes of bee declines are complex, we do know enough to take action. By reducing pesticide use and providing more flowers and nesting habitat we can improve bee health and make them more resistant. Farmers, gardeners, and bee enthusiasts have already begun such efforts, led by groups like Buglife and The Bumblebee Conservation Trust.
Buzz: The Nature And Necessity Of Bees by Thor Hanson, Icon Books.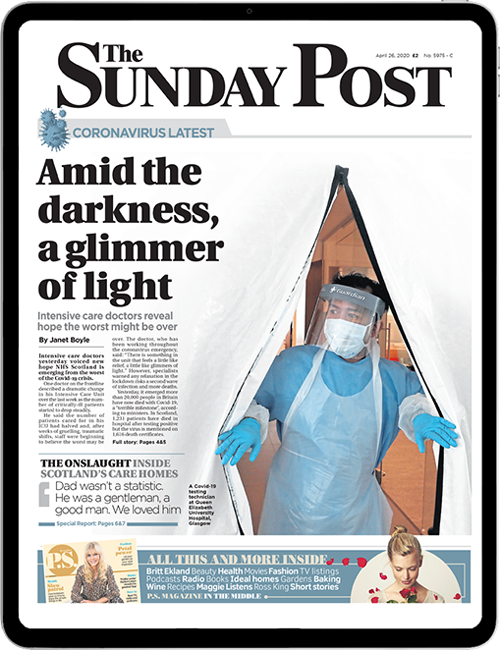 Enjoy the convenience of having The Sunday Post delivered as a digital ePaper straight to your smartphone, tablet or computer.
Subscribe for only £5.49 a month and enjoy all the benefits of the printed paper as a digital replica.
Subscribe