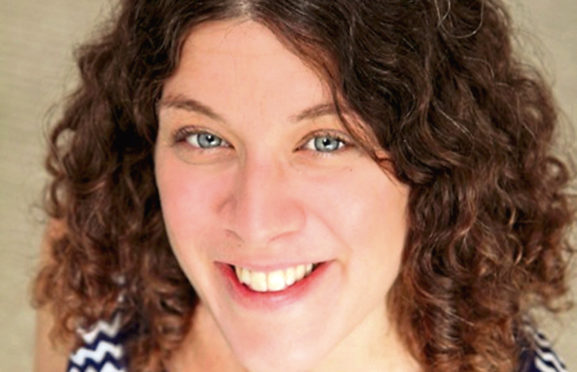 What would happen if you had met the love of your life at a different time, would you still be together?
It's a concept Anna Bell explores to both hilarious and tear-jerking effect in her rollercoaster rom-com The Man I Didn't Marry, released in time for Valentine's Day.
In it we find Ellie, once the school nerd and now blissfully happy after marrying her teenage crush and becoming mum to an adorable toddler Sasha with a second baby on the way. Then the unthinkable happens. Max, her drop-dead-gorgeous husband, develops dissociative amnesia and forgets he ever dated or married her, much less fathered her children. The man she said "I Do" to is now a stranger.
As they get to know one another afresh, Ellie begins to see the real Max for the first time and discovers he had been harbouring a huge secret. Now the love they are beginning to find anew could be in jeopardy.
Speaking from her home near the romantic medieval walled city of Carcassone in south-western France, Anna tells P.S.: "I have always been really obsessed with the idea of timing – what would happen if you met your partner at a different time in your life. That was an idea I had had for a while.
"And then I came across dissociative amnesia where somebody can lose a finite time in their life. It can be hours, days, weeks, months or years. It is not caused by a physical trauma, but by psychological trauma that results in the brain hiding memories.
"Suddenly you have characters with a blank slate. If they could do it all over again what would their relationship be like? Would they still be together? It's the perfect combination of all the little ideas that had always interested me finally coming together. It all clicked."
Anna – who has happy childhood memories of holidays visiting relatives in the Scottish Borders – confesses she had always wanted to write but only began after meeting her contract engineer husband Steve about 12 years ago.
But finding time for her passion alongside her day job as curator of The Royal Marines Museum in Portsmouth was a challenge. Then Steve, 52, took a job in Switzerland, and she gave up work to go with him; later moving to rural France where they now live with their children Evan, seven, and Jessica, five.
Anna, 39, says: "Once I started writing I didn't stop. I had to get published but I didn't realise how difficult that would be."
Her debut – Millie And The American – came out in a podcast before being self-published. "I expected to sell about 50 copies and I actually sold tens of thousands in the end," she reveals.
After a series of Millie books, she then self-published Don't Tell The Groom in 2013. It landed her an agent and a publisher. She hasn't looked back since.
The author, who writes four days a week, is now working on her latest novel but is reluctant to share the detail, which she confesses could change.
She says: "The new book is a greater love story, but the back story and the sense of it might change. You get protective about the book you are writing, it is like a baby and I'm not ready to release it to the world yet."
---
Anna Bell – The Man I Didn't Marry, HQ, £7.99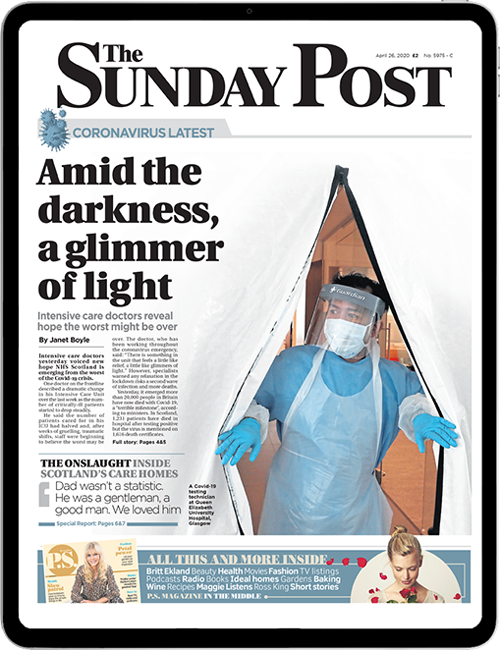 Enjoy the convenience of having The Sunday Post delivered as a digital ePaper straight to your smartphone, tablet or computer.
Subscribe for only £5.49 a month and enjoy all the benefits of the printed paper as a digital replica.
Subscribe