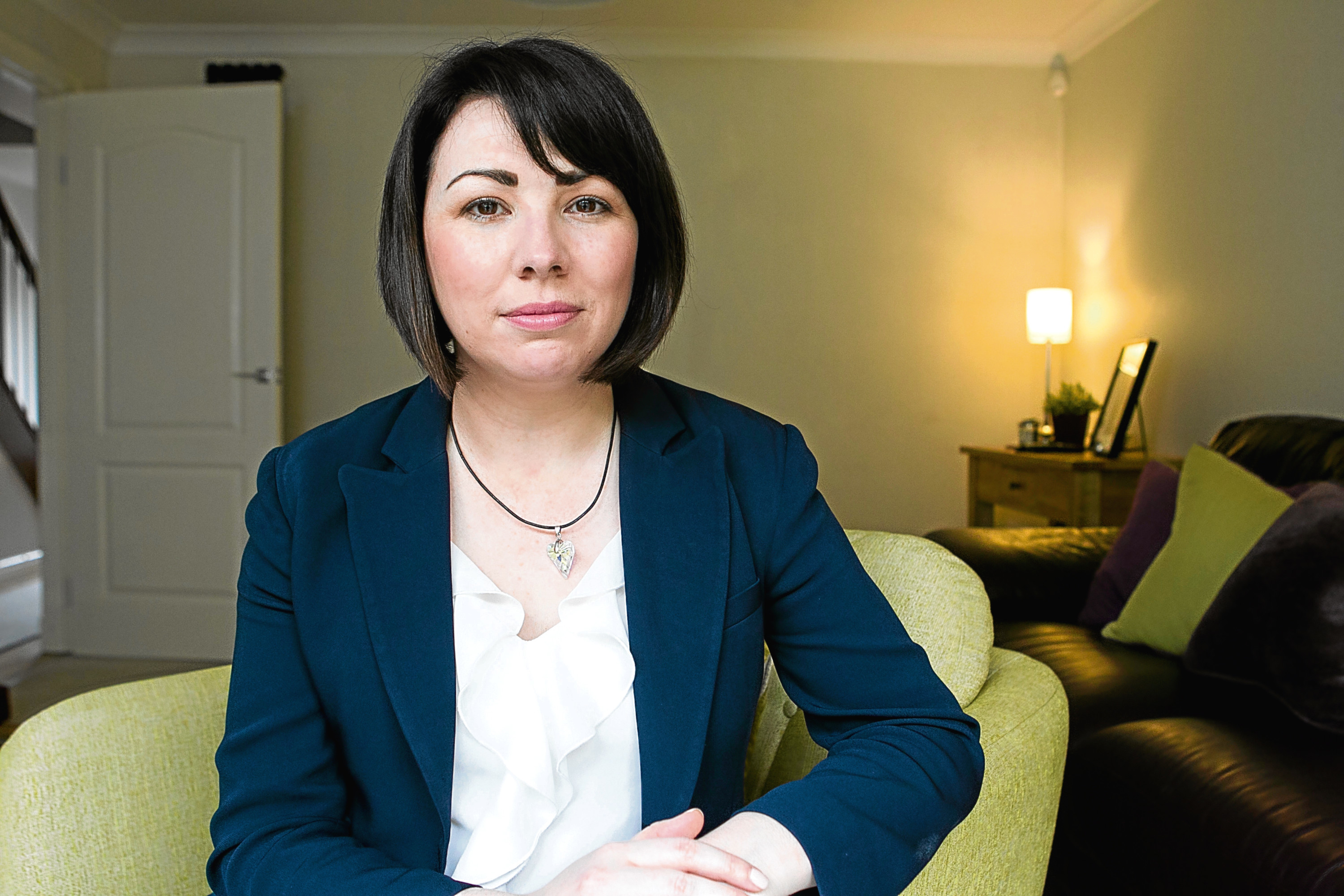 Scottish Labour's health spokeswoman has called for improved care for women going through the menopause.
On World Menopause Day on Friday, Monica Lennon called for an expansion of care as research suggested half of Scotland's NHS boards offer no specialist support.
Ms Lennon said: "It's positive that the Scottish Government and the Scottish Parliament are taking steps to overcome stigma and helping to make menopause part of everyday conversation.
"Symptoms vary but some women have a really difficult time and Scottish Labour research from last year revealed that fewer than half of Scotland's health boards provide specialist menopause clinics.
"On World Menopause Day, Scottish Labour is asking the Scottish Government to bring forward proposals to expand healthcare for women experiencing menopause and to ensure NHS boards are equipped to support them, because women shouldn't miss out because of their postcode."