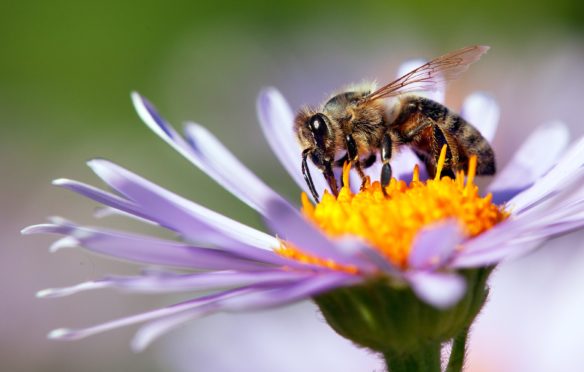 You could say it's the bee's knees as Scots celebrate World Honey Bee day this weekend.
Demand for Scottish honey often outstrips supply and the market can't get enough of our home produced sweet nectar.
Here are ten facts about bees and honey that will help you prepare for the big buzz…
---
Bees are the only insect that produce food eaten by humans – unless of course you count I'm A Celebrity contestants. Honey is not just for eating though – there is evidence to suggest that honey heals partial thickness burns 4–5 days faster than conventional dressings.
A hive of bees will fly 90,000 miles, equalling three orbits around the earth to collect 1 kg of honey. Honey bees are fab flyers with a speed of around 25km per hour. They beat their wings 200 times per second meaning they are real superheroes. 
Bees are known to boogie! To share information with each other about the best food sources, they perform their waggle dance. When the worker returns to the hive, it moves in a figure-of-eight and waggles its body to indicate the direction of the food source.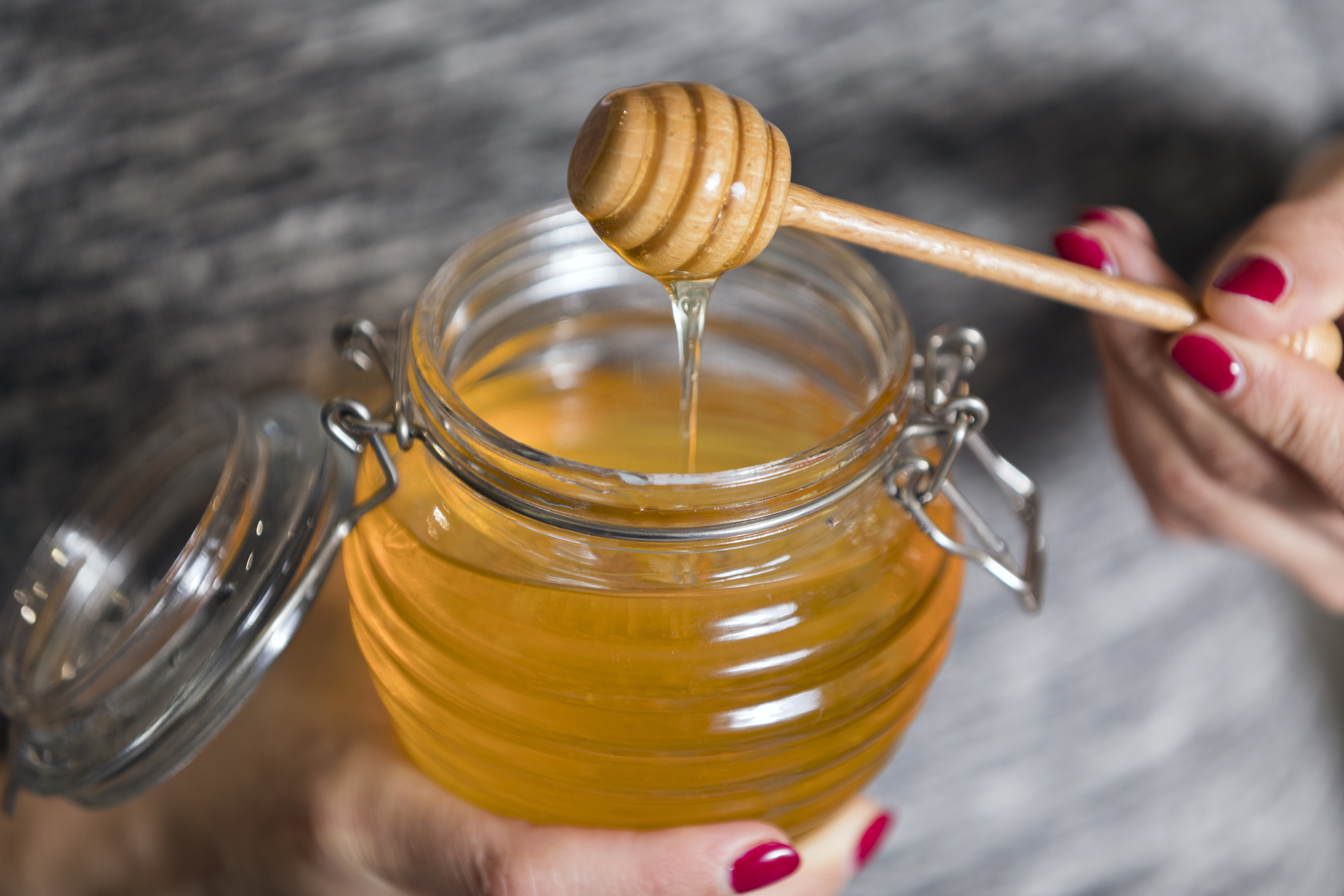 Flowers rich in nectar, such as lavender and bluebells, will help bees find the food they need. Scotland has new pollinator trails in its national nature reserves across Scotland, from Flanders Moss in Stirlingshire, Forvie National Nature Reserve in Aberdeenshire, St Cyrus in Angus, and Creag Meagaidh in the Highlands to Taynish in Argyll and Bute.
Colony collapse disorder means billions of Honey bees across the world are leaving their hives, never to return. In some regions, up to 90% of bees have disappeared. This means we have to respect bees when we meet them.
If the queen bee dies, workers will create a new queen by selecting a young larva (the newly hatched baby insects) and feeding it a special food called royal jelly. This enables the larva to develop into a fertile queen. It's also meant to be good for human skin and health if it's taken properly. 
Scottish Heather honey has antibacterial properties similar to Manuka. Although manuka honey is currently the only medical grade honey on the market, a Glasgow University study has revealed that other honeys should be considered for the same purposes.
An average worker bee has a short lifespan living for just five to six weeks. During this time, she'll produce around a twelfth of a teaspoon of honey. The queen can live up to five years. She is busiest in the summer months, when she can lay up to 2,500 eggs a day. 
Honeycomb is used in a variety of different desserts. The Dhabba in Glasgow's Merchant City is paying tribute to bees with a new dessert this Saturday called Chenna madhukosh – Paneer Honeycomb. The Honeycomb shaped toasted paneer is soaked in honey on a bed of rich reduced milk. It's sure to help you sleep at night.