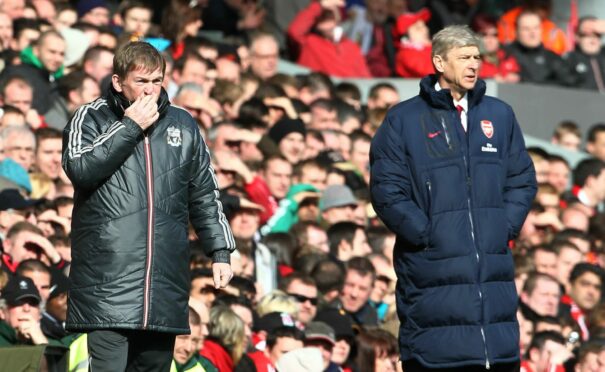 FIFA is making a real push to have the World Cup every two years.
That concept should be a complete non-starter.
The tournament is the most-prestigious in international football, and it doesn't need to be changed, or rebranded.
Trying to stage it more often would undermine the importance of this wonderful spectacle, which is revered all over the world.
I was lucky enough to play in three World Cups for Scotland, in 1974, 1978 and 1982.
I was also picked in the squad for Mexico in 1986, but had to pull out with an injury.
Qualifying for each tournament was very special in their own ways, and being in West Germany, Argentina and Spain are memories that will never leave me.
But would I have felt the same if it had happened every two years instead of every four years?
Probably not. I'm sure it would all have felt a little diluted.
And regardless of how I would have felt back then, right now, what I'm thinking about is the welfare of the footballers playing the game nowadays.
Give the players a break
There are already far too many games.
Honestly, when will players be given a proper break, and time to rest and recharge?
Are they to be denied a family holiday for the whole of their careers?
UEFA appear to be really pushing against FIFA's proposal, and I understand why.
They have asked the world governing body to sit down and have a "genuine consultation" about reform of the international match calendar.
Arsene Wenger is representing FIFA on this in his role as head of global development, and he appears to be 100% supportive of the switch.
FIFA feel they can have this ratified, and introduced as early as next year. But many others are simply not buying into it.
Aleksander Ceferin, UEFA's chief executive, has stated that he would consider asking all UEFA countries to boycott next year's World Cup Finals in Qatar if the new plans go ahead.
So there is a long, long way to go before FIFA can gather enough support. But I doubt they will ever get the various authorities to back it.
From a distance, this looks like certain people wanting to feather their own nest. That doesn't sit well with me.
Bleeding the game dry
Football is a fantastic sport, the most-popular in the world.
But too many people in high places want to bleed the game dry in various ways.
Club football also has to be taken into account.
Because of the various schedules and international tournaments for countries every two years, clubs rarely get the chance to get a proper pre-season under their belts.
I'm sure the likes of Liverpool, Manchester United, Chelsea and other clubs would love to take their players away properly to the Far East, Australia and the United States to visit their fans.
They'd welcome the chance to do it in a relaxed style, and spend proper time there rather than being in and out in a week and cramming in games.
There are so many factors in this, and to me it just looks like FIFA is being selfish.
I'd love to see a detailed plan of how all this works, and where it leaves the European Championship Finals.
Scotland enjoyed being at the Euros last summer.
Now we are looking to be in a decent position for making the play-off for next year's World Cup Finals in Qatar.
The whole country is excited about the game against Israel next month, and Hampden Park is already sold out.
I'm sure Steve Clarke and the players are happy fighting it out every two years to get to a Finals.
Let all nations focus on that in the weeks and months ahead.
We don't need any distractions, especially when this proposed set-up puts extra demands on the players every summer.
So let's put this all to bed as quickly as possible, and get back to normality.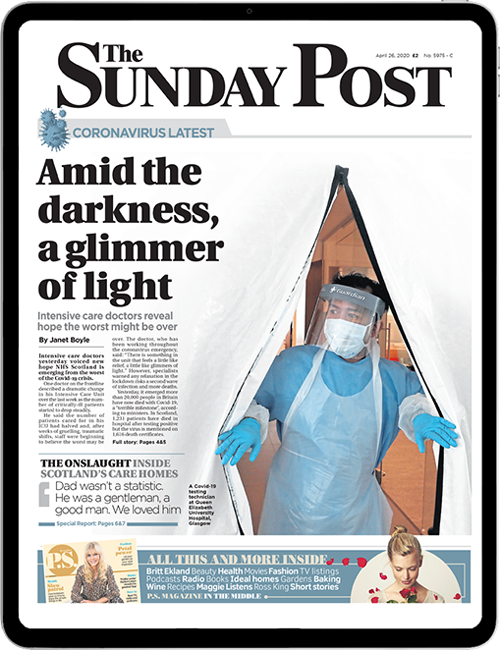 Enjoy the convenience of having The Sunday Post delivered as a digital ePaper straight to your smartphone, tablet or computer.
Subscribe for only £5.49 a month and enjoy all the benefits of the printed paper as a digital replica.
Subscribe