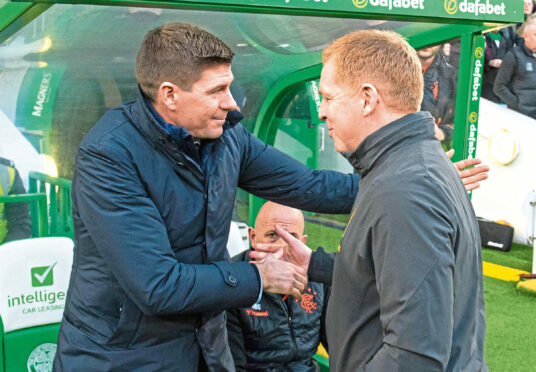 Club football all over Europe will stop next weekend to make way for the World Cup Finals in Qatar.
It will be interesting to see what happens over the following month.
And I don't mean which country will win the tournament.
That will take care of itself, and I'm sure it will be an excellent spectacle.
But I will also be intrigued to see how club owners, chairmen and chief executives handle this period.
Some will see it as the perfect time to change managers.
Others will be twitching, but will sit tight and not pull the trigger.
I hope all managers are given as much time as possible to turn things around if they are under a little bit of pressure at the moment.
But we do not see enough patience in the game these days.
Too many in club hierarchies don't see the benefit of waiting. They just hire and fire.
Several very good managers are out of work right now, and will be keen to get back into the game.
Some will have their name linked to good jobs, whether there's any truth in it or not. That's what happens these days.
With the January transfer window on the horizon, some clubs could see this as the time to change.
They may have lost faith in the current gaffer, and not want to give him any of the funds to spend at the next opportunity.
That's providing, of course, there is money to spend.
Not every club will have spare cash burning a hole in their pockets.
The whole uncertain scenario may lead to opportunities here and there.
Right now, Neil Lennon and Steven Gerrard are out of work.
Neil recently parted company with Omonoia Nicosia in Cyprus, and Steven is longer in charge at Aston Villa.
It was not that long ago that Steven was leading Rangers to their 55th title, and Neil was at the helm when Celtic clinched nine-in-a-row and the club's fourth consecutive Treble.
Both will be recharging their batteries and reflecting. But I wouldn't imagine either of them would want to be out of the game for too long.
I don't know that for certain.
What we do know is that they are both very successful, and will be on the minds of some club owners.
Neil and Steven are very worthwhile candidates for any job, and we'll see if there is anything on the horizon.
Of course, many clubs now prefer to look at managers from abroad, and there is nothing wrong with that.
However, we do want to see as many of our young British coaches being given an opportunity as possible.
But they have to earn it. Nothing will be handed to them on a plate, and nor should it be.
So we will see how the next few weeks pan out.
We are entering new territory, and there is no previous evidence for what happens during a four-week break in November and December.
It's a case of sitting back and seeing how it all unfolds.
I hope there aren't too many casualties, but losing your job is part and parcel of being a football manager.
It's a very lonely profession, and we need to be mindful of their wellbeing.
The rewards are huge – but not everyone can be a winner.
Managers give their all to stay in a job, and work around the clock in the pursuit of success.
But more than ever, we see dozens and dozens lose theirs during a season.
So I wonder how many will be relieved of their duties in the next few weeks as a wee bit of panic sets in?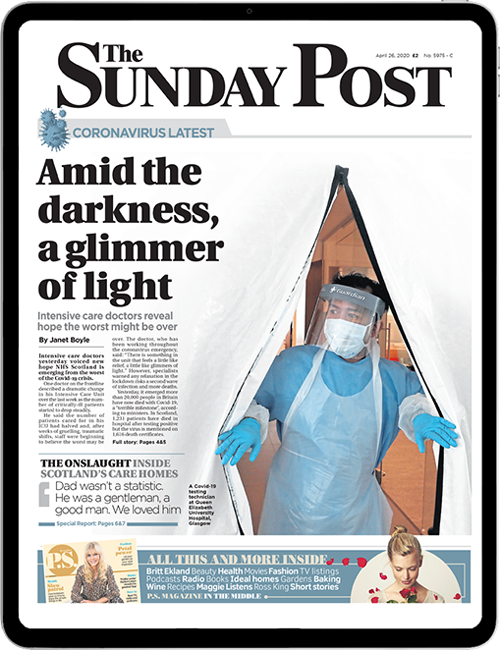 Enjoy the convenience of having The Sunday Post delivered as a digital ePaper straight to your smartphone, tablet or computer.
Subscribe for only £5.49 a month and enjoy all the benefits of the printed paper as a digital replica.
Subscribe