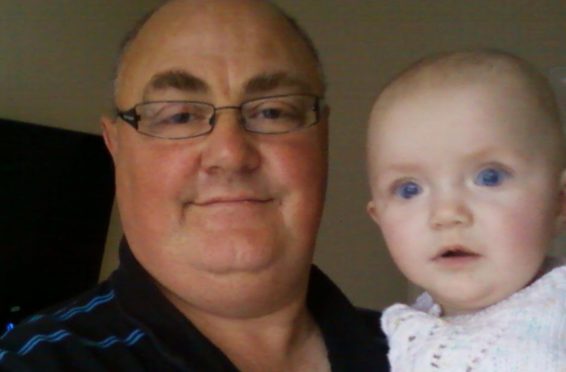 The gap between the number of health care and social care workers' deaths linked to Covid and the number being investigated by the Lord Advocate is alarming and widening, according to campaigners.
Deputy Leader of Scottish Labour and Shadow Health Secretary Jackie Baillie said families must be told why some deaths are being investigated and not others.
The Scottish Government's website suggests 55 health and social care workers have died of Covid but the special Crown Office taskforce set up to investigate deaths at work is probing just 29 deaths – not all of which are health or care workers – while the Health & Safety Executive has only 21 reported workplace deaths.
Included in the 29 deaths which are being investigated by the Crown Office Covid Deaths Investigation Team is Neil Alexander, 64, from Ayrshire, who died on St Valentine's Day after contracting the virus while working at NHS Ayrshire & Arran's Woodland View psychiatric unit in Irvine during an outbreak that also killed a male patient and left 22 others fighting for their lives.
His family say they had to fight to have his death formally investigated.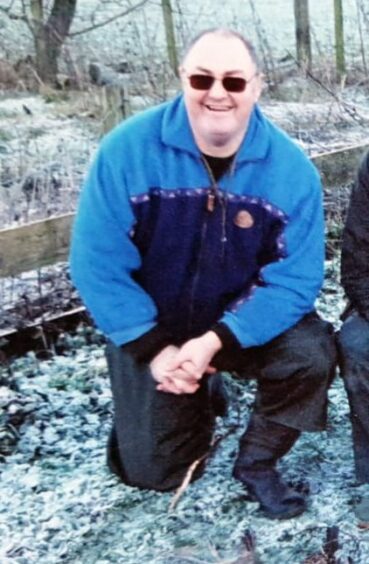 His partner Barbara Anne Rae, 62, said: "NHS Ayrshire & Arran refused to report Neil's death to the Health and Safety Executive under the regulations involving the death of workers. We had to report his death to the police and the Crown Office to find out how it was possible for him to contract Covid-19 at work if all precautions were in place."
Scottish Labour's Health and Covid Recovery spokesperson Jackie Baillie said: "Neil Alexander's tragic death has raised countless questions about both the circumstances of his death and the health board's handling of it. This uncertainty must be heartbreaking for his family – and it should worry us all.
"We need to have confidence not only that health and care staff are safe at work, but that cases like this are receiving the scrutiny they need. It is astounding that the investigation of Covid deaths seems to be subject to a postcode lottery.
"Families who've lost loved ones in circumstances like this deserve answers and they should be able to get them without jumping through hoops."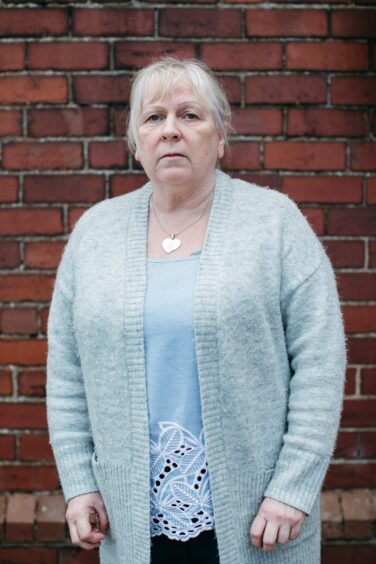 Campaigner Rab Wilson, of ASAP NHS, who worked alongside Mr Alexander, said: "The disparity between figures is alarming. It's a legal requirement for employers to report worker deaths to the HSE, but in Neil's case that was not done.
"How many others have not be properly reported? If they are not reported they are not investigated."
Figures questioned
The Health and Safety Executive lists just 21 Scottish worker deaths from Covid reported under the health and safety legislation, but there is no breakdown of occupation.
Campaigners suspect employers are simply not reporting the true figures, including health boards and local authorities. Ian Tasker, of workplace safety protection group Scottish Hazards, said: "The discrepancies in official figures cannot give a truly accurate picture of what happened during the pandemic.
"This further strengthens our belief Scotland must take urgent steps to establish its own occupational safety and health agency so our workers are properly protected."
NHS Ayrshire & Arran insists it carried out an "independent inquiry" but has been criticised by public health expert professor Andrew Watterson over the use of partitions to segregate infected areas while dealing with an airborne virus.
And industrial injury law specialist Bruce Shields, of Thompsons Solicitors, said: "We suspect public bodies are not reporting all deaths of workers exposed to Covid-19. They all have strict a duty of care to protect workers from infections like this, pandemic or not."
The Scottish Government said: "Health boards are asked to notify us as soon as practicably possible when they are made aware that any staff member has died as a result of contracting Covid-19.
"Cumulative totals that are published weekly include those who may not have been at work for some time, for example those shielding at home, and whose deaths may not necessarily be reported. Even for those at work, it cannot be determined with certainty where Covid was acquired."
The Crown Office said: "The Covid Deaths Investigation Team receives and deals with those reports and will work with the relevant agencies to ensure that all necessary and appropriate inquiries are made as quickly as possible."
The HSE confirmed it has not been notified of Neil Alexander's death while NHS Ayrshire & Arran said: "We review every Covid-19 positive staff case to identify if there is a requirement to report to the Health and Safety Executive in accordance with the stated guidance."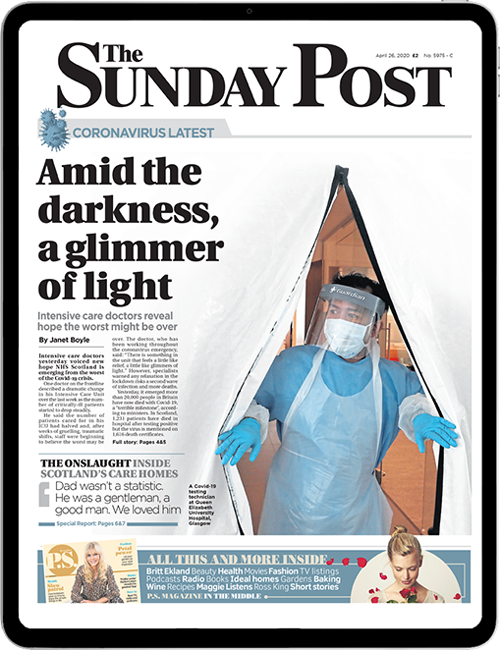 Enjoy the convenience of having The Sunday Post delivered as a digital ePaper straight to your smartphone, tablet or computer.
Subscribe for only £5.49 a month and enjoy all the benefits of the printed paper as a digital replica.
Subscribe