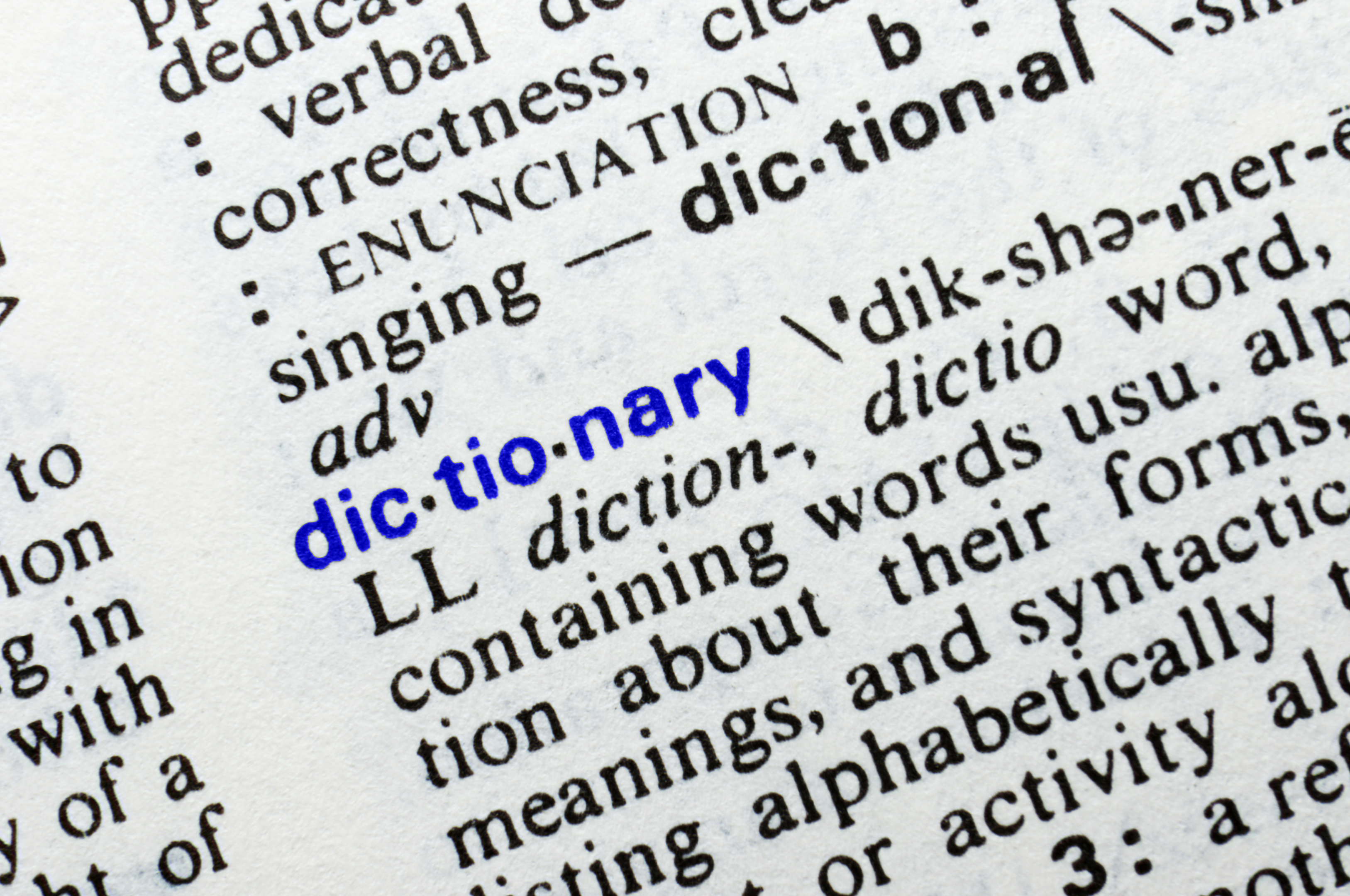 USUALLY, I complain about dictionaries arbitrarily adding words to the language that I don't think qualify as words. But, sometimes, they have a point.
Mx is now a word.
It is a title for people who don't want to be identified as a Mr, Mrs, Miss or Master.
The "x", presumably, means "unknown" and Mx is listed in the Oxford English Dictionary.
I'm afraid I'm no expert on the thoughts of people who want to identify themselves as a person of no gender. But I would defend to the death their right, and anyone else's, to make their choices and live their lives as they please.
I reckon a title reflecting this can only be a good thing, because now the language can accurately express a meaning in a simple and concise way.
So I accept that a new word deserves to sail right into the language. I'm usually an old stick-in-the-mud, so this doesn't happen often.
But when it does, it is always because I can see there is a need for a new word. A reasonable need that we can all understand and agree upon.
The world constantly changes. Our vocabularies have to evolve to reflect this.
If they don't, we won't know what we're talking about.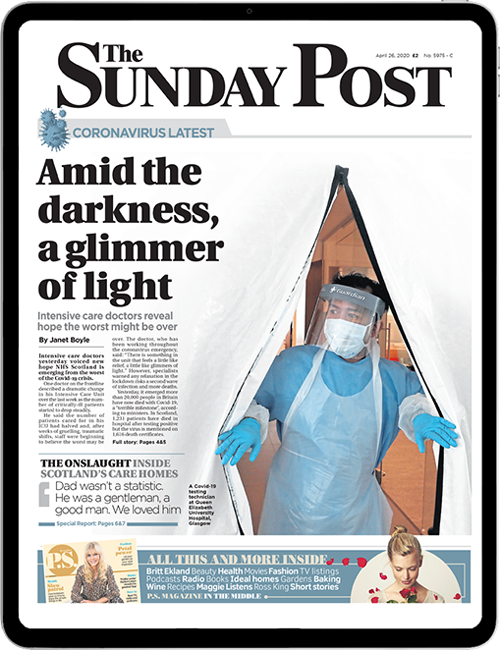 Enjoy the convenience of having The Sunday Post delivered as a digital ePaper straight to your smartphone, tablet or computer.
Subscribe for only £5.49 a month and enjoy all the benefits of the printed paper as a digital replica.
Subscribe