THE Christmas build-up is still going on in homes around the country, but in the natural world the signs of spring are already appearing, according to data from the Woodland Trust.
Some five reports of hazel catkins have been submitted to the Trust's Nature's Calendar scheme, which asks the public to track the signs of the changing seasons.
The first report, from Southampton, on October 27, was the earliest recording of catkin appearance since the year 2000 and four months before the average date for hazel flowering of March 2.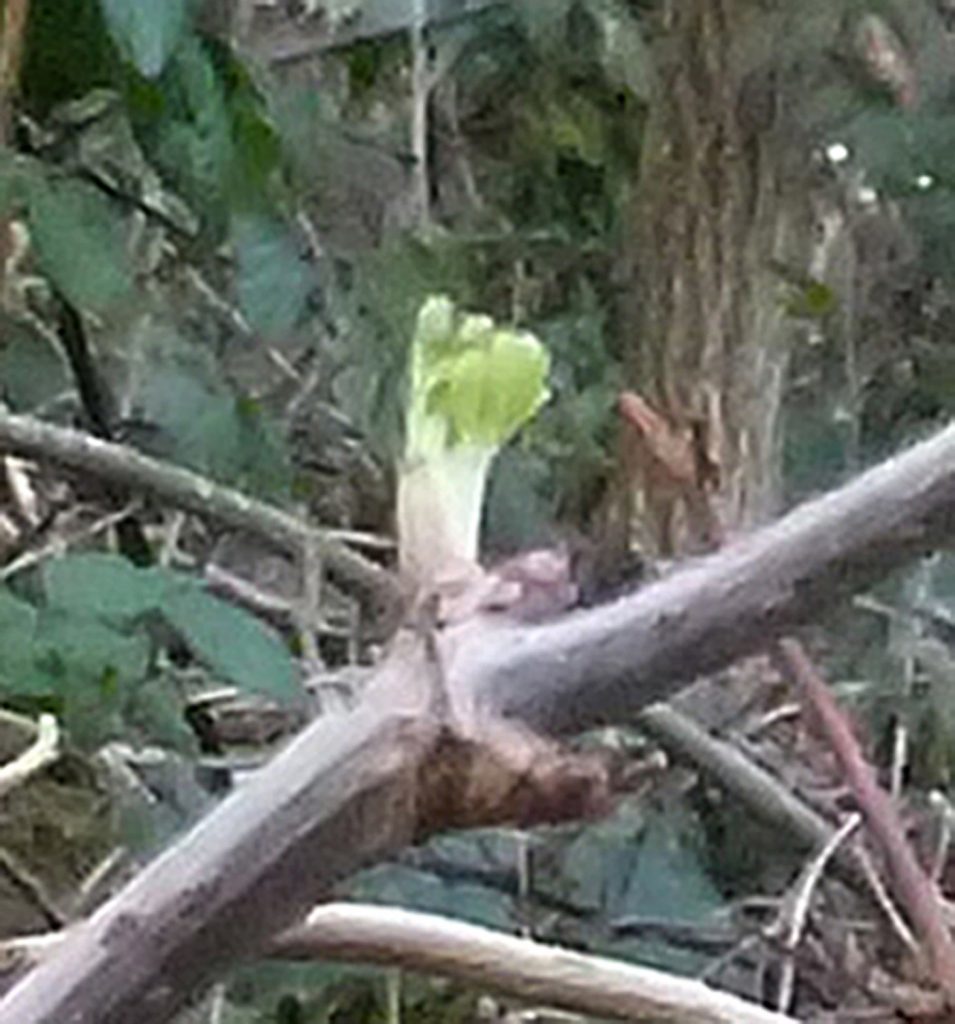 There has also been a recording of elder bud burst – when the tree's new leaves first begin to appear – in Cardiff, on December 16, another sign of spring appearing months ahead of its average date of March 19.
Last year, these key signs of spring were both early, with 2017's average date for hazel catkins being seen was February 1 and the average for elder bud burst was February 21, the Woodland Trust data shows.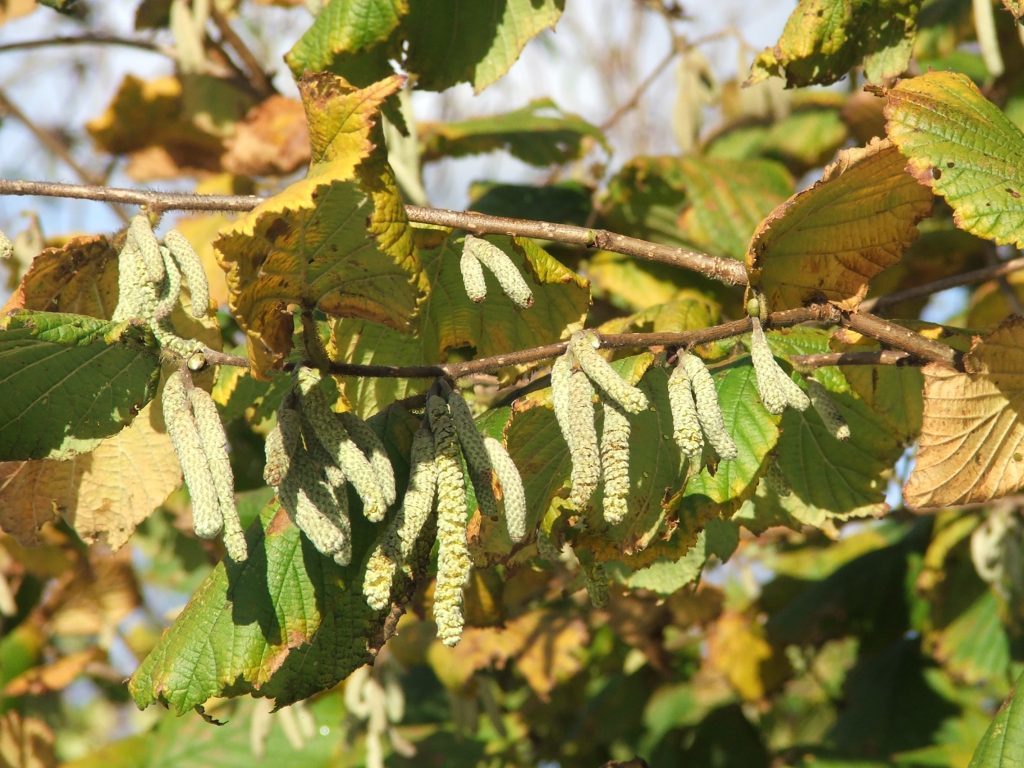 Although this year's early spring appearances are "small anomalies", they are a reminder the UK's seasons are not as uniform as they used to be, the Trust said.
The charity urged people to send in records of the season to Nature's Calendar to help track how plants and animals are adapting to a changing climate.
Charlotte Armitage, citizen science officer, said: "Although we've only had a few spring records, it illustrates how delicate the balance is for species and the seasons.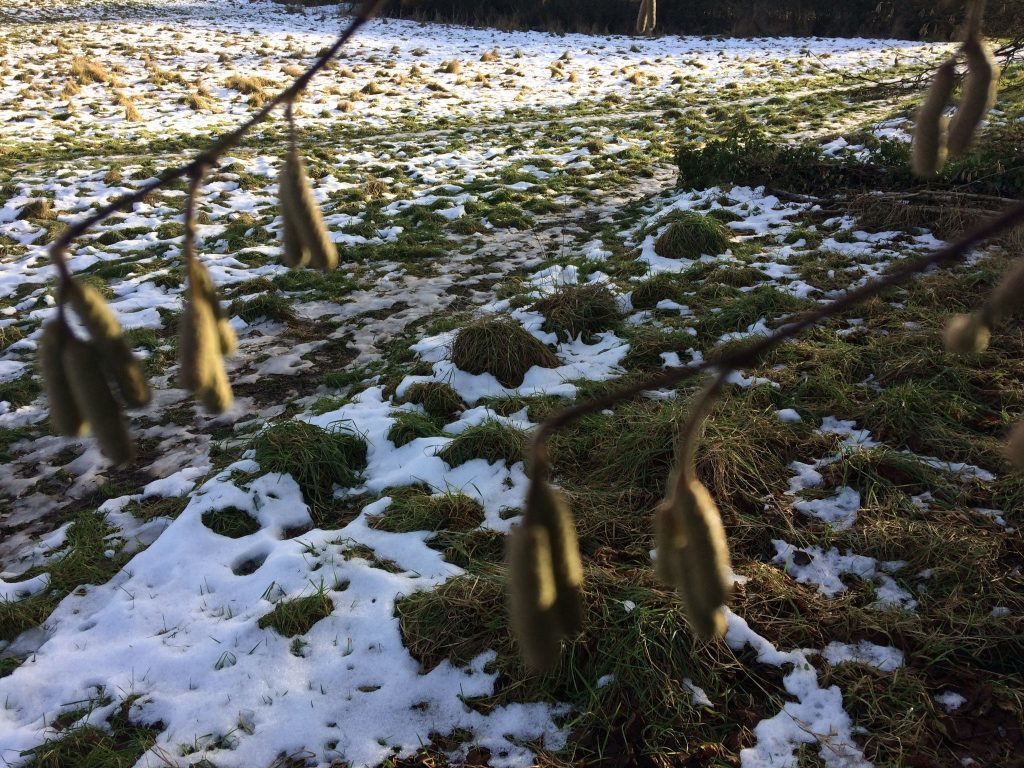 "It's also a reminder that the start of spring is just around the corner; from as early as January we will start to see species such as snowdrops return.
"The more records we have sent in by people across the UK, the more robust and rich our data is for scientists.
"If anyone is looking for a new year's resolution, there's nothing easier than becoming a citizen scientist with Nature's Calendar."
People can take part in recording the signs of the seasons in the new year at: naturescalendar.woodlandtrust.org.uk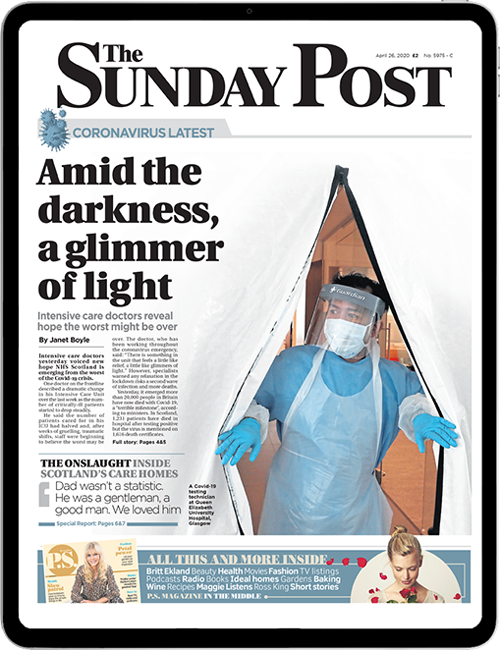 Enjoy the convenience of having The Sunday Post delivered as a digital ePaper straight to your smartphone, tablet or computer.
Subscribe for only £5.49 a month and enjoy all the benefits of the printed paper as a digital replica.
Subscribe