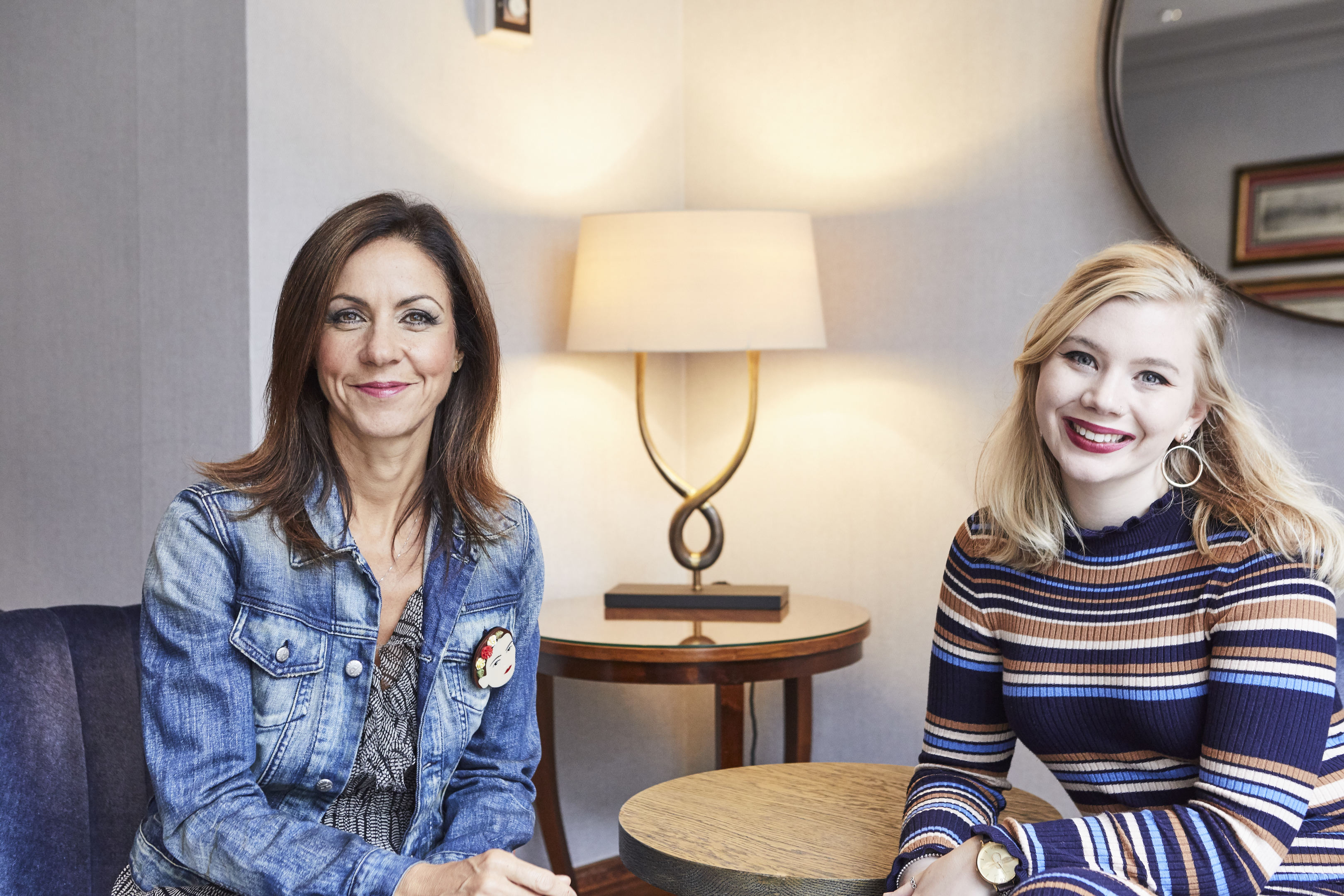 Imagine a hot knife being dragged across your stomach. That's the best way I can describe what endometriosis feels like.
The condition where tissue similar to the lining of the womb starts to grow in other places, such as the ovaries and fallopian tubes, left me weeping each month, curled up on the floor, fearing something was very wrong with my body and, sometimes, that I was losing my mind. It impacted my work, my relationships, my mental health and my exercise.
I'm not alone. We know one in 10 women have endometriosis. Someone you know, you love, may very well have it. And you know what? I think the number is far higher than that.
Each time I talk about endometriosis on the TV or radio, I'm inundated with messages from women awaiting a diagnosis. Sometimes it's years. In fact, the average wait is eight years. Meanwhile women doubt their own sanity as they sleepwalk towards possible infertility.
It's not OK. Women in their 20s contact me telling me they've been told by their GP to "get pregnant. That's the only cure". Women who have careers, lives ahead of them before they contemplate children. Or guess what? They may not want children. Getting pregnant does not cure endometriosis. It can, sometimes, alleviate symptoms but there is no cure.
I saw my partner in acute pain for weeks every month. The symptoms were so horribly familIar. She'd accepted debilitating pain for decades as "normal". It hadn't occurred to her that pain that led to middle-of-the-night A&E visits wasn't simply "painful periods". I nagged. She didn't give up. Last month she cried when a surgeon told her: "You have endometriosis. I've removed it."
"It's not in my head after all," she told me. No it's not. But that's how many of us feel. My BBC colleagues Emma Barnett, the presenter of Woman's Hour, and Sam Poling, BBC Scotland investigations correspondent, speak bravely and honestly about their battles with endometriosis. It always leads to more conversations, more questions, more awareness.
I talked about my experience on BBC Radio Scotland's Drivetime programme 18 months ago. When I came off air three colleagues came to see me to tell me they also had endometriosis. My sports presenter colleague decided to announce it on air –before delivering the sports bulletin. She felt relieved. It was no longer a "shameful secret".
I'm proud BBC Scotland signed up to become one of the UK's first "Endometriosis Friendly Employers". It's helping get rid of taboos. I've talked about my own endometriosis for years at work. My lovely male colleagues are very good-natured about it. "Oh god she's talking about lady bits again," they say. They have mums, wives, girlfriends, daughters, sisters and female colleagues. Damn right we'll have that chat.
Experts believe there's a genetic link. Many women I speak to tell me their mums had it. Or they remember them having hysterectomies in their 40s. Or they recall their mothers talking about "fibroids", spending days in bed each month.
Today, I'm much more hopeful we can have discussions more openly about women's health.
Davina McCall's Channel Four documentary on the menopause was watched by millions and talked about by many more and these conversations must keep happening about women's health.
I'll certainly keep talking and if I have any advice for those who are struggling, it's learn how to describe your pain. Trust yourself. It's not in your head. We hear you.
Fiona Stalker is a BBC journalist and presenter of Radio Scotland's Drivetime programme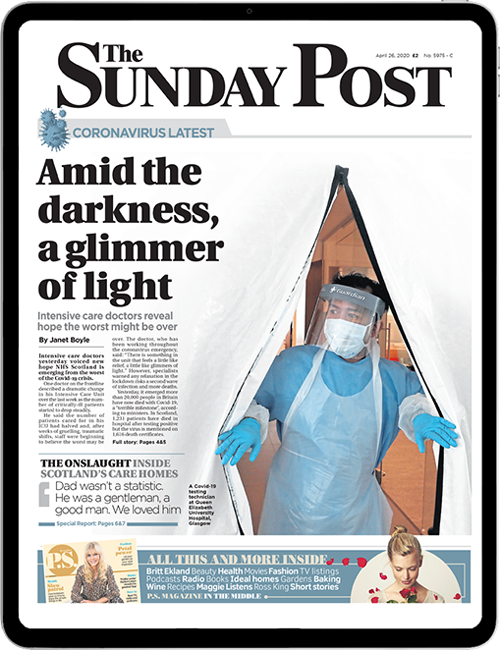 Enjoy the convenience of having The Sunday Post delivered as a digital ePaper straight to your smartphone, tablet or computer.
Subscribe for only £5.49 a month and enjoy all the benefits of the printed paper as a digital replica.
Subscribe