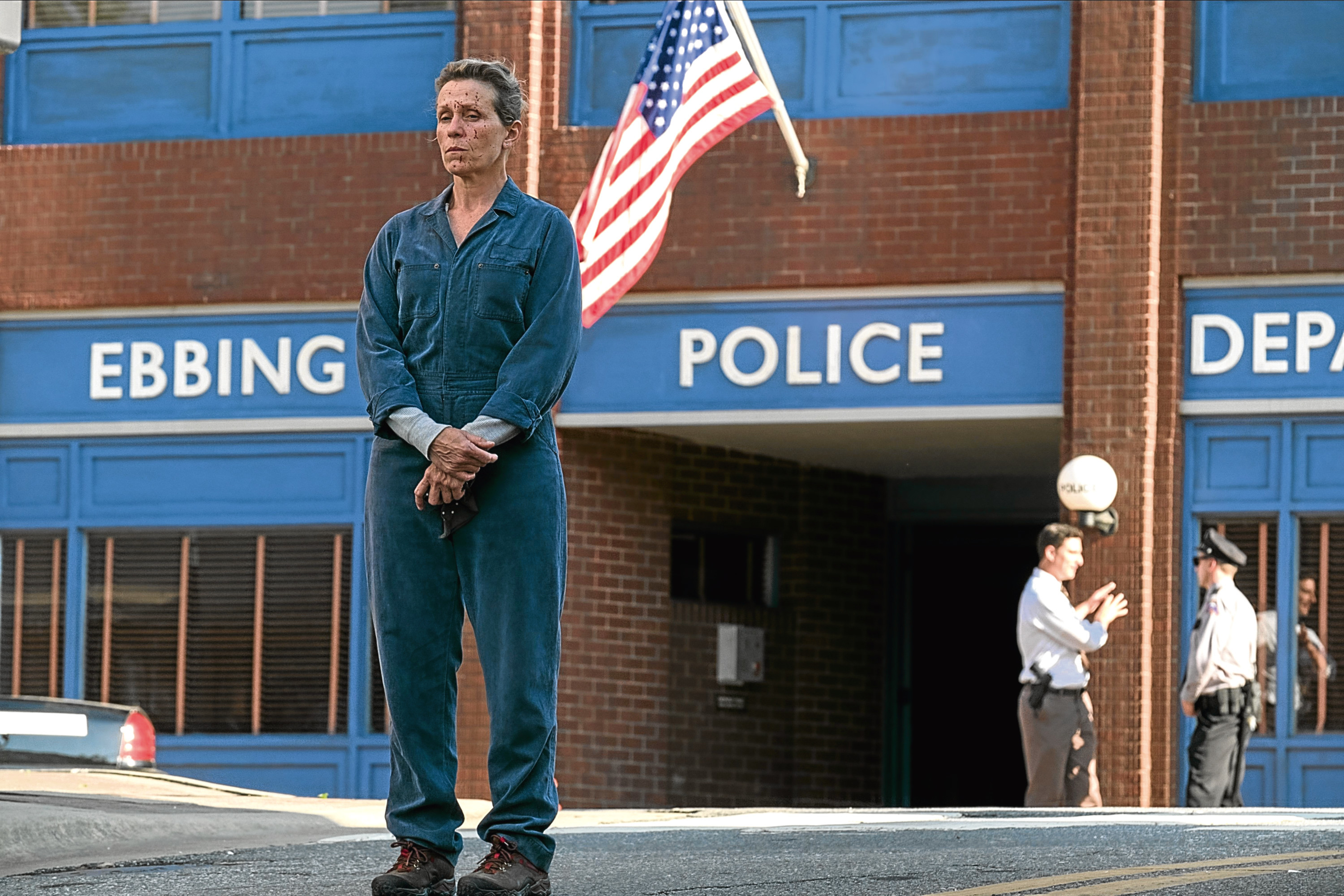 ACTORS are thrilled to receive any award but, let's face it, the Oscars are the crème de la crème.
You know you've made it when you're given an Academy Award for Actor or Actress in a Leading Role, and there will be many Hollywood A-listers hoping to take that little statuette home with them this year.
Of course, there will be one person who will be notable for his absence — Harvey Weinstein.
Back in 2013, Oscars host Seth MacFarlane cracked a joke at the producer's expense after his friend Jessica Barth told him about an encounter she'd had with him.
Announcing the nominees for Actress in a Supporting Role, Seth said: "Congratulations, you five ladies no longer have to pretend to be attracted to Harvey Weinstein."
The joke won Seth some laughs, but in light of Weinstein recently being fired after more than 50 women have accused him of sexual abuse, Seth had to justify his gag, saying it was his way of standing up to the producer.
"Jessica has since courageously come forward to speak out," Seth explained. "It was with this account in mind that, I couldn't resist the opportunity to take a hard swing in his direction.
"There is nothing more abhorrent and indefensible than abuse of power such as this."
Following the allegations of abuse from the likes of Gwyneth Paltrow and Angelina Jolie, well in excess of two-thirds of the Oscars board voted to have Weinstein expelled from the Academy.
They claimed that by doing so, they were sending out a clear message that "sexually predatory behaviour" will no longer be tolerated in the film industry.
At long last, the women affected by Weinstein's behaviour are being heard and, under public scrutiny, the people who should have spoken out are hopefully regretting the fact they did nothing to prevent Weinstein behaving as he was.
At the BAFTA awards, most of the attendees wore black and Time's Up badges, in reference to a new era for Hollywood.
It is expected a similar message will be sent out at the Oscars.
Gary Oldman hit the headlines after winning a Best Actor Golden Globe when rumours of his violent behaviour towards his ex-wife Donya Fiorentino resurfaced.
In 2001, while still married to Gary, Donya claimed he had beaten her with a telephone. Donya's allegations were investigated by police, but no charges were filed.
Oldman has gone on to win the BAFTA for Leading Actor and is currently still favourite to win the title at the Oscars, too.
As for Actress in a Leading Role, it seems likely to go to Frances McDormand, who blew audiences away with her portrayal of a grieving mother in Three Billboards Outside Of Ebbing, Missouri.
In 1997, the actress won the Best Actress gong for Fargo, and she celebrated triumph at this year's BAFTAs, for Three Billboards, in which she plays Mildred, who's pushing police to investigate her daughter's murder.
In Mildred's case, Frances was adamant she should be a woman who is not especially vulnerable.
"I believed there were places where Mildred simply can't access her emotions," she explained.
"Everybody is crying in movies all the time, even the men!
"There's something healing about tears. If Mildred's emotions are so accessible, if she can so easily go to tears, why is she so filled with rage? If you can cry out the pain, you don't need to burn down the police station.
"I was interested in her being locked out of her own humanity."
It looks very likely that her ability to get into Mildred's head will win her a second Best Actress Oscar.
However, while Three Billboards scooped Best Film at the Golden Globes and the BAFTAs, The Shape Of Water is also a strong contender for Oscars glory.
The film, about a woman who befriends an amphibious creature, stars Sally Hawkins and Octavia Spencer, and has received no fewer than 13 nominations — more than any other film this year.
Octavia — nominated as Actress in a Supporting Role for The Shape Of Water, as she was last year for Hidden Figures, and an award she won in 2012 for The Help — knew how great the film was going to be.
"The thing that had me was when I read Elisa was dreaming she was underwater and things in her apartment were floating," she said. "It was just magical."
Whether or not its magic has cast a spell in the minds of the Oscars judges remains to be seen.
The 90th Academy Awards takes place this Sunday, with viewers able to watch via Now TV.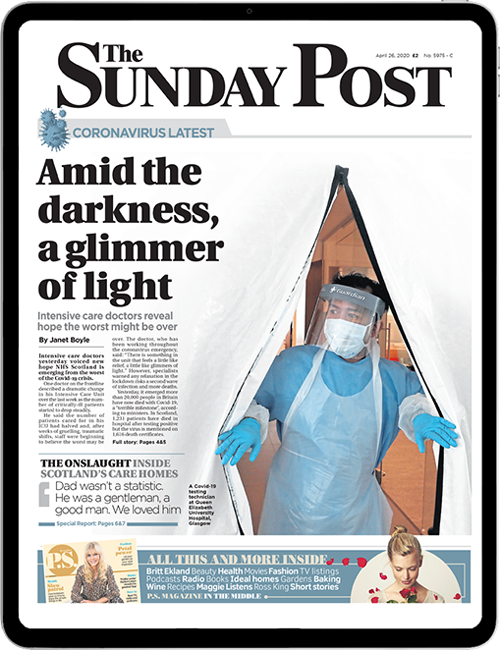 Enjoy the convenience of having The Sunday Post delivered as a digital ePaper straight to your smartphone, tablet or computer.
Subscribe for only £5.49 a month and enjoy all the benefits of the printed paper as a digital replica.
Subscribe