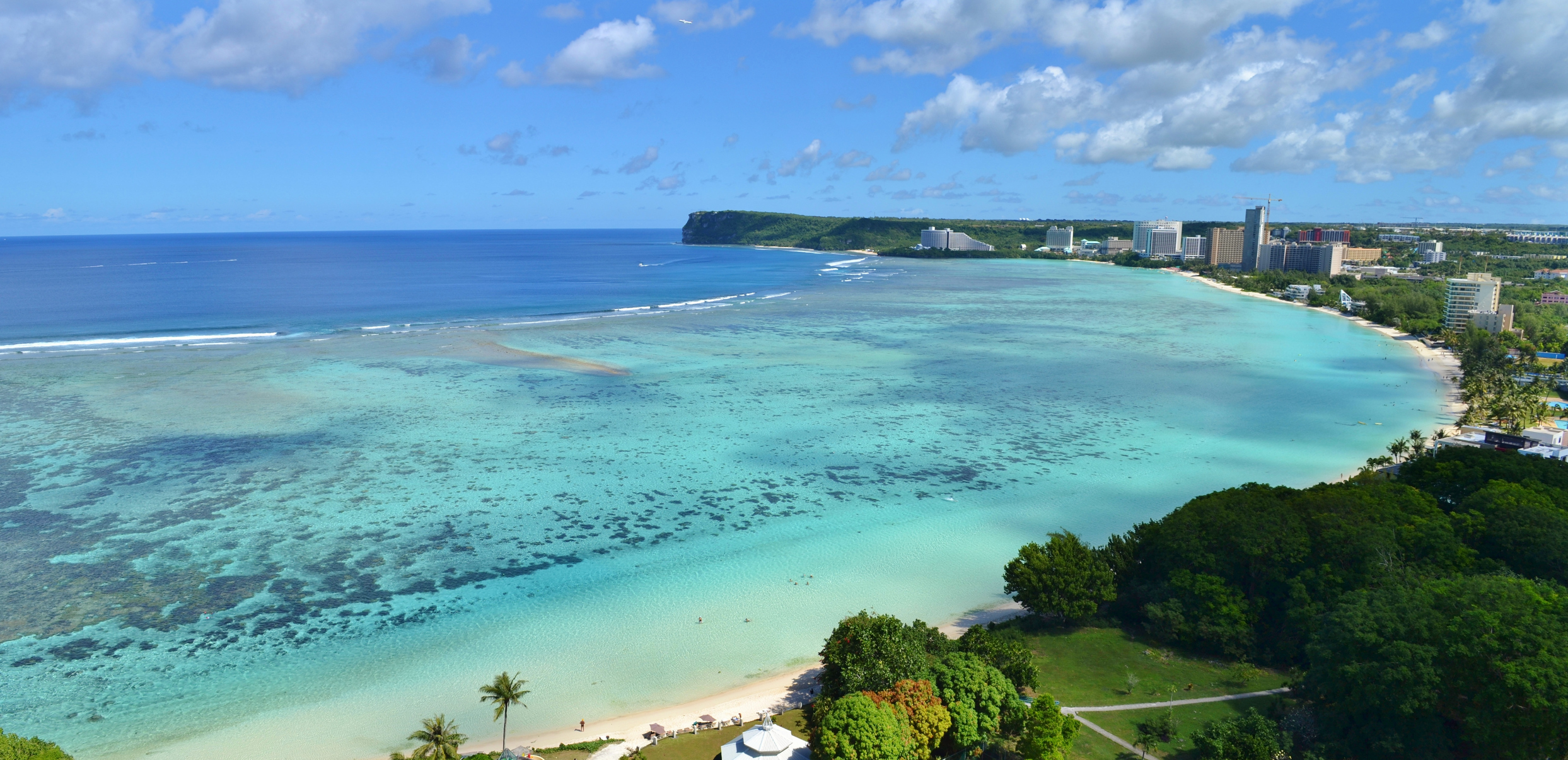 A WOMAN has fled crisis-hit Guam for the safety of Scotland amid fears the island could be targeted in a nuclear strike.
Michela Hendrix had booked to travel to Scotland to search her family tree and believes her timing could not be better, amid fears the current nuclear crisis could escalate.
The restaurateur and designer is flying to Edinburgh to track family of her late Scots gran, Louise Boyle.
She has already arranged to have her 77-year-old dad John Peters, a retired US navy man, flown to Washington from Guam while she is away but is worried about her boyfriend Mark Moore who has stayed behind for work.
"North Korea has said it will attack Guam and everyone is praying this won't happen," Michela said.
"We live in a tropical paradise and now Kim Jong Un wants to destroy it with nuclear weapons – he is insane.
"We have had these threats before but most people are taking this one seriously.
"The place is usually very lively but in the past few days it has been quiet, like a ghost town, even the birds have stopped chirping."
Guam is 6000 miles from the US mainland and while worried, locals remain defiant.
"I am concerned about my boyfriend staying behind," Michela said.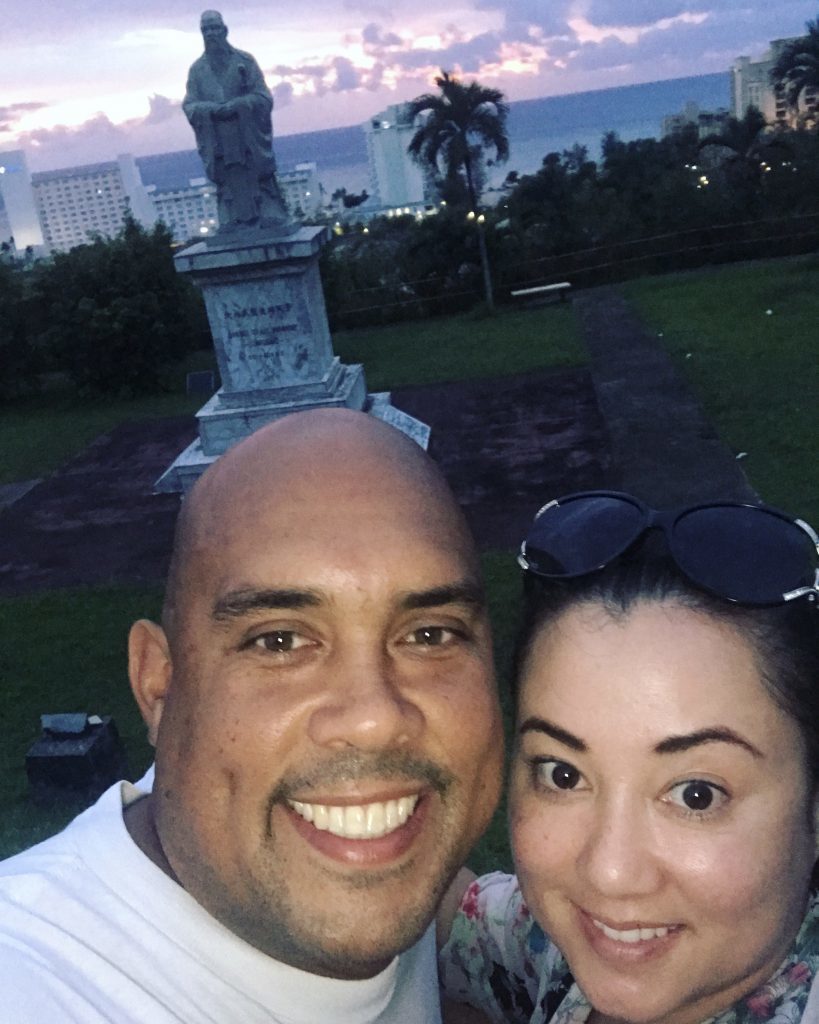 "I have asked him to leave until this all blows over but he wants to stay for his job. I am so excited about coming to Scotland to find my relatives.
"I have been waiting for this for a long time, but this business with North Korea has affected my dream trip.
"The people on Guam are not scared but everyone is praying.
"I want to remain positive that nothing will happen."
Just one more tweet from war? Trump's social media tirades are wrecking behind-the-scenes negotiations with North Korea, says politics expert
Michela, 44, said until last week the island had been busy with tourists, but many had left.
"Guam is very popular with the Japanese but most of them have gone," she said. "It is only really the South Koreans who own a lot of the restaurants here and some Chinese who are left, but maybe they are used to living with these threats."
Last night it was revealed officials on Guam have issued residents with a chilling leaflet detailing what they should do in case of nuclear attack amid fears of an imminent strike.
The islanders were put on red alert after the local government issued the emergency fact sheet with the message: "Don't look at the fireball".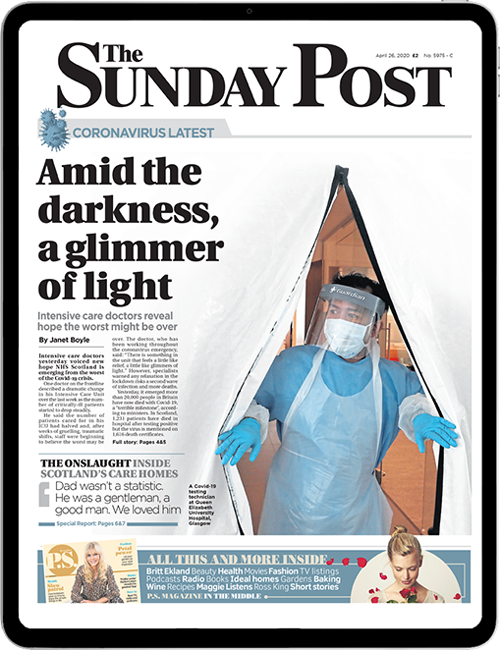 Enjoy the convenience of having The Sunday Post delivered as a digital ePaper straight to your smartphone, tablet or computer.
Subscribe for only £5.49 a month and enjoy all the benefits of the printed paper as a digital replica.
Subscribe