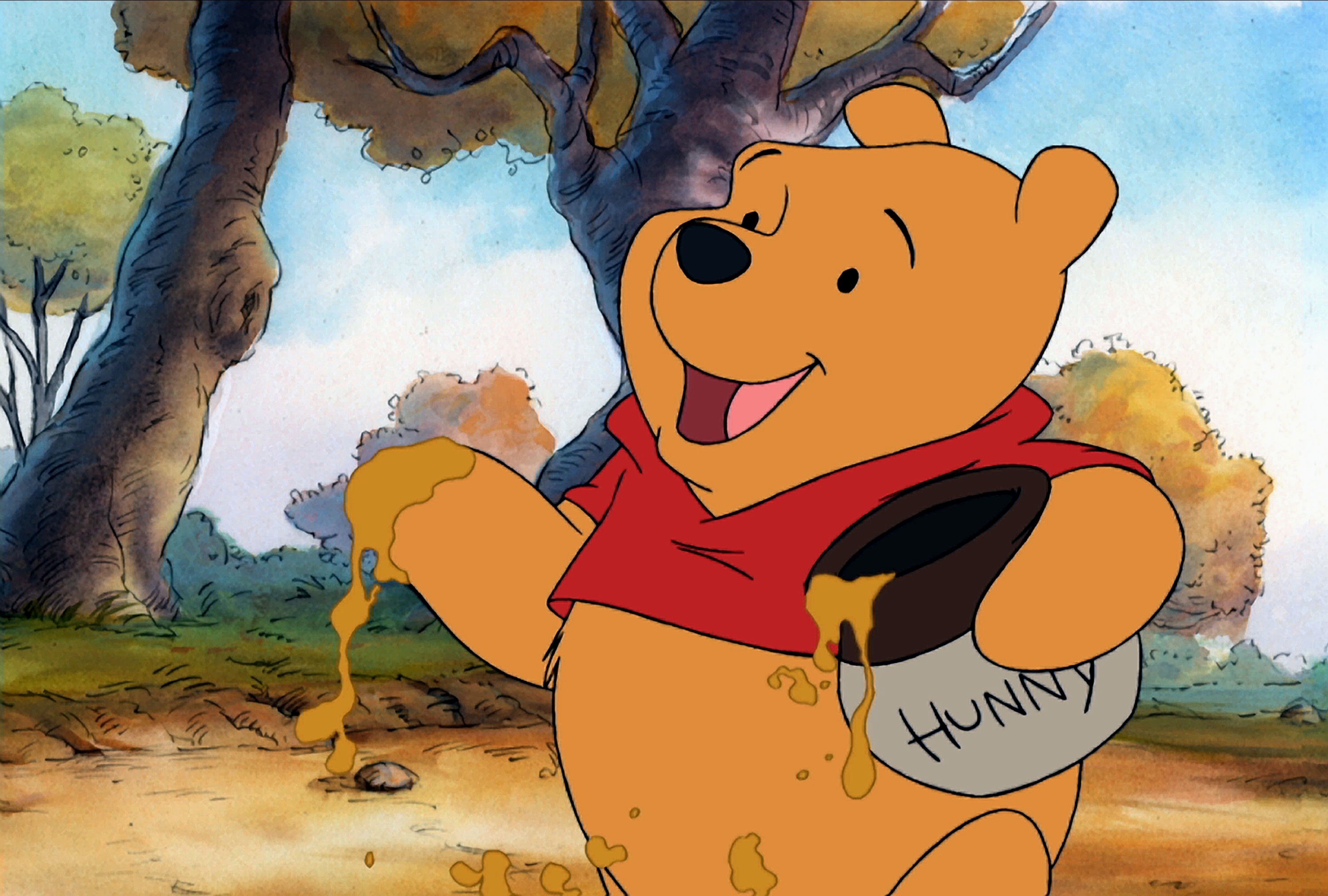 TODAY is a very special day, and one we can't bear for you to miss!
On this day in 1882, author A.A. Milne was born and, each year, the occasion is marked with Winnie The Pooh Day.
Fans celebrate with teddy bears' picnics, special events and by sharing their favourite stories of The Hundred Acre Wood's most famous resident.
Writer and creator Milne was born in Sussex in 1882, and lived up until 1956.
He wrote many poems, plays and stories before he created the character that would become his greatest legacy.
To celebrate #WinnieThePoohDay, here's author @StuartMacBride on his 'favourite book of all time' https://t.co/a2TBn6Deia pic.twitter.com/xoX42FjZjm

— The Sunday Post (@Sunday_Post) January 18, 2018
The story of Pooh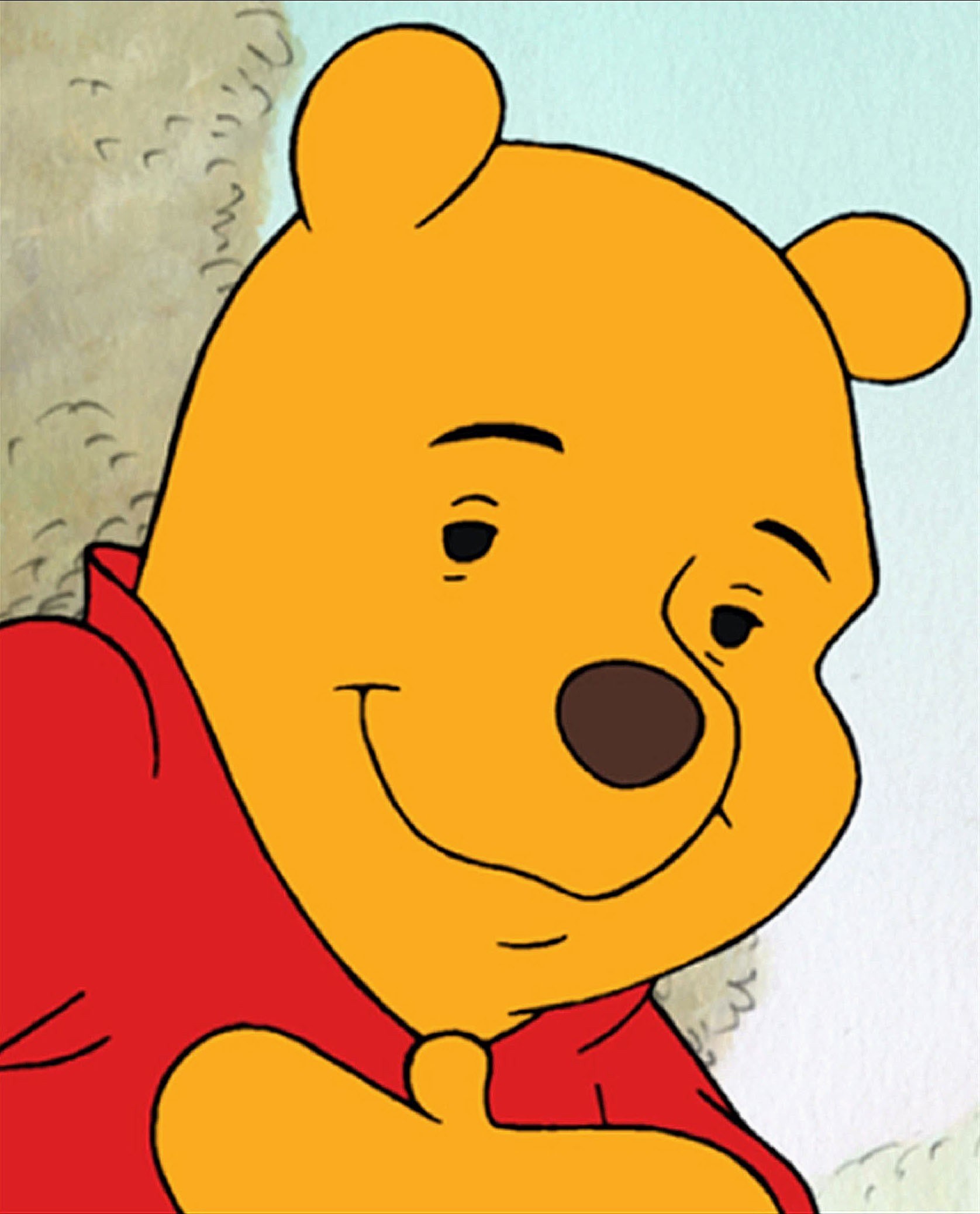 By Lisa Hunter
ALTHOUGH he might look very well for his age, Winnie-the-Pooh is over 90 years old.
And we have a little boy to thank for the books, the first one of which was published on October 14, 1926.
You see, Christopher Robin isn't just a character author AA Milne concocted for the books — which famously went on to be animated by Disney.
Christopher Robin was AA Milne's real-life son, and Winnie-the-Pooh was a little stuffed bear from Harrods that Christopher's mother gave him, back in 1921, when he was just a year old.
Winnie went through a range of names before being given the one that stuck. Edward, Big Bear, Teddy Bear… he had many monikers.
But it was a real bear cub at London Zoo, called Winnie, who inspired the teddy's name.
The cub had been donated to the zoo by a veterinarian who, on his way to join the Army, rescued it from a hunter who shot its mother.
As the vet was Canadian, he called the bear Winnie, short for Winnipeg.
The cub was a companion of the vet, travelling with im to London, and it was when the soldier left for France that London Zoo took over Winnie's care.
Raised around humans, she was very tame and Christopher was even allowed into her cage once to feed her.
The second part of Pooh's name came from a swan.
This was all explained in the introduction to AA Milne's first children's book, where Pooh made his debut, When We Were Very Young, when he wrote: "Christopher Robin, who feeds this swan in the mornings, has given him the name of 'Pooh'.
"This is a very fine name for a swan, because, if you call him and he doesn't come (which is a thing swans are good at), then you can pretend that you were just saying: 'Pooh!' to show him how little you wanted him."
Other stuffed animals joined Pooh in Christopher's nursery, including Piglet, Eeyore, Kanga, and Roo.
Fans of the series of books will notice Owl and Rabbit weren't included above, and that's because they were real animals from a farm near the Milnes' home.
Milne had been known as a mystery writer before Pooh Bear enchanted its readers, and his British publisher was less than keen on printing a book of children's poems.
It was suggested that a preview of the poems appear in Punch, where Milne had gained repute as a great humourist.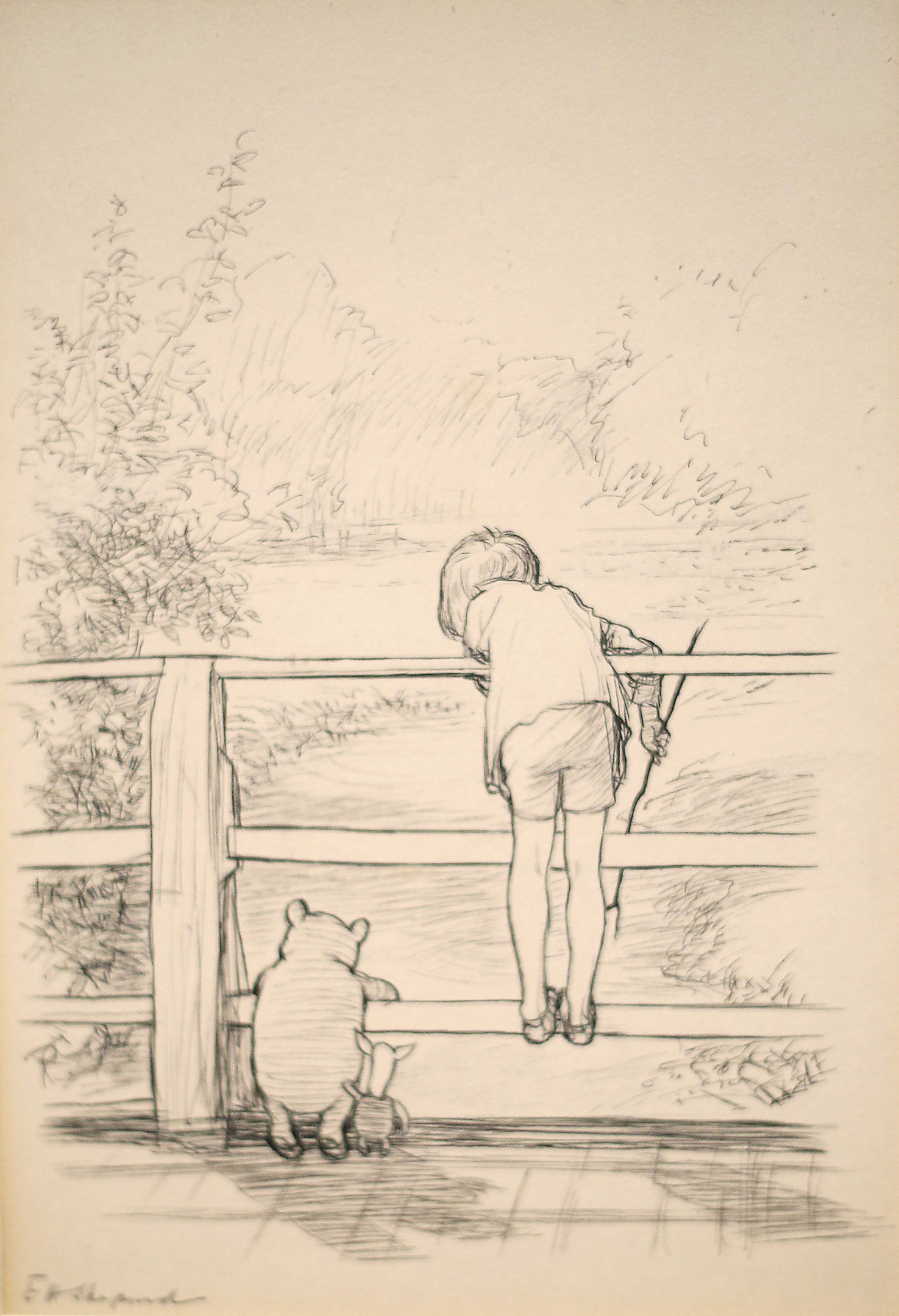 He sent the manuscript to his American publisher, who said: "We are all well aware the most hopeless kind of manuscript a publisher expects to receive is that of poetry for children."
They published it anyway.
The editors at Punch chose one of the magazine's regular artists, Ernest H Shepard, to illustrate Milne's poems.
October 14, 1926, marked the publication of that first book, Winnie-the-Pooh, followed by Now We Are Six, in 1927, and a companion volume of Pooh stories in 1928, The House At Pooh Corner.
Enter Tigger, another of Christopher's toys.
Later, in the 1940s, the toys were invited to visit America.
AA Milne sent along Pooh's official, signed birth certificate to ensure his authenticity.
Apart from appearing in a couple of exhibitions in the UK, the toys have since remained in the States.
In 1998, feeling patriotic, British Labour MP, Gwyneth Dunwoody campaigned to have them returned home.
No such luck — the New York Post mocked the attempt with a front-page heading: "Pooh On You"!
Bought by Disney in 1961, Pooh Bear has proved very lucrative for the company, bringing in merchandising profits that are said to rival those of Mickey Mouse.
His books have been translated into more than 50 languages — making him so much more than just a "tubby little cubby all stuffed with fluff".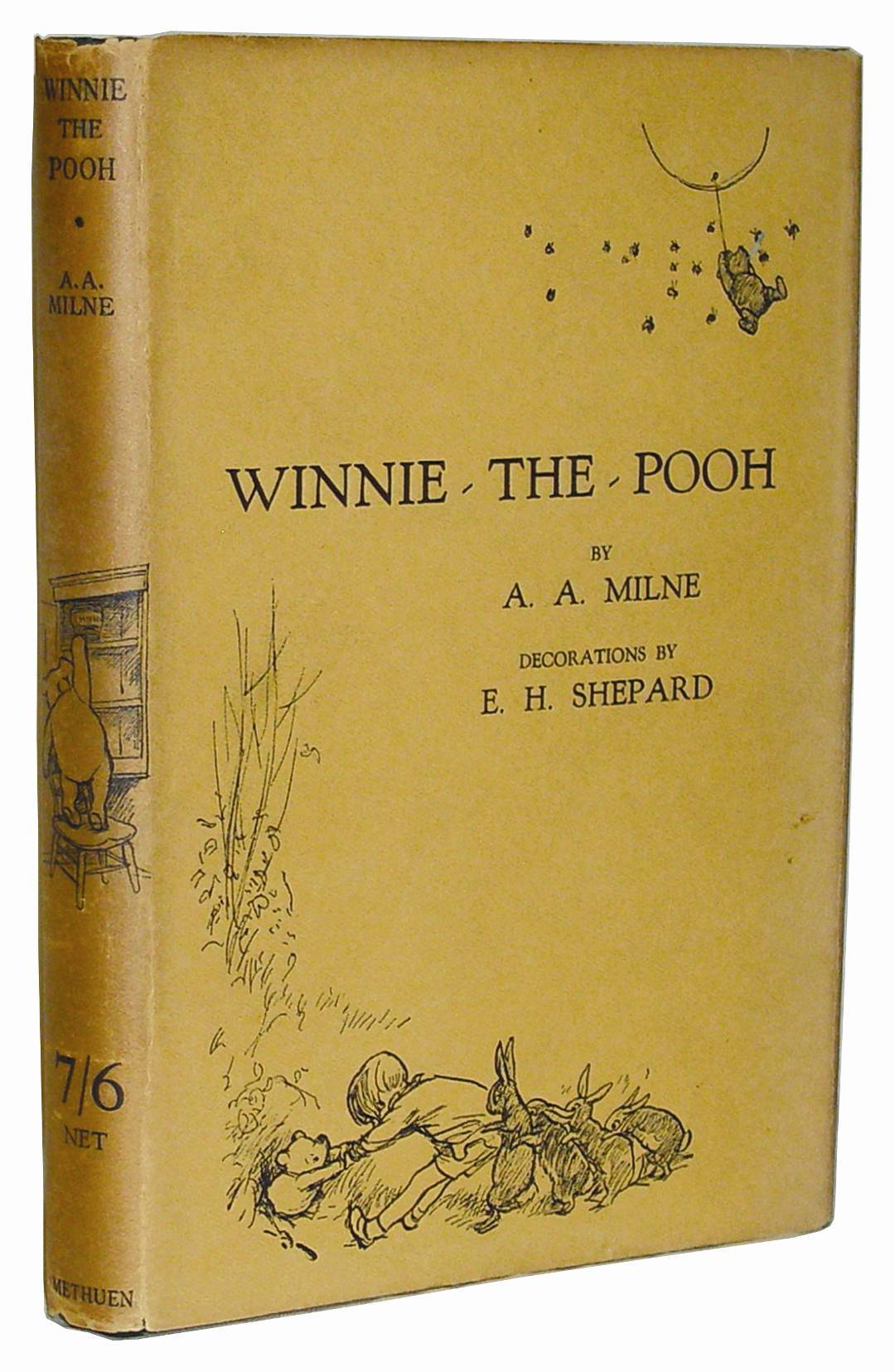 6 Pooh facts
The character first appeared as Winnie-the-Pooh in a Christmas story in London's The Evening News in 1925.
The hyphens were removed from Pooh's name when Disney bought the rights to animate the characters.
Christopher Robin's bear is on display in New York's public library along with the others, except Roo who was lost when the real-life Christopher was in his thirties.
Pooh is one of the most loved characters of all time, and even has a star on the Hollywood Walk of Fame.
He also has the honour of a street in Warsaw being named after him.
A World Championship Poohsticks race takes place in Oxfordshire every year.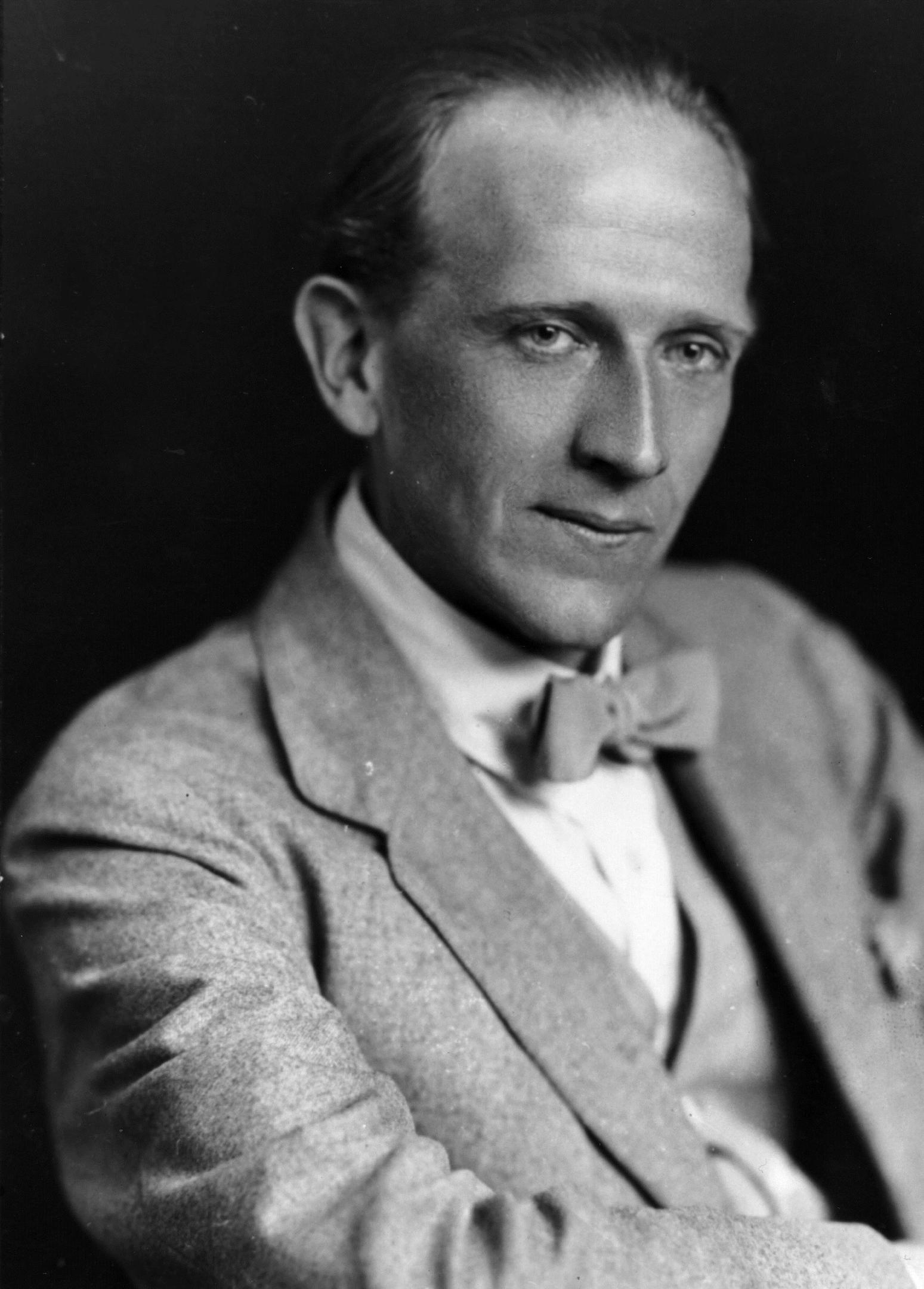 A.A. Milne's wisdom
The books are noted for the wisdom contained within. Here are a few examples of quotes from the stories of Pooh and friends….
"Piglet noticed that even though he had a Very Small Heart, it could hold a rather large amount of Gratitude"
"Weeds are flowers, too, once you get to know them"
"If you live to be a 100, I want to live to be 100 minus one day so I never have to live without you"
"A day without a friend is like a pot without a single drop of honey left inside"
"Some people care too much. I think it's called love" 
"If ever there is tomorrow when we're not together… there is something you must always remember. You are braver than you believe, stronger than you seem, and smarter than you think. But the most important thing is, even if we're apart… I'll always be with you"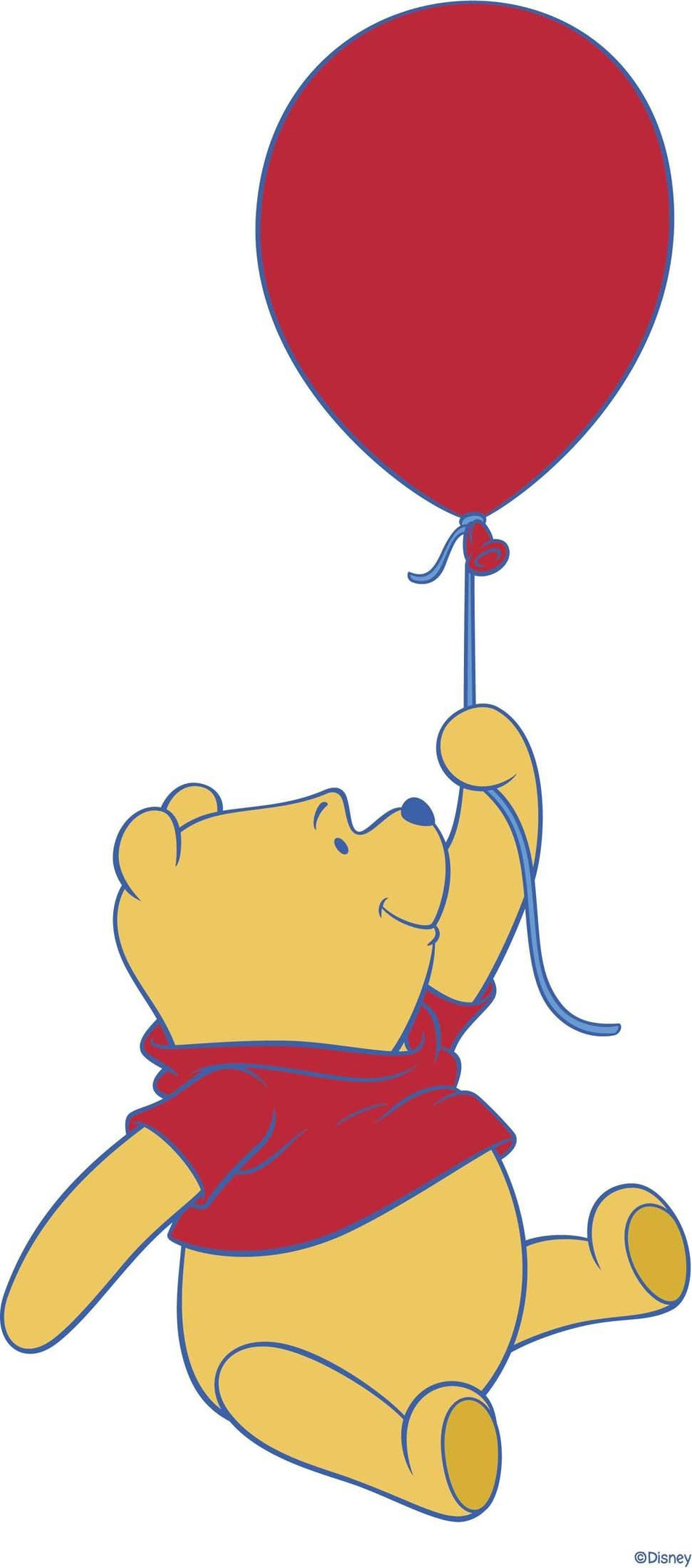 Social media
On social media, people are sharing their memories of growing up with the famous stories, and sharing their favourite pieces of Pooh wisdom!
We agree with Pooh. ? https://t.co/j6Hnt9jLEL

— Scottish Book Trust (@scottishbktrust) January 18, 2018
Happy #WinnieThePoohDay! We're celebrating with some of our favourite books and, of course, honey ?? pic.twitter.com/xLbF0Dbr70

— NSPCC (@NSPCC) January 18, 2018
#otd in 1882, A. A. Milne, the creator of Winnie-the-Pooh, was born #WinnieThePoohDay pic.twitter.com/QWET7Wvwtj

— English Heritage (@EnglishHeritage) January 18, 2018
? #WinnieThePoohDay pic.twitter.com/Xw4j5lVT9Y

— Bryony Hopkins (@BryonyEHopkins) January 18, 2018
My first visit to UK to learn English was in 1995 I was given a Winnie the Pooh so happy #WinnieThePoohDay the bees ? knees pic.twitter.com/WZcgw2bUwh

— Masato Jones ???? (@masato_jones) January 18, 2018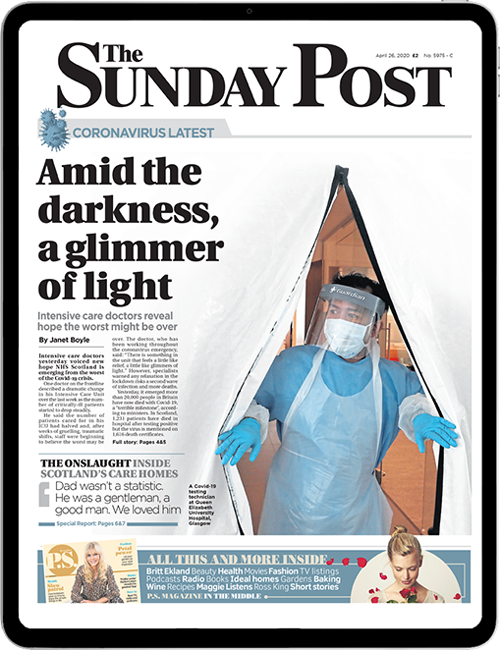 Enjoy the convenience of having The Sunday Post delivered as a digital ePaper straight to your smartphone, tablet or computer.
Subscribe for only £5.49 a month and enjoy all the benefits of the printed paper as a digital replica.
Subscribe