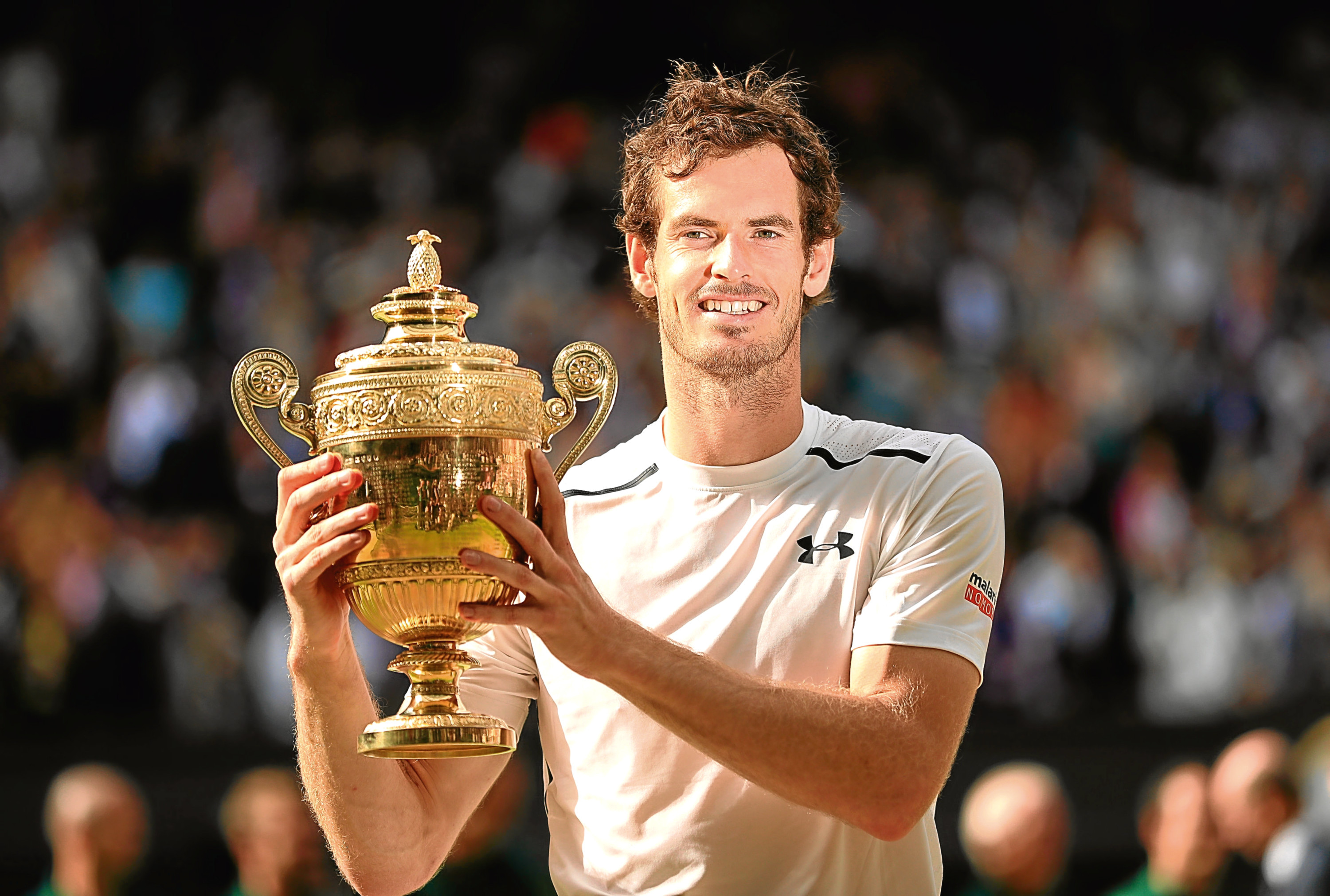 After weeks of speculation and rumour, the All England Lawn Tennis Club officially announced the cancellation of this summer's Wimbledon Championships.
While it's incredibly disappointing to lose one of the highlights of the sporting calendar, the decision didn't come as a surprise – once the Tokyo 2020 Olympics was moved to next year, I knew Wimbledon would inevitably follow suit.
Major global sporting events bring together players, officials, volunteers, administrators, media, contractors and, of course, fans from all around the world.
As such, they present a huge risk to public health and that has to be everybody's priority right now.
It's the first time Wimbledon has been cancelled since the Second World War, and during those war years it was used as a farmyard for growing crops and breeding pigs, rabbits, geese, ducks, hens and donkeys.
In the last few weeks there was speculation that Wimbledon might follow the lead of the French Open and postpone until later in the year.
But postponement was always going to be impossible for Wimbledon.
For a start, grass is a living surface and, in our climate, the courts are only playable at a certain time of the year. And if you wait until autumn, there is less daylight and more chance of poor weather conditions – it is an outdoor event, after all.
Rather than trying to postpone, rearrange and cram the back end of the year with tournaments, it seems to me to make more sense to almost write-off 2020, restarting in January with a clean slate.
For the foreseeable future, there will be lots of travel restrictions and I imagine players and officials will be reluctant to visit certain countries for fear of the virus still being at large, therefore, until there is a vaccine, it could take significantly longer to get The Tour back on track.
So, in this really tough time for players, coaches and administrators alike, it's good to see that some of international tennis's governing bodies have started to provide support where it's needed. It was announced late on Friday the Lawn Tennis Association, in consultation with Tennis Scotland and Tennis Wales, are using grants and interest-free loans to put aside £20 million for venues, coaches and officials affected by the pandemic.
Focused on protecting the sport at grassroots level, the funding has also been put in place to support lower-ranked professional tennis players who are responsible for all of their own training and competition costs and depend on limited tournament prize money to pursue their goals in the sport. What's more, the Women's Tennis Association is also in discussions to give their full members $2,500 every month.
When an entire season is wiped out, this support is vital, otherwise we could find that players on the first rungs of the professional ladder as well as local clubs and coaches go out of business, so it's fantastic to see both of these governing bodies leading the way.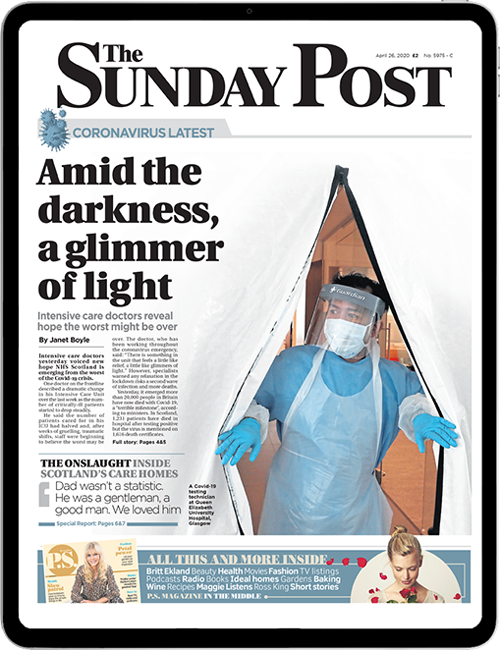 Enjoy the convenience of having The Sunday Post delivered as a digital ePaper straight to your smartphone, tablet or computer.
Subscribe for only £5.49 a month and enjoy all the benefits of the printed paper as a digital replica.
Subscribe