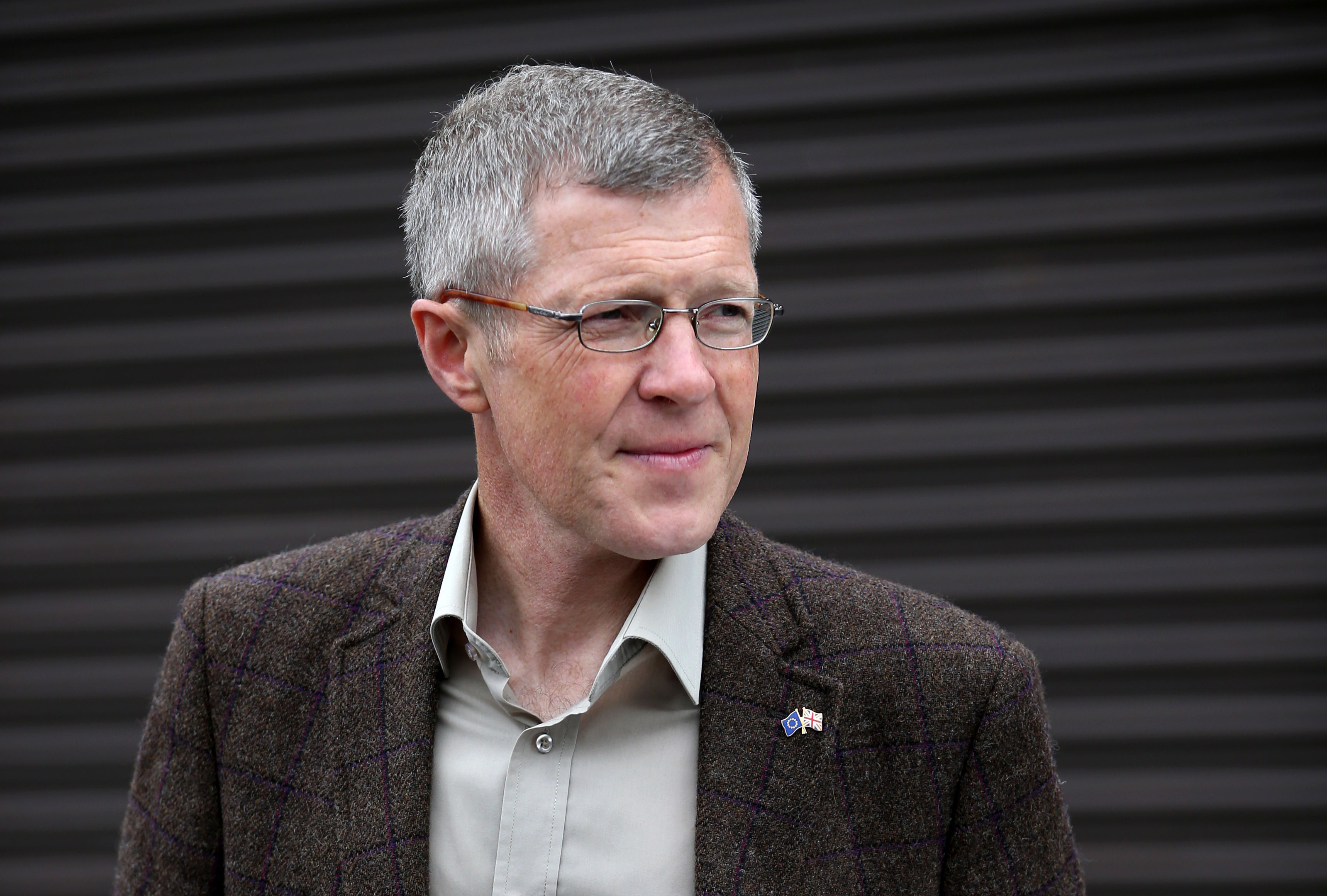 ADOPTING federal style politics could help avoid future stand-offs between the UK Government and the devolved administrations, Willie Rennie will argue.
The Scottish Liberal Democrat leader will use a speech to his party's Welsh conference in Cardiff to make the case for such a "common sense" approach to be adopted.
It comes as the UK Government is in a stand-off with both Scotland and Wales over what should happen to powers returning to the country after Brexit.
With the dispute unresolved, it is reported Westminster is to challenge controversial Scottish Brexit legislation in the courts.
Holyrood and Wales have both passed their own alternatives to the European Union Withdrawal Bill – describing the UK legislation as a "power grab" which puts devolution under threat.
With the dispute between the administrations centred on what should happen to devolved powers when they are returned from Brussels, Mr Rennie will argue that federalism could be the solution.
He will say: "The heart of the debate is how we have a UK-wide framework for devolved powers which is sensible for everyone involved.
"I think the answer is federalism; devolved administrations coming together to agree common frameworks.
"Most countries in the world do it and they can't understand why the UK seems so incapable of undertaking modern, common-sense governance."
The Scottish Liberal Democrat leader will add: "It is in the interests of all, including the UK Government, to agree a formal mechanism to agree common approaches and to resolve disagreements.
"It isn't sustainable for the UK Government to impose its will on everyone else every time there is a genuine disagreement. We need a structure that gives every legislature its place in the decision making.
"The key to federalism is that the different administrations all may have different priorities and nuances within a framework. But they all have an eye and a care for the success of the whole."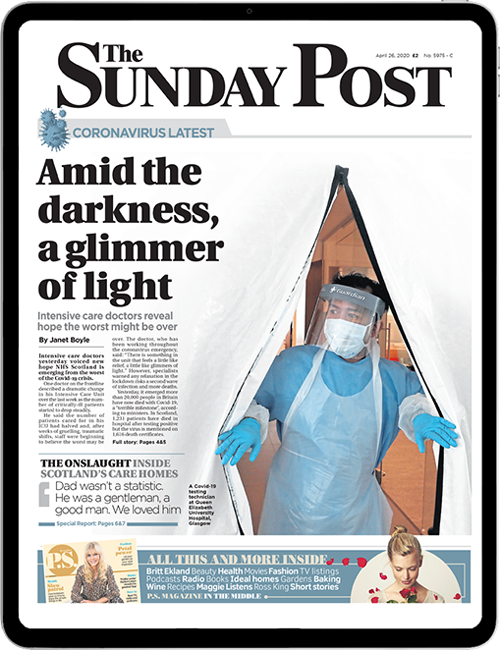 Enjoy the convenience of having The Sunday Post delivered as a digital ePaper straight to your smartphone, tablet or computer.
Subscribe for only £5.49 a month and enjoy all the benefits of the printed paper as a digital replica.
Subscribe