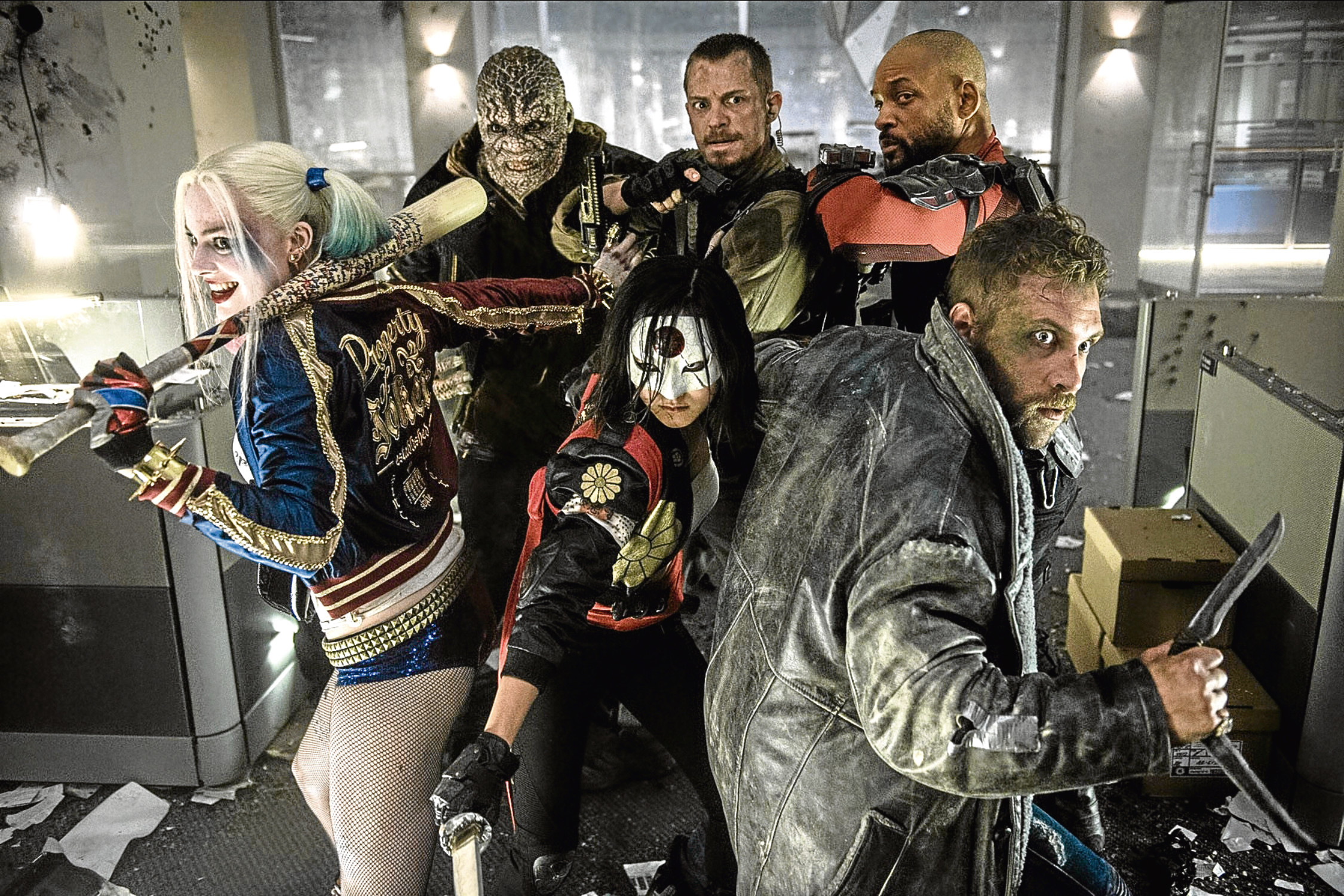 IT may be adapted from a comic book and feature Batman and the Joker, but Will Smith says that Suicide Squad is anything but your normal superhero movie.
"This is not a movie about good versus evil," says the Men in Black star. "This is a movie about bad versus evil."
Based on characters that first appeared in a DC Comics graphic novel, Suicide Squad tells of a group of imprisoned supervillains who work for a secret government agency in return for shortened sentences.
But clemency does not come cheap when you're one of the world's most dangerous baddies.
So the squad are sent on a series of highly-dangerous black ops missions in a fight to save the world rather than take over it for a change.
Will, 47, leads the cast as ace assassin Deadshot and, with anticipation of the movie at fever pitch among comic book fans, he says the role has been very helpful in making him appear cool to his two teenage children, Jaden and Willow.
"This (being a celebrity) is the type of thing that, no matter how cool you think you are, your kids think you suck," laughed the star.
"This is like the first time where, like, I'm cool for real.
"The Suicide Squad, I don't know what it is, but something about this idea and something about this cast has really captured something.
"So my kids are doing what I say, at least for the next couple of months."
Will is joined in the film by his Focus co-star Margot Robbie, who plays the deranged Harley Quinn, British model-turned-actress Cara Delevingne as the mysterious Enchantress and Jared Leto as Batman's long-time nemesis the Joker.
Fresh from taking over the role from Christian Bale in Batman v Superman, Ben Affleck makes a cameo appearance in the film as the Caped Crusader.
And despite having Batman around to supposedly keep him in check, Will revealed that co-star Leto — who won an Oscar in 2014 for his performance as an HIV+ transgender woman in Dallas Buyers Club — took his role as the Joker very seriously.
"Jared was really the first person who kicked things into another gear," recalls Will.
"We were doing a rehearsal one day and he was working separately, and this tough-looking guy walks in and says: 'I've got a message from Mr J.'
"And he puts a box down on the table in front of Margot, and says: 'That's a gift from Mr J, in honour of your relationship.'
"So Margot starts to open the box, and there was a note, and it was from 'the Joker'.'
"And I was like: 'That's cool. That's funny.
"'Jared is like taking it real serious.'
"And Margo opened the box and there was a live rat in the box.
"Listen, I may have been playing a mean guy like Deadshot, but if I had been wearing pearls at that moment, I would have clutched them."
Suicide Squad is in cinemas from today.
---
READ MORE
Harry Potter magic has worn off for grown-up Daniel Radcliffe
Spielberg fulfils ambition to work at Disney with The BFG film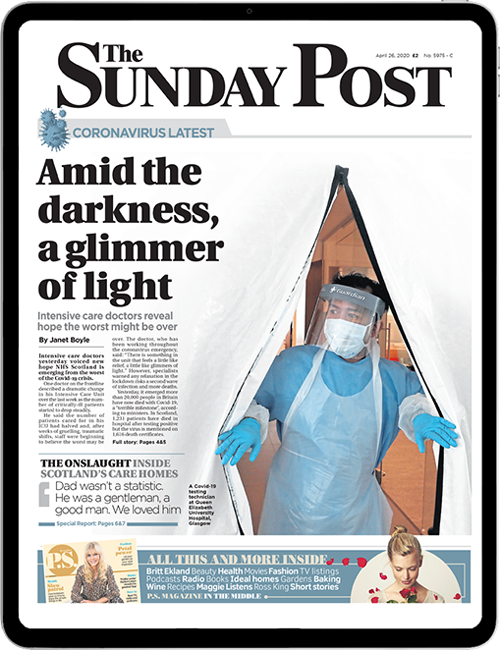 Enjoy the convenience of having The Sunday Post delivered as a digital ePaper straight to your smartphone, tablet or computer.
Subscribe for only £5.49 a month and enjoy all the benefits of the printed paper as a digital replica.
Subscribe