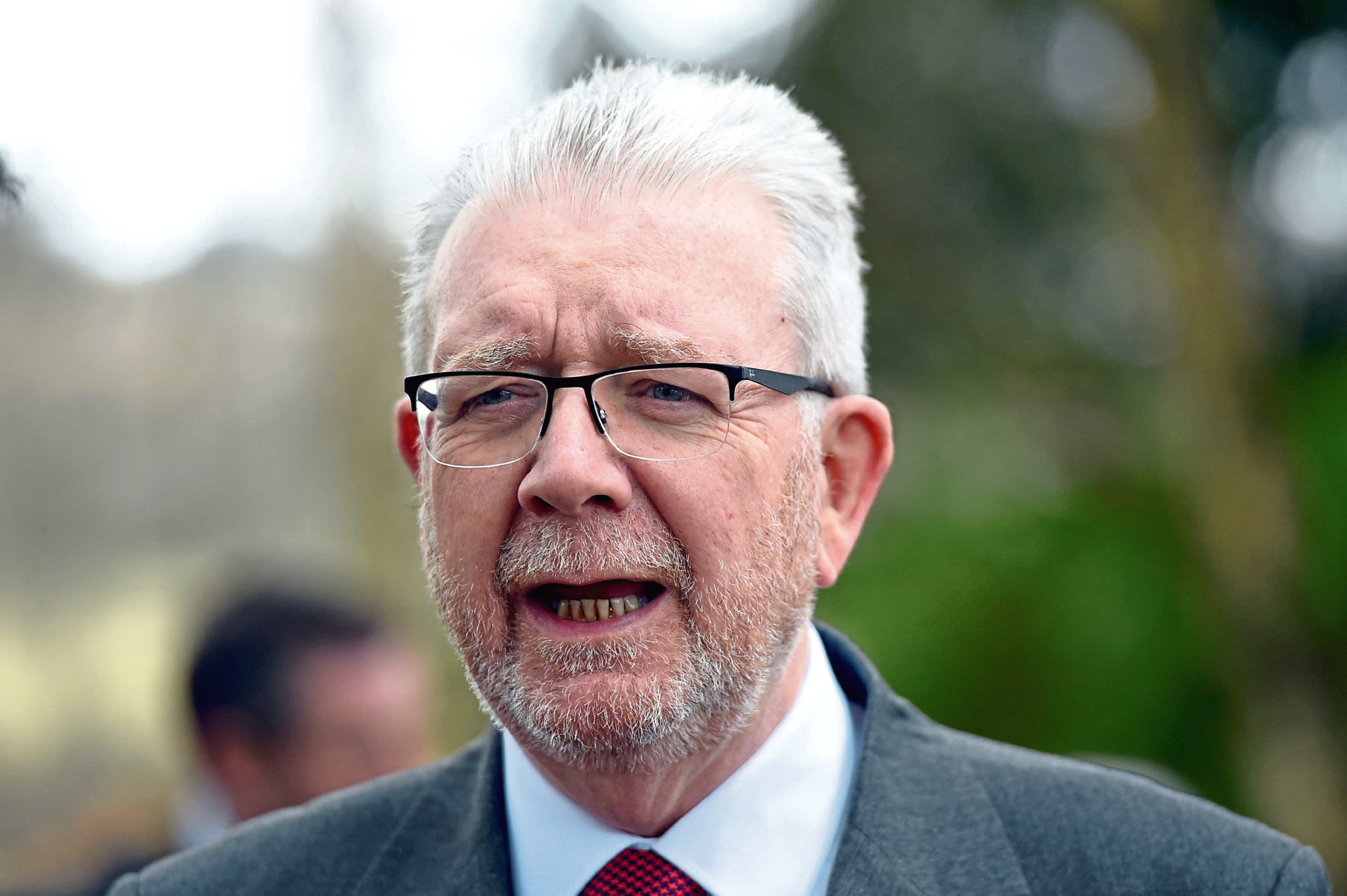 NEXT year the Scottish Parliament will be 20 years old.
It has had its ups and downs, but it has grown.
It has passed some historic legislation – the smoking ban, minimum unit pricing on alcohol and equal marriage. And it has tackled taboos on gender, race and inequality.
How much more fundamental than wanting to eradicate period poverty can politics get?
In terms of what devolution was meant to be, it has been a success and, for a generation of Scottish voters, Holyrood is where power lies.
But devolution is, we are told, under threat. While many Scots, scunnered by an ongoing constitutional debate, have not yet been energised by the idea that amid Brexit negotiations powers of the Scottish Parliament could be diminished, the threat is real.
Next week, MSPs will vote on whether to give their consent to the UK's European Withdrawal Bill. It is unlikely they will.
And while, in truth, that will make no real difference to Westminster as that consent is more about courtesy than necessity, it will amplify a message that has always run counter to the devolution experiment, which is that the will of the Scottish Parliament can be overruled by Westminster.
What is in dispute here is Clause 11 of that UK bill which basically gives the right to the UK Government to overrule Holyrood and make changes to areas of law and policy devolved to Scotland, even if the Scottish Parliament explicitly rejects them, post Brexit.
This has been caricatured as part of the SNP's grievance agenda, with Mike Russell MSP, who is leading Brexit talks with Westminster, accused of fuelling false fears but that is unfair.
Indeed, it is the Scottish Tories that now stand in isolation. All three of the other opposition party leaders told a committee of MPs they will not accept the controversial clause.
And last week a cross-party Holyrood committee recommended rejecting it to prevent a Westminster "power grab".
Far from this being a Scottish nationalist argument, it is the Scottish Conservatives that appear as the more extreme nationalists – albeit British nationalists – in this fight.
The SNP, Labour and Greens all want the UK and Scottish Governments to be given equal power in deciding "common frameworks" following Brexit in 24 areas. These include farm payments, food standards and animal welfare.
And while it is fair to argue citizens north and south of Hadrian's Wall live by the same approach to life, so there would be no divergence in approach to safety and standards, that premise rests on trust.
At the heart of this debate is a UK government that says MSPs should accept the clause and trust them to do the right thing.
But how can you confer trust over devolution on a government that was so ill-informed about Scottish affairs it didn't seem to know that Scotland has a separate legal system?
On Tuesday, MSPs will make an historical decision when they decline to give their consent to Westminster over a bill they believe threatens the very principle of devolution.
To do otherwise would be like turkeys voting for Christmas.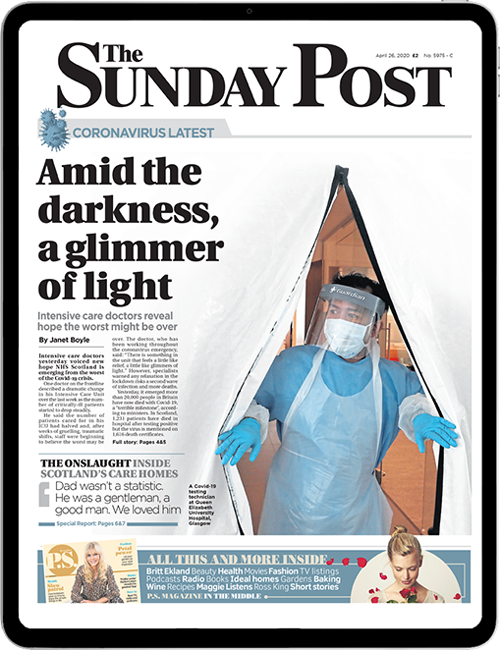 Enjoy the convenience of having The Sunday Post delivered as a digital ePaper straight to your smartphone, tablet or computer.
Subscribe for only £5.49 a month and enjoy all the benefits of the printed paper as a digital replica.
Subscribe