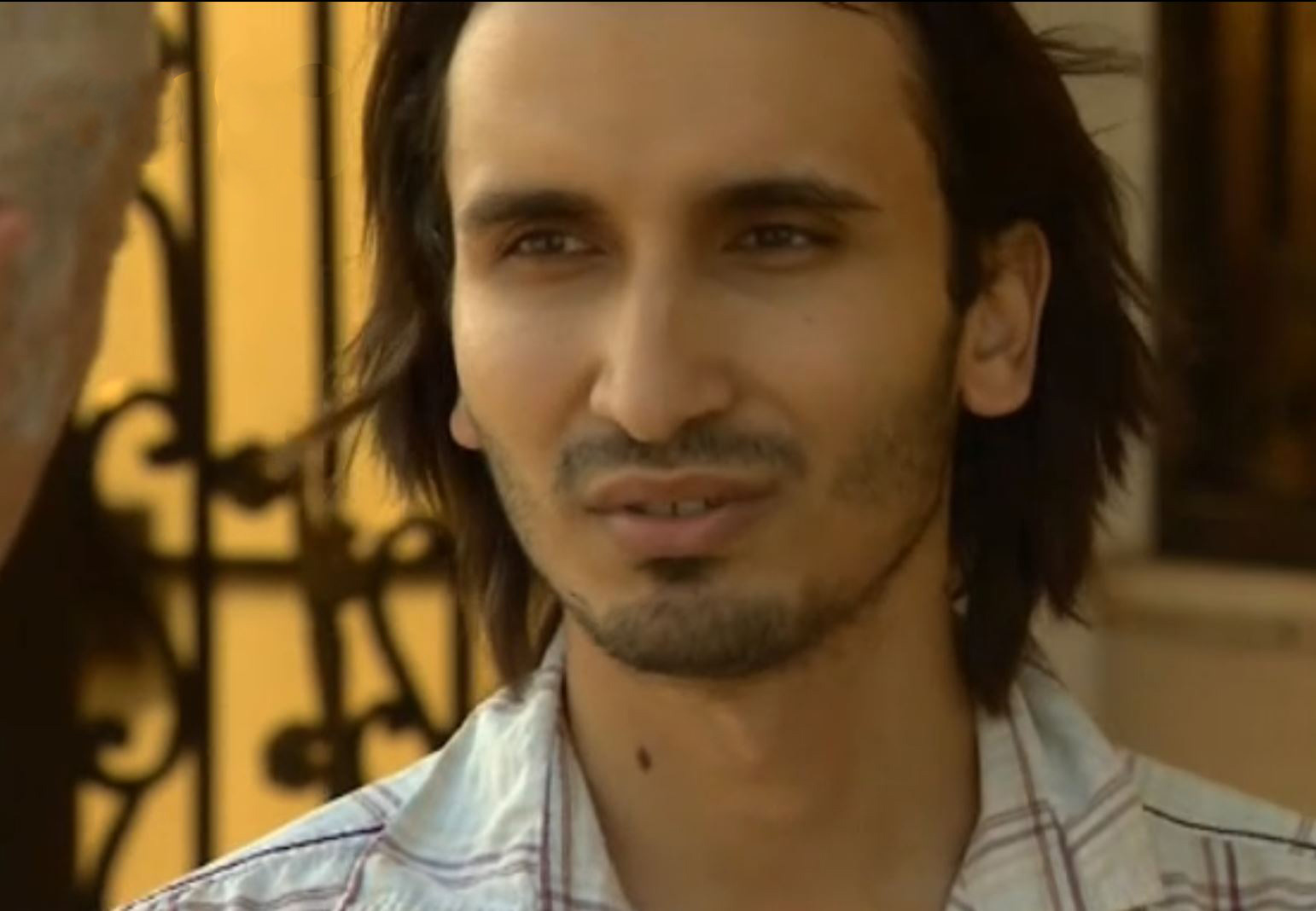 THE son of the Lockerbie bomber has warned that the UK faces an unprecedented wave of terror from Libya – because of the way that country has been abandoned by the West.
Khaled al-Megrahi said his homeland had been deserted by Western powers allowing  terror groups to seize control of much of the country.
In a chilling warning from his home in Tripoli, while fierce fighting between ISIS and government troops raged outside his window, Khaled said the UK brought the Manchester Arena attack on itself by leaving a power vacuum after ridding Libya of feared despot Colonel Gaddafi in 2011.
The UK and US carried out air strikes designed to protect civilians during the 2011 uprising. But after Gaddafi was killed, Libya was plunged into chaos with rival militias taking over and fighting one another.
Monday's suicide attack was carried out by 22-year-old Salman Abedi, who was born in the UK to Libyan refugee parents.
Last night, Khaled – whose father Abdelbaset al-Megrahi was the only man ever convicted of the 1988 Lockerbie bombing – warned the streets of the Libyan capital were awash with young terror hopefuls like Abedi eager to die as "martyrs".
He said his country had descended into civil war, adding: "The militants will kill each other here and then come to each city in the west.
"It is only a sea between us.
"A lot of Libyans are hungry, have no money and no justice. If the West continues its stance you will see a lot of the militants coming to the UK.
"The West knows what's happening in Libya but they only want to watch and see.
"You make Libya like this. You will see a lot of terrorists in the UK and everywhere.
"It was Manchester but tomorrow it will be some other place."
Khaled, 32, called for the UK to resume airstrikes to restore order in Libya and rid the world of a rich recruiting ground for terrorists.
He said: "It was easy for them to do it in 2011 and it would be easy to do it again.
"This time they should arm the army and not arm the militias."
Khaled's warning was echoed by a leading academic. Professor Anthony Glees, the Director of the Centre for Security and Intelligence Studies at The University of Buckingham, said: "This is
entirely credible.
"We didn't realise that in place of Colonel Gaddafi a vacuum would be created that Islamists would seize.
"Anyone travelling from here – and other countries – should be viewed with suspicion."
And Professor Paul Rogers, a Middle East expert at the University of Bradford, said:
"It's a terrifying mess.
"There are huge numbers of arms around and you have groups moving through to get into Europe.
"It's made it very easy for a brutal group like ISIS to have a presence there.
Yesterday, a key aide to Barack Obama said the former president had expected more investment from David Cameron and other European leaders to rebuild Libya after Gaddafi was overthrown.
Ben Rhodes, a former foreign policy advisor, said Mr Obama's expectation was that "there would have been a greater investment in the security force building from Europe".
Mr Obama has previously said the worst mistake of his presidency was a lack of planning
for the aftermath of the toppling of Gaddafi.
It has emerged that Abedi had repeatedly visited Libya, taking part in fighting to depose Gadhafi, and returned to the UK from that country earlier this month.
Last week, it was claimed Abedi's father Ramadan fought with an US-outlawed terror group against the Gaddafi regime in 2011 and was joined in Libya by his son during that conflict.
In 2001, Abdelbaset al- Megrahi was convicted of 270 counts of murder for the bombing of Pan Am flight 103 over Lockerbie in 1988.
In 2009 doctors reported that Megrahi had terminal prostate cancer, and he was released on compassionate grounds by the Scottish Government later that month, and allowed to return to Libya. He died in May 2012, two years and nine months after his release.