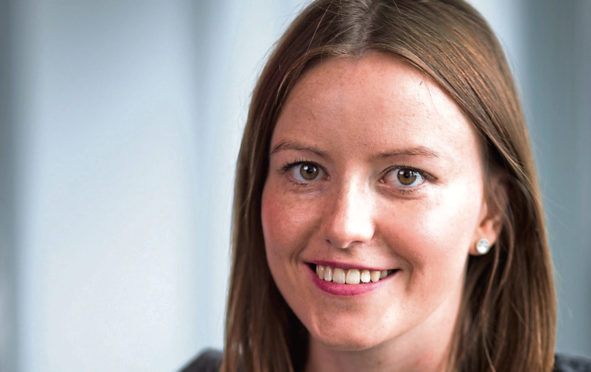 Morgan's fourth book, The Wild Girls, is set in a luxurious safari lodge in Botswana and was just the ticket to an alternate world when the first Covid-19 lockdown, during which it was written, kept her at home.
But she admits that while she loved writing the novel, it took her out of her comfort zone. Her first three books – The Doll House (2017), The Girl Next Door (2019), and The Baby Sitter (2020) were set respectively in London, Essex and in Sussex – places the London-based author knows well.
The risk has paid off in a tense, tortuous thriller that sees a group of former friends arrive at the lodge for a birthday bash only to find no sign of a party, and no phone signal. They are alone in the wild.
Morgan, 31, an editorial director for a publishing house whose day job is to acquire, edit and publish the work of other writers, clearly knows more than a thing or two about plot, pace and characterisation. The thirtysomething former friends she dumps in the wilds of Africa, where the danger is as palpable from inside the group as it is without, are keenly realised and entirely relatable.
Morgan tells P.S: "I wanted to do something different. I knew I wanted to write a locked room thriller where there were a group of people who were trapped in a specific location and where you get that real sense of claustrophobia. I was trying to think where you could take the reader that hadn't been done before.
"During my research I came across an amazing website that showcased safari lodges in Botswana. They are so beautiful, out in the wilds, with an amazing scenery, but are totally isolated. I thought it would make a great setting for a thriller because you have the added danger of being out in the wilderness itself, and surrounded by the unknown.
"The idea of depositing these four quite closed-minded women there and creating this dual kind of danger was an interesting dynamic.
"Writing this book in the first lockdown was a real sense of joy and escapism for me. I was writing about something so different and so far away while we were all trapped in our homes. I found it helpful to be able to transport myself in my head to Botswana.
"And setting is really important in books. As a reader, I like to be able to imagine the place. If I am reading a book where the location isn't named or described, I find it a difficult reading experience because I can't picture it.
"I am a bit nervous about what people will think The Wild Girls because it is the first time I have gone out of my comfort zone with the setting."
Clearly, she has nerves of steel, because her fifth book, already in the making, is partially set on a plane heading for Thailand.
Edinburgh Fringe fan Morgan – who has spent a lot of time in the capital where her brother is a theatre reviewer – reveals: "It's called The Trip, although the title may change, and it's about a man whose fiancée disappears.
The two had been planning a trip to Thailand and around the world and saving up for it for years. On the day of their flight, she goes ahead of him, he is delayed, and she texts to say she is on board.
"When he gets there she is not on the plane and he spends the eight hour trip worrying where she is. I think that's pretty scary…."
---
Phoebe Morgan – The Wild Girls, HQ, £7.99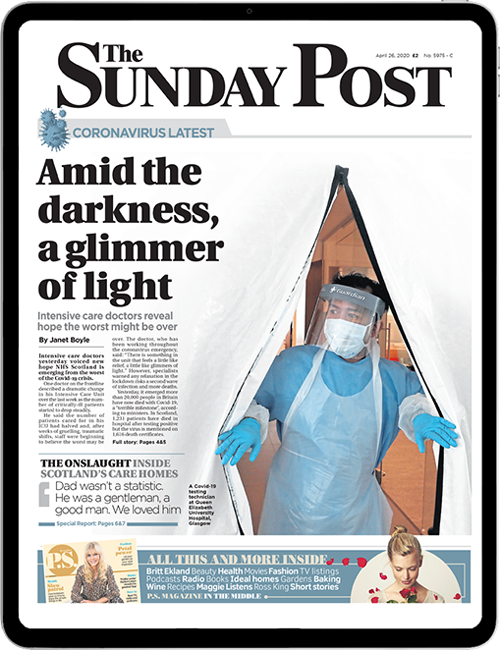 Enjoy the convenience of having The Sunday Post delivered as a digital ePaper straight to your smartphone, tablet or computer.
Subscribe for only £5.49 a month and enjoy all the benefits of the printed paper as a digital replica.
Subscribe