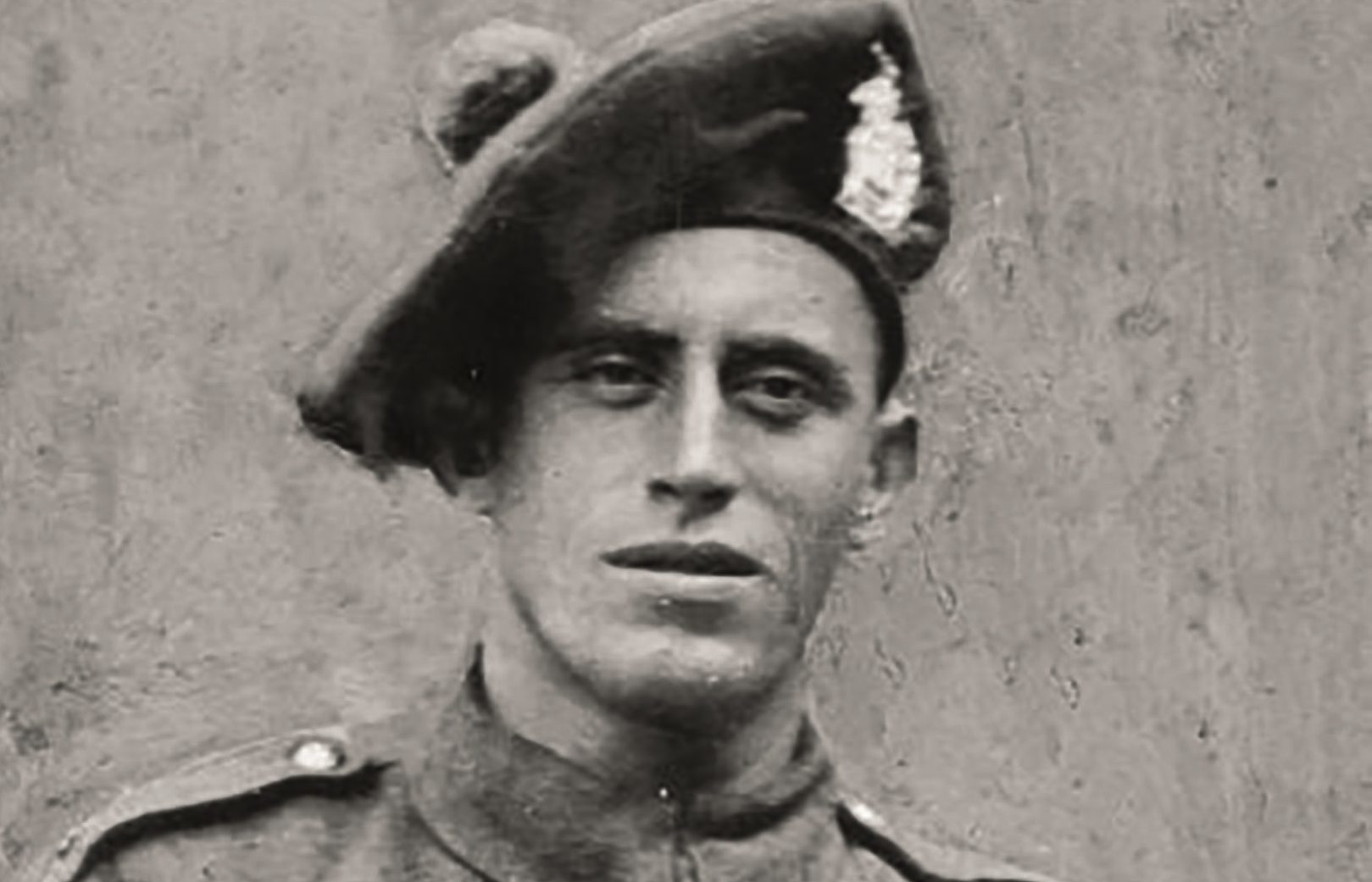 A MEMORIAL to a Scots soldier who was killed in the First World War without knowing his bravery had earned him the Victoria Cross will be unveiled 100 years after his heroic actions.
Sergeant Louis McGuffie single-handedly stormed German dug-outs under heavy fire, forcing the surrender of dozens of enemy soldiers and freeing British prisoners of war.
The 25-year-old had been left in charge of his platoon after his commanding officer was in the trenches near Wytschaete in Belgium in September 2018.
Sgt McGuffie rose to the challenge and showed the "utmost resource and dash" as he led his comrades from the King's Own Scottish Borderers.
But he was killed by a shell a week later and never knew he had been recommended for the military's highest honour for bravery.
Now his sacrifice is to be honoured with a special memorial in his hometown of Wigtown, Dumfries and Galloway.
Events marking his valour will also take centre stage at the Wigtown Book Festival and his Scottish regiment will parade in his memory.
Author Mike Morley will appear at the festival to launch a book he has co-written with historian Jack Hunter called "Louis McGuffie VC: Wigtown's War Hero".
He said: "He did an extraordinary thing for an ordinary guy."
Sgt McGuffie was laid to rest at Zandvoorde British Cemetery, near Ypres.
People living in Wigtown had a whip-round to raise the money so Sgt McGuffie's mother Catherine could travel to Buckingham Palace to collect his Victoria Cross.