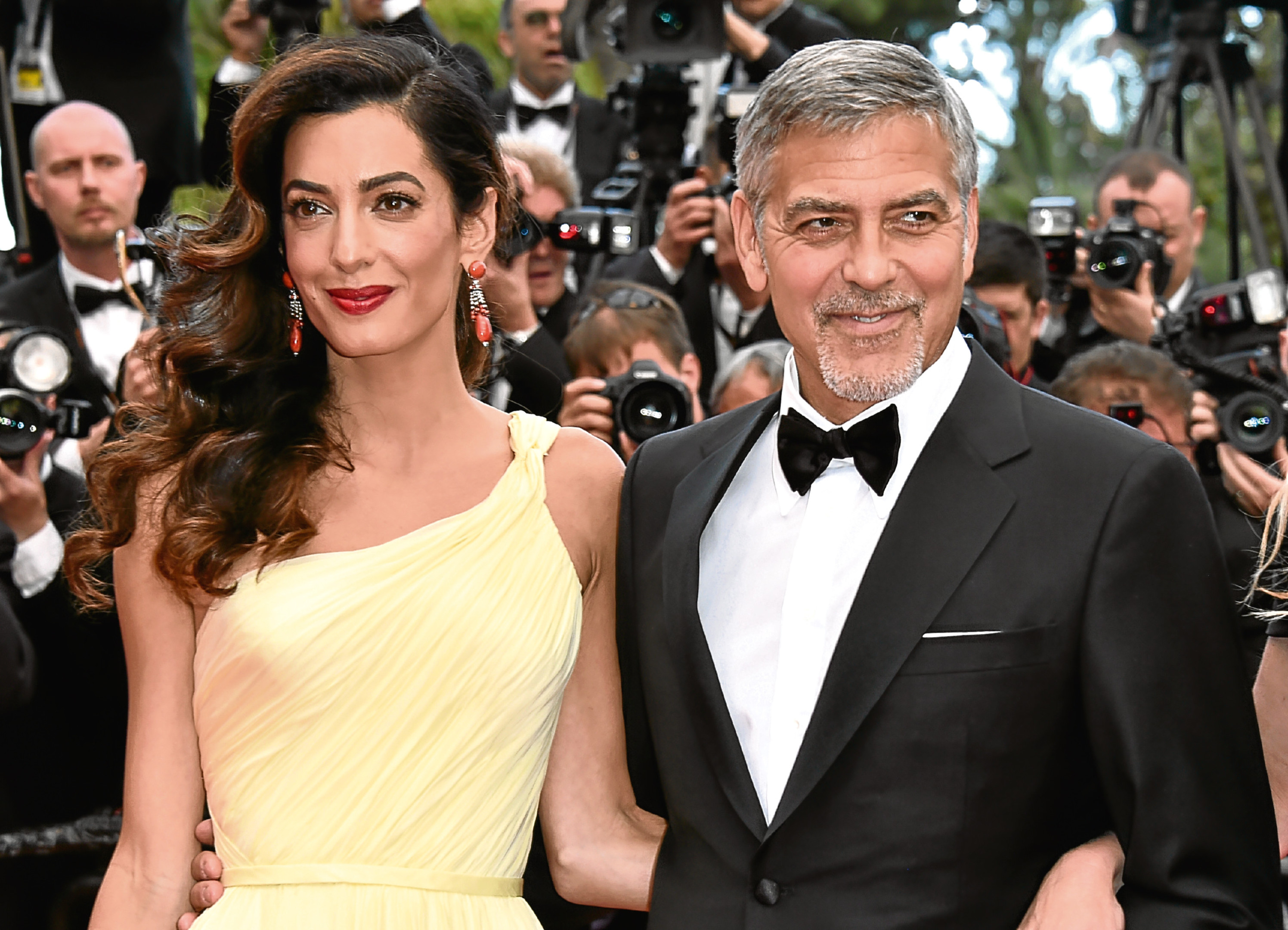 George CLOONEY is one of the most down-to-earth of all the A-list celebrities.
You sense he realises how ridiculous the whole idea of being a big Hollywood star actually is, and he even feels a bit daft earning a living from memorising lines and not bumping into the furniture.
When I interviewed him I was struck by how self-deprecating and friendly he was to everyone.
George also looks as though he really does have it all.
He has a fiercely-intelligent and beautiful wife with a high-powered job, and they recently became parents to twins, even managing to have a girl and a boy.
It all seems utterly perfect.
And yet it has been reported that George and Amal are so worried about their safety and that of their babies, they are thinking of moving from their £20 million mansion in the south of England and heading back to California.
Someone has been blabbing and claims that, since the birth of babies Elle and Alexander last month, George has been concerned about the level of security at their home in Berkshire.
Apparently he has received threats which seems, sadly, to be the norm for anyone as high-profile as him.
Many other stars suffer the same unwelcome attention.
Wife Amal is a human rights lawyer and has been involved in controversial cases than attract a lot of global interest and possibly even make her a target, too.
The couple also have homes in Los Angeles and by Lake Como in Italy, as well as a holiday home in the beach resort of Cabo in Mexico.
They enjoy the sort of lifestyle most of us can only dream about.
They are happy, successful and rich, yet they are worried.
I think it is desperately sad they might have to live behind high walls with security guards in order to feel safe.
That's no way to live your life, and George is someone who enjoys the "normal" things we all take for granted.
When I met him I asked if he was able to just take a walk around London or any of the places he was visiting, and see the sights and just chill out.
He said that he loved putting on a beanie hat and keeping his head down.
He said if you didn't strut around like the cock of the walk, then no one took any notice.
Occasionally someone might look at him quizzically and say he had the look of "that Clooney fella" but mostly they just ignored him, which was precisely what he hoped to achieve.
I really hope these rumours are false because no one should be forced to leave their home because they feel unsafe, whether it's a poor family living in a high rise that could burst into flames or a privileged superstar and his family.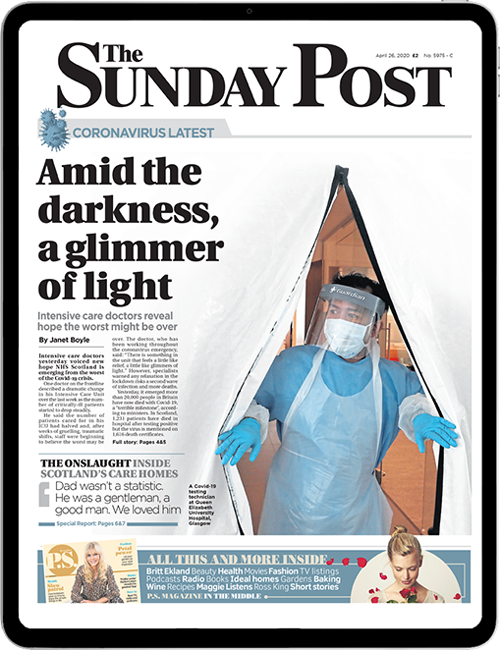 Enjoy the convenience of having The Sunday Post delivered as a digital ePaper straight to your smartphone, tablet or computer.
Subscribe for only £5.49 a month and enjoy all the benefits of the printed paper as a digital replica.
Subscribe