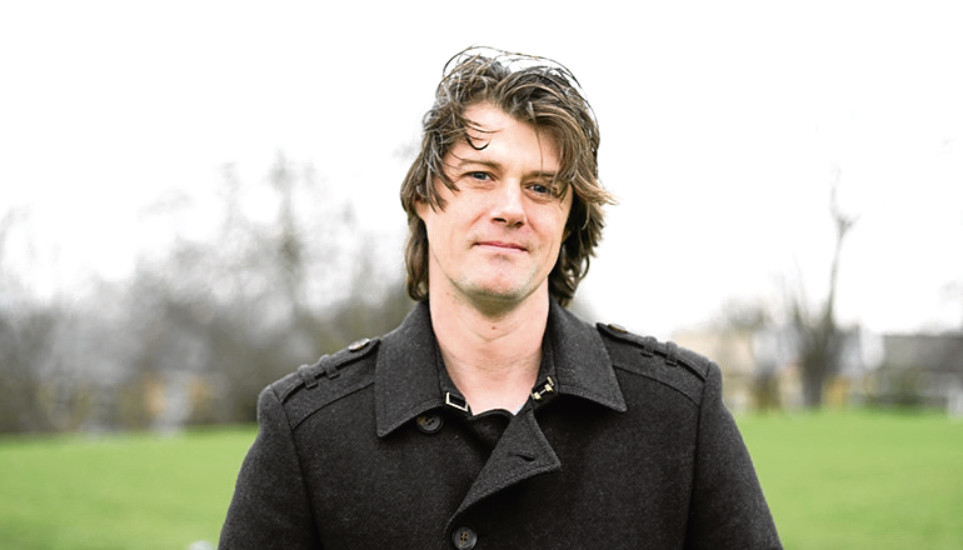 MARK STEVENSON is the author of new book We Do Things Differently: Stories From The Frontline Of The Future (Profile).
Mark told Bill Gibb the Honest Truth about the future and what to do about it.
What do you do?
Simply put, I help individuals and organisations ask themselves the right questions about the future so they can manage it better.
I do that locally and globally.
What mistakes do we make in thinking about the future?
There are so many.
The biggest one is that people look at the future as an extension of the present.
They look at change in isolation and don't think about how everything changes at the same time and how that's very complex.
And people also think the future is something that just happens to them.
I try to make them see they can shape it.
Why did you travel the world for the book?
We can all sit around and have a pint on a Friday night and say the education system doesn't work, the energy system's unsustainable, the food system is wasteful and much more.
I went to find people who had looked at existing systems and had come up with a better way of doing things that actually worked.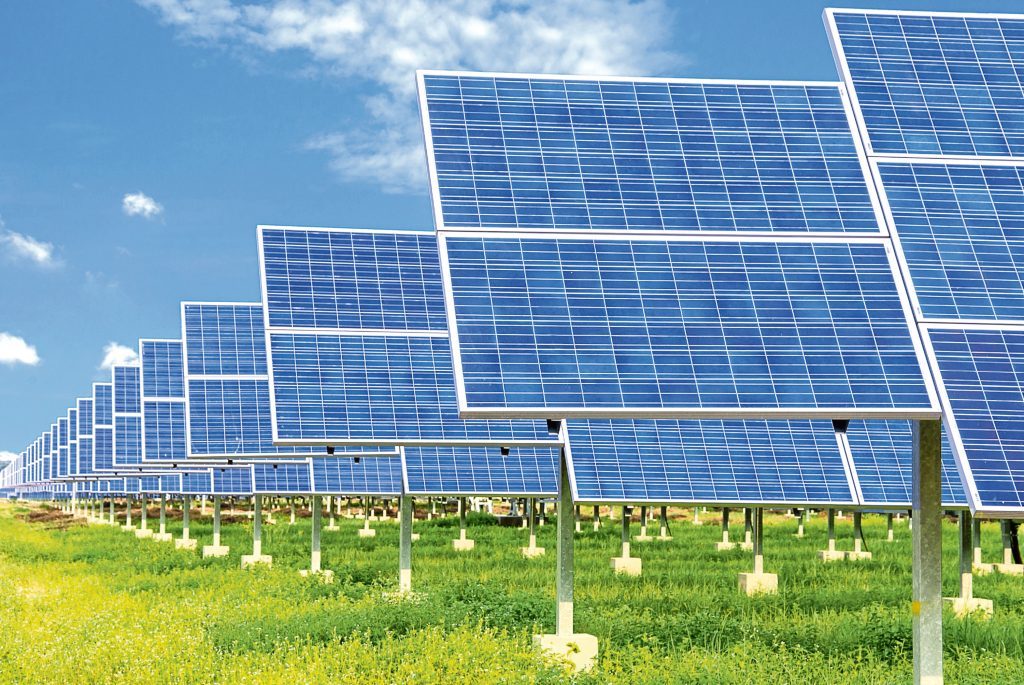 Is there an energy example?
There's a town in Austria called Gussing which was an economic basket case in 1997, with the lowest wage rates in the country.
It was on its knees when a new mayor and chief engineer came in and looked at what they were spending money on.
The biggest bill was electricity and heating so they took control of it for the people, despite being told that was a bonkers notion.
They now produce all their own energy, almost all renewables, and for the 80 million euros spent they got 800 million back.
The town is booming and 50 new companies are now based there because energy costs are half that of the neighbouring town.
Can that work elsewhere?
Absolutely.
A town in Texas is just doing the same thing this year because they can predict costs 20 years down the line and invest in their community.
What about health?
There was one fantastic example in India. Pharmaceutical companies say it costs $2.6 billion to develop a drug and get it to market. It means that diseases of the poor tend to get ignored as there's no profit in it.
There hadn't been a new drug for TB since 1970 so this Indian scientist decided to try a new approach.
Drugs are tested in the same way as they've been for decades – in labs at vast expense – so he set about using computer models just like are used to design cars or whatever else now.
He created the most accurate virtual TB model in the world to kill it in the computer and then know just what drugs would do that in real life.
A dozen new chinks in TB's armour were found in a matter of months and a drug already approved for diabetes was identified that could work.
All for just $15 million, not $2.6 billion.
Is there an example closer to home?
There's a school in Lincoln that was one of the worst in the country, had 14 head teachers in seven years and the staff were totally demoralised and hated being there.
A new head, who used to run a nightclub but came into education to make a difference, took over.
Just by changing the way things were done – and not by changing a single member of staff – he has totally turned it around to being one of the best. And all just by doing things differently.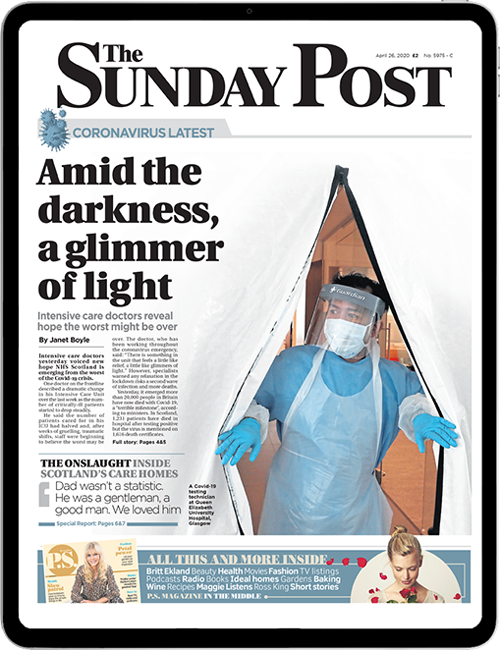 Enjoy the convenience of having The Sunday Post delivered as a digital ePaper straight to your smartphone, tablet or computer.
Subscribe for only £5.49 a month and enjoy all the benefits of the printed paper as a digital replica.
Subscribe