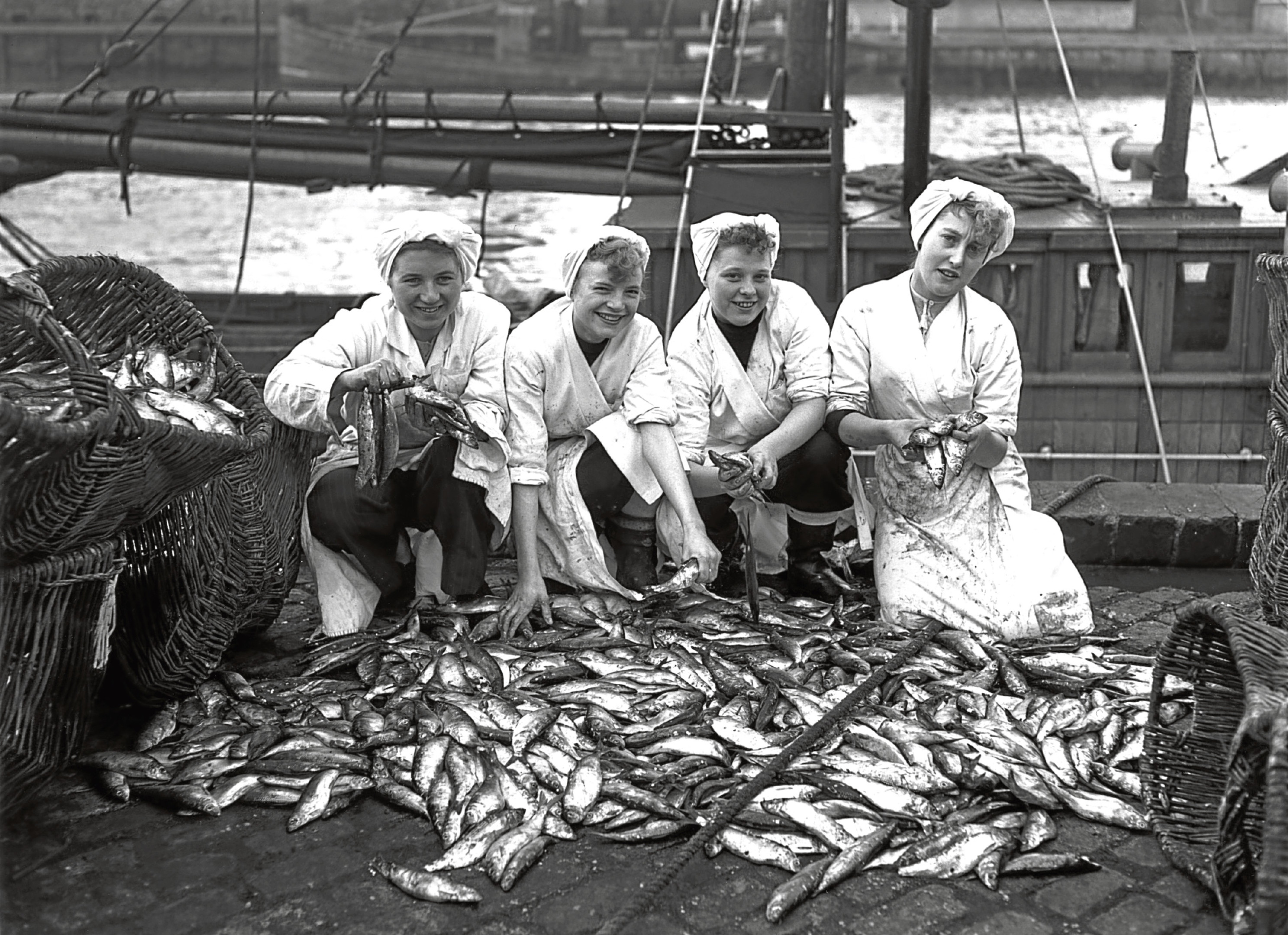 THEY were once one of Scotland's biggest exports.
Now Donald S. Murray, who has written new book Herring Tales: How The Silver Darlings Shaped Human Taste And History (Bloomsbury), tells Bill Gibb the Honest Truth about the humble herring.
Where does your interest in herring come from?
I was born on the Isle of Lewis and I now live in Shetland, both of which have big traditional herring ports so I've always felt a connection.
I also had three aunties who worked as herring girls all across the UK.
Who were the herring girls?
They were employed to gut the fish in all the big ports from Lerwick to Lowestoft on the east coast, plus all the west coast ports.
They would travel hundreds of miles to wherever the work was, sometimes by land, but often by sea.
What kind of life was it?
A very, very tough one. Their hands were covered with fragments of cloth to protect them but they were still prone to gashes from the gutting knife. They also frequently got chills and infections and they lived often in pretty basic conditions in sheds. Even if they did have lodgings, they weren't welcomed by landladies because of the smell.
When was herring really in its prime?
Well, in 1914 between two and three million barrels of herring a year were exported all across the world. There was a real hunger for it as Scottish herring was regarded as the best.
And how did it fall into decline?
Three of the biggest markets were Russia, Germany and America.
The turmoil of the Russian revolution hit exports hard as did the state of Germany after the First World War.
The reason for the decline in exports to America actually sounds a bit stranger. Bars in America used to traditionally have bowls of herrings as snacks for customers as it made them thirstier. But when Prohibition came in the Speakeasies just wanted to throw the drink down people as fast as possible and they didn't bother with such niceties.
When was the lowest point in herring's fortunes?
From the 1970s on it really started to decline. Tastes changed and it was regarded as a very smelly food. There was also a herring ban in the Minch and other areas and over time people just really lost the taste for it.
When I was growing up I remember herring being very common but that changed.
And what about now?
It's actually on the way back with plenty of herring shoals out there. And there are a number of countries that never lost their taste for it. For instance, the Netherlands absolutely love herring. It's almost a national food. They eat it raw, just slipping it down the throat. It's so important the Royal Family there are traditionally presented with the first barrel caught and you'll see stalls on the streets, like we'd have ice cream stalls.
Do we all eat it the same way?
Far from it. In Scotland kippering was and is still popular for breakfasts. In Germany it tended to be eaten with pickles. The Jamaicans ate it with a chilli paste. The Swedes ate it in a form that made it the smelliest food known to man. It's fermented just when it's about to go off and when you open up the can you have to do it outdoors or you'll never be able to use your living room or kitchen ever again. I have tried it and you'll never forget that taste.
So you tasted plenty your research for the book?
I did indeed. My travels took me as far afield as the Arctic Circle. And while I do still enjoy it, I ate so much during that year it's fair to say I eat much less now.
---
READ MORE
Meals for Under £10: Monkfish kebabs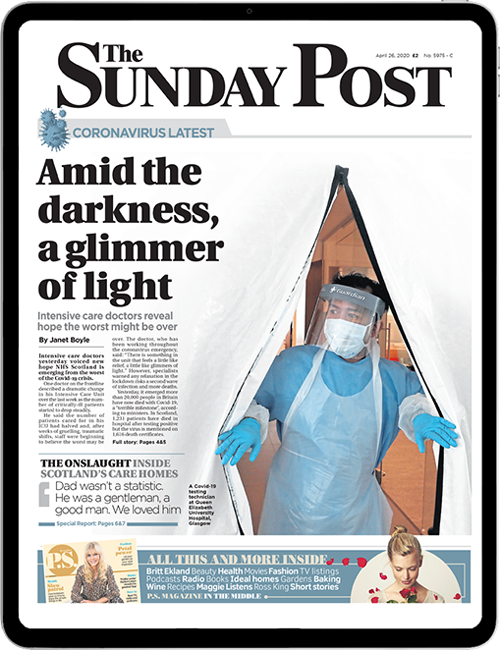 Enjoy the convenience of having The Sunday Post delivered as a digital ePaper straight to your smartphone, tablet or computer.
Subscribe for only £5.49 a month and enjoy all the benefits of the printed paper as a digital replica.
Subscribe