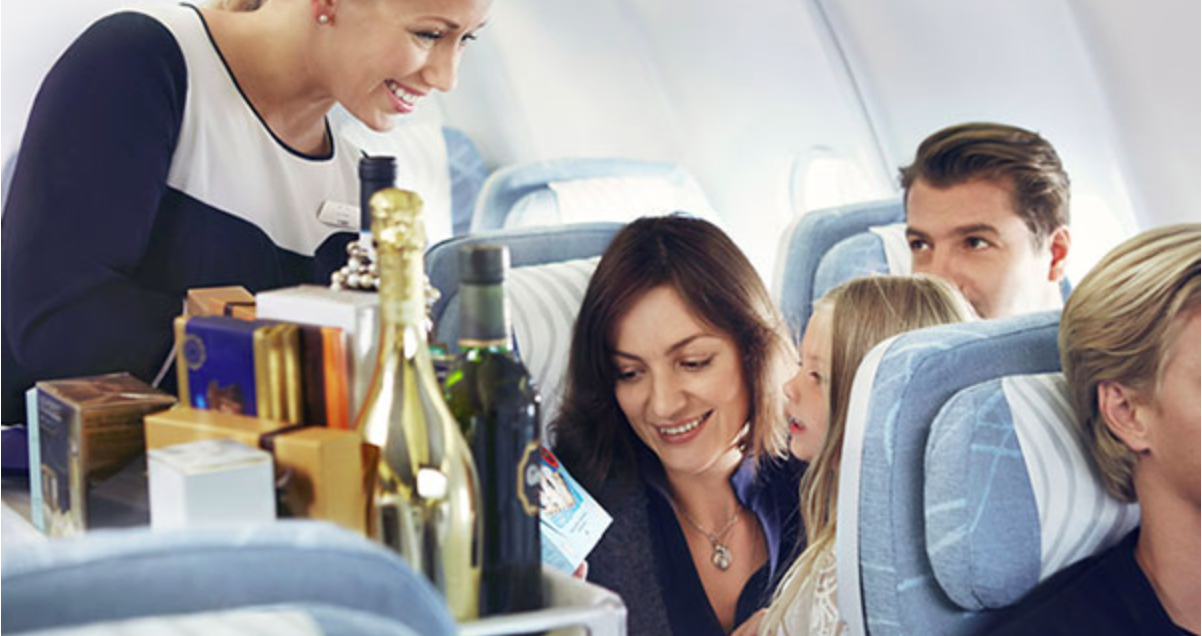 WHAT exactly are your rights when you buy duty-free gifts on board a plane?
It is a complex issue which I encountered first-hand after flying from Tenerife to Glasgow with Jet2 last year.
I bought a Skagen Freja watch from duty-free. The price on board was £68, compared to £125 in UK shops.
I really wanted the watch and it seemed like a fabulous deal. But within nine months the watch had stopped.
I contacted Skagen, whose representatives told me that airlines sold older stock and that the battery was likely to be dead.
I was asked to send the watch to France, where it would be repaired. I would have to pay for postage and the cost of a new battery.
I balked at this suggestion and contacted Jet2, who referred me to the terms and conditions of its in-flight shopping magazine.
These state that if a customer is unhappy with a purchase, he or she has 28 days to return it for a refund.
Surely a £68 watch lasts longer than nine months?
I asked consumer experts at Which? for advice about what is a complicated issue, because customers need to be aware of aviation laws as well as consumer rights legislation.
The important thing passengers should remember, according to Which? advisers, is to consult their in-flight purchases catalogue, to check which governing law applies. This differs across EU airlines, and the same rules may not even apply across UK airlines.
But once the governing law for the airline has been established, your rights become a little clearer.
If it is UK law, then travellers are covered by the Consumer Rights Act 2015, which provides protection if you wish to return a faulty purchase.
Assuming the criteria for a refund are met, this should then be processed by the retailer.
Under the act, an automatic refund can be obtained if you return the item within 30 days.
However, my case was complicated by the fact that I had already owned the watch for nine months.
It all looks like it is too little too late for me. What happened will certainly make me be more careful in the future.
Have you experienced any problems with in-flight shopping? Email rawdeal@sundaypost.com