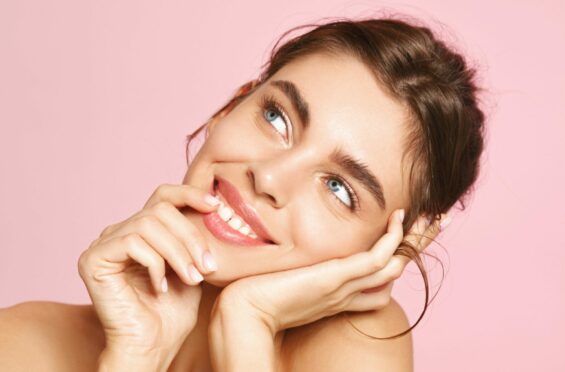 When you are on the go, dashing between the office, home and weekend plans, the last thing you want is to haul around a huge make-up bag filled with products for touch-ups.
But, according to beauty expert Pauline Paterson, you can still keep your lips, skin and hair in tip-top condition, without having to carry the Boots beauty counter in your handbag.
Here, she outlines the benefits of switching to multi-use products that still pack a punch.
Go green
One of the main benefits of opting for a few items that do more is, firstly, environmental.
"Whether you're a self-confessed eco warrior or not, there's no denying that the increase of high-performance, multi-tasking products is on the rise," explained Paterson, who makes natural, vegan and cruelty-free multi-tasking balms and products.
"More and more ways to be kinder to the planet are surfacing in all areas of life, and it's our responsibility to jump on this and do all that we can to create a greener and more sustainable future."
Beautiful benefits
Paterson continued: "There are lots of benefits to switching to multi-use beauty products… it's the ultimate change to declutter your life, house and make-up bag. Straight away, you automatically use less packaging by buying fewer products, and by buying fewer products you're saving so much money.
"I wanted to make sure that our products were suitable for every skin type from sensitive, delicate skin to drier and more mature. With that in mind, the range can be used by the whole family, and not just for one thing…for lips, skin, face, hands and hair."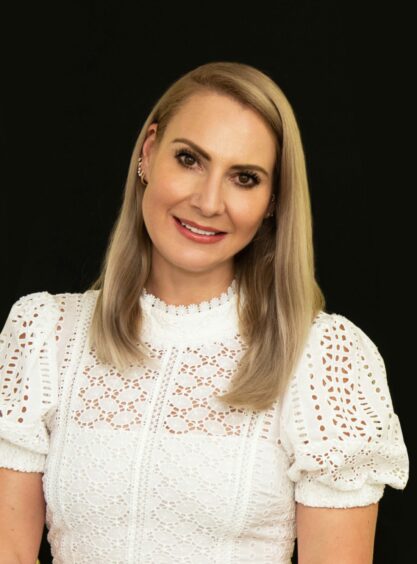 Make me blush
Although her favourites change depending on the time of year, Paterson admits you can't beat a pop of colour.
She said: "At the moment my favourite is our new Tinted True Coral Balm (£4.25, M&S), which I apply on my lips and cheeks for a coral glow."
Look for formulas
When it comes to multi-use products, it might be easy to assume the make-up will be a little like a Jack of all trades but master of none.
However, Paterson insists, it's all about finding the right formulas that work for the skin.
She said: "Multi-use formulas can be just as good, if not better, than targeted products as long as you have well designed and tested formulas with the right active ingredients. For example, our signature Pawpaw fruit hydrates and nourishes all skin types from your face to your toes, and even has the same benefits on your hair!"
Visit drpawpaw.com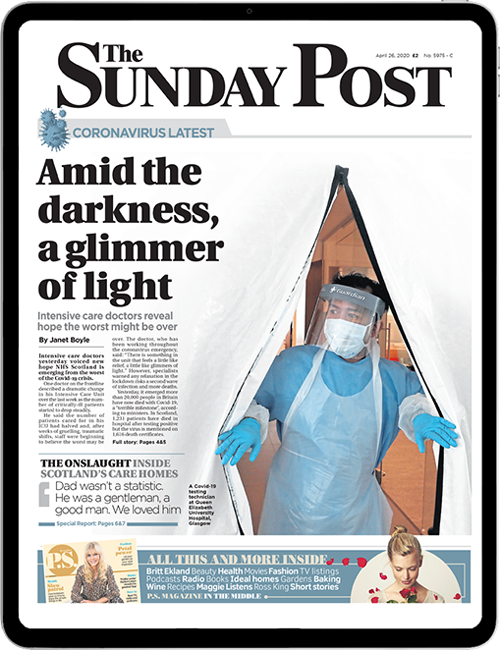 Enjoy the convenience of having The Sunday Post delivered as a digital ePaper straight to your smartphone, tablet or computer.
Subscribe for only £5.49 a month and enjoy all the benefits of the printed paper as a digital replica.
Subscribe