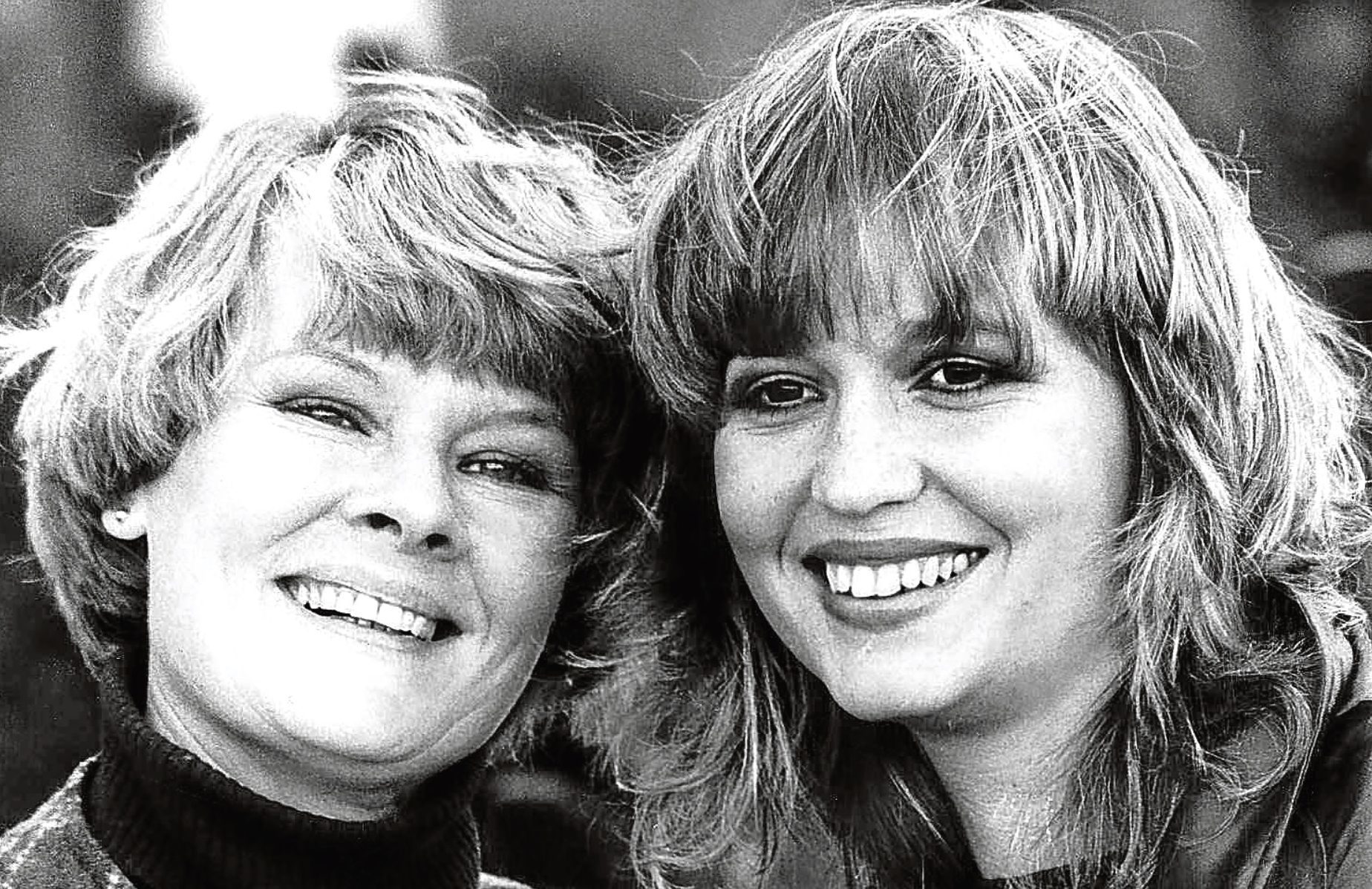 SHOULD there be more older people on television?
That's the question posed by Susan Penhaligon, who's done everything from Bouquet of Barbed Wire to Emmerdale, and is one of the most-talented actresses of the small screen.
"I make no secret that I'm in my late 60s now, and I've noticed that there are fewer parts for women in today's TV shows and dramas," said Susan.
"That's not really a complaint because I'm not short of work, but it does seem odd that when an actress reaches a point in her life when she really knows how to perform, she finds it harder to get roles.
"I think things are changing, but possibly not quickly enough. Sadly, there are just not enough good roles for us at the moment.
"I think there's an acceptance now that the majority of the TV audience is actually over 40 and they don't always want to watch 'young things' going through the angst of youth.
"Trouble is, when you get a love story, you have to have younger people. It's very difficult to have older people carrying a love story.
"It's not impossible, but it requires more intensity, and the commercials sometimes spoil the mood.
"Of course, we know love is usually something being discovered by the young, but it is not exclusively theirs.
"There are some great series involving older people — like Last Tango In Halifax, for instance, but I think we could do with a few more like that."
It was the controversial Bouquet of Barbed Wire that brought Susan to our attention in 1976, and she looks back at it with a smile, since she was then described as Britain's Brigitte Bardot.
"I was so young then, but it was a great time for me. I think I enjoyed the attention, and it gave me a good start to my career," she said.
"Equally, I enjoyed my time in Emmerdale as Jean Hope. Emmerdale is a lovely show.
"There's an excellent cast, rather like a big family, very friendly and all wanting it to work.
"You get to see some lovely parts of the Yorkshire Dales, too, and there are few better places to work.
"There's no doubt that soaps and series like Casualty are great for actors and actresses like myself. They are theatre on the small screen."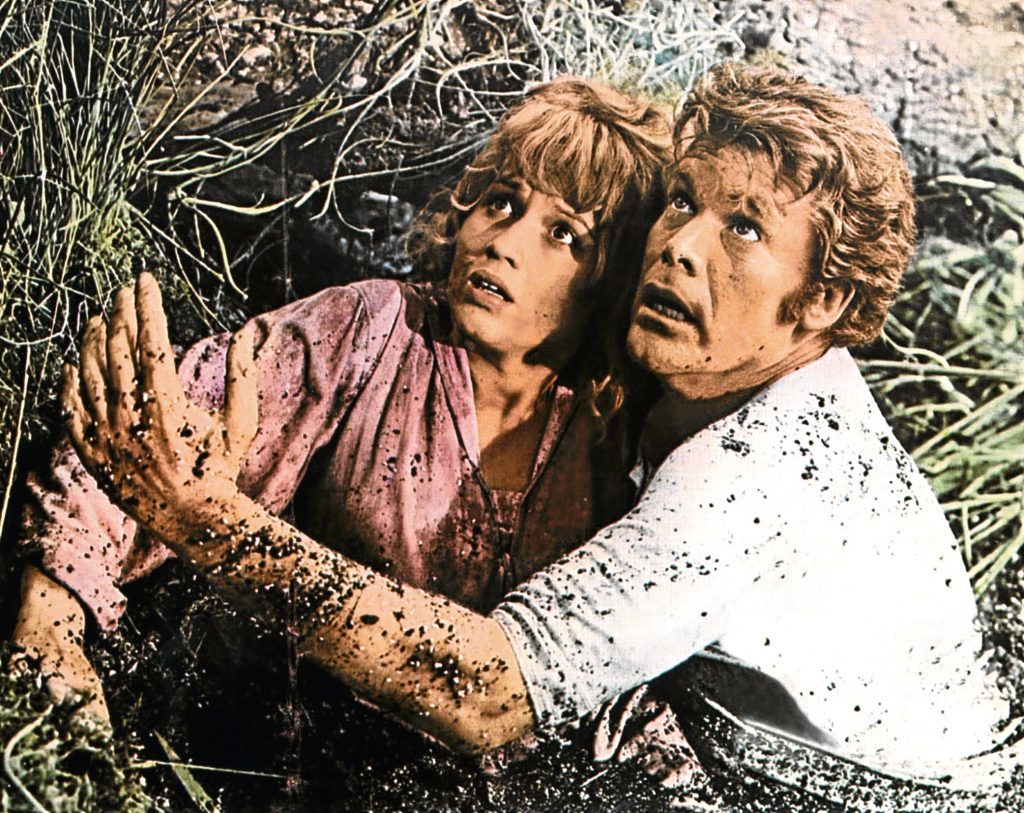 Susan had an unusual start to life, since she was born in the Philippines, in Manila.
"My father was working there as an engineer for Shell, but we soon returned to England, to Cornwall, which is my real home," she said.
"My formative years were spent in lovely St Ives and I'm always tempted to fill in the nationality question on forms as Cornish.
"My parents divorced when I was quite young, and my brother Michael and I were sent to live with our wonderful grandmother in Falmouth.
"That is where I get my sense of being Cornish. My grandmother was a wonderful and very old-fashioned Cornish traditionalist who spoke the language and made the most- marvellous saffron cake and proper pasties.
"She taught us all about our heritage. Not just the history, but the very nature of Cornwall, its people and what it's like to feel Cornish.
"So I'm very Cornish and proud of it. I try not to be political, but I do support moves to keep Cornwall special and with its own identity.
"My grandmother used to say we don't live in England, we live in Cornwall. I can't help feeling the same."
Because of her profession. Susan does not live in Cornwall, but returns there as often as possible.
"I live in a boat — a houseboat to be exact," she said. "It has been my home for more than a decade and it's moored on the Thames, where I can easily get to the studios in London. I love it.
"My houseboat has a history, too. It was originally used to transport grain down the canals of Holland.
"During the Second World War, the crew would hide British airmen in a cupboard in the hold before they were spirited back to the UK.
"I heard it was for sale and bought it and had it fully refurbished and fitted with all the mod cons of central heating and so on.
"My lounge and kitchen was once the hold in which those airmen hid and were helped to escape in the war years.
"I just love my home, even though my mobile reception can change with the tide.
"Our house in St Ives was right on the sea, opposite the Godrevy Lighthouse. One day, I was sitting on my houseboat on the Thames and I realised I had recreated my childhood home, and I couldn't be happier."
Susan first left Cornwall aged 11, and was sent to boarding school in Bristol.
"I was not very keen at first, and more than a little homesick, but it was the best thing that could have happened for me," she said.
"The school was very artistic, even had its own theatre, and that's where it all really started for me.
"By the time I was 18, I was at drama school in London and I knew what I wanted to do with my life.
"We used to regularly go to the National Theatre, which was then the home of the Old Vic and of course, we saw the best in the profession.
"I remember being wowed by seeing people like Maggie Smith and Judi Dench and wondering if I could ever be like them.
"Later, I worked with Judi, playing her sister, Helen, in the series A Fine Romance. It was amazing to be working alongside an actress who'd been my role model.
"She was brilliant — totally down-to-earth, very encouraging and great fun. She hasn't changed a bit, but just gets better."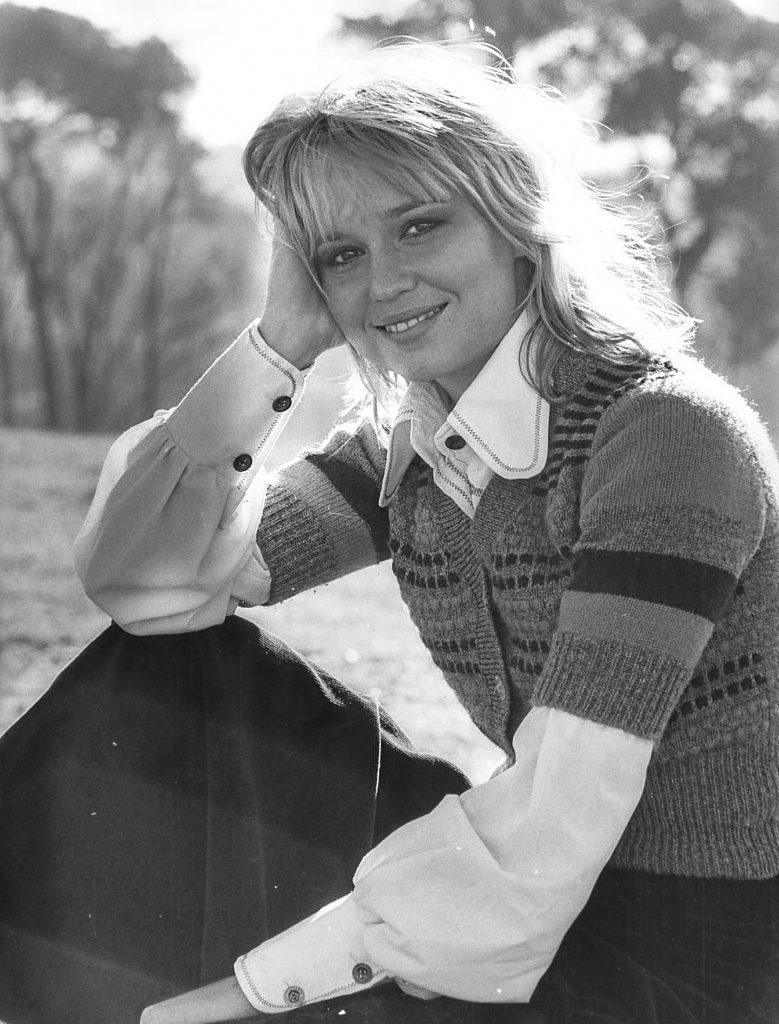 Susan has had an impressive career with TV roles in Upstairs, Downstairs, Bergerac, Doctor Who, Wycliffe, A Touch of Frost, Doctors and Casualty, plus many more films including The Land That Time Forgot with Doug McClure.
She also has an impressive array of theatre work ranging from the classics of Shakespeare and Chekov to pantomime.
"I do love the theatre, of course — that is where it all started for me," said Susan.
"The theatre is much kinder to older actors, and the parts can be fantastic.
"There is nothing like a live audience."
Susan is clearly enjoying life and her profession and hopes there will be more roles on offer for the over-40s as time goes on.
"I have worked consistently in Britain for all these years as an actress," she said.
"I've never had another job and I see success as still working rather than in fame and fortune.
"I don't have a problem with my age. I'm certainly not going to go under the knife to make myself look younger.
"I'd sooner have the wrinkles than try to hold back the years and look ridiculous.
"It works for some people, but it's not for me.
"I'm at peace with myself and while I'd like to see more TV opportunities, I can't complain. I have more theatre work in the pipeline and there are still some television offers coming in.
"I was thinking that it would be lovely to have another detective story set in Cornwall with me as the Chief Inspector. The best of both worlds, acting and Cornwall.
"I'm certainly never going to think of retiring. After all, I might be a bit older now, but I am still young enough to play Judi Dench's sister again — and I'd love to."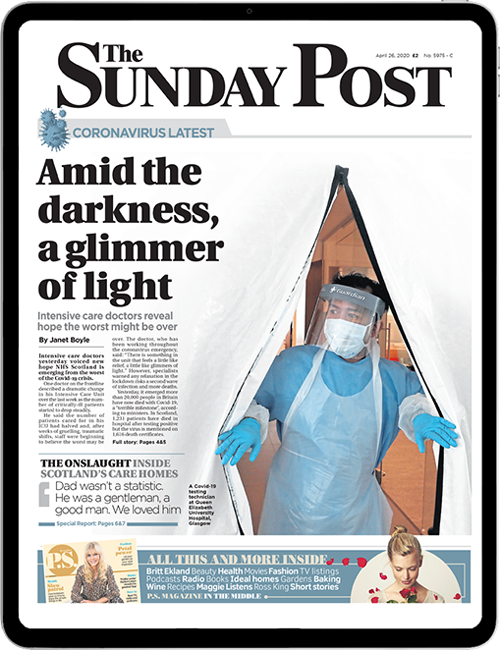 Enjoy the convenience of having The Sunday Post delivered as a digital ePaper straight to your smartphone, tablet or computer.
Subscribe for only £5.49 a month and enjoy all the benefits of the printed paper as a digital replica.
Subscribe