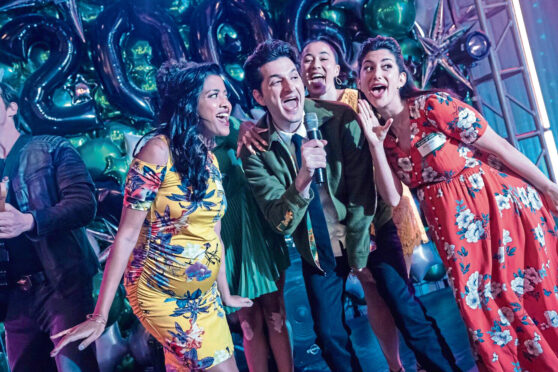 It's always a mistake going to an afterparty, isn't it?
You are usually lured to the unholy place on false pretences (a promise of a fizzy bottle of prosecco on arrival, only to find that it's a Glen's Vodka and some flat Asda's Own Cola) and by 4.30am, you're crying into your glass, questioning your life decisions and where it all went wrong. Still, while I've been to a few stinkers in my time, I've never has been to one with an actual murder.
American farce gets the Agatha Christie treatment in The Afterparty, a comedy/murder-mystery where Tiffany Haddish's Detective Danner must do her best Miss Marple and crack the case of murdered popstar Xavier (Dave Franco) before the sun comes up and her boss pulls her off the case.
Slain by one of his old schoolmates at the afterparty of their high school reunion, each suspect has had an episode to plead their case and prove their innocence to Danner. Finally, in the season finale, the detective revealed who the killer really was – to the surprise of nobody.
I'm awful at puzzles. I may or may not have stormed out of a escape room one time out of sheer frustration (I'm no longer welcome at The Torquay Puzzle Rooms) yet even I worked out who the killer was weeks ago. Still, with genre pieces it's all about the journey, not the destination. I still enjoyed the jokes, even if the mystery wasn't that mysterious.
The Afterparty Apple TV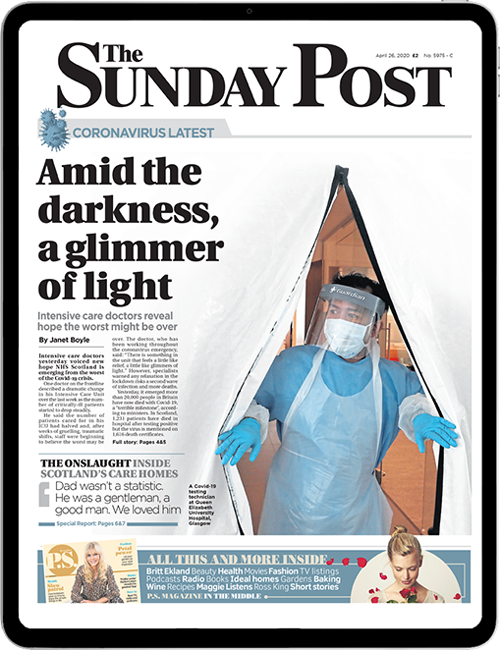 Enjoy the convenience of having The Sunday Post delivered as a digital ePaper straight to your smartphone, tablet or computer.
Subscribe for only £5.49 a month and enjoy all the benefits of the printed paper as a digital replica.
Subscribe