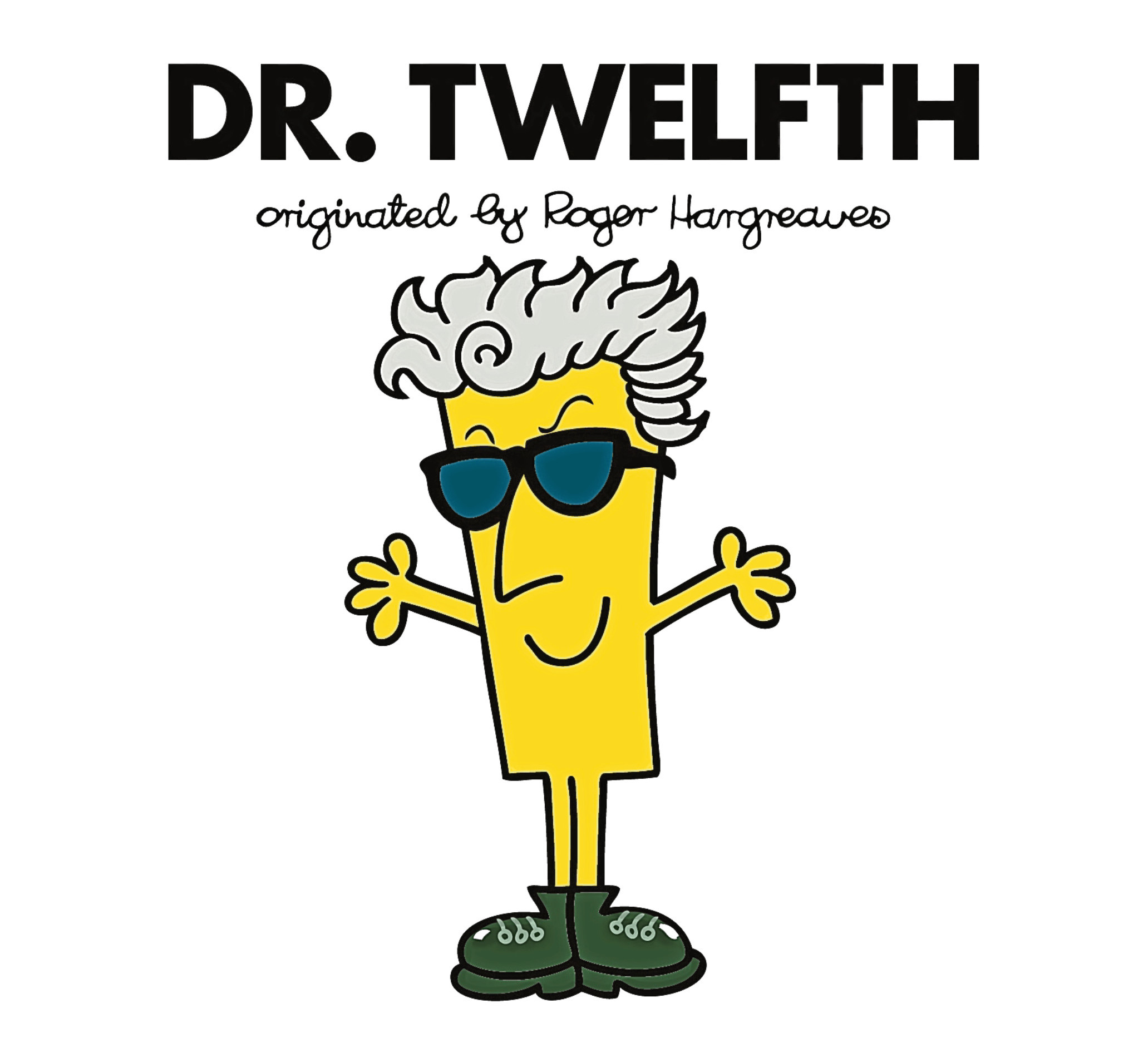 HAVE you ever imagined Peter Capaldi as a yellow rectangle, naked but for his Doc Marten boots and a pair of Ray-Bans?
Me neither, but I'm glad someone has, judging by the brilliant covers of a brand-new series of children's books that bring together those perennial British favourites Doctor Who and the Mr Men.
To mark the 45th anniversary of the latter, Puffin Books will be publishing 12 titles — one for each of the different Doctors so far — with the TARDIS-dwelling Time Lords being given a distinctive makeover in the style of the late Roger Hargreaves' classic cartoon "Misters".
Roger's son Adam Hargreaves has written and illustrated the new books with the first four based on Doctors played by William Hartnell, Tom Baker, Matt Smith and Peter Capaldi.
Or, as the books would have it, Dr First, Dr Fourth, Dr Eleventh and Dr Twelfth.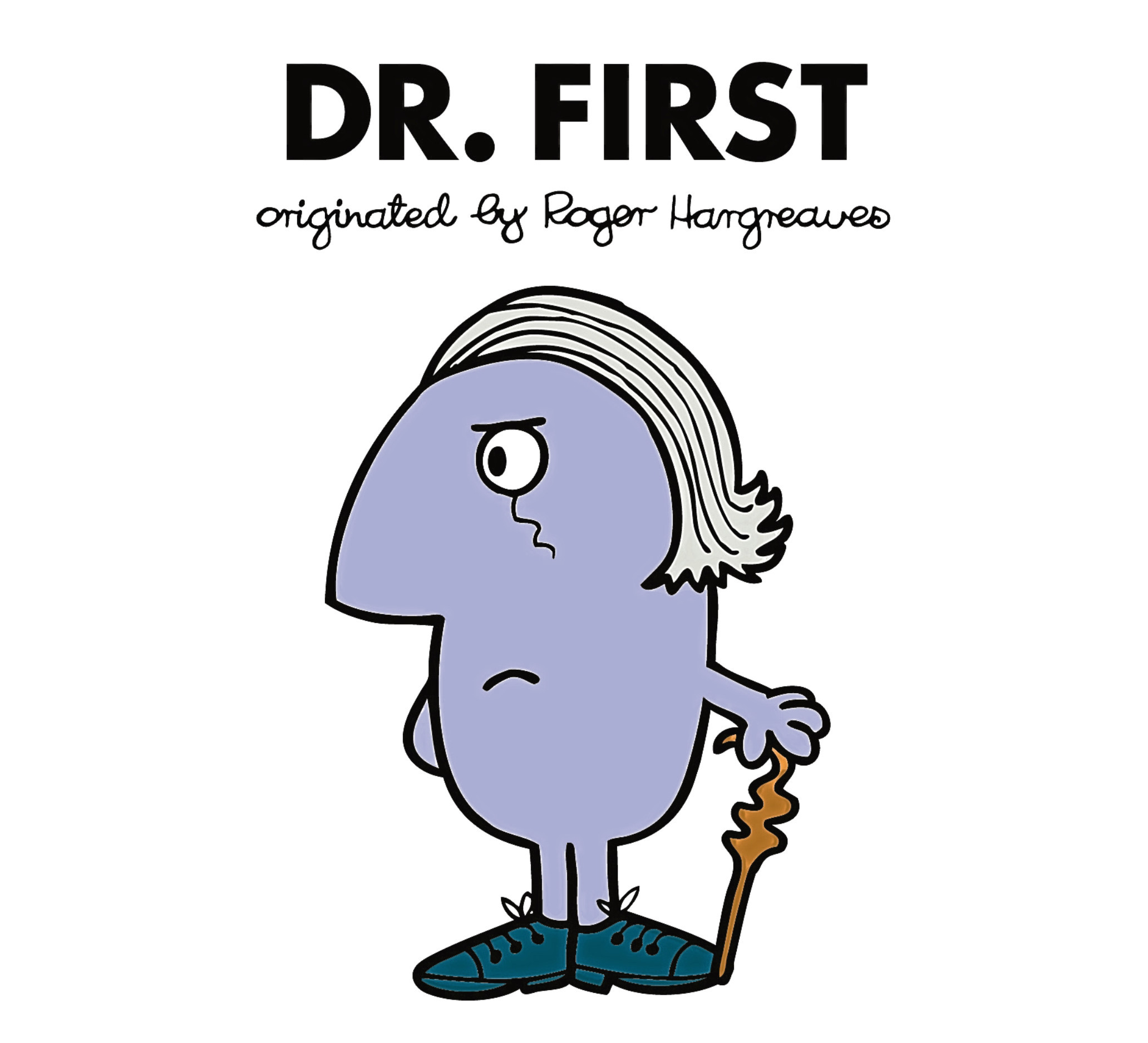 The idea was prompted by a number of unofficial Mr Men "mash-ups" created by fans and posted online, including one that reimagines characters from the bloodthirsty Game Of Thrones TV series as Hargreaves-style cartoons.
Philip Jones, editor of The Bookseller, says: "There's a sense that since the adult Ladybird books last year, there has been a market for ironic takes and mash-ups from old classics done with a fresh, new twist.
"The reboot of the Ladybird book series How It Works became hugely popular last year, with new titles such as The Hangover, The Hipster and The Mid-Life Crisis.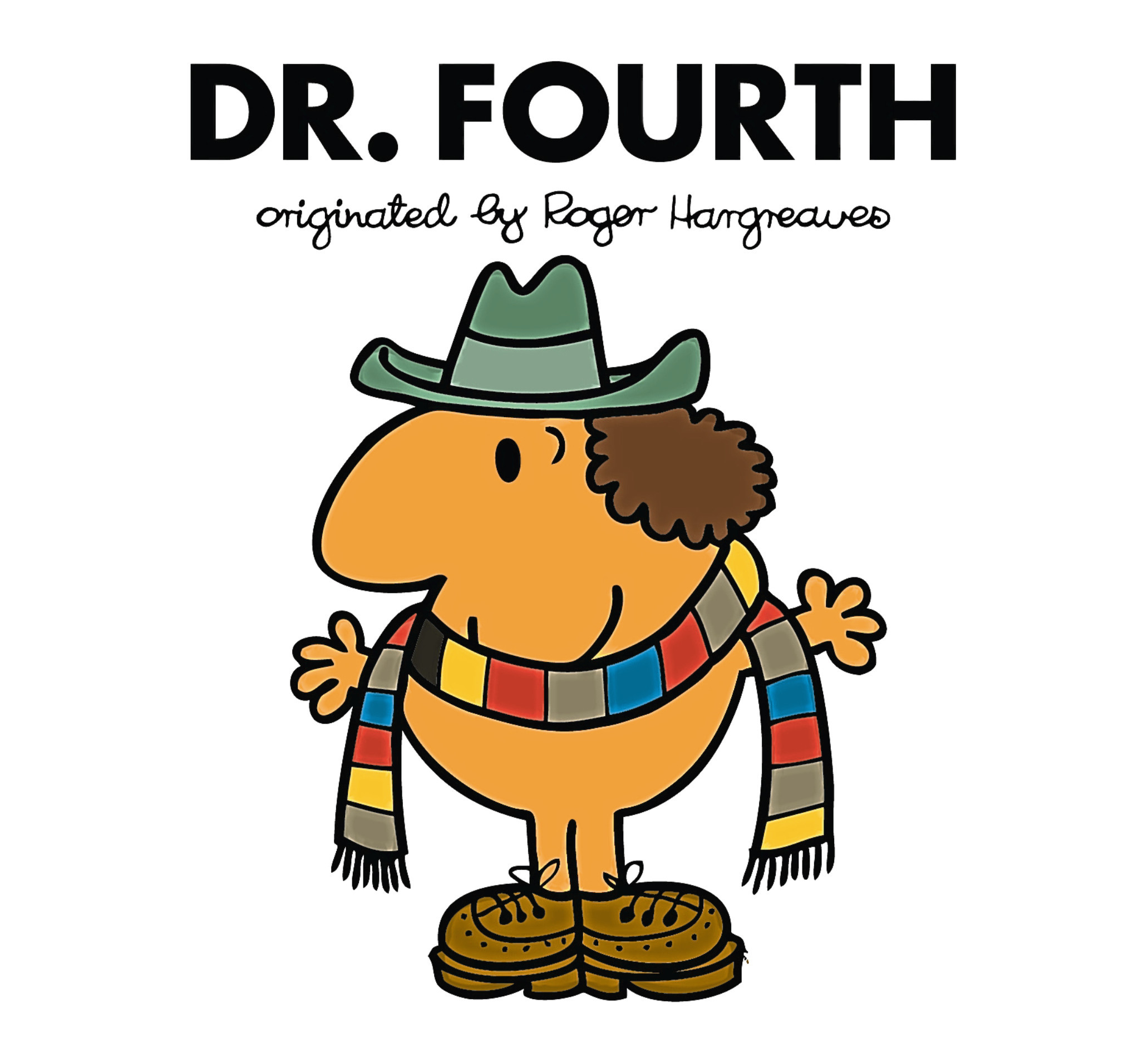 "With these types of book, it's all to do with getting that combination of humour and nostalgia right."
The 49 Mr Men books have sold more than 120 million copies and have been translated into 15 different languages since their inception in 1971.
They were joined by 42 Little Miss titles, all set in the bright, primary colours of "Misterland", one of the few strange new worlds the Doctor is yet to visit.
Already popular, the tales became classics when they were made into cartoons, each Mr Man being voiced by Dad's Army's Arthur Lowe.
His decision to play Mr Uppity as a monocled Yorkshire toff was sheer genius.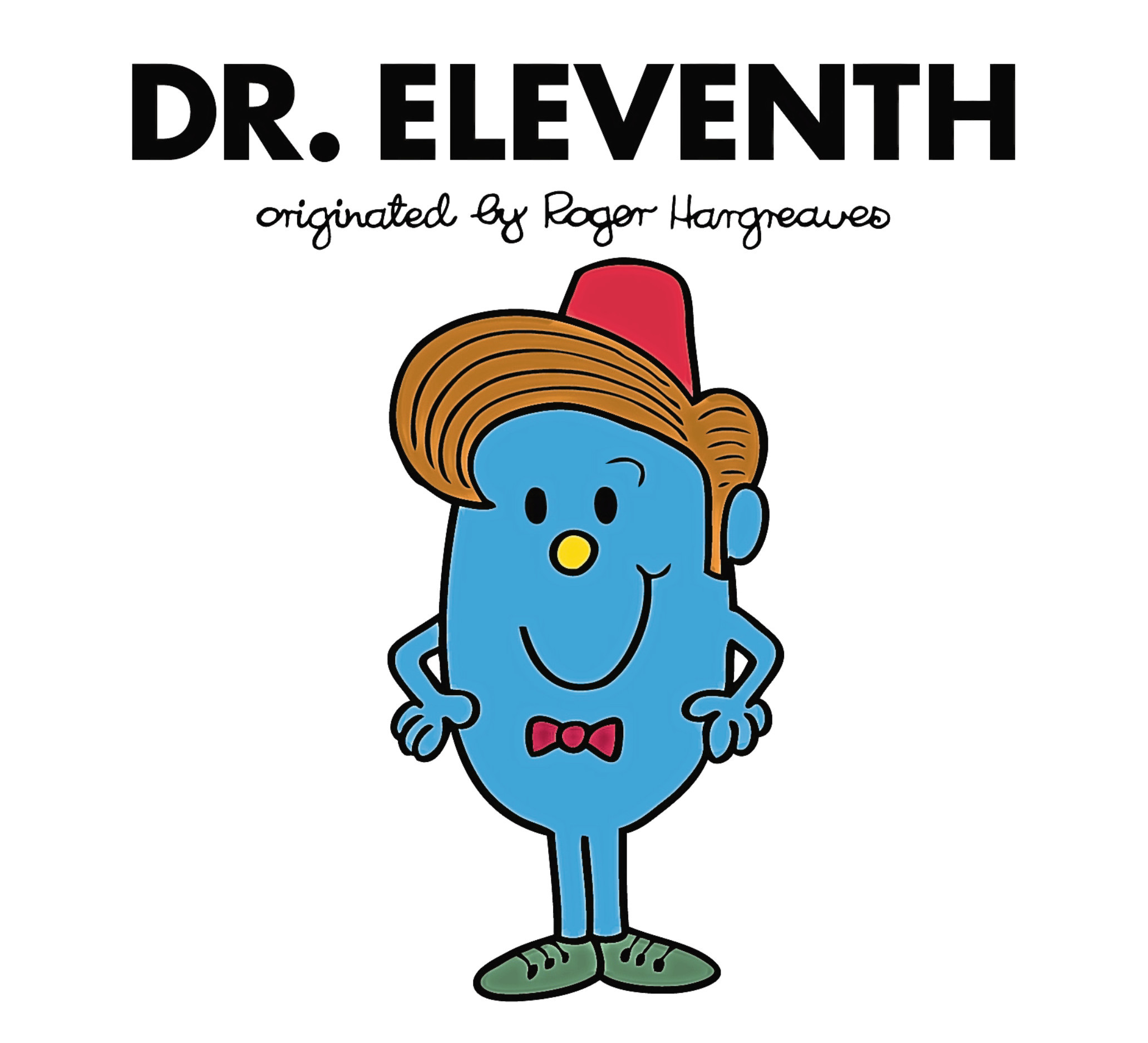 Adam Hargreaves took over illustrating the series when his father died in 1988, and these storybook mash-ups combine the iconic storytelling of Doctor Who with his whimsical humour and design.
The publisher's Francesco Sedita says: "It is such a special moment for us to unite these two great properties.
"Our books bring Hargreaves' wonderful, fun style to the mysterious, magical world of Doctor Who.
"I know we're going to delight fans of all ages!"
Doctor Who has been enthralling families for more than half a century on BBC1, and is set to return for a Christmas special this year, entitled The Return of Doctor Mysterio.
In spring 2017, the same time as the first four books arrive, Capaldi's Twelfth Doctor will be joined by new companion Bill (Pearl Mackie) as they travel the universe, embarking on new and exciting adventures across space and time.
But looking at these new books you have to wonder, what next? Sapphire and Steel join The Flumps?
---
READ MORE
I loved being Doctor Who even though they axed me, says Colin Baker
Turn back the clock and tune into TV drama gold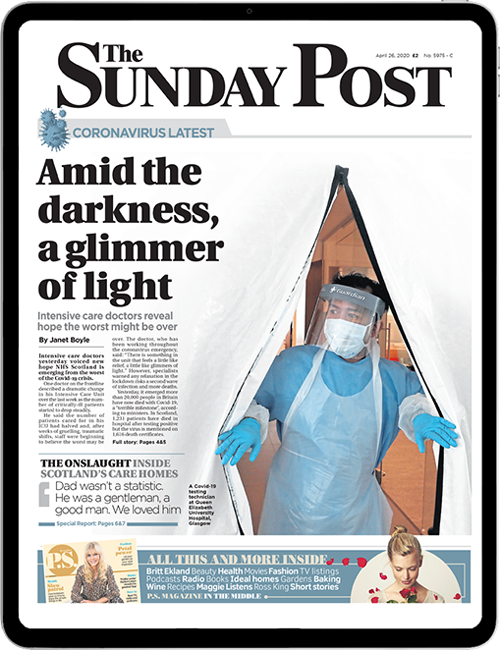 Enjoy the convenience of having The Sunday Post delivered as a digital ePaper straight to your smartphone, tablet or computer.
Subscribe for only £5.49 a month and enjoy all the benefits of the printed paper as a digital replica.
Subscribe