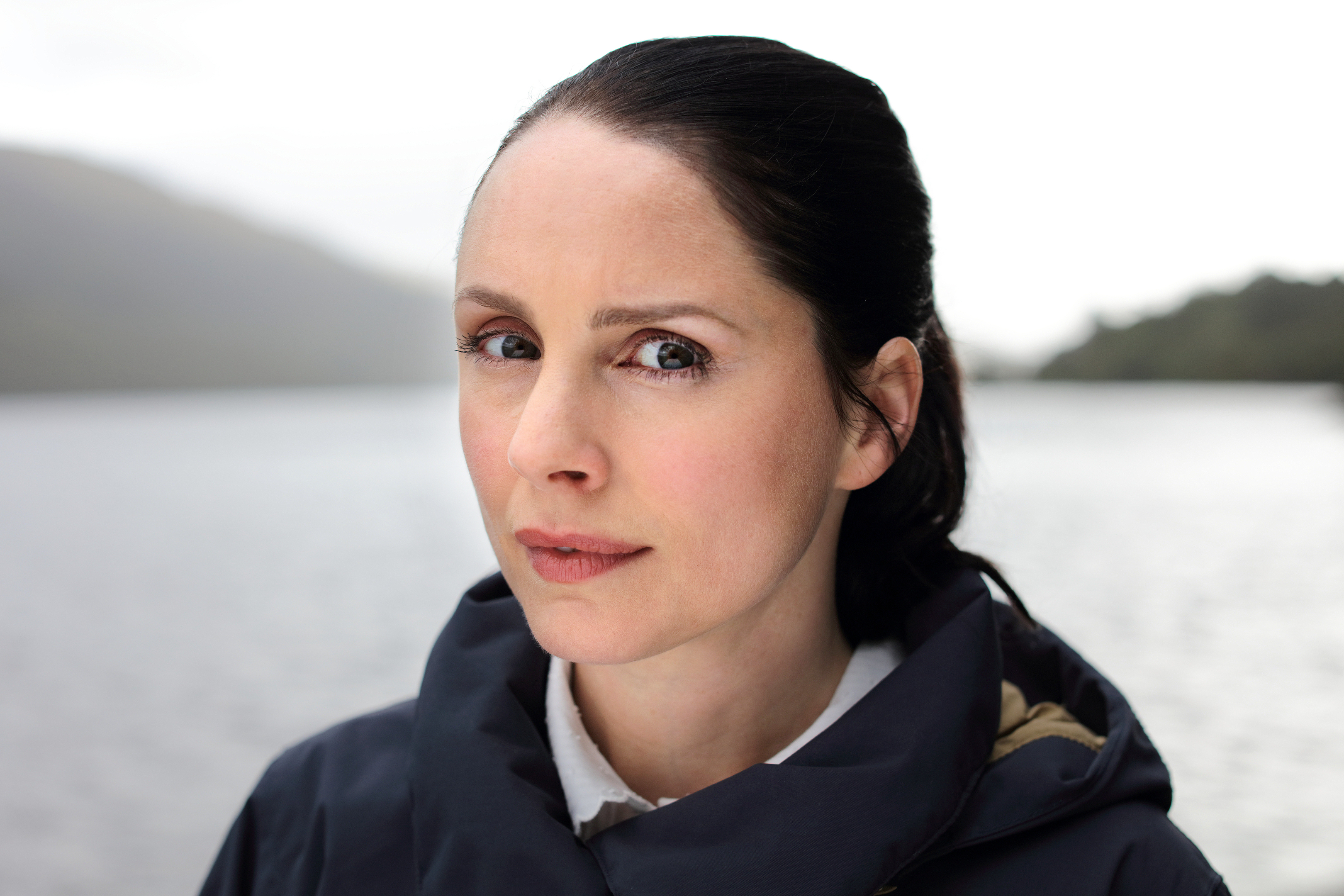 VIEWERS who struggle to pinpoint the guilty party in ITV's murder mystery The Loch are in good company.
Star Laura Fraser says spotting the killer is always a weak point of hers.
"I am the worst," she laughs. "I am absolutely hopeless and can watch something for a second time and still not know.
"I can re-watch something, forgetting we had already seen it a year before, then get to the last part and still can't remember who did it."
Laura plays Annie, the local cop who finds herself at the heart of a murder investigation in a sleepy, picturesque little loch-side community.
"I like that idea of a paper-thin veneer of civilisation.
"And when that is suddenly ripped apart by these murders it's shocking."
Hit American shows such as Breaking Bad and a memorable performance in BBC drama The Missing have ensured Laura is in great demand.
But Loch Ness-filmed The Loch had a particular pull.
"I'd had four years of working away from home so the fact it was set and filmed in Scotland was a huge draw," she confides.
"I'd never been to Loch Ness before. And I'd never been to a lot of the places we went to. Which is disgraceful. Or if I did, I didn't remember because I was probably just a young child.
"The Great Glen was impressive. And I really loved Glencoe. It was where they shot Skyfall. It's the most beautiful place I've ever been to in my life.
"I thought, 'Oh my God, this has been here all along. It's ridiculous I haven't been here before.'"
The second episode of the six-part drama screens tonight and Laura was in fine company, with the cast also including Happy Valley's Siobhan Finneran and ex-Corrie star Gray O'Brien.
The Loch, ITV, tonight, 9pm.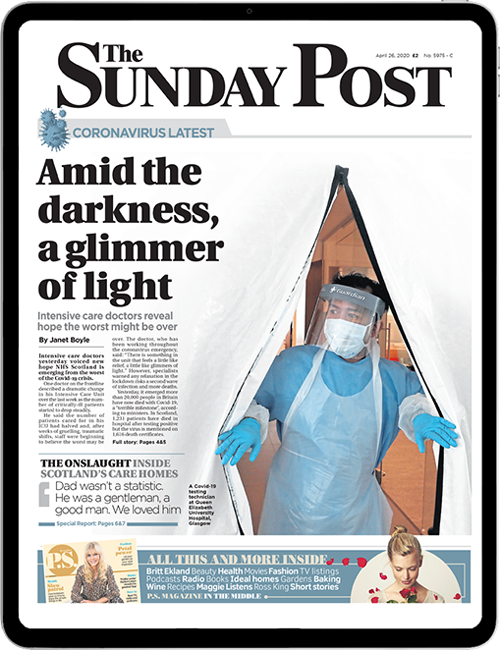 Enjoy the convenience of having The Sunday Post delivered as a digital ePaper straight to your smartphone, tablet or computer.
Subscribe for only £5.49 a month and enjoy all the benefits of the printed paper as a digital replica.
Subscribe