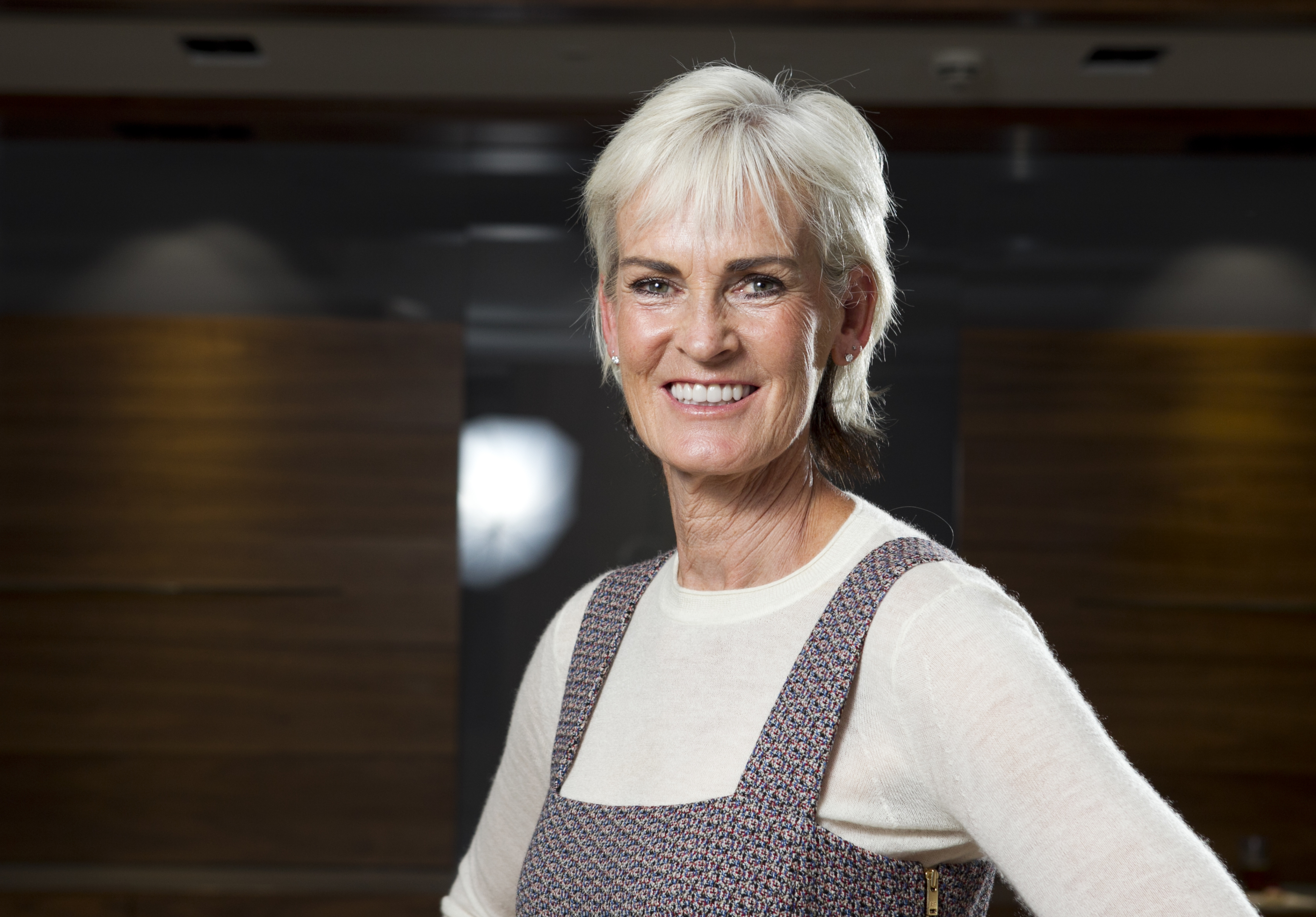 I have a friend who recently retired after spending all of her working life as a GP.
A little while back, when we were talking about the job, she told me she had many elderly patients who came in to see her with nothing urgently wrong, but who just needed someone to talk to because they were isolated and lonely.
They had nowhere else to turn and they needed an outlet, yet for GPs trying to cope with an already heavy workload it's an added pressure they can little afford.
Last week, a survey of 2,800 doctors aged 50 to 65 revealed half of them intended to retire earlier than previously planned due to the difficulties of the job and increasing pension tax bills that were tipping them over the edge.
Of course, most of us have to be able to deal with pressure as part of our work and I'm a great believer in staying the course, but news like this concerns me because if all we keep hearing about GP practice is negatives, then we're not going to be able to attract enough people into the medical profession.
We already bring staff in from other countries, but the ability to do that could be affected by Brexit, and we have a pressing need to "grow our own".
Our health is our wealth and, having spent a fair bit of time in the US, I've witnessed what life is like without state-funded healthcare. There are so many people over there who have become homeless as they weren't able to work due to illness and couldn't afford their medical bills.
I'm sure most doctors, nurses and carers are willing to work hard, but there is a limit to the pressure you can put them under before they, and the system, cracks.
We must ensure NHS staff are on top of their games by providing good working conditions and giving support from back-up teams, including mental health specialists, physios and community workers.
A Northumberland GP practice made the news last week by launching a prescribing app for patients, signposting them to groups, support classes and facilities that could help meet their needs.
This is a great idea.
If we can connect people, particularly the elderly, with the right support in the community, we can reduce the strain on GPs and the NHS.
Through exercise classes we can stay fit while meeting others, or we could join a walking group, or learn how to cook healthy meals – all of which helps keep us well and active for longer, and out of doctors' surgeries.