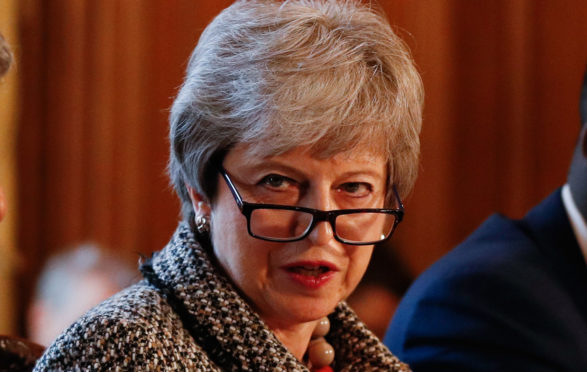 While Britain has been obsessing with the tortuous twist and turns of Brexit, the world has not stopped turning.
From the referendum in June 2016, our politicians have spoken of little but exiting the European Union with every policy announcement seen through the prism of Brexit.
Meanwhile, critics fear, Britain has been unable to engage with the wider world and the most pressing international issues of the day, from war and famine to the growing influence of Russia and China.
Professor Malcolm Chalmers, deputy director general of the Royal United Services Institute think-tank said the past three years had not seen major events on the scale of 9/11, for example, but a new crisis was "highly likely" at some stage.
He added: "If this were to arrive soon, neither the government nor a Brexit-battered Parliament would find it easy to conduct an intelligent debate.
"Until the UK can regain its political balance, others allies and adversaries alike – will view us through a Brexit lens. It is not a flattering sight."
Here, we review just some of the international developments that have failed to gain traction while we were Brexiting.
---
Turkey
An attempted coup against the Government of President Erdogan takes place in 2016.
Clashes on the streets leave 256 dead and the attempted military takeover fails.
The legacy is increasing concern over the erosion of democracy.
Thousands of soldiers and citizens opposed to Erdogan are detained, raising concern the coup has been used as an excuse for a crackdown against his opponents.
When Erdogan became the country's first directly elected president in 2014, it was supposed to be a ceremonial role.
In 2017 the powers of the president are vastly increased following a referendum.
In 2018, Erdogan is re-elected. Opponent Muharrem Ince says Turkey is now entering a dangerous period of "one-man rule".
---
Syria

War has been raging in Syria for eight years, after protests against the rule of President Bashar al-Assad led to the country descending into violence.
More than 500,000 people have been killed or are missing.
With the conflict came the rise of Islamic State, which ruled over almost eight million people across Syria and Iraq at its height in 2015.
In the past few years, local forces backed by world powers have battled to regain this territory.
But the war is not over, with opponents to Assad insisting he must step down as part of any settlement.
---
Russia

In 2018, the attempted poisoning of former Russian double agent Sergei Skripal and his daughter causes outrage.
The Novichok nerve agent used in the attack kills Salisbury resident Dawn Sturgess and poisoning her partner.
The UK Government later identified two suspects as officers from Russia's military intelligence agency.
A huge investigation was also launched into Russian influence on the 2016 election of US President Trump. It was also suggested Russia interfered in the Brexit referendum that same year.
Meanwhile Russia's President Putin accuses other countries of stepping up their spying activities in his country.
---
China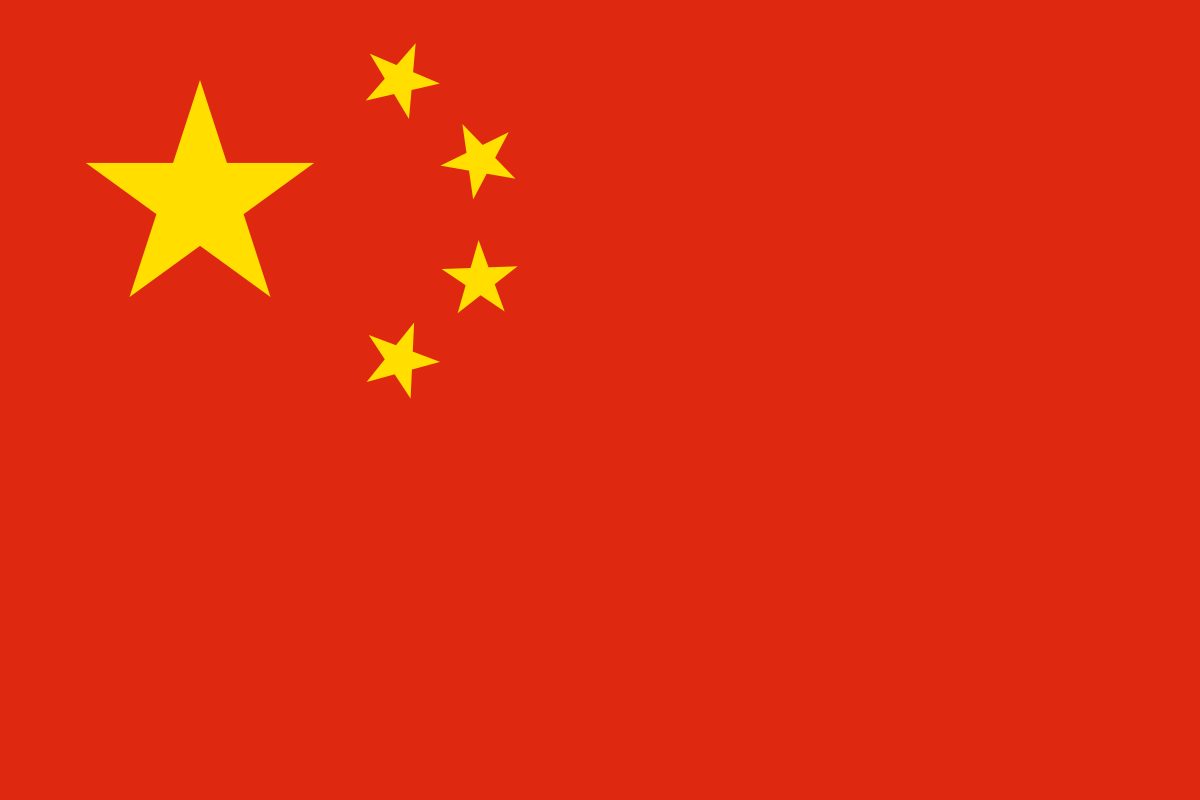 The world's most populous country, with around 1.4 billion people, is seen as a potential new superpower, thanks to economic progress, increasing international influence and its growing military power.
In 2017, the country launches its first domestically constructed aircraft carrier, capable of carrying fighter jets.
US President Trump makes his first visit to Beijing in 2017, but just a year later, the US imposes billions of dollars of tariffs on Chinese products, with Trump complaining about China's trading practices.
Beijing retaliates, accusing the US of starting the "largest trade war in economic history".
A truce is called and talks are under way to resolve their differences, but the International Monetary Fund warn a trade war risks the world becoming a "poorer and more dangerous".
---
North Korea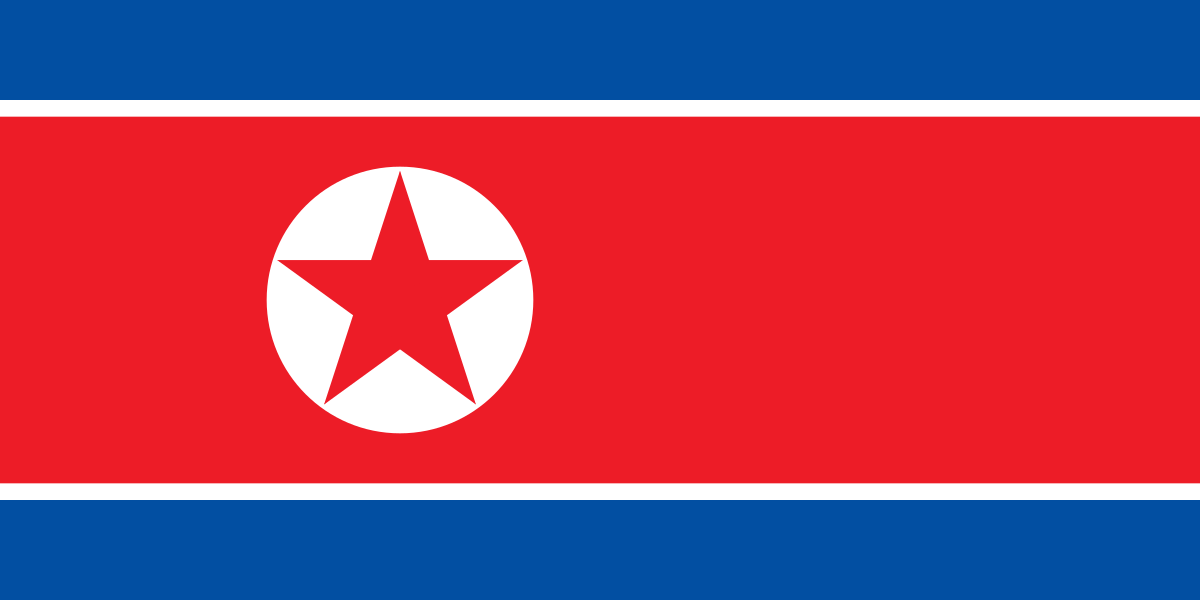 A series of missile and nuclear tests carried out by North Korea in 2017 heightens fears tensions in the region will spiral out of control.
President Trump threatens to unleash "fire and fury" if the US is endangered.
A year later, a summit is held between Kim Jong-un and Trump.
A second meeting to discuss denuclearisation takes place in Hanoi in February this year.
Since then talks have collapsed, as North Korea threatens to resume missile and nuclear tests.
North Korea offers to dismantle its main nuclear complex, but Trump refused to lift sanctions unless all its nuclear sites were destroyed.
North Korean's vice foreign minister says Washington had thrown away a "golden opportunity" at the summit.
---
Yemen

One of the Arab world's poorest countries, Yemen has been devastated by a civil war between pro-government forces and Houthi armed rebels.
It is now the world's worst humanitarian crisis. An estimated 60,000 people have been killed and it has left a third of the population of the brink of starvation.
Earlier this month the UN warns nearly 10 million people are "one step away from famine".
A fragile ceasefire is declared in December, but fighting continues.
The UK and the US have been key supporters of the Saudi-led coalition which is backing the Yemeni Government.
---
South Sudan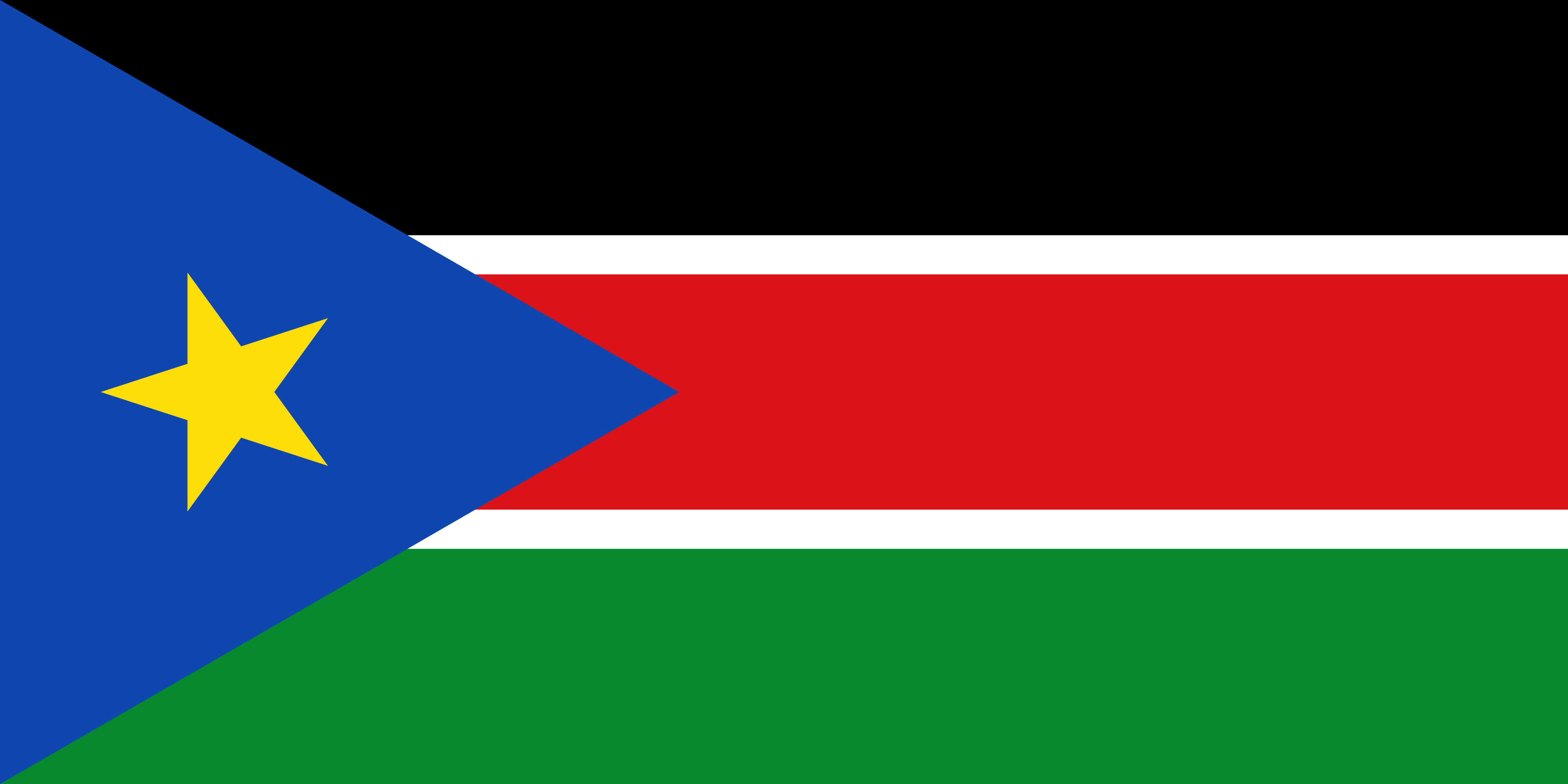 The civil war in South Sudan has claimed nearly 400,000 lives since 2013.
A UN report reveals killings, rapes, abductions and sexual slavery have become "commonplace" in the country, with children recruited as soldiers.
A peace deal is shattered in 2016, when fighting in the capital Juba led to 300 deaths and 36,000 civilians fleeing the city.
Fighting spreads, including to a previously safe region where much of the country's agriculture is produced.
In February 2017, famine is declared in parts of South Sudan.
Another peace deal is drawn up in 2018, which appears to be holding.
But the UN report fears 1.5 million people are on the brink of starvation.
---
Democratic Republic of Congo
The 2014 epidemic of ebola in West Africa is the deadliest outbreak of the disease since it was discovered in the 1970s.
It lasts for two years and claims more than 11,000 lives.
Now a fresh outbreak of the disease in the Democratic Republic of Congo is the second-deadliest outbreak in history.
Around 1,000 cases have been reported in nine months, with more than 600 deaths – and the outbreak shows no sign of slowing.
A mass vaccination campaign is under way, but violence in the region is hampering efforts to contain the virus.
---
Venezuela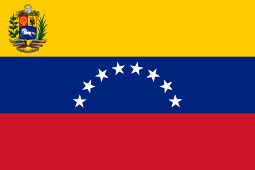 Millions of people have fled Venezuela in recent years, as the country struggles with issues such as hyperinflation, power cuts and shortages of food and medicine.
The crisis escalates this year when a dispute over the presidency broke out.
Nicolas Maduro is sworn in for a second term following highly controversial elections in which many opposition candidates had been barred from running.
Two weeks later Juan Gauido declares himself acting president, and receives the backing of the US.
Meanwhile Maduro vows to remain in power with the support of various countries including China, Russia, and North Korea.
He blames a series of crippling power blackouts on "attacks by the US".
Experts say the failures are due to years of underinvestment and corruption.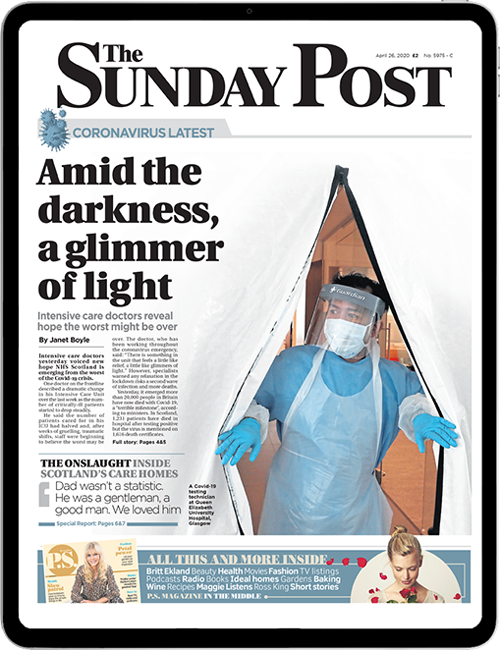 Enjoy the convenience of having The Sunday Post delivered as a digital ePaper straight to your smartphone, tablet or computer.
Subscribe for only £5.49 a month and enjoy all the benefits of the printed paper as a digital replica.
Subscribe