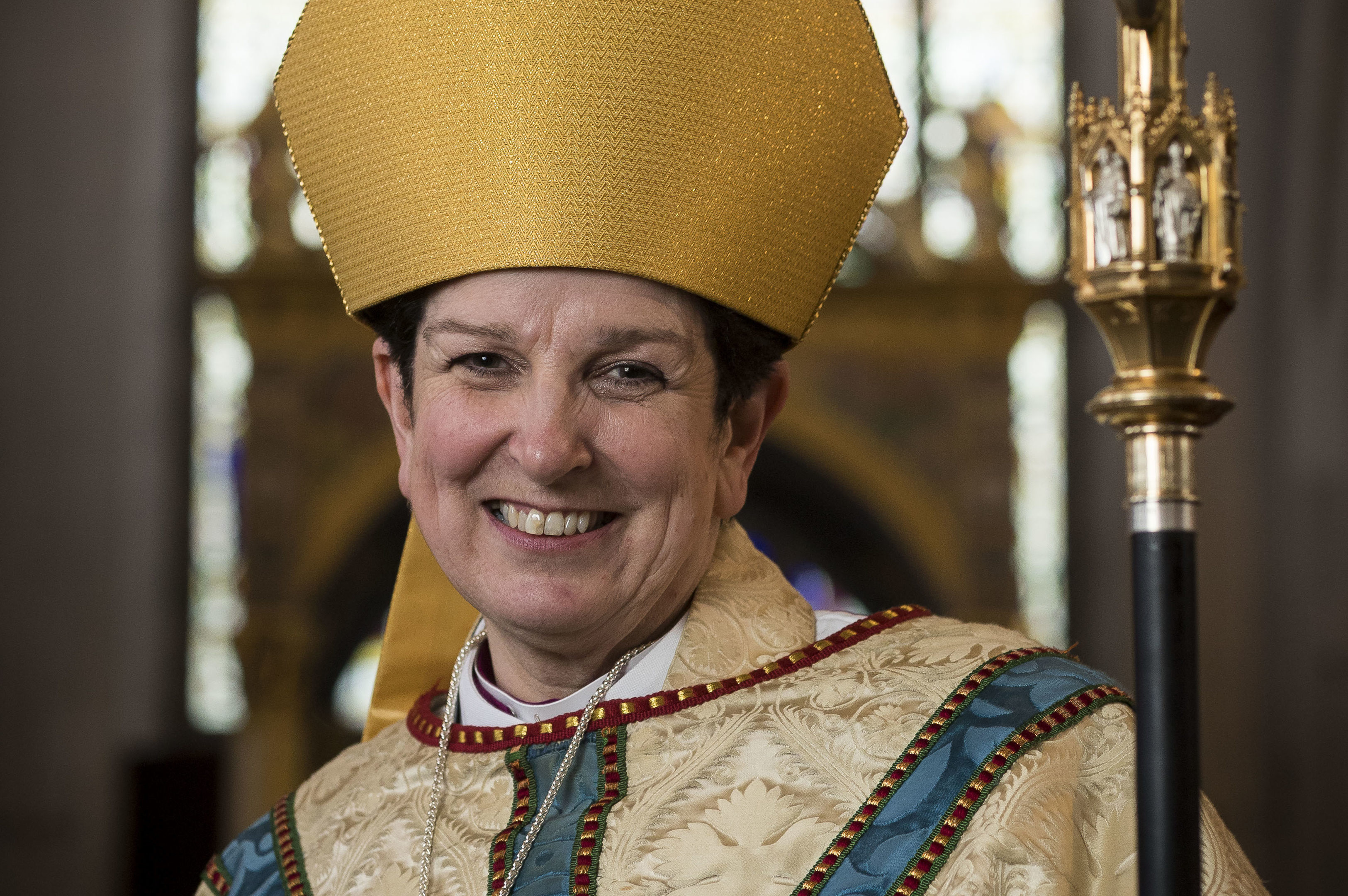 ANNE DYER ambles to her office, hands in pockets and headphones on, listening to music.
She has taken the bus, just as she does every day, sitting with other passengers, chatting away.
She could be anyone's mum off to work. But she's actually Scotland's first female bishop.
Barely two weeks into her new role as Scottish Episcopal Bishop for Aberdeen and Orkney, the former scientist reveals that becoming a priest and then making history was never part of her life plan.
In fact, when her vicar first suggested she train for the priesthood she refused.
The 61-year-old married mum-of-one – with a 'wicked' sense of humour and a love for Victoria Wood sketches – laughs: "I remember saying 'I will do pretty much anything for God but I won't do that.'"
God, it seems, had other ideas for this extraordinary woman from an ordinary background.
"I grew up in a typical family in Bradford; mum was a hospital administrator and my dad worked in accounts," she tells the Sunday Post.
"Church-going was not part of growing up, but we were a warm extended family, a Yorkshire family; straight-talkers.
"There are strong women in my family, tough women who have been through often tough times. My nana Iris was a huge influence on me. She was always massively generous with what little she had.
"She used to say prayers before she went to bed. She prayed a blessing on us all but she never really talked about faith. She didn't go to church."
The bishop was the first in her family to attend a grammar school – an all girls' school where gender bias and 'glass ceilings' were unknown. She was also the first to go to university, gaining a coveted place at Oxford's women's college St Anne's. But there were only 10 women to 100 men on her chemistry course.
She says: "I have been well supported in educational environments which said: 'So you're a woman, so what? Let's get on with it. Let's use your abilities and use your talents'."
While at university she explored faith and attended different church groups but became passionately involved in church life after graduating in 1980 and joining Unilever as a systems analyst.
Very soon her professional life was overtaken by her commitment to God and the Church but she still didn't envisage herself in ministry.
From the early 1980s, she remembers: "The Church of England was very masculine; I never heard a woman preach or lead worship. I couldn't imagine it.
"I was sent to see the Bishop to talk about vocation and he said to me: 'You do realise if you do this no one will want to marry you. Have you thought of becoming a nun?'
"At that point I was going out with one of his ordinands – someone who is training for the Church – but I didn't think it was the moment to tell him," she chuckles again.
In the end she decided to "give in" and follow her calling, marrying her ordinand boyfriend Roger two weeks before joining his college to train.
She was in the first group of ordained women deacons in 1987, joining the Rochester Diocese in Medway. She was also part of the movement who brought about the ordination of women to the priesthood, becoming a priest in the first tranche in 1994, along the way giving birth to her daughter Millie, now 26.
"Some women are vulnerable with their partners. When I worked in Haddington I had so many women who came to my door, suffering with domestic violence, or their partners had gone off with all the money.
"As one woman to another, if a woman is on the doorstep with her kids and they've got no food, absolutely I am going to respond, anyone would."
Bishops, she says, can see "the big picture"; areas of society – such as disability and the benefits system – that are not working. And she wants to tackle them in partnership with local politicans, just as she had in Haddington before her move north.
But Anne says gender didn't really come in to it: "I didn't do this to become the first woman Bishop in Scotland. I want to serve Aberdeen and Orkney. It felt very much like the Bishops approaching me as a person and not as a woman.
She smiles: "I look back and think: 'Thank goodness I said yes'."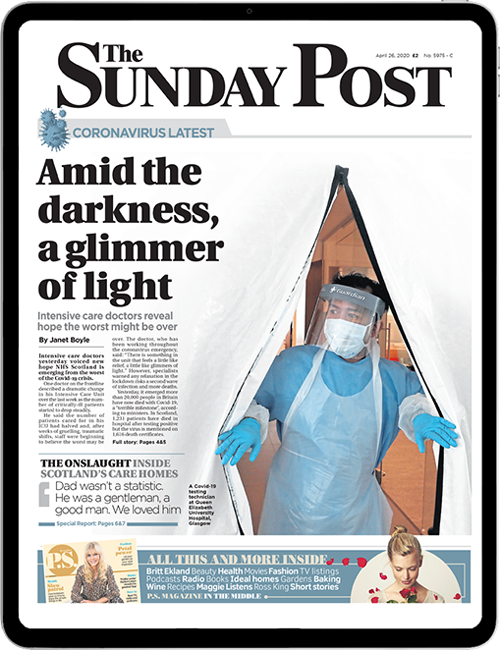 Enjoy the convenience of having The Sunday Post delivered as a digital ePaper straight to your smartphone, tablet or computer.
Subscribe for only £5.49 a month and enjoy all the benefits of the printed paper as a digital replica.
Subscribe