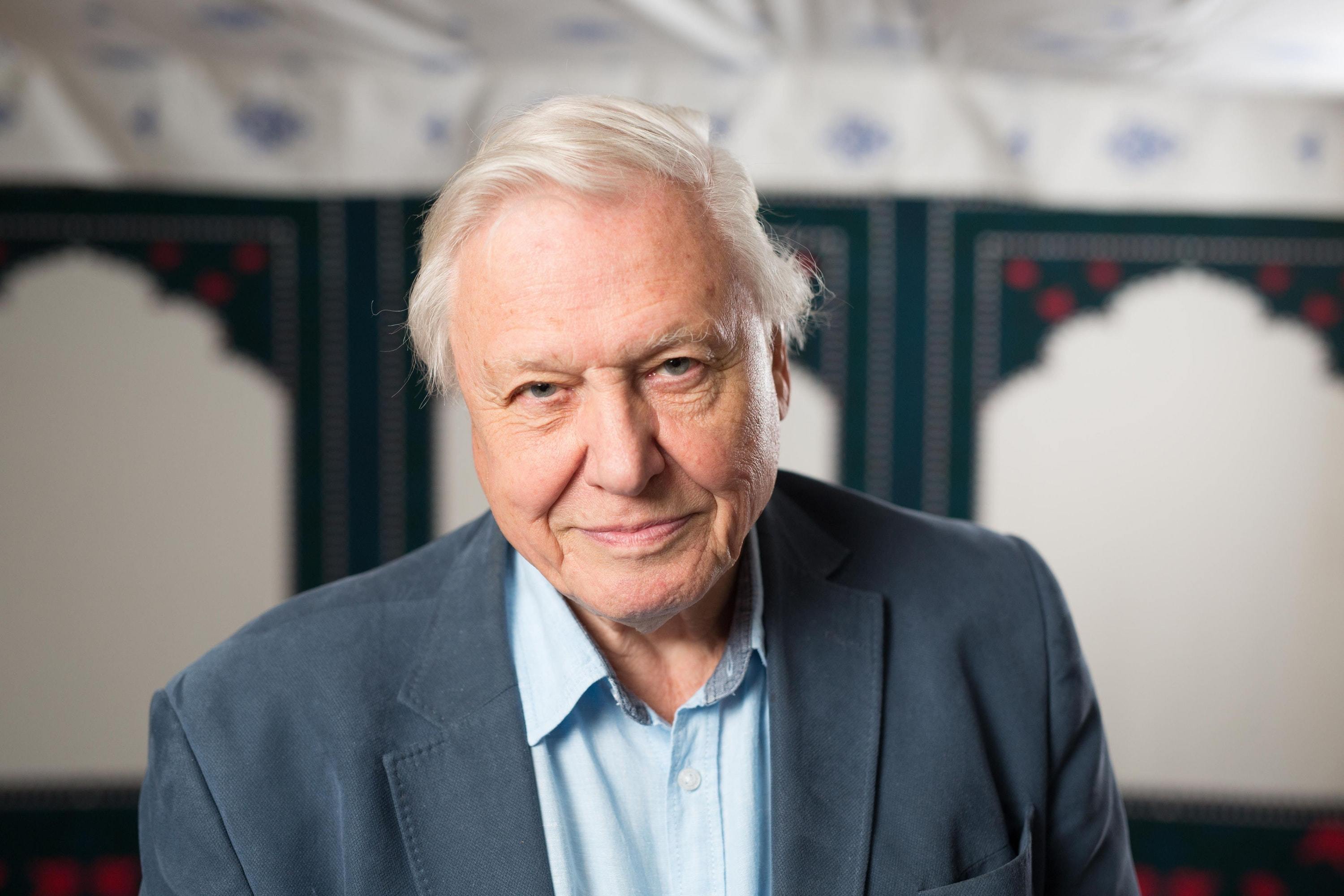 Legendary broadcaster David Attenborough will deliver a clarion call to save the planet after being invited to Scotland.
Philanthropist Tom Hunter has asked the Blue Planet presenter, who fronted the BBC's Climate Change: The Facts, to speak at his foundation's charity dinner in February.
The naturalist will follow in the footsteps of previous speakers, including former US President Barack Obama and his wife Michelle. The dinner is being ­preceded by a climate change competition for Scottish school pupils, the winners of which will land themselves a table at the event. A line-up of top acts – yet to be finalised – will perform at the dinner, at the National Museum of Scotland, Edinburgh on February 18, with proceeds going to the Kilt Walk initiative.
Sir Tom, whose foundation has already generated £60 million for good causes, said: "I am sure some will say we are way beyond the tipping point with climate change, but the ­ tipping point for me was ­watching Sir David's documentaries and understanding what is happening.
"When he speaks the nation, and the world, listens. It needs someone like him to get this ­message out. But the dinner will also reflect on his time making amazing documentaries."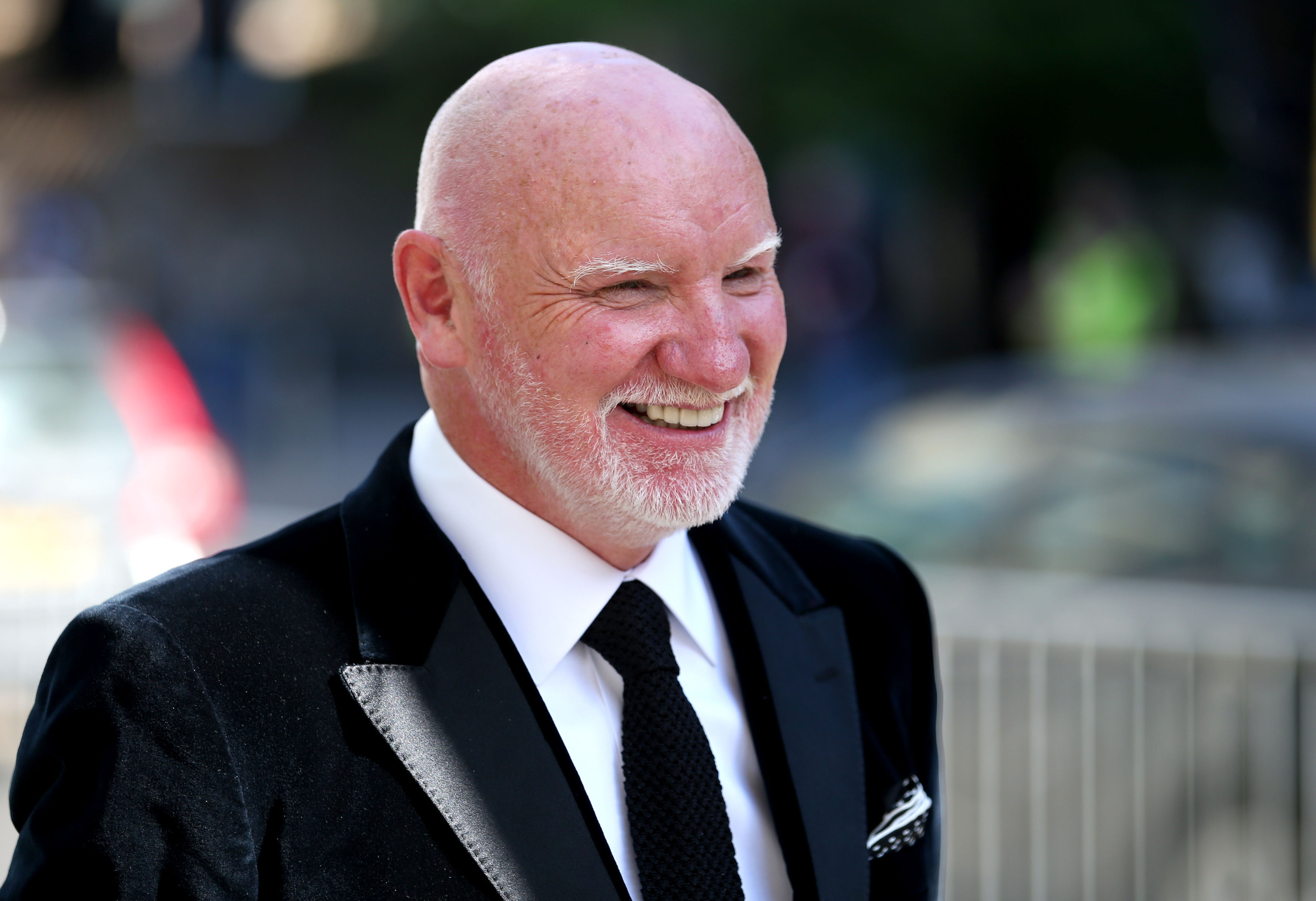 And the philanthropist ­admitted: "I have been a little slow to the climate-change cause. Our three grown-up ­ children have been educating my wife Marion and I on it. We have just bought our first ­electric car. Marion has a Tesla Model 3.
"Climate change is ­happening now and we need to move quickly to address it. We are looking for answers and opportunities to what is clearly a global issue of concern, so who better to ask than the people who will be affected the most – our next generation of young Scots.
"We are launching a schools' competition tomorrow, calling on all secondary schools and asking them, 'if you ruled Scotland' what would you be doing about climate change?
"This is a problem that is man and woman-made, and it will have a man and woman solution."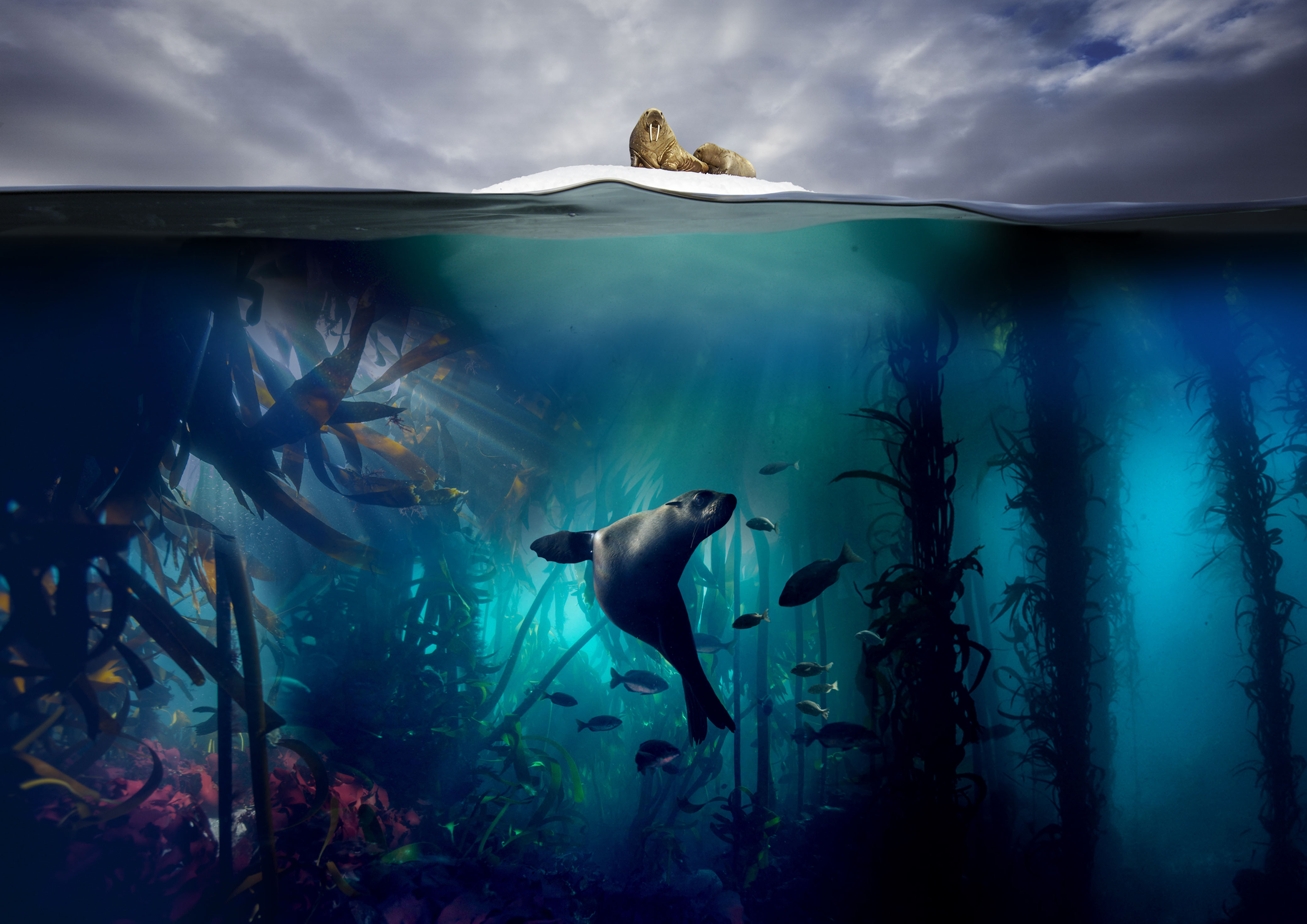 Last summer wildlife legend Sir David appeared before Westminster's Business, Energy and Industrial Strategy Committee to call for radical action to tackle ­climate change, saying: "We cannot be radical enough in dealing with these issues."
And the environmentalist said that getting ­greenhouse gas emissions to net zero within three decades was a "tough target" but he "hoped to goodness" the UK could achieve its aim.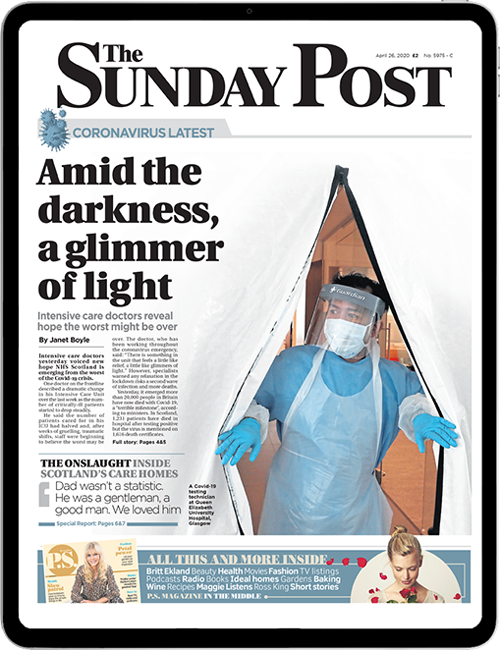 Enjoy the convenience of having The Sunday Post delivered as a digital ePaper straight to your smartphone, tablet or computer.
Subscribe for only £5.49 a month and enjoy all the benefits of the printed paper as a digital replica.
Subscribe