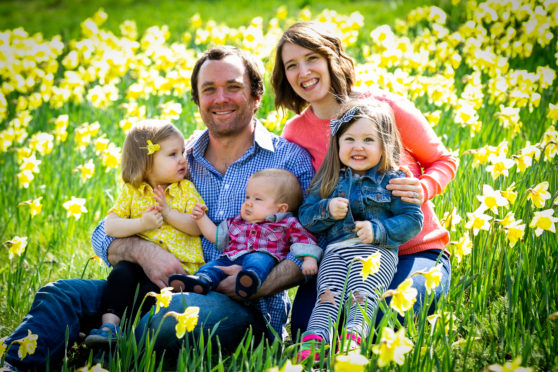 A baby boy who underwent pioneering surgery in the womb is now home with his family.
Augustine Somers was operated on by obstetricians when his mum Amanda was just 24 weeks pregnant.
He had been diagnosed after 22 weeks in the womb with spina bifida, which doctors warned could cripple him.
The Sunday Post told in January how he underwent pioneering surgery in Belgium. The four-hour operation involved lifting him out of the womb and closing the tissue around his spinal cord that had failed to close.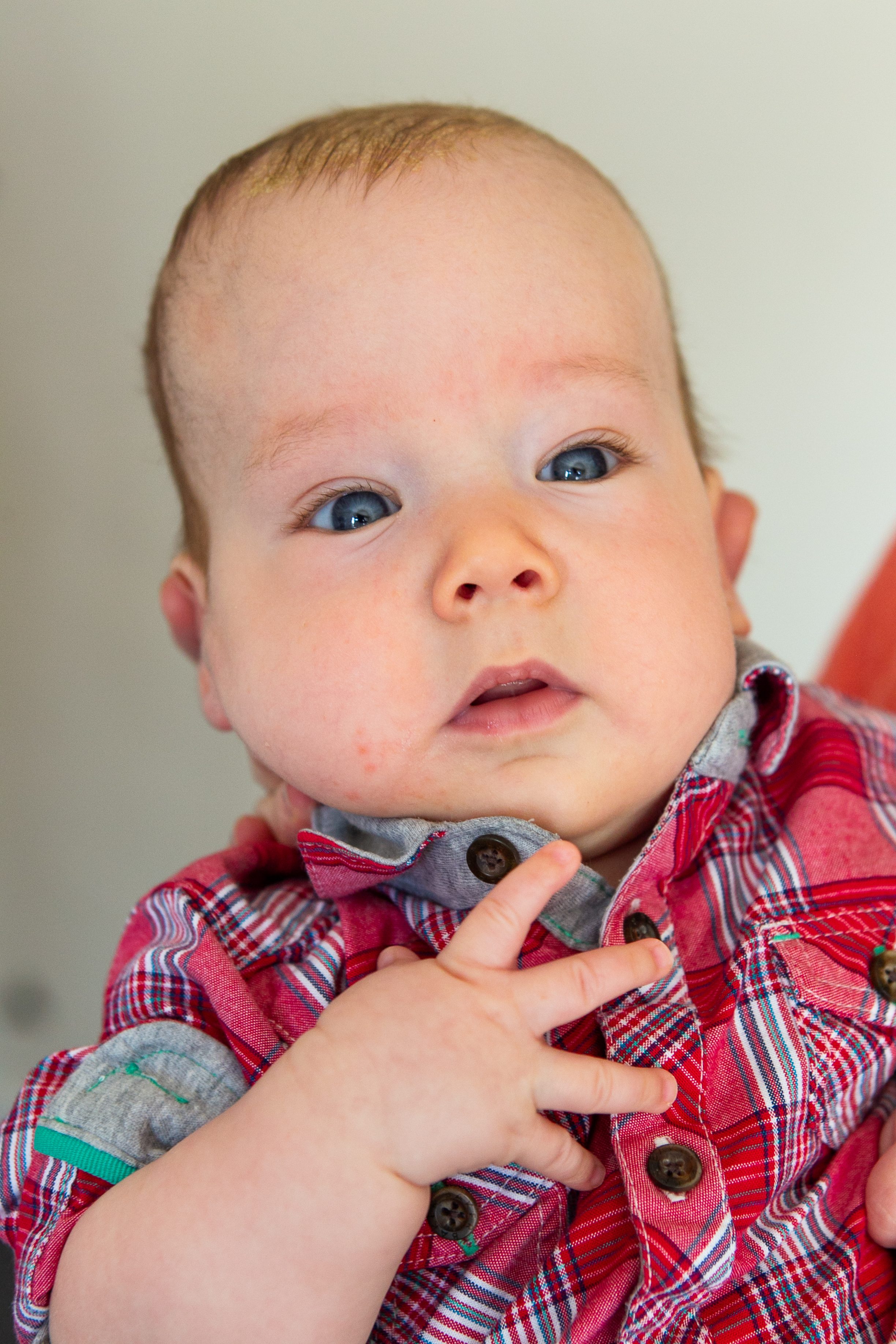 Amanda carried him until 36 weeks into pregnancy and he was born healthy, weighing 6lb.
In his tense first weeks of life, Augustine underwent two episodes of brain surgery.
Now the operation has been hailed a success by his parents and doctors.
Speaking from the family home in Dundee, Amanda, 32, a recruitment manager, said: "We have come through some dark, worrying days to a lovely outcome.
"Augustine has amazed his specialists by moving his legs.
"We had been warned that he would be crippled when the spina bifida was diagnosed in the womb.
"He also underwent brain surgery to relieve the pressure of fluid on his brain, which often accompanies the condition.
"But the surgery has managed to drain the fluid and Augustine is blossoming.
"When he smiles I just melt.
"He lights up our lives."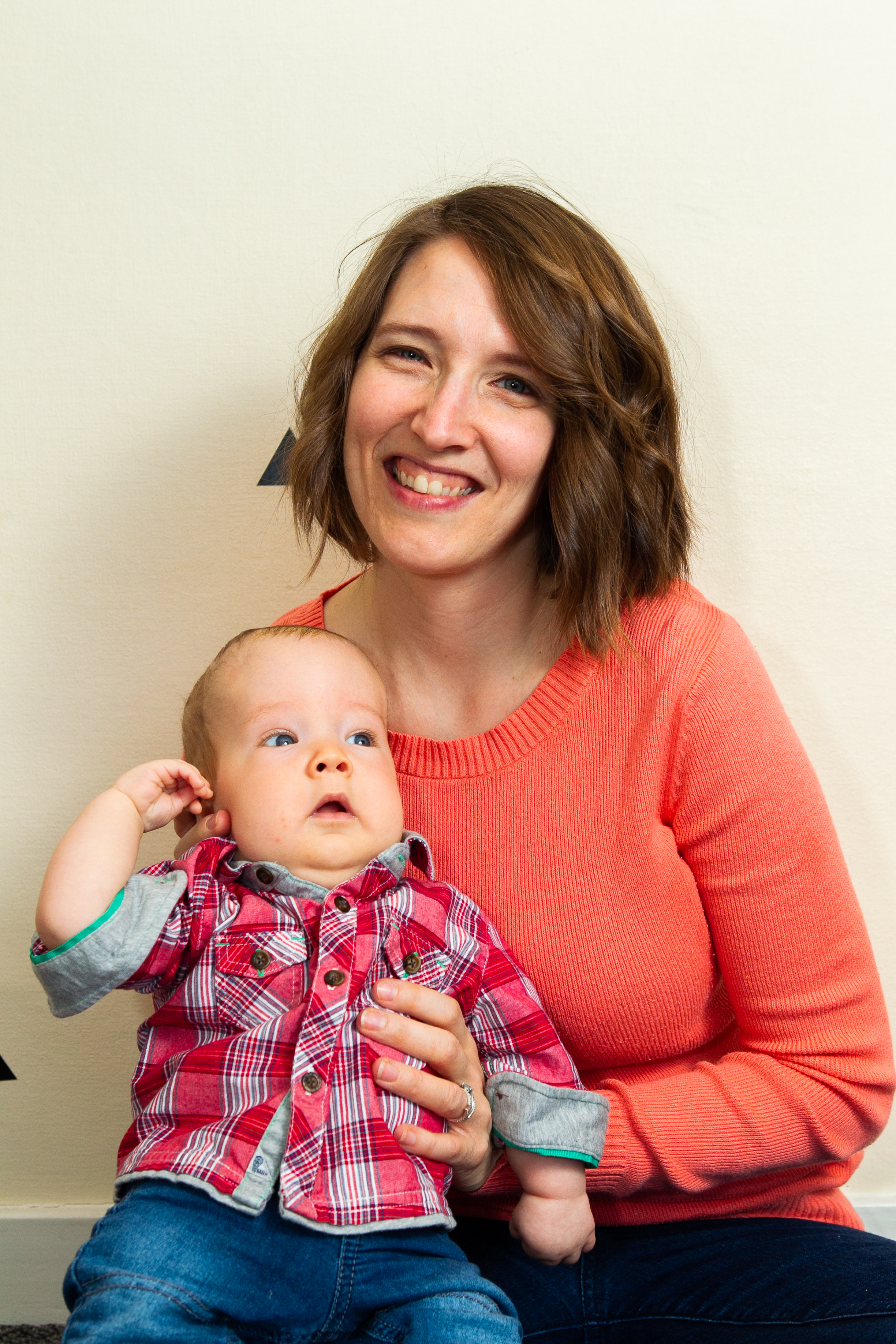 His big sisters – Clementine, two, and Isabel, 20 months – dote on him.
After the operation, Amanda spent 10 days in the Leuven hospital before flying home.
Then, just over five weeks from her due date and after a quick dash from their Dundee home, Augustine was born at Queen Elizabeth University Hospital in Glasgow.
After being transferred to the baby intensive care unit, his next hurdle was plastic surgery, carried out to seal off the open spinal lesion.
"We have gone from despair to joy and it was painful," said Amanda.
"But we want other parents to know that spina bifida does not mean the end of your baby's life."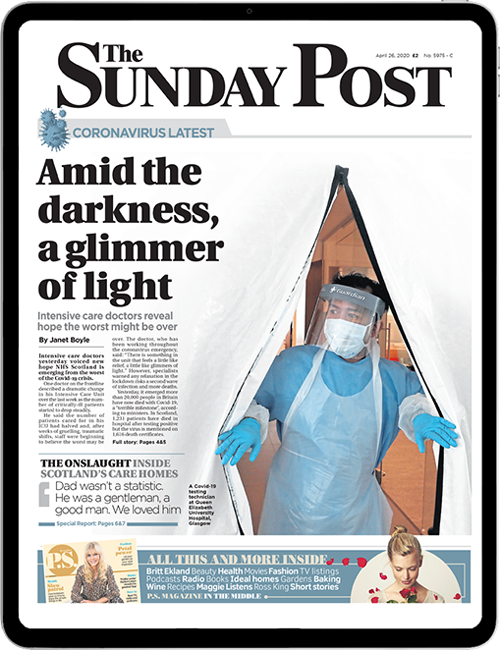 Enjoy the convenience of having The Sunday Post delivered as a digital ePaper straight to your smartphone, tablet or computer.
Subscribe for only £5.49 a month and enjoy all the benefits of the printed paper as a digital replica.
Subscribe