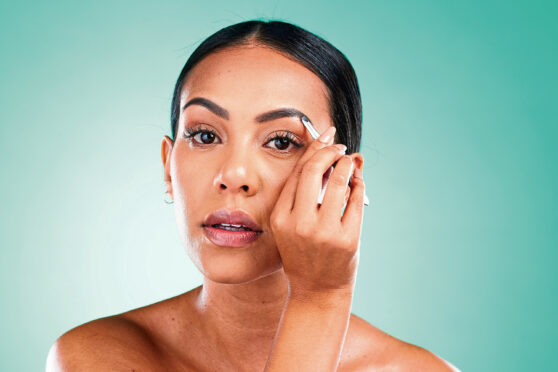 It's not often that employees are ordered to look scruffier at work, but that's what's happened at the BBC.
Their Director of Digital said that the more "dirty and sweaty" reporters look, the more trustworthy they appear.
It's all part of the relaunch of the 24 News Channel, merging BBC World News with its domestic rolling news channel. They want to make it more appealing to the TikTok generation and attract an online audience. Staff are also being encouraged to film more reports on their phones – so they can get down with the kids, I suppose.
But I fear the horse has already bolted when it comes to bringing in younger viewers to terrestrial TV. Also, presenters ditching their ties is not going to make them hip and cool. It just enrages older viewers who will no doubt be shouting at the telly for them to dress properly.
Or is that just me?
As a network reporter covering Scotland for more than a decade, I understand only too well the complexities of dressing appropriately for the job. And I never got it right. I would have been regarded as more than dishevelled enough for a demanding digital director with rather weird views.
The problem for me was that you could start the day interviewing a politician in the cosy environs of the Scottish Parliament, then half an hour later you'd be ordered by the news desk to just "nip up to Aberdeenshire" to find some snow for the evening news. I think the bright young producers thought the distance on the map was the actual distance. There is no "nipping up" to the Granite City if you live in the Central Belt.
So, what on earth was I supposed to wear?
I usually opted for a rather unattractive red anorak that the camera crew mocked mercilessly. And sensible shoes. The other two network reporters in Scotland at the time were, unfortunately, very glamorous women. I remember turning up to a story to discover one of them in a white suit with perfectly blow-dried hair while I looked like something the cat had dragged in. And dragged out again. The BBC director of digital would have adored me!
Unbelievably, that was not the most depressing encounter I had in my reporting career.
I turned up at another disaster scene, and a reporter from a rival organisation blurted out: "I'm always so relieved when it's you that turns up and not James Matthews". James was my bureau chief and a reporter that everybody feared. So, yeah, felt pretty good about myself that day, too.
We are so obsessed with our appearance nowadays. It's a far cry from my youth when you never cared what you wore as nobody was taking photos and recording it all for posterity.
A dodgy perm? It would grow out in a few months, and no one would remember. An appalling outfit? Forgotten by the morning.
It was bad enough being judged for what I wore on the telly but nowadays people are constantly being appraised and critiqued on social media.
The fashion industry doesn't help either. We're in the midst of the catwalk season, and London Fashion Week has just drawn to a close. The circus now moves to Milan for the next dystopian nightmare vision of what we should all be wearing this season.
Often, they're verging on taking the mick. Trendy designers Vickor and Rolf surprised their celebrity audience with their couture runway show in Paris, which featured models carrying the clothes rather than wearing them. Well, I could have done that. I spend my life picking up discarded clothes from the floor. I'm a mum, its in the job description.
Another show had the models dressed in very little other than hats. We have all heard of the fable The Emperor's New Clothes haven't we? And there was me thinking it was the stuff of fiction.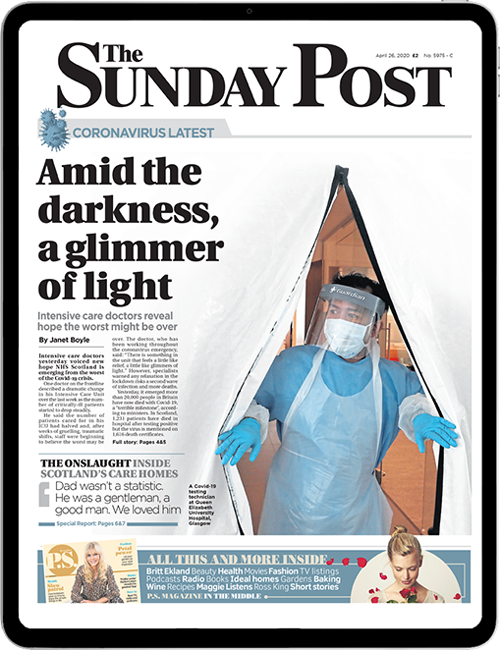 Enjoy the convenience of having The Sunday Post delivered as a digital ePaper straight to your smartphone, tablet or computer.
Subscribe for only £5.49 a month and enjoy all the benefits of the printed paper as a digital replica.
Subscribe