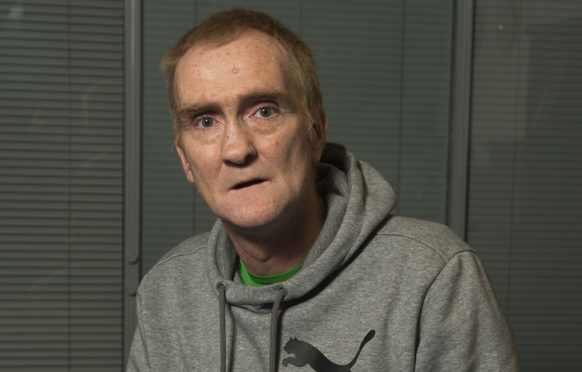 A survivor of sexual abuse at Celtic Boys Club yesterday revealed his dismay after waiting in vain to be contacted by Parkhead officials.
Kenny Campbell was abused by Celtic Boys Club founder Jim Torbett, who was jailed for six years in November.
Torbett is one of four Celtic Boys Club officials now convicted of ­abusing young players.
Celtic claim to have launched their own investigation two years ago into the abuse scandal and promised survivors would be contacted directly.
However, Kenny, 46, of Uddingston in Lanarkshire, said: "I have heard nothing. There has been no contact.
"I am not sure about what exactly their investigation is looking at but I do know there is a guy sitting in a cell for what he did to me.
"I hope the club are really looking into this and not just carrying out some kind of exercise to make it look as if they are doing something."
Kenny said: "I am a massive Celtic fan but I am disgusted by them. I am absolutely ashamed of them and their attitude.
"If they had said sorry I would have been quite happy to have left it at that. Now I want to see it through to the very end. I would be open to any contact from the club or their inquiry. I have been waiting for that for many years now.
"I think this is important not just for my case but for trying to make the whole of Scottish football safer.
"I have not heard of the club being in contact with any of the survivors."
Patrick McGuire, from Thompsons solicitors, which represents many victims abused at Celtic Boys Club, said: "What Celtic have to explain is why an investigation into historic sexual abuse at the boys club has not contacted any survivors that we're aware of. We don't know who has led this investigation or what qualifications they have to undertake such a complicated task.
"Will Celtic make the findings of the past two years' investigation public or will they continue with the secrecy and evasion that has been their entire approach from the beginning?
"With every twist and turn Celtic take to avoid their moral and legal obligations they heap more hurt and insult on CBC survivors."
Last month, Celtic chief executive Peter Lawwell announced that club insurers had appointed a "wholly independent and experienced lawyer" to look at the evidence of child abuse at CBC that has led to four former coaches being jailed.
In a statement, Lawwell said: "We respect any claimants' rights and our advisers will communicate with them and their representatives directly in the proper manner, respecting their rights to confidentiality."
It emerged on Friday that detectives in the US have launched an investigation into an alleged sex attack on a Celtic Boys Club player during a tour to New Jersey in 1991.
It is claimed the incident involved Frank Cairney, a former manager of the boys club and a serial paedophile who was jailed in February for preying on young players in his care.
We asked Celtic a series of questions, including how many survivors had been contacted by, or on behalf of the club's inquiry, and which lawyer had been appointed to deal with the investigation, but the club did not respond.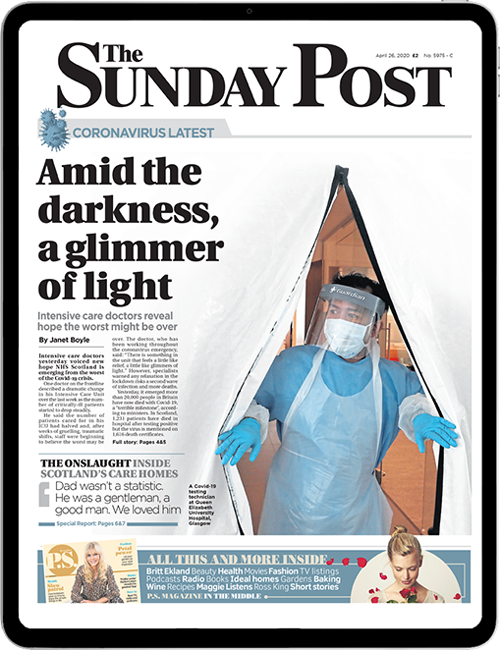 Enjoy the convenience of having The Sunday Post delivered as a digital ePaper straight to your smartphone, tablet or computer.
Subscribe for only £5.49 a month and enjoy all the benefits of the printed paper as a digital replica.
Subscribe