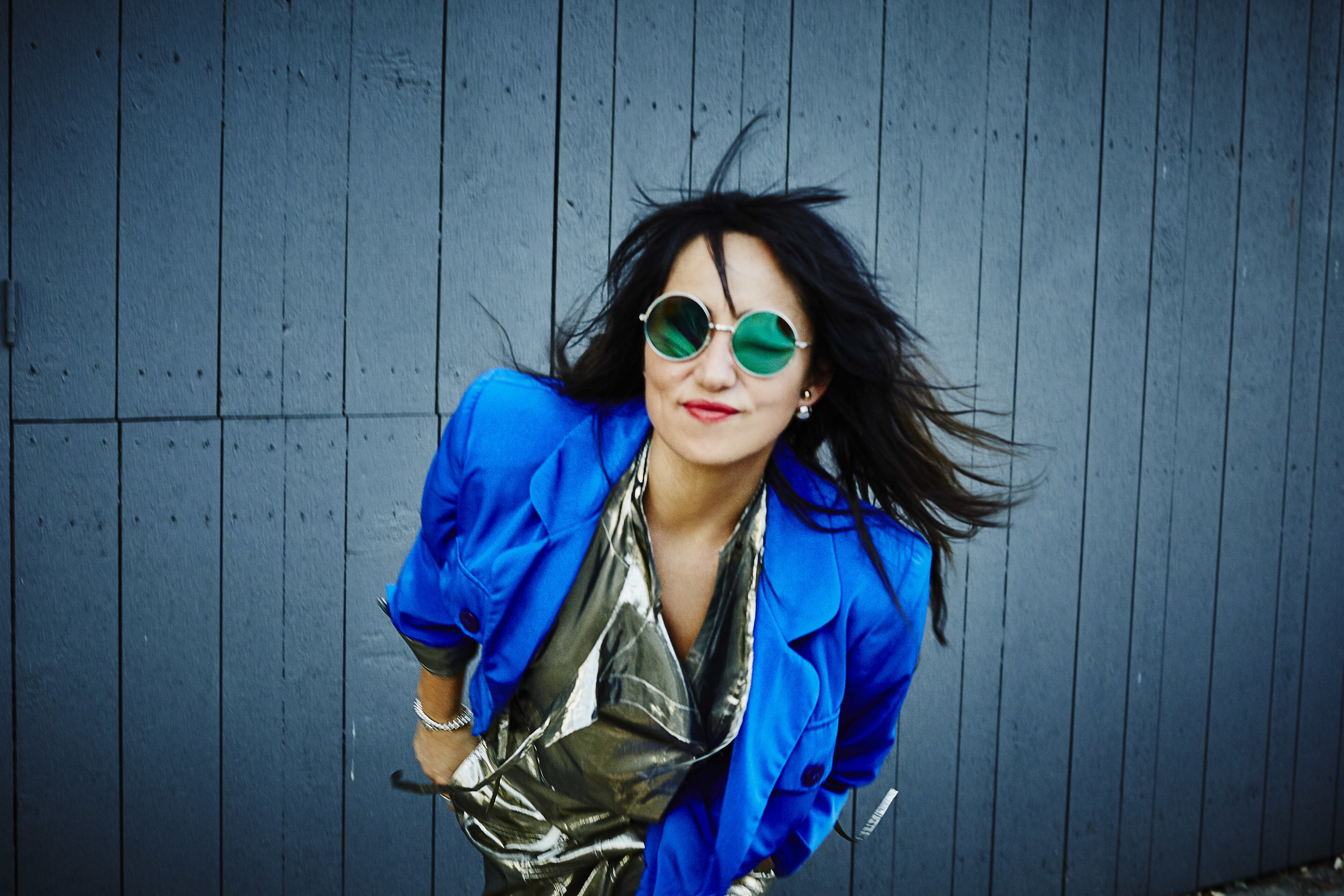 KT TUNSTALL was born in Edinburgh and brought up in St Andrews before graduating in London.
She lives in California.
As well as releasing five albums to date, the 41-year-old writes soundtracks for movies.
She has been nominated for Brits and Grammys, and has won an Ivor Novello award for songwriting. KT plays Edinburgh's Queen's Hall on Friday.
---
Do you have any unusual talents?
I can fall asleep anywhere, any time. At uni, when I was 19, my friends and I took a rough boat ride in Turkey. They were miserable but I just fell asleep next to a big pile of fish. They hated me.
What have you learned about yourself recently?
Getting in to my 40s, I now realise I actually know almost nothing. I have this new thirst for learning, a renewed wanderlust.
When you write about heartache are you careful?
There are songs I find difficult to perform because of various memories, but eventually I go back to them and realise they're not just about my miserable life but also more universal things.
Has an 'ex' ever complained about being in a song?
Never. I wrote a song called Funny Man about a man I lived with through his mental illness and being sectioned. He asked if I was going to sing it to thousands of people. When I replied yes, he said: "Cool!"
Do you have a ritual before going on stage?
No, I just turn up and make a racket (laughs). I do take a moment backstage now, though, to say thanks for all the good fortune and luck I've had.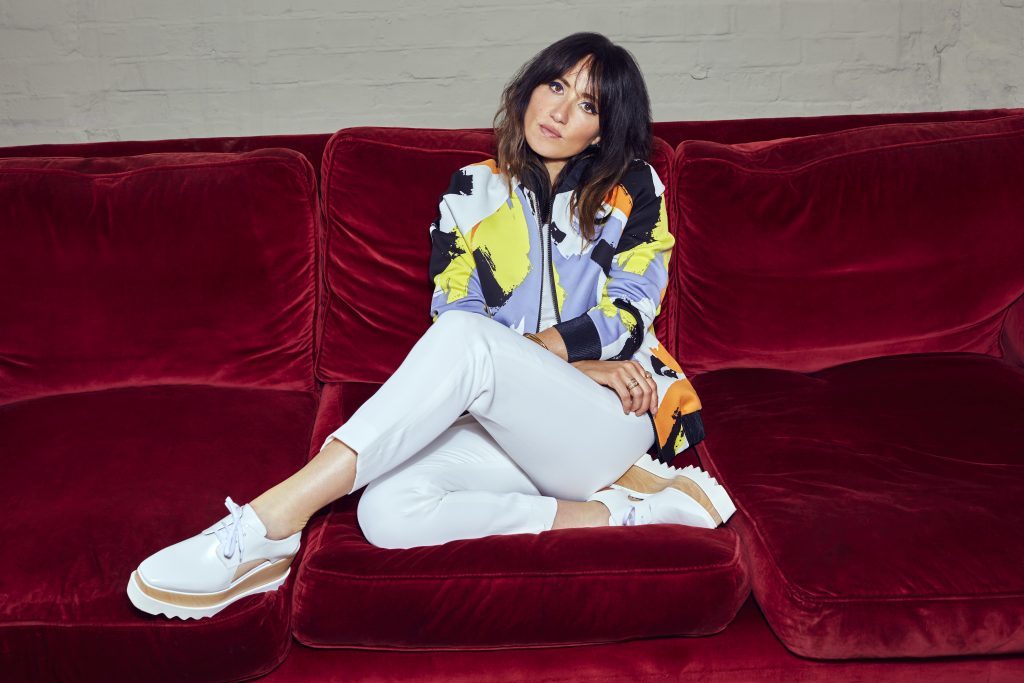 Which song would you always sing along with?
If Fleetwood Mac's Go Your Own Way came on the car radio I would turn it up and sing along every time.
What's your guilty pleasure?
As an environmentalist I'm ashamed to say it's really fast cars. But I've now bought a Tesla, which is electric and does 0-60 in two seconds, so I don't have to feel guilty.
What does California give you that the UK doesn't?
A sense of space. Big skies. Also the people are friendlier much quicker and they're more emotionally vocal. And California has amazing miniature dogs.
What does the UK have that California doesn't?
Gritty music, which is partly due to the weather, a great sense of sarcastic humour, and emotive landscapes from the Isle of Skye to Dorset.
You have 24 hours left to live. How do you spend it?
I'd take a helicopter ride over the south island of New Zealand. Last time I did that I cried as it was so beautiful. After that I'd try to pay to have my body cryogenically frozen. And I'd eat lots and lots of peanut M&Ms.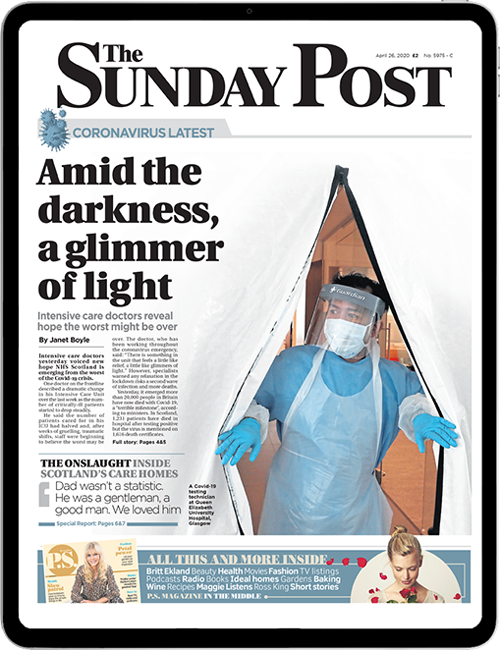 Enjoy the convenience of having The Sunday Post delivered as a digital ePaper straight to your smartphone, tablet or computer.
Subscribe for only £5.49 a month and enjoy all the benefits of the printed paper as a digital replica.
Subscribe