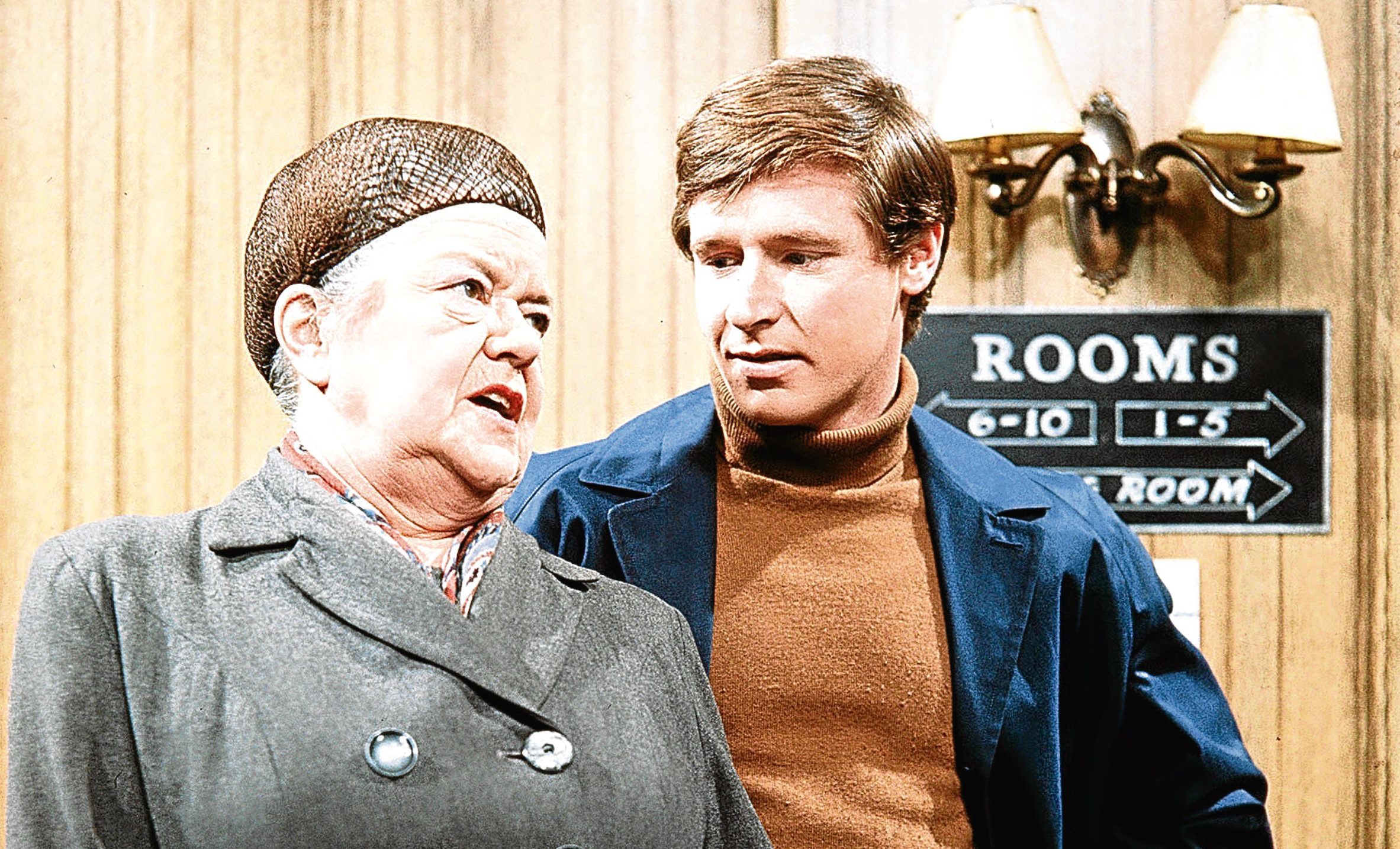 MANY of our leading stars never watch themselves on TV, but they do have favourite shows they watch.
These programmes include today's most-viewed, but some stars still reckon you can't beat an oldie.
Hugh Bonneville admits that he doesn't watch as much TV as he might like, but he still has his favourites.
"Work sometimes gets in the way of TV watching, but there are some excellent series, of course, and everyone loves the soaps, especially Coronation Street," he said.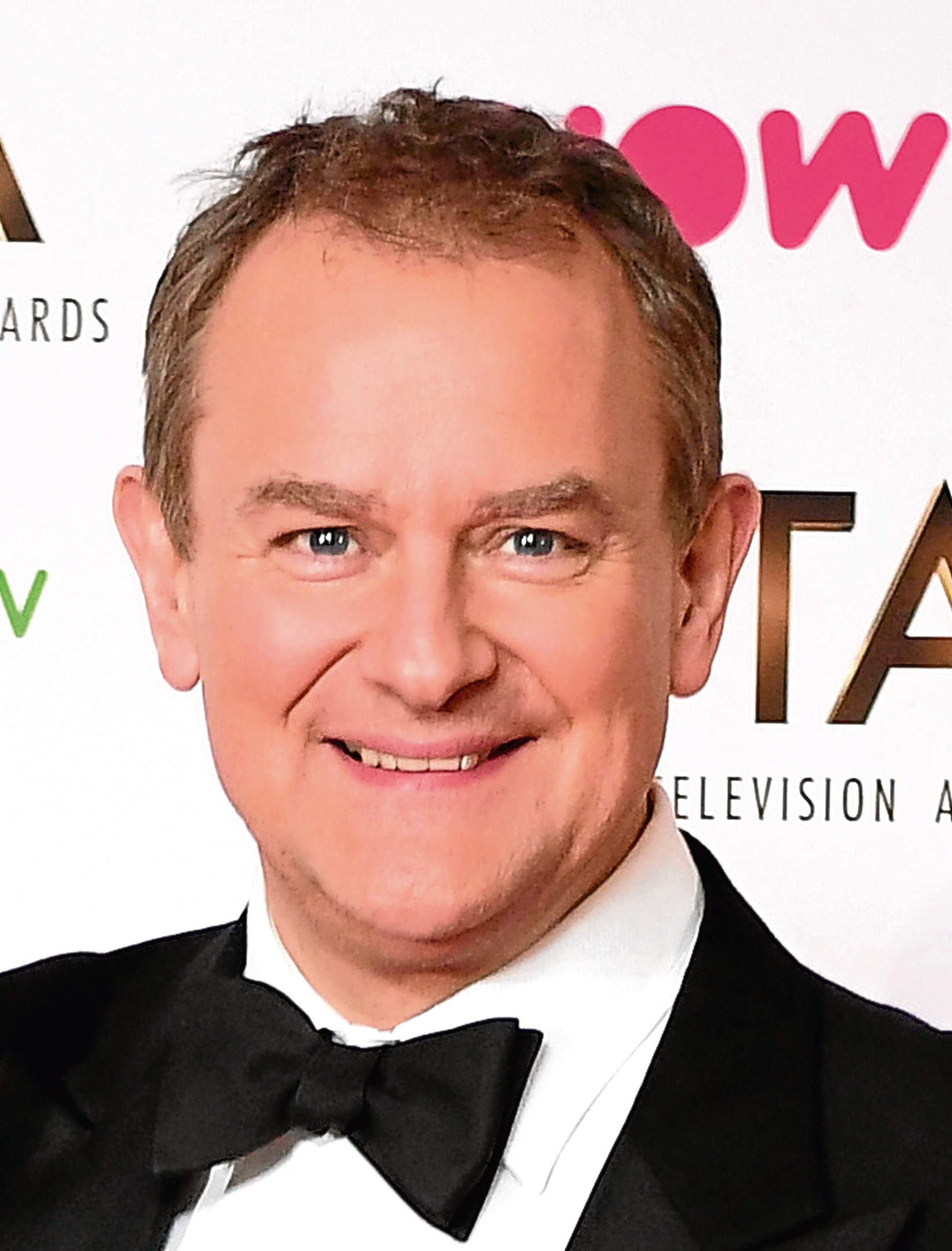 "My all-time favourite, though, has to be Blue Peter.
"I never missed it when I was younger in the days of John Noakes, Peter Purves and Valerie Singleton. I loved every minute of it.
"It's still going strong, of course, but those early presenters were very special. Those were the days!"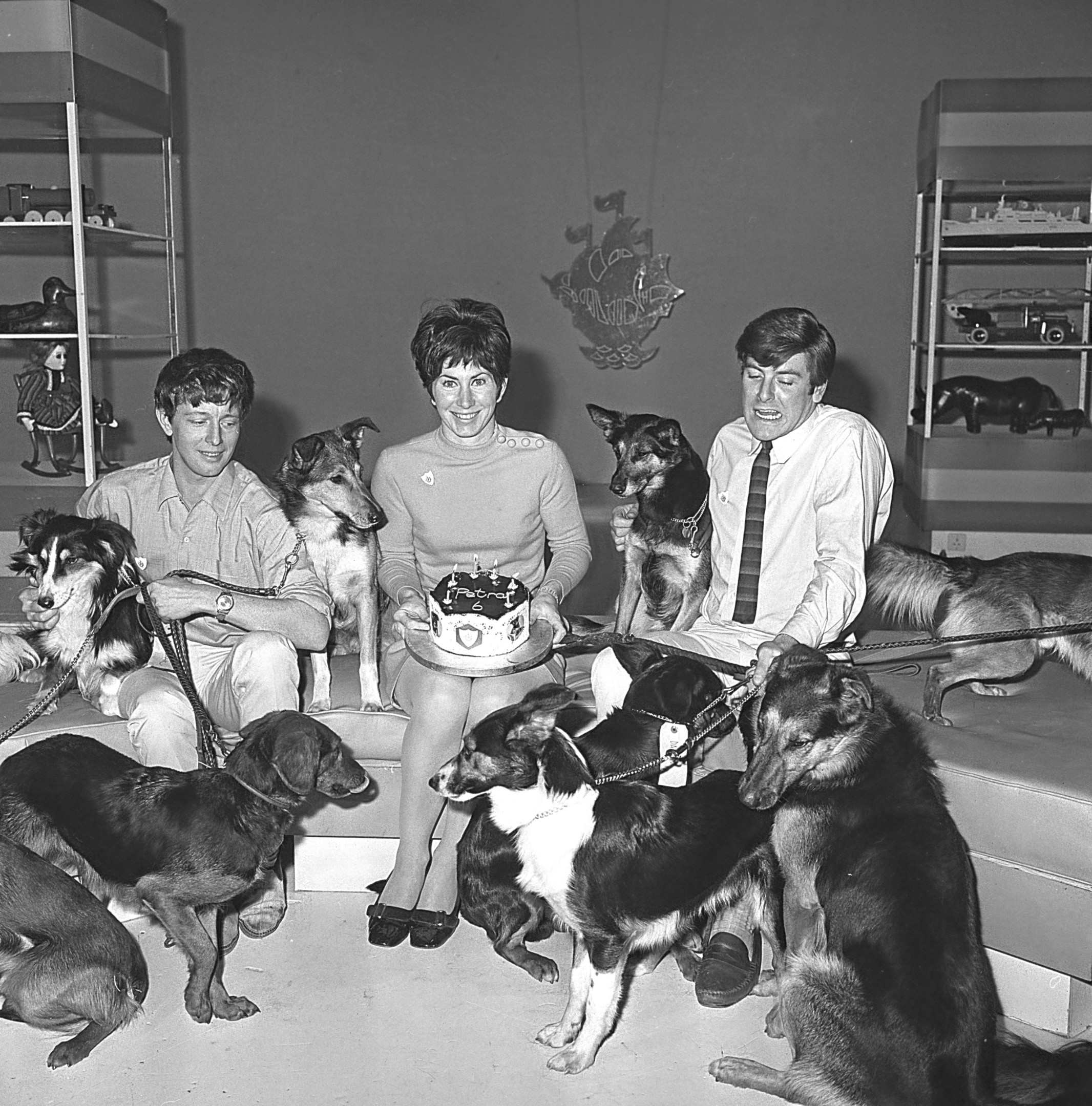 You may think Alan Titchmarsh would be more interested in growing than cooking, but his favourite viewing is quite the opposite.
"The Great British Bake-Off is a must view," he revealed.
"I don't know why it should be so fascinating watching a group of people cooking, but it is and the tension at the end is as gripping as any thriller.
"I like a lot of cookery programmes and the competitive ones always have that extra ingredient, if you see what I mean."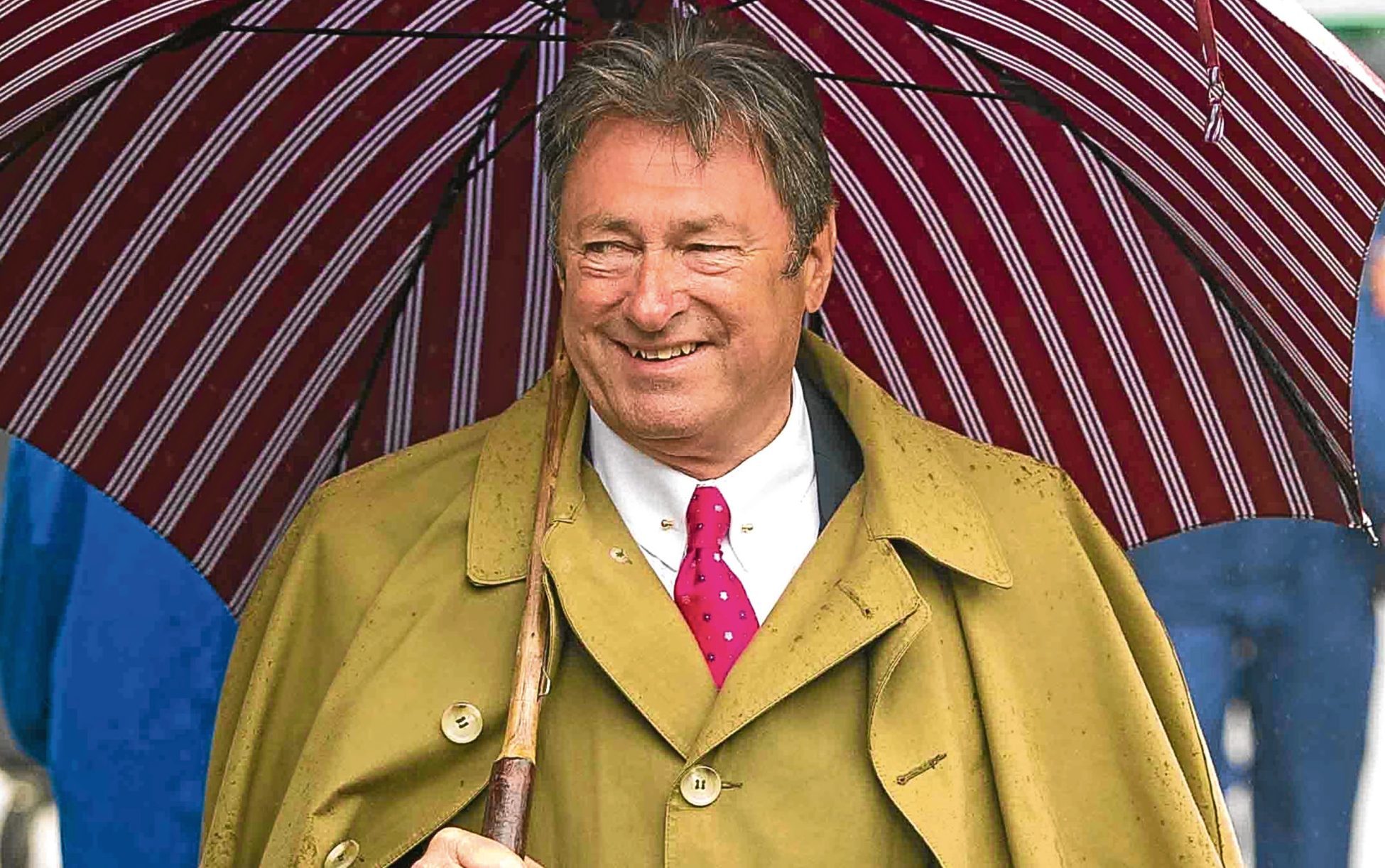 Paul O'Grady is a big soap fan, but he likes other shows as well.
"I have always loved Corrie and have watched it since Ena Sharples growled at everyone," he said.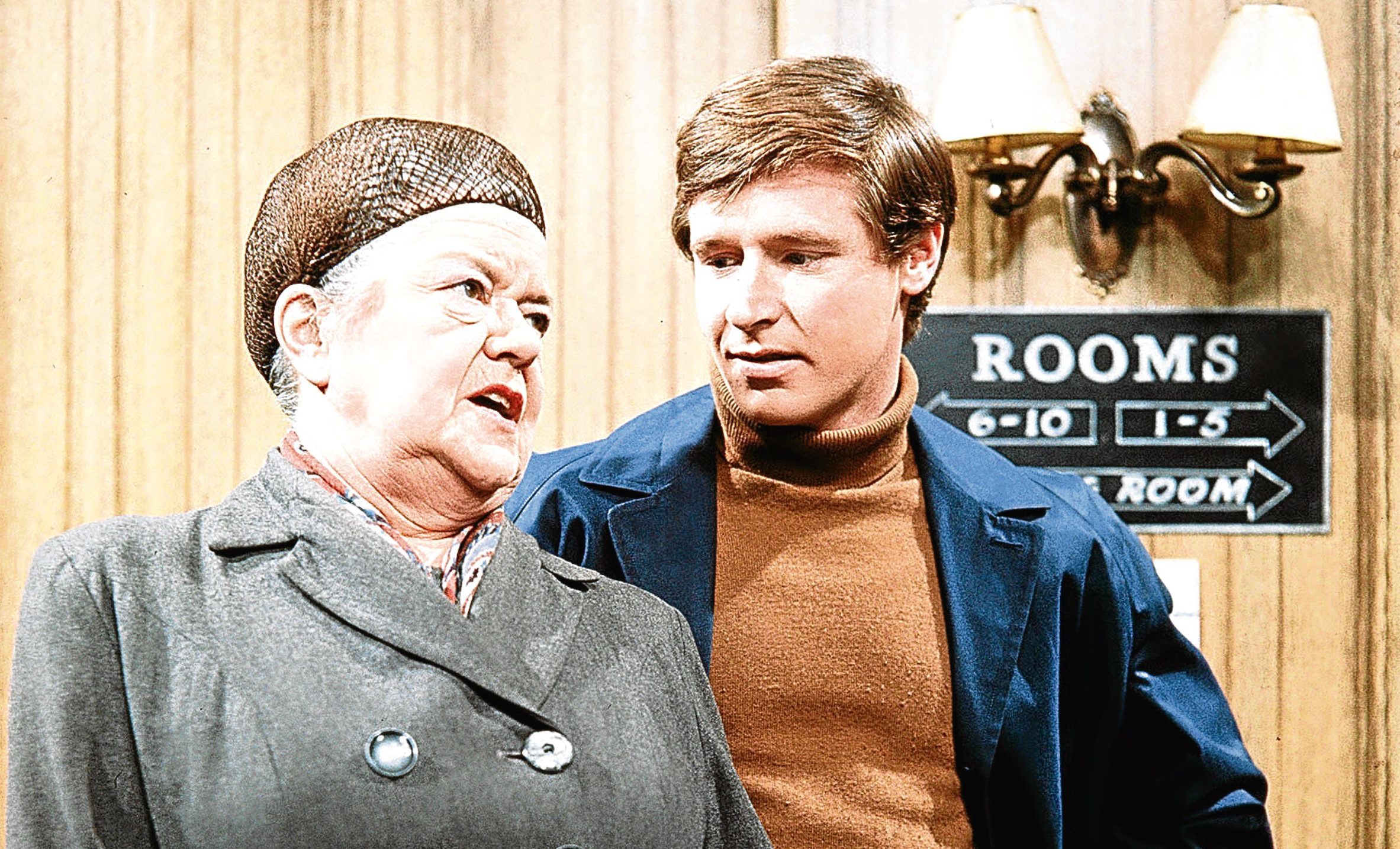 "What a great character she was.
"I've always enjoyed Emmerdale and its breath of country air and EastEnders, too.
"I love Strictly, too. All that glamour and glitz is just fantastic."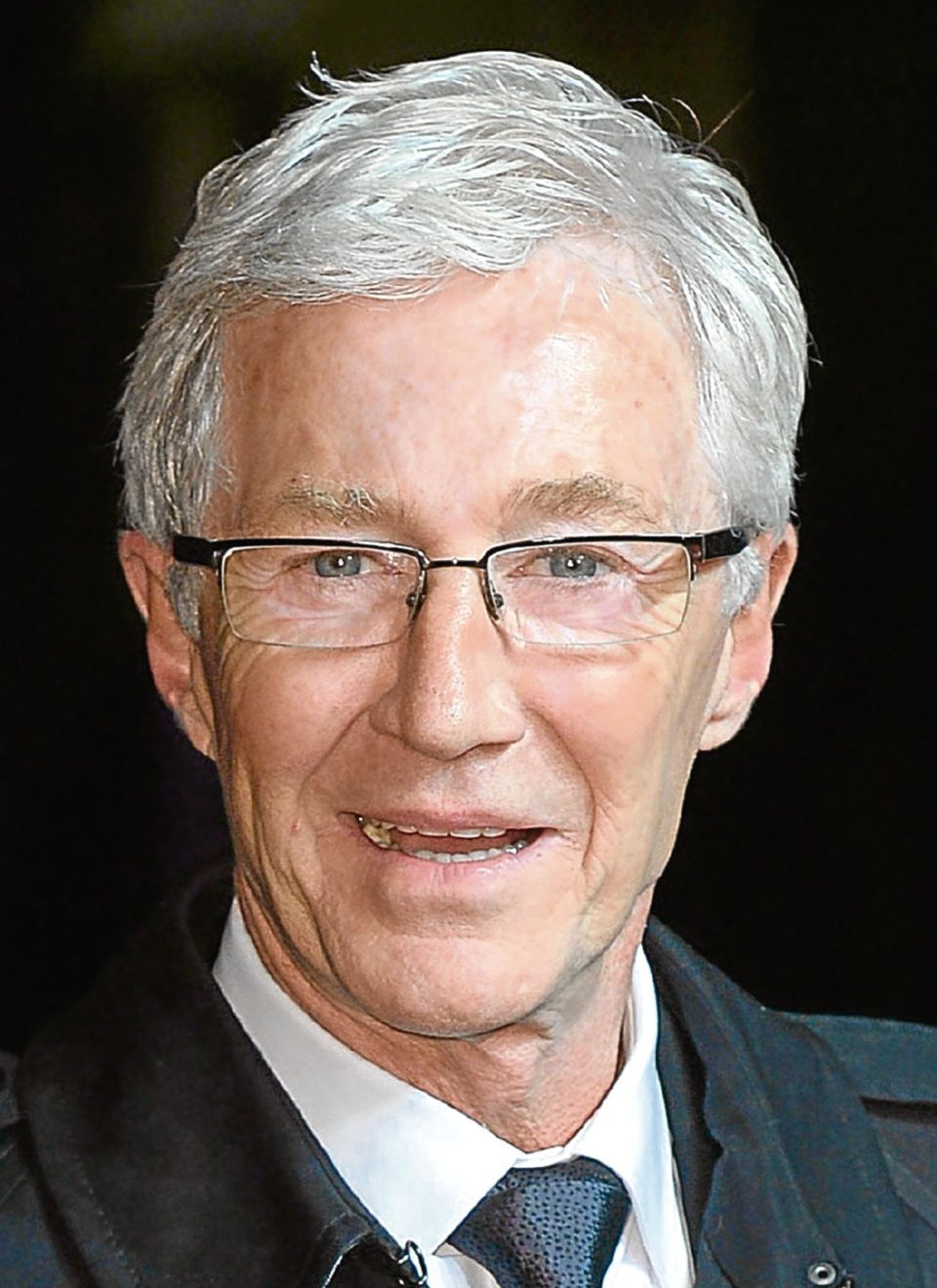 Daniel O'Donnell watches most music shows, but his favourite show is one he took part in himself.
"Strictly was such great fun," he said.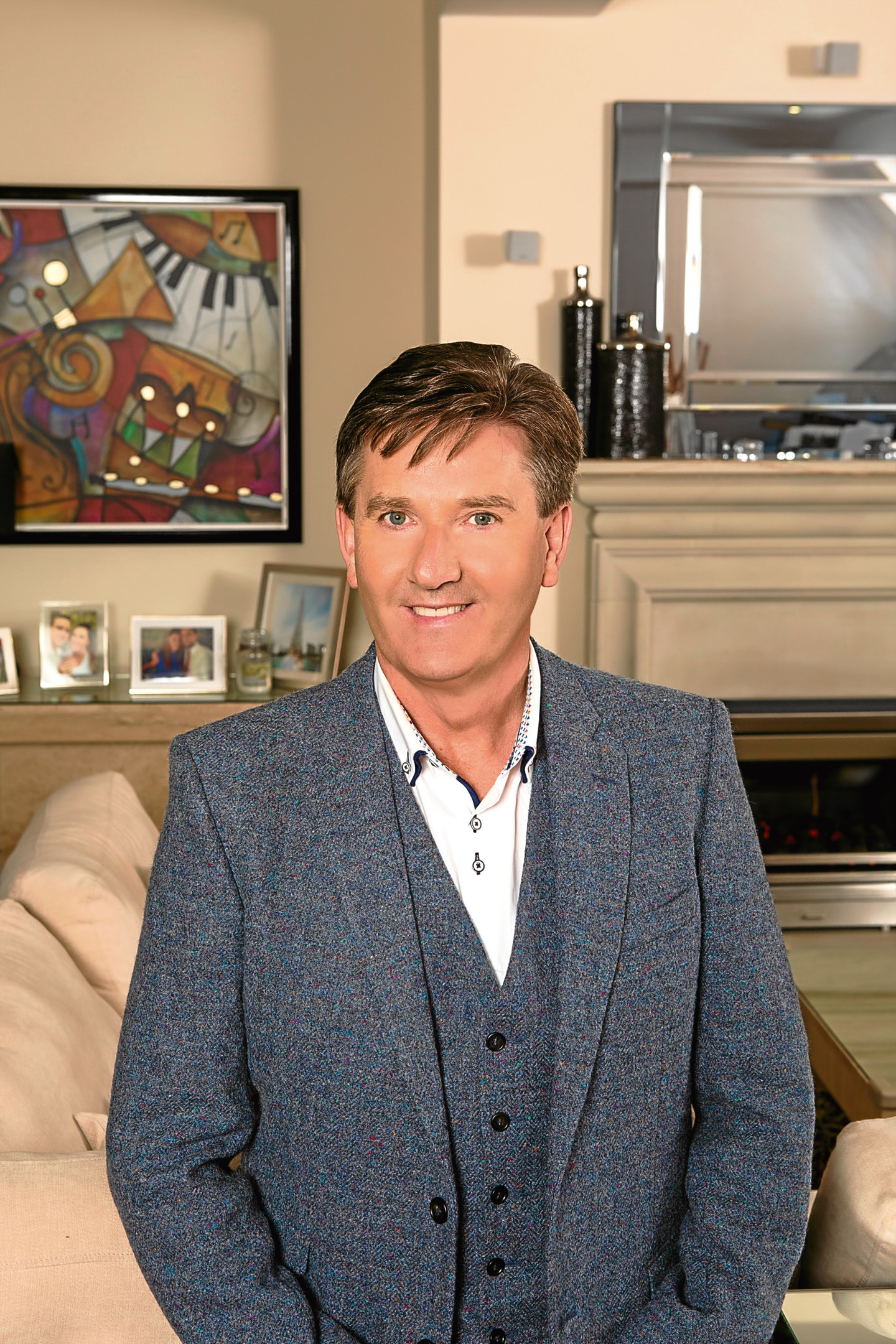 "I wasn't disappointed not to win as I never expected to, but I came out of it having learned a lot about dancing, realising how hard work it is to do it and above all what fun it is.
"Growing up in Ireland, you dance from a very early age, but later on, when you are so busy touring and recording, you forget what fun you had.
"This show reminded me and I have been a huge fan ever since."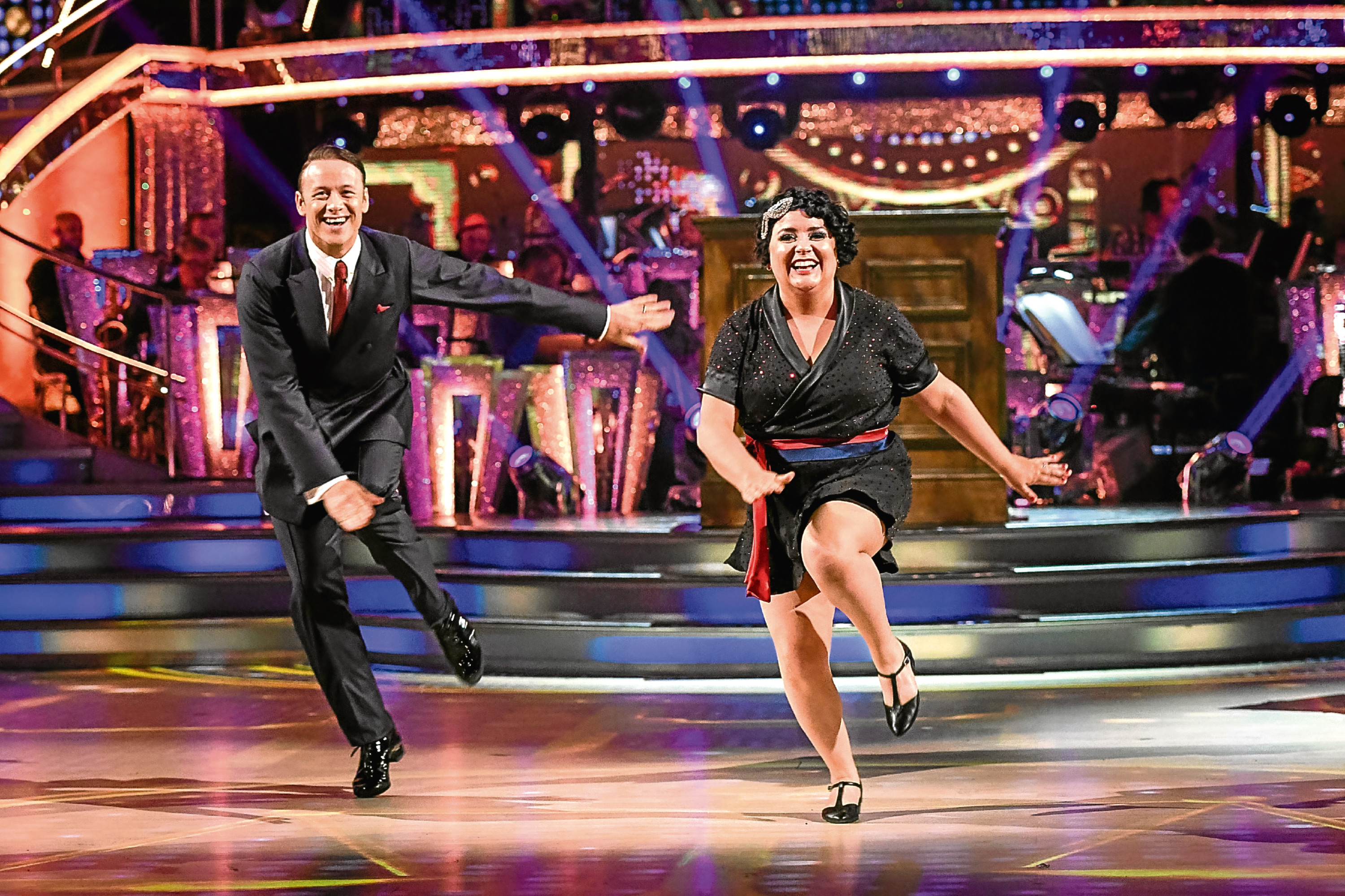 As one of Britain's favourite singing stars, there are no prizes for guessing what Lulu likes to watch.
"I like The X Factor, Britain's Got Talent and shows like those," she revealed.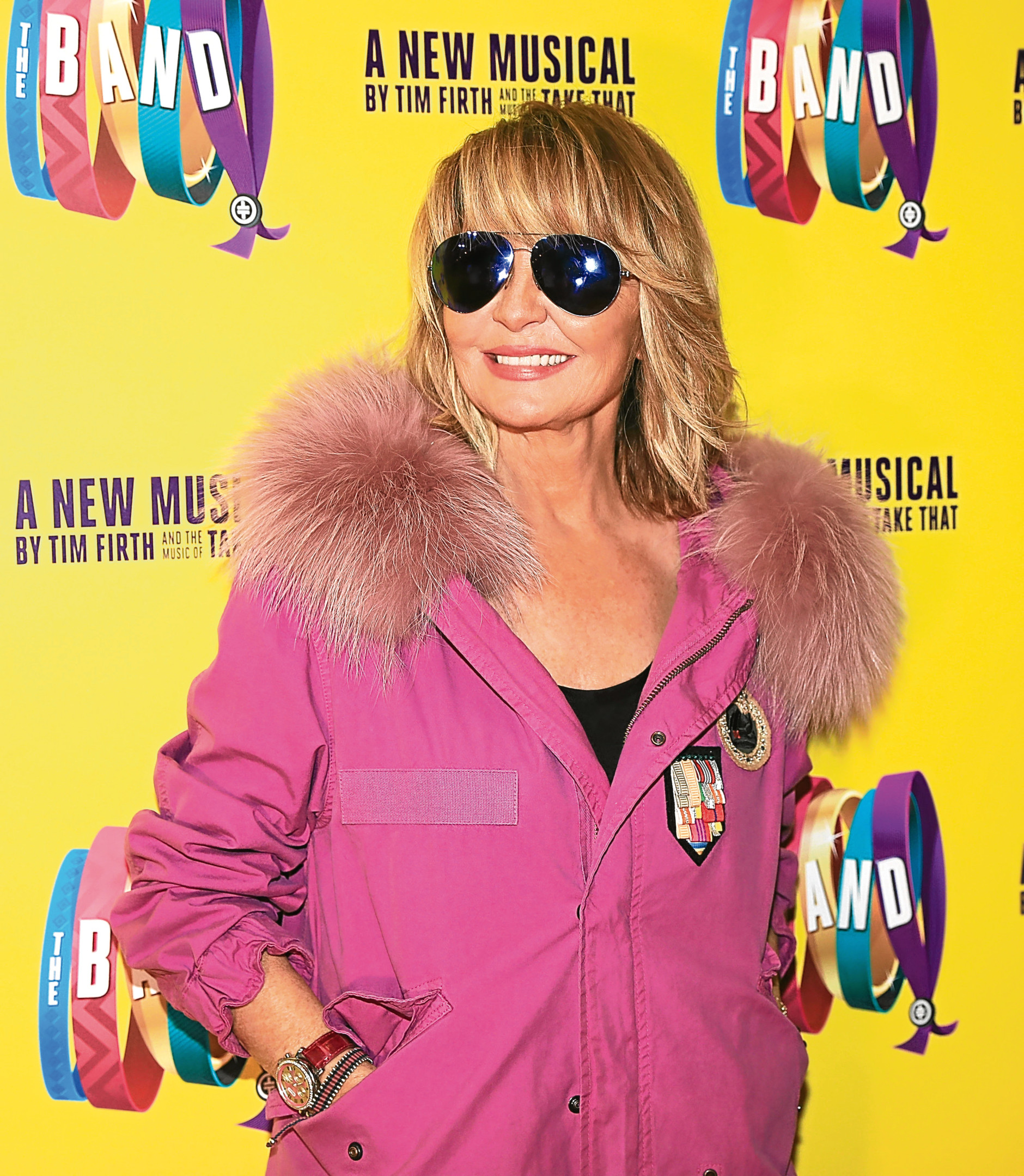 "We didn't really have shows like that when I was just starting except maybe Opportunity Knocks.
"We had to keep playing at pubs and halls until someone spotted us and took an interest.
"Now, shows like X Factor brilliantly put newcomers in front of huge audiences straight away."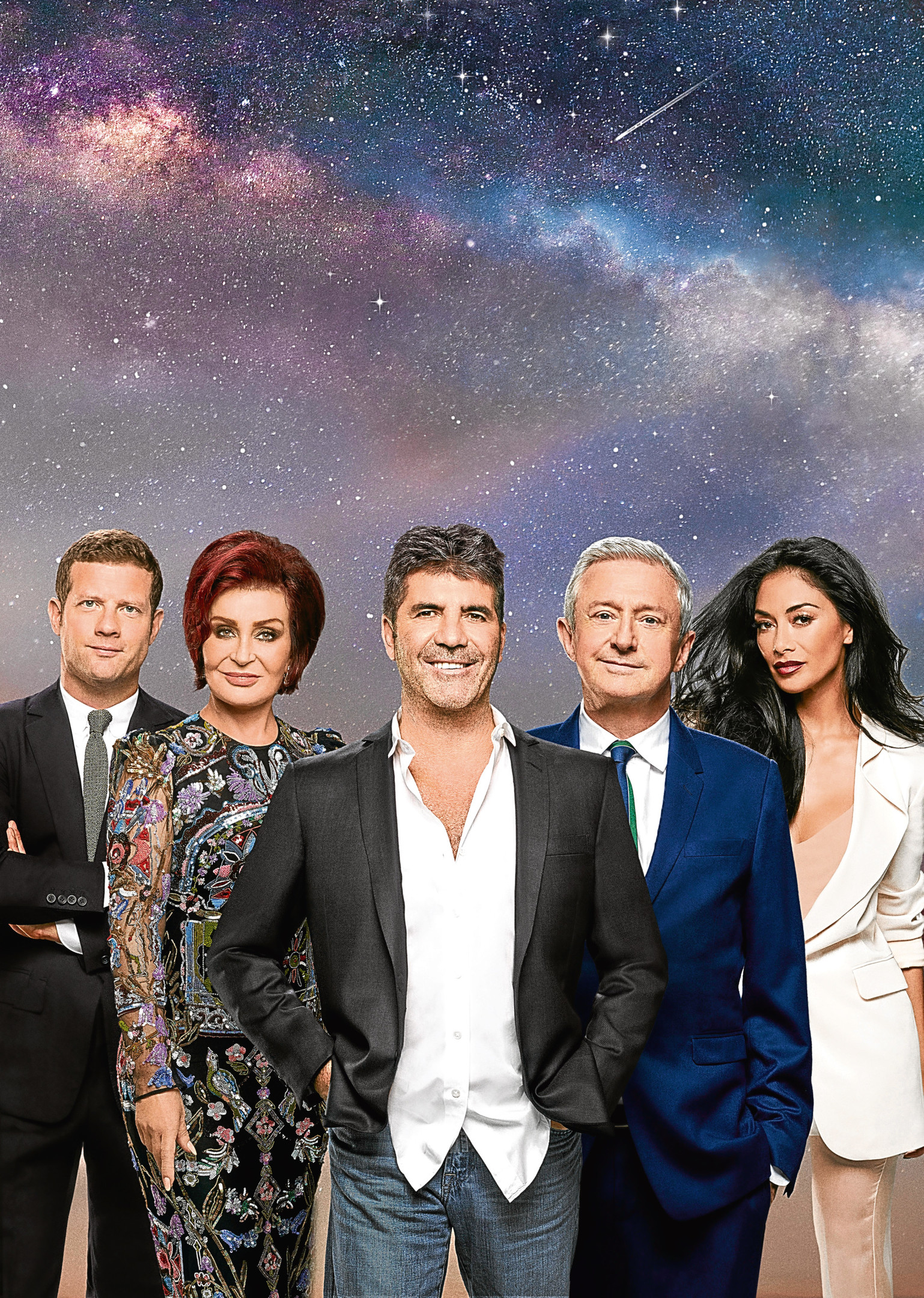 Michael Palin nominates sport and comedy, especially old comedy, as his top TV choices.
"There are some great comedy shows on TV at the moment, but we still need another Dad's Army or Only Fools And Horses," he said.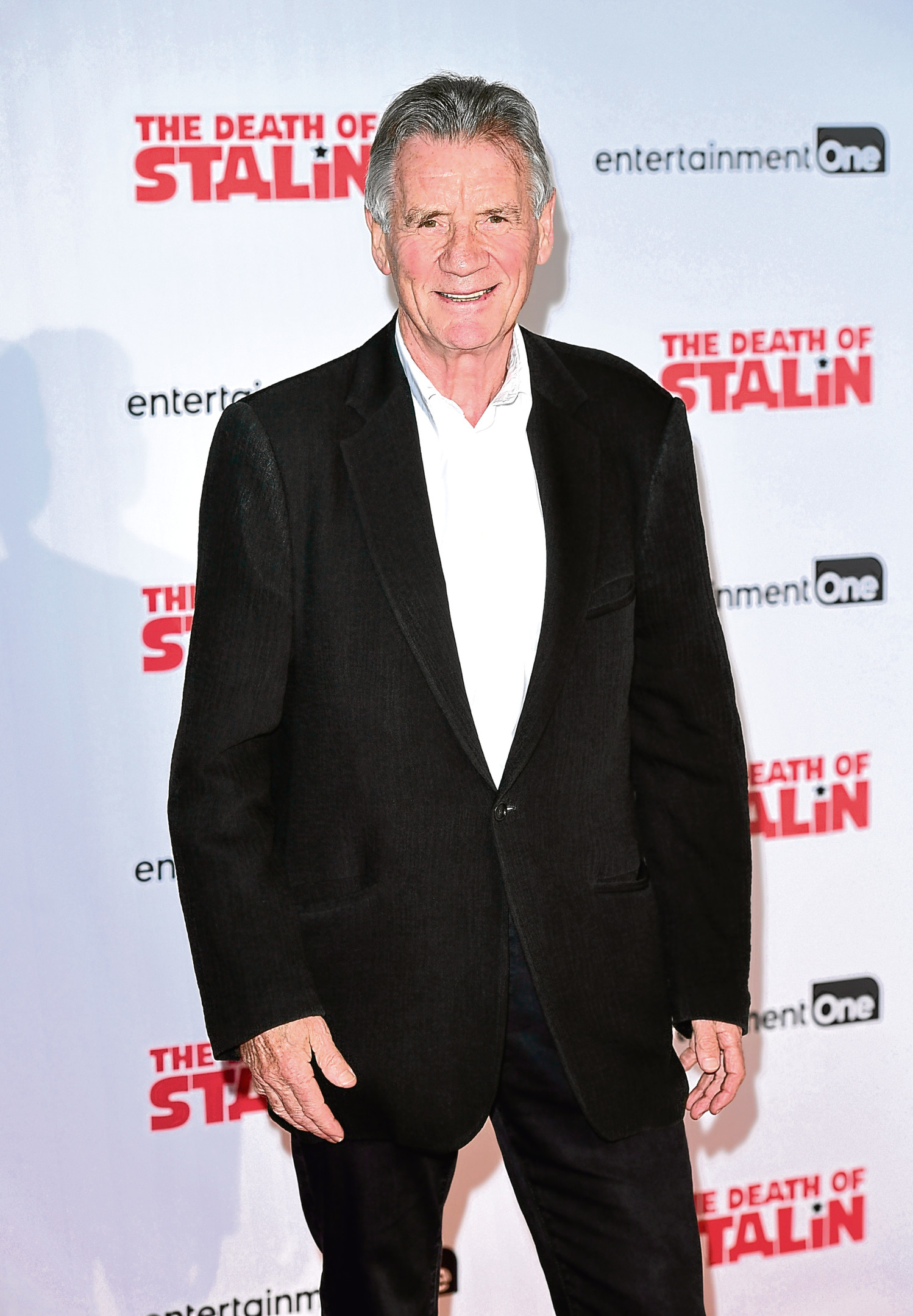 "Those were special shows and it might be a long time before another becomes as long lived.
"For now, though, we can get the box sets and watch them time and time again — and laugh every time."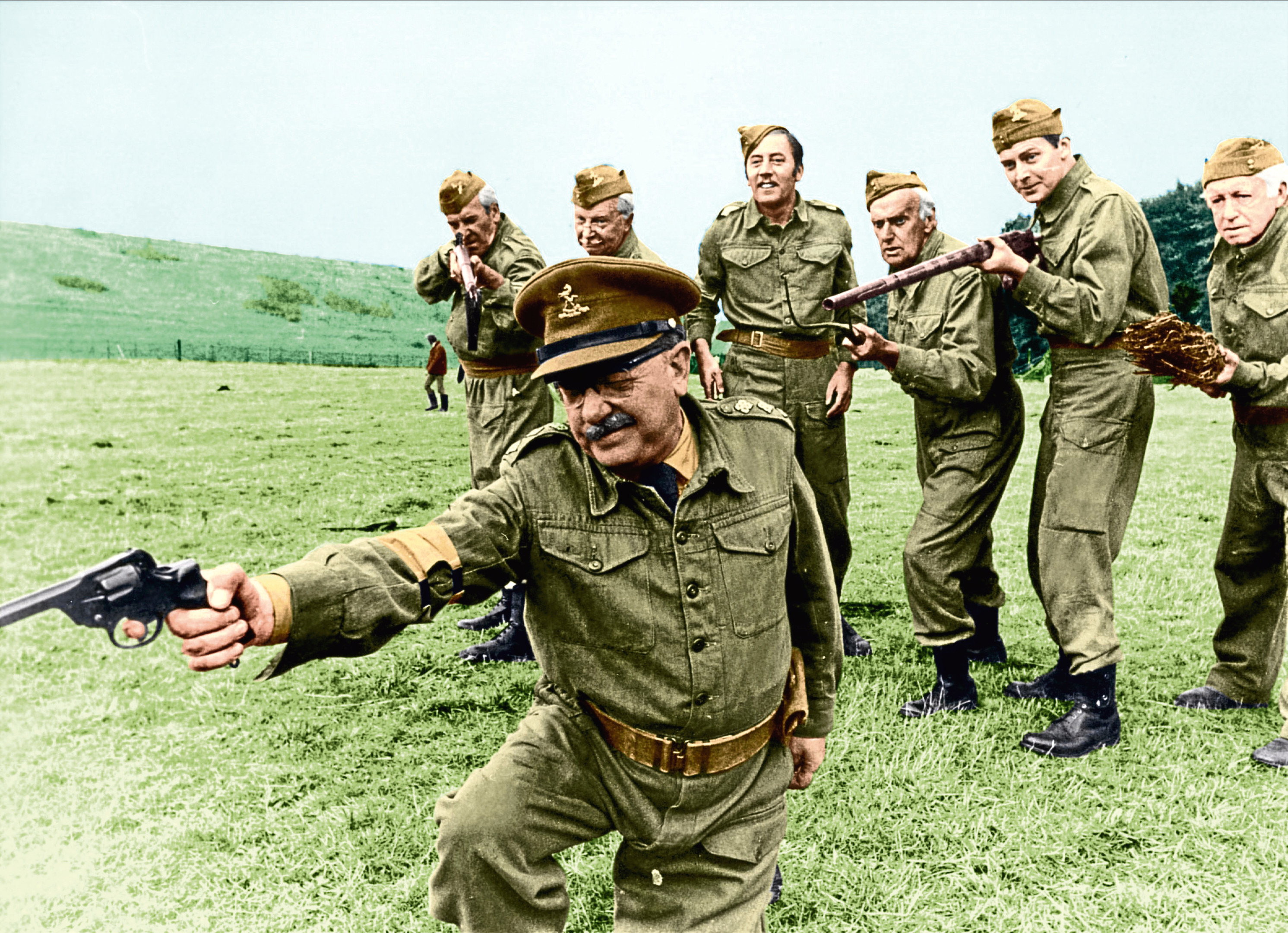 As well as being one of the greatest British actresses ever, Judi Dench is also well known for her sense of humour.
Always willing to laugh, she can't stop when she is watching her favourite TV show.
"I'm going back into the past, but I still love the Morecambe and Wise Show, especially at Christmas," said Dame Judi.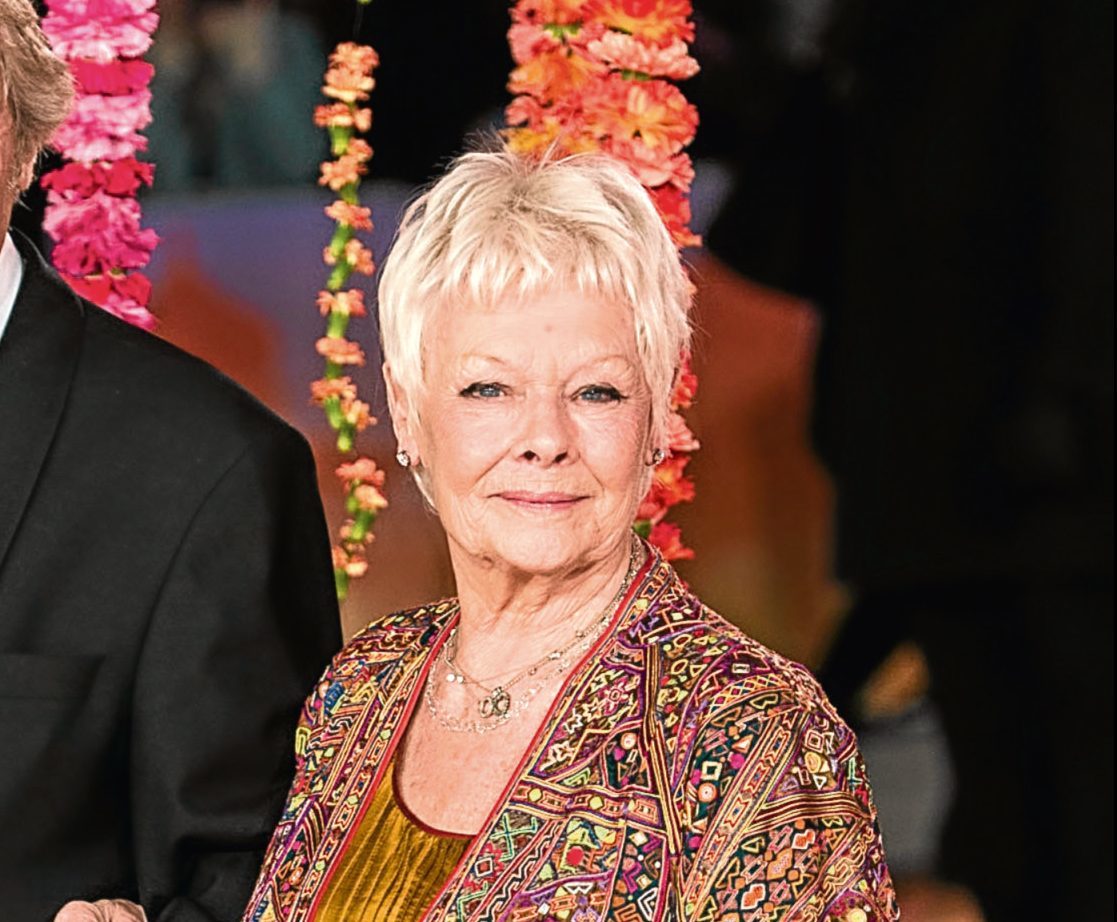 "They were just brilliant and their Christmas shows were looked forward to as much as any other part of the festive season.
"I start to smile as soon as I think of them and then I start to laugh when I remember one of their sketches or even one of their lines."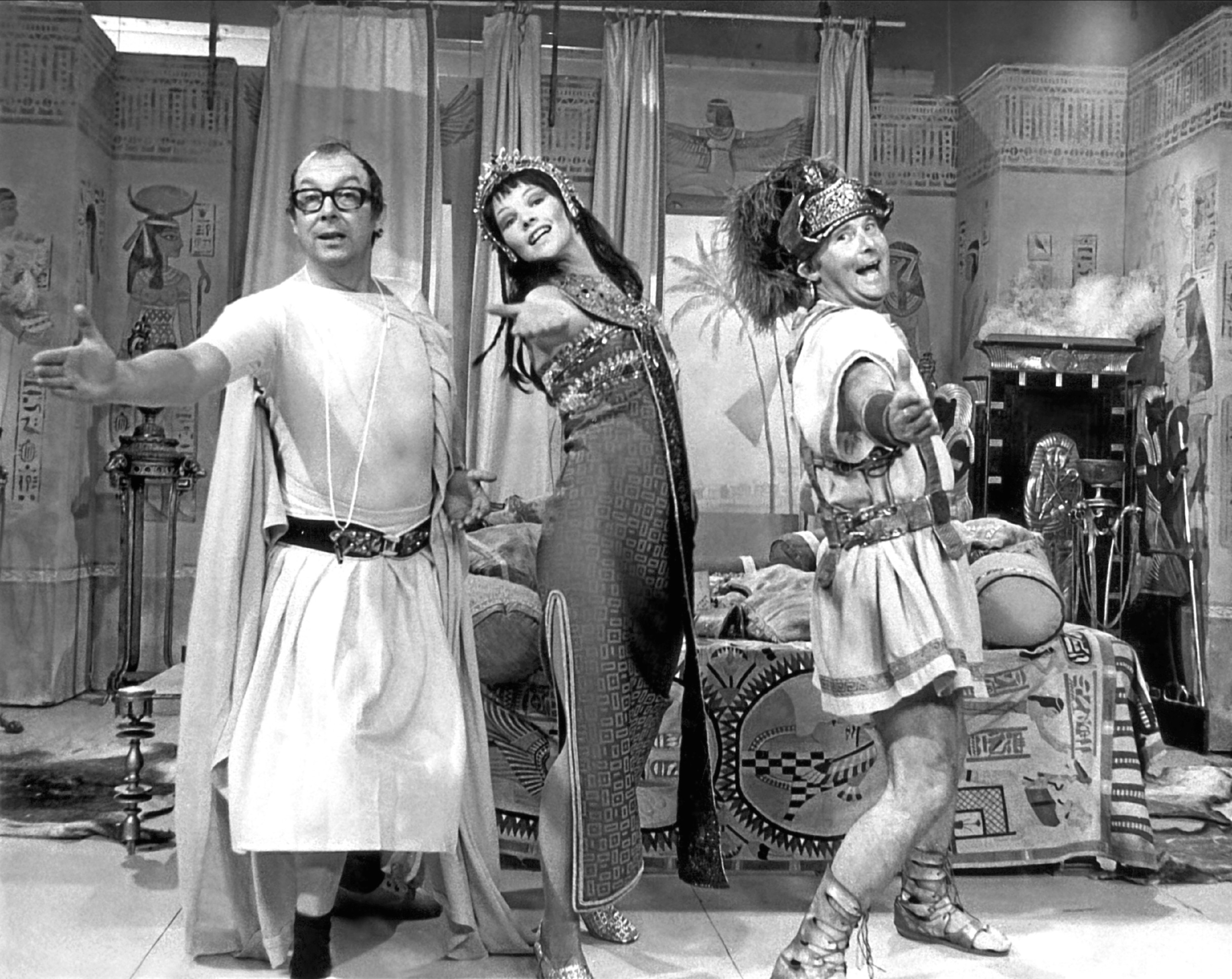 Carol Vorderman likes quiz shows, as you might expect, but which one is her favourite?
"It is hard to choose as they all have their good points, but I think, like most people, I can watch The Chase one episode after another," she said.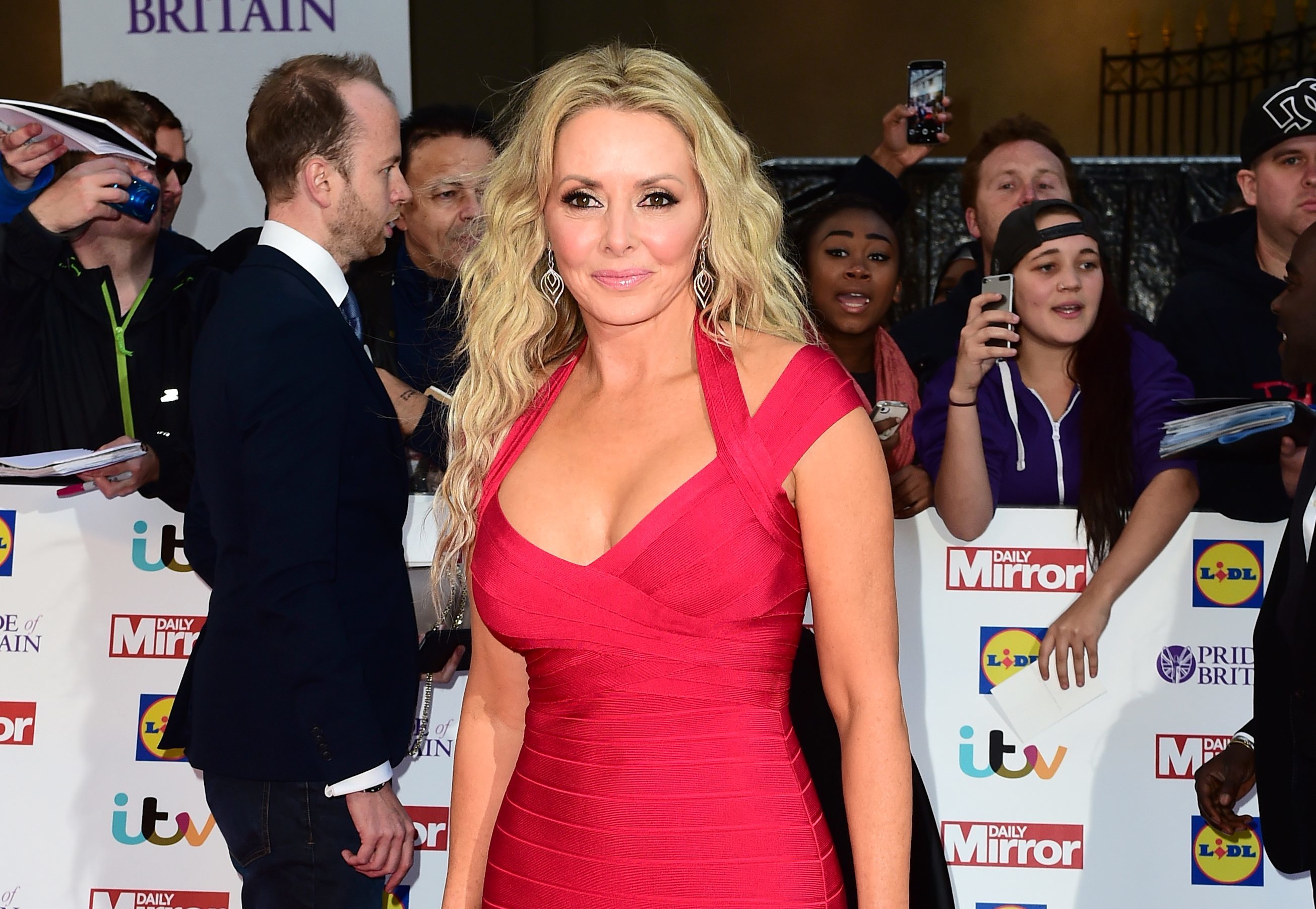 "Bradley Walsh is a great host and the Chasers are all excellent, but it's the contestants who are the real stars.
"Some are briliiant and others just guess their way through.
"Either way, it's good to sit there and pit your wits against all of them. I hope it continues for some time to come."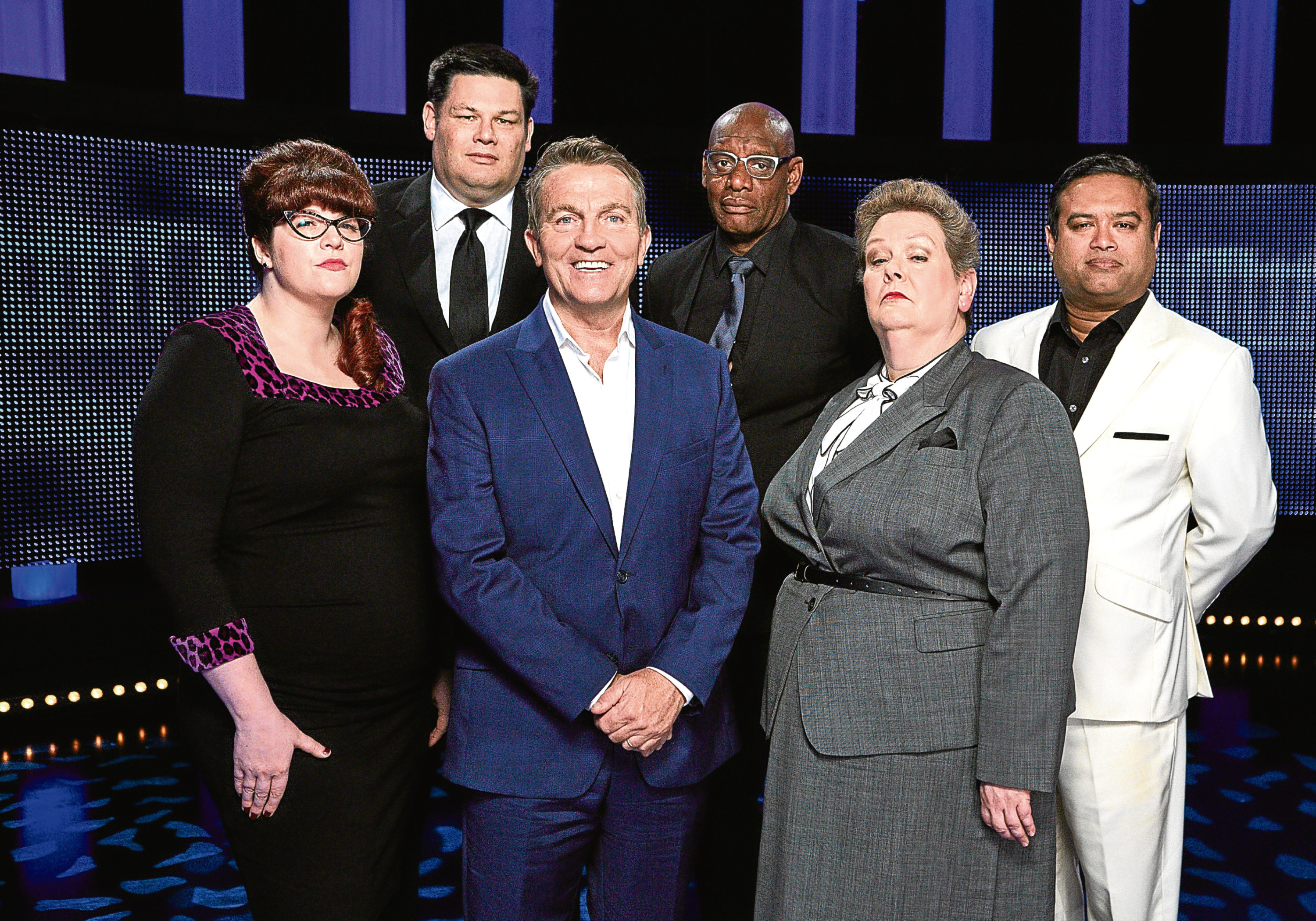 Martin Clunes admits to being a country boy at heart, so it's no surprise that he likes TV shows set in the country.
"I find them all interesting and I just love the whole atmosphere of country life," said Martin.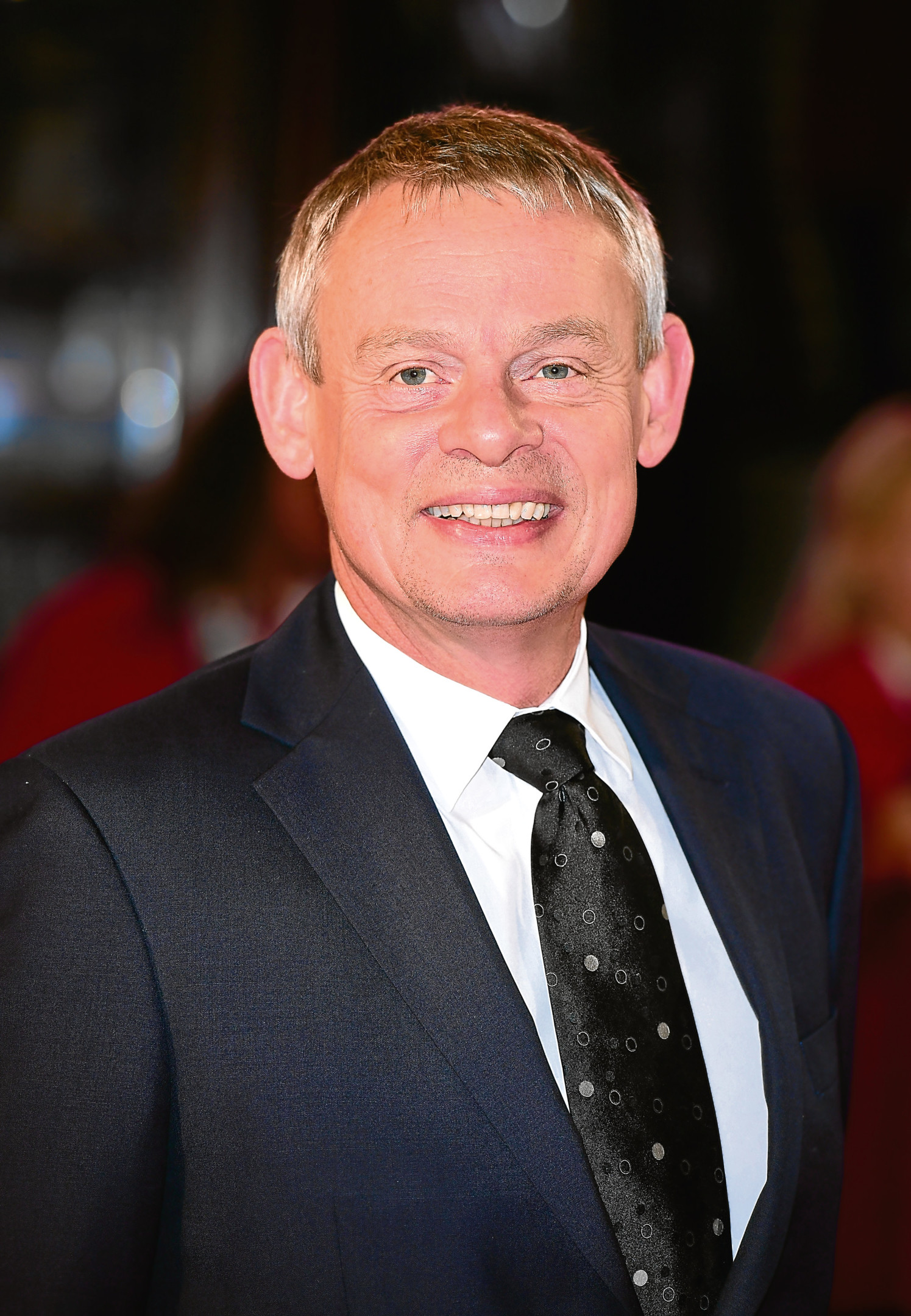 "We live in the country, but I never get tired of watching CountryFile, SpringWatch or any of those other great programmes.
"You always learn something new and they increase your appreciation of the great British countryside. Definitely worth watching."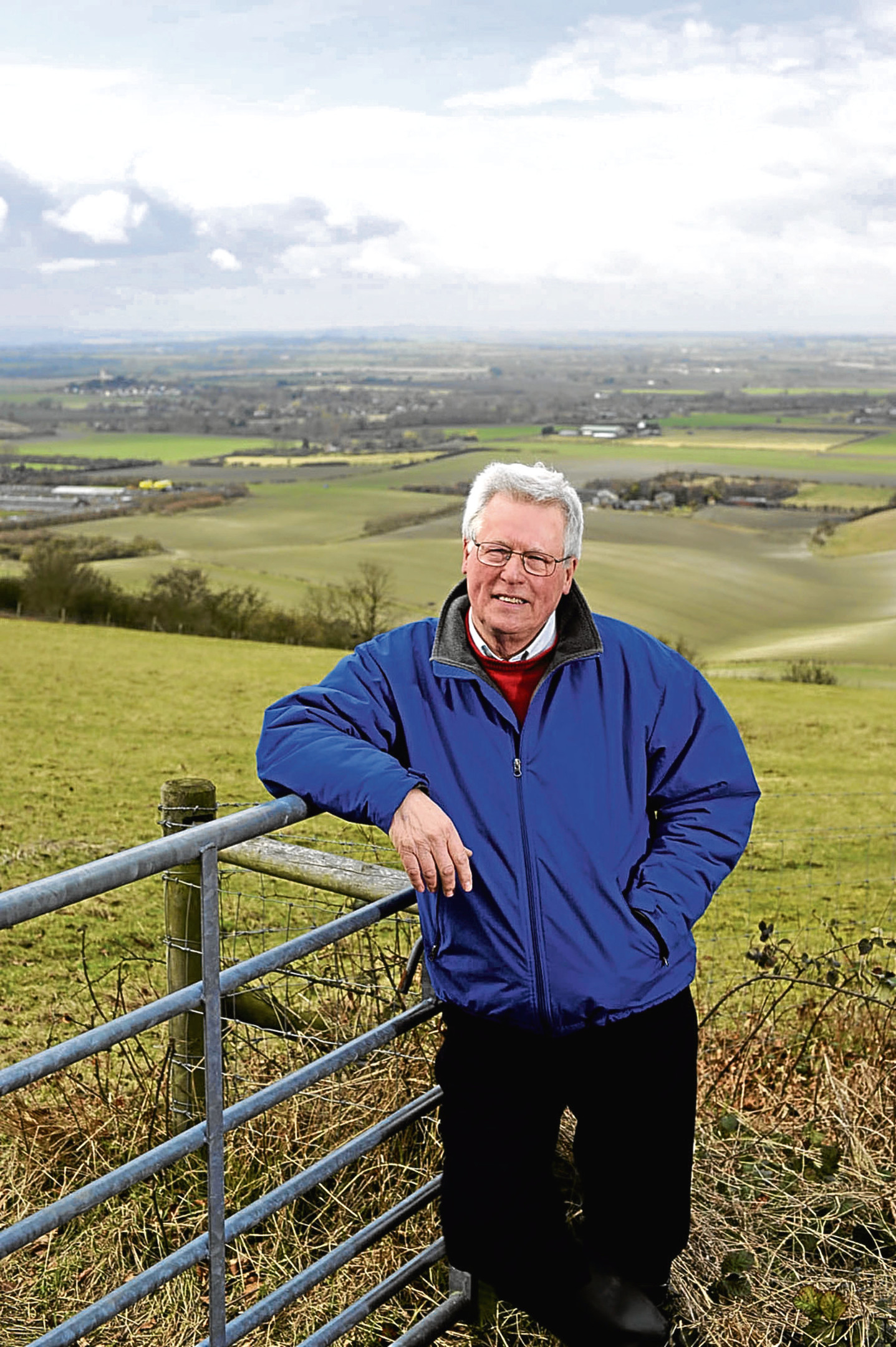 Joan Collins has a very down-to-earth taste in TV shows and has no hesitation in saying she's a Corrie fan.
"I have loved it for years," she said.
"It is the best of soaps — although they are all pretty good.
"I also like period dramas like Poldark.
"I enjoy adaptations like that — Pride and Prejudice was marvellous.
"Poldark has it all — a handsome star, a good plot, some great support characters and breathtaking scenery. Marvellous."
Sir David Jason has played all kinds of characters, but still prefers to watch a good sitcom when he is relaxing in front of the television.
"I like a good laugh and have been in a few sitcoms, so it is nice to be at home and enjoy those that you have had nothing to do with," he said.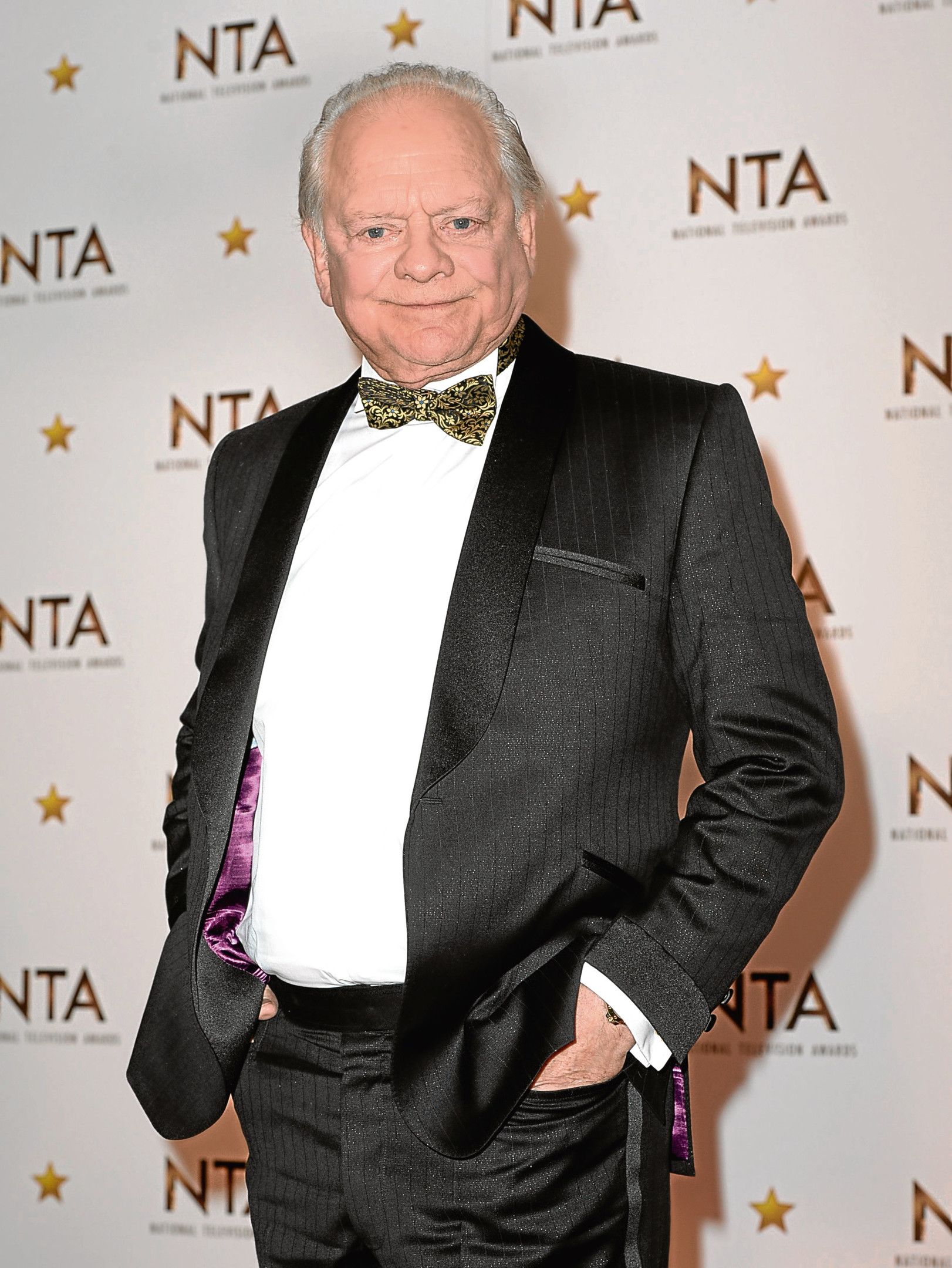 "One of my favourites was Last of the Summer Wine and I still like to watch episodes of it.
"I'm not keen on watching my own shows, but if one comes on, I can't help but stop and take a look.
"The brilliant writing of John Sullivan created a show that we all loved to be a part of and still have very fond memories of."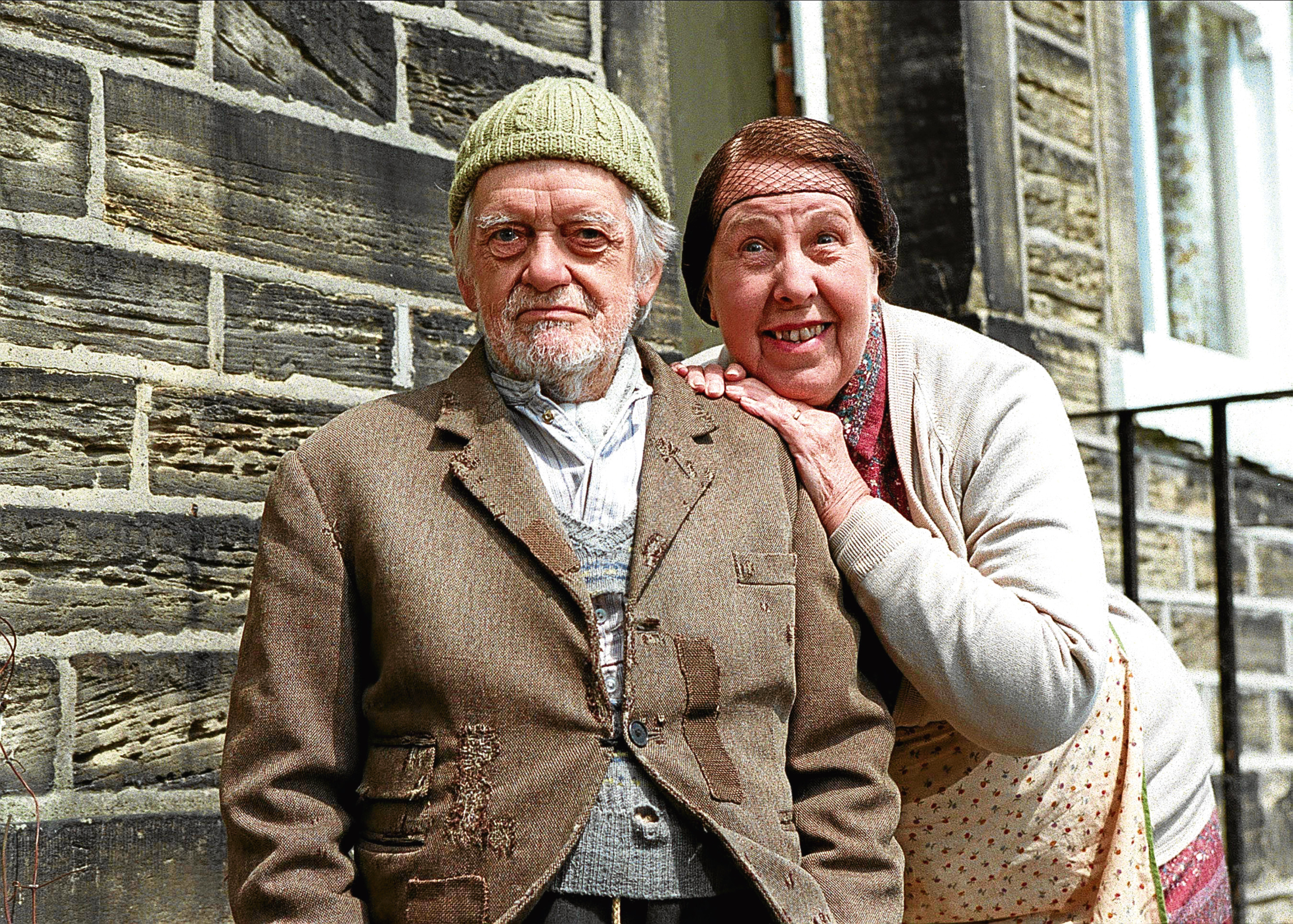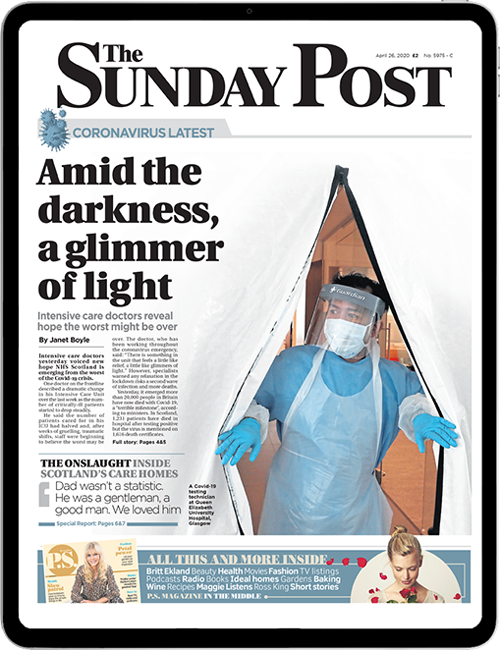 Enjoy the convenience of having The Sunday Post delivered as a digital ePaper straight to your smartphone, tablet or computer.
Subscribe for only £5.49 a month and enjoy all the benefits of the printed paper as a digital replica.
Subscribe