Negotiations to forge a deal before midnight will continue today as Boris Johnson insists Britain should prepare for a no-deal Brexit.
Both the Prime Minister and EU leaders say an agreement is unlikely but talks will continue as will the brinkmanship and sabre-rattling.
Critics accused Johnson of issuing an "irresponsible" threat to send Royal Navy boats to patrol British fishing waters if a deal is not reached.
That threat and increasing warnings of price rises, freight chaos, and transport problems if no deal can be reached are in stark contrast to the prime minister's views exactly a year ago after winning the general election when, on the campaign trail, he boasted of an "oven-ready deal" covering trade issues and looked forward to a "wonderful Christmas with Brexit done".
Previously, former international trade secretary Liam Fox had claimed a free trade deal with the EU would be the "easiest in human history".
But 11 months after Britain officially left the EU, Britain is staring down the barrel of no-deal and Scotland's constitution secretary Michael Russell said: "Far from being oven ready, Johnson never had either the recipe or the ingredients. He has misled people from the beginning just to get their votes but now all that deceit is unravelling.
"Even a deal at this very late stage would be the poorest and thinnest ever seen. The very likely outcome of no deal will cost every one of us dear, lead to price rises and shortages, drive businesses to the wall, increase unemployment and deepen the Covid recession, which is already the worst of our lifetimes."
He also said Mr Johnson's decision to end the Brexit transition period in the middle of a pandemic and recession was an "unforgiveable act of economic sabotage to Scotland's economy".
He said: "Because of the Tory government's hard-line position, whatever the outcome of today's talks, there will be a hit to jobs and living standards at a time when many people are at their most vulnerable."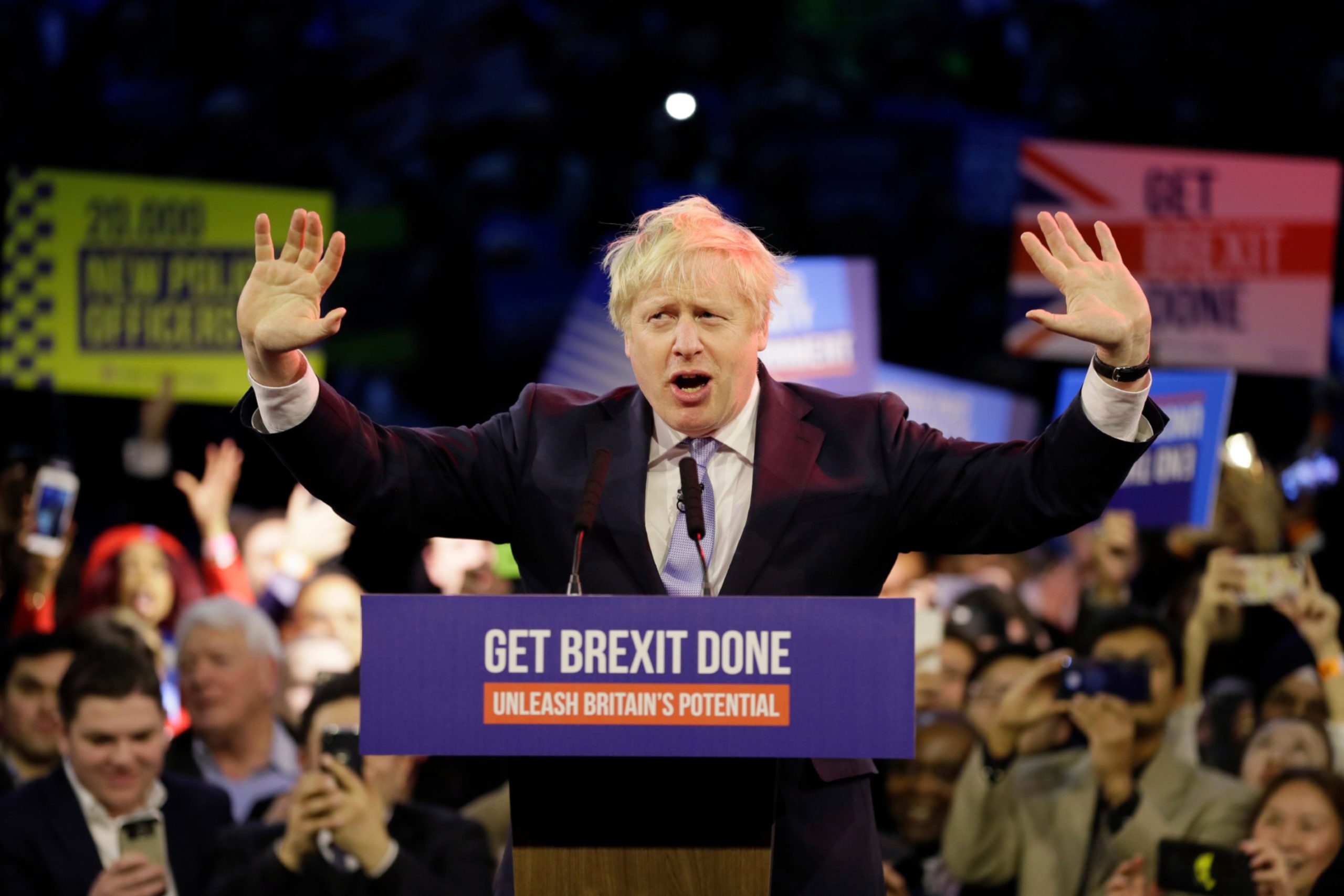 The UK Government said: "The prime minister is determined not to leave any route to a fair deal untested but any agreement must respect the independence and sovereignty of the UK.
"If suitable compromises cannot be reached we will leave the transition period on Australia-style terms.
"The value of our Union has never been more important. And as powers return to Scotland, and all parts of the UK, at the end of this year, we will work together to forge a new role for the United Kingdom in the world, ensuring all parts of our country prosper outside the EU."
A major sticking point in trade deal negotiations has been access to British fishing waters, with the government insisting fishing within 12 miles of the mainland is exclusively given to the UK fleet.
The UK Government has put four patrol vessels on standby to guard against European trawlers entering UK territory if the trade talks with Brussels fail.
Warning no-deal Brexit will cost food and drink firms £2bn and Ireland could be cut adrift by big retailers
But Scotland's Justice Secretary Humza Yousaf said: "This UK government's gunboat diplomacy is not welcome in Scottish waters.
"We will protect our fisheries where necessary. Police Scotland and Marine Scotland have primacy to do that. But we won't do that by threatening to sink the ship of our allies, our Nato allies."
Former UK defence minister Tobias Ellwood described the threat of using Royal Navy gun boats to patrol UK waters in a no-deal outcome as "irresponsible".
"We're facing the undignified prospect right now of our overstretched Royal Navy squaring up to a close Nato ally over fishing vessel rights when we are witnessing an increasing presence of Russian drone activity and subsurface activity. Our adversaries must really be enjoying this blue on blue.
"This isn't Elizabethan times anymore, this is global Britain. We need to be raising the bar much higher than this."
But Admiral Lord West, a former chief of naval staff, said the Royal Navy should protect UK waters from foreign fishing vessels if asked to do so in a no-deal Brexit scenario.
Meanwhile, the Scottish Fishermen's Federation said an extension of fishing rights and quotas would be "totally unacceptable".
Far from being oven ready, Johnson never had the recipe or the ingredients
Chief executive Elspeth Macdonald said: "Whether it be tomorrow or in the days ahead, when it decides what to do the EU has a straightforward choice.
"Either way, the UK will become an independent coastal state on January 1.
"The EU can reach a sensible and stable fisheries agreement that respects UK sovereignty and mirrors similar arrangements that it already has with other coastal states.
"Or it can opt for a less structured route, with no framework agreement and questions of access, quota shares and conditions for the year ahead resolved through annual negotiations.
"Without such an agreement, the EU fleet will have no right of access to UK waters, and vice versa. But EU vessels catch on average 10 times more fish in UK waters than UK vessels catch in EU waters."
According to Labour, the number of UK customs officials has been boosted by just 16. It was warned that since the Brexit vote in 2016, staffing levels in the government's tax and customs agency have barely been scaled up despite widespread changes expected.
HMRC had 58,397 employees in total covering both tax collection and customs – just 16 more than the 58,381 it employed eight months before the 2016 referendum.
Shadow chancellor Anneliese Dodds said: "The government has known for years that customs rules were going to change, deal or no deal. Government ministers promised me two years ago that they would double the number of customs officials."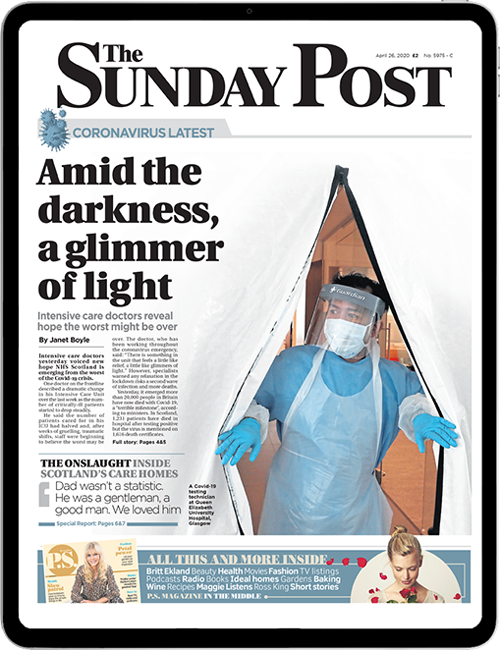 Enjoy the convenience of having The Sunday Post delivered as a digital ePaper straight to your smartphone, tablet or computer.
Subscribe for only £5.49 a month and enjoy all the benefits of the printed paper as a digital replica.
Subscribe