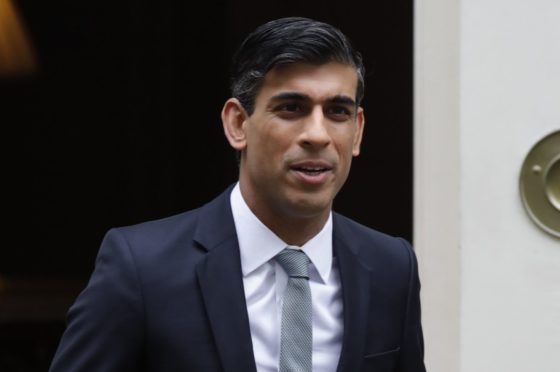 They were initially treated with suspicion and were beset with teething problems, but the recent energy price crisis has meant the demand for smart meters has never been higher.
The devices offer households the opportunity to track their energy use and subsequently how much they spend each month on bills.
Government figures show that having a smart meter could drive down the cost of your energy bill by up to £250 a year.
This could come from households using energy more efficiently, as well as maximising cheaper tariffs. Smart meters also play a significant role in creating a cleaner energy system.
Earlier this month, the 20 millionth smart meter was connected to the UK's secure national network but delays caused first by technical issues then the Covid pandemic has seen the completion date for the rollout being pushed back until 2025.
With energy prices soaring, research has found that a quarter of Scottish households with a smart meter are now using their in-home display more than usual, with more than half of Scottish bill-payers saying they're worried about their ability to afford their energy bills.
The study, commissioned by Smart Energy GB, a not-for-profit, government-backed awareness campaign, also found a third of Scottish respondents said they didn't know how much they were paying for electricity, while 47% were unsure how much their monthly outgoings were for gas.
Victoria Bacon, director at Smart Energy GB, said: "It is an extremely challenging time for many households at the moment and there are no quick fixes or easy answers, but a smart meter can be a really helpful tool for people wanting to feel a bit more in control, with more visibility on their energy use and avoiding the uncertainties of estimated bills.
"As we can see from our survey, more people are actively using their smart meter and in-home display during this difficult time and many are feeling more in control of their energy use as a result."
The desire for more control in the wake of the price cap rise is evident, with consumer agencies reporting that almost 275,000 Scots have sought debt advice for the first time to help manage their bills.
The situation is expected to become worse with further rises to the energy price cap expected in October.
The price cap, which limits how much providers can raise prices, is expected to increase to £2,800 a year, due to continued volatility in gas prices.
Television presenter Helen Skelton is co-author of the Super Smart Energy Savers Report, which provides actionable advice to help people manage energy use and household budgets.
She said: "It's worrying to feel that the cost of your energy bill is completely out of your control but, unfortunately, the price cap increase means that this is now the case for so many people across the UK.
"People need tangible, long-term solutions. Whilst there are elements of the cost-of-living crisis we can't control, taking steps like getting a smart meter to monitor energy use and being mindful of how long your devices are on for can go some way to helping people feel more equipped and in control of their household budgets."
Smart meters are available at no extra cost. Simply contact your energy supplier to request an installation or visit smartenergyGB.org for more information.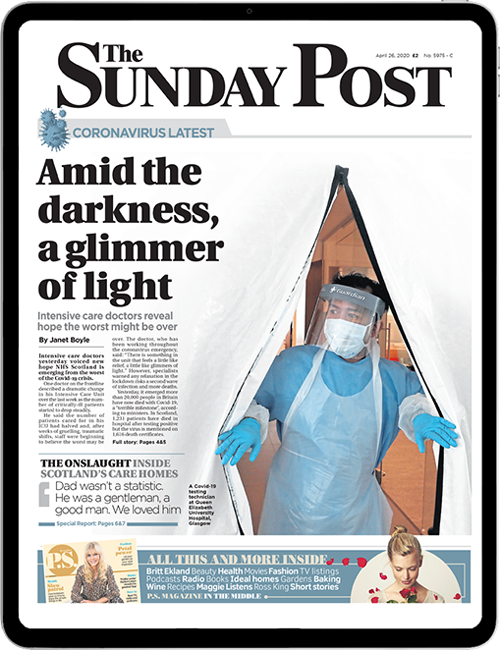 Enjoy the convenience of having The Sunday Post delivered as a digital ePaper straight to your smartphone, tablet or computer.
Subscribe for only £5.49 a month and enjoy all the benefits of the printed paper as a digital replica.
Subscribe