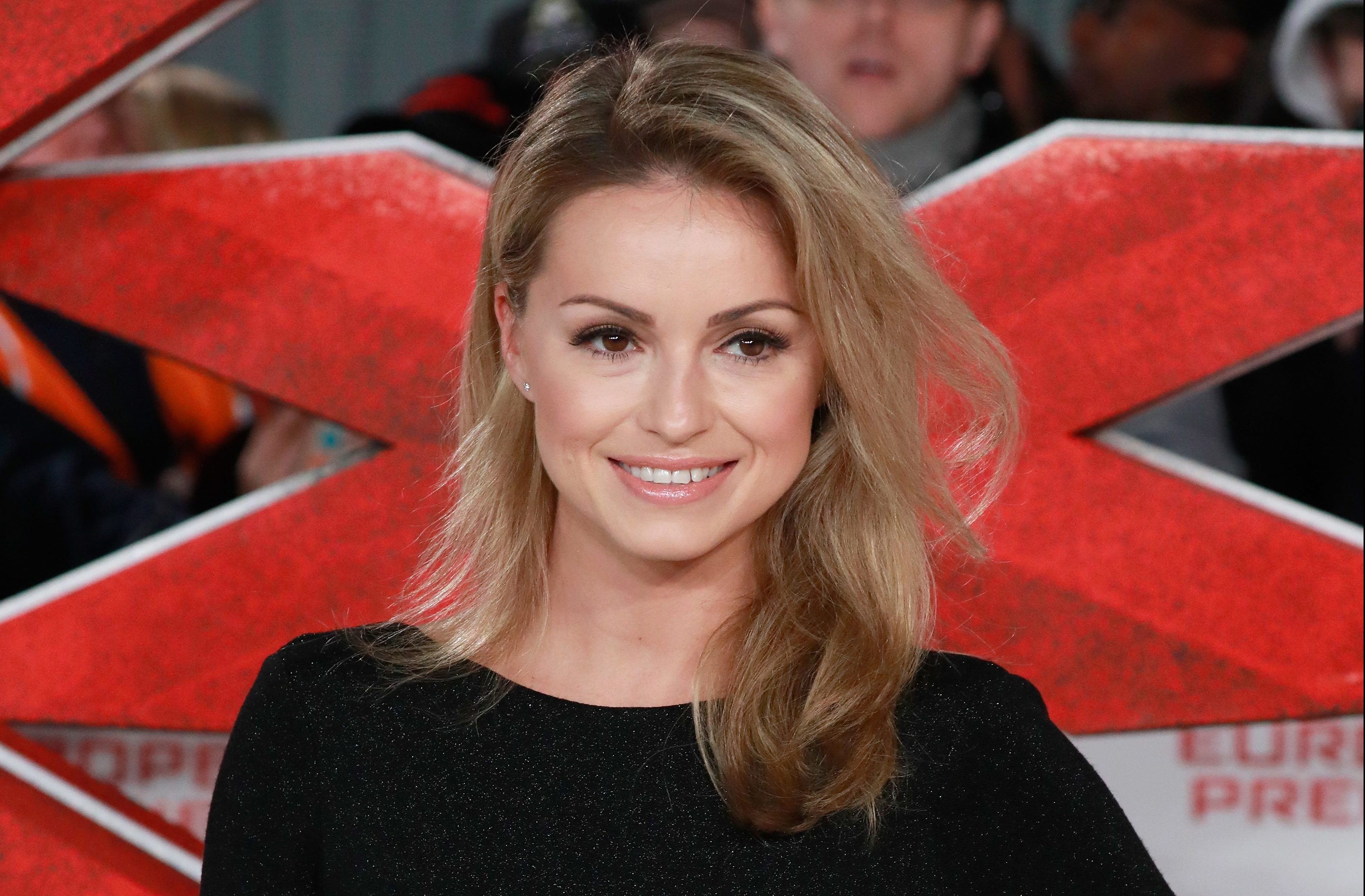 THEY'VE been together for exactly half of her life.
Now Ola Jordan, 34, has revealed the secret of marital bliss with dancer husband James, who she met when she was just 17.
She's told iN10 how the strain of being without her while she was in I'm A Celebrity left him like a little lost boy – but says his current Celebrity Big Brother stay let her get their house smartened up!
"I'm better without him than he is without me," laughs Ola, who has just published her autobiography.
"I know when I was in the jungle he was really stressing without me.
"My friends told me later that he was panicking and was like a lost child. But I'm quite happy to have the house to myself when he's away.
"It's great to have it all tidy and clean. I do miss him a lot, though.
"I think the reason we're still together after all these years is that we're best friends.
"We do so much with each other that every year makes you stronger.
"We enjoy each other's company every day. Most couples spend much of the time away at work, but we work together and share everything.
"I'm not saying we don't argue, everyone does. But if we argue on the dance floor, we don't take it home. And if we argue at home, we never take it to work.
"And we forget about it five minutes later and go to the cinema or whatever. We don't hold grudges."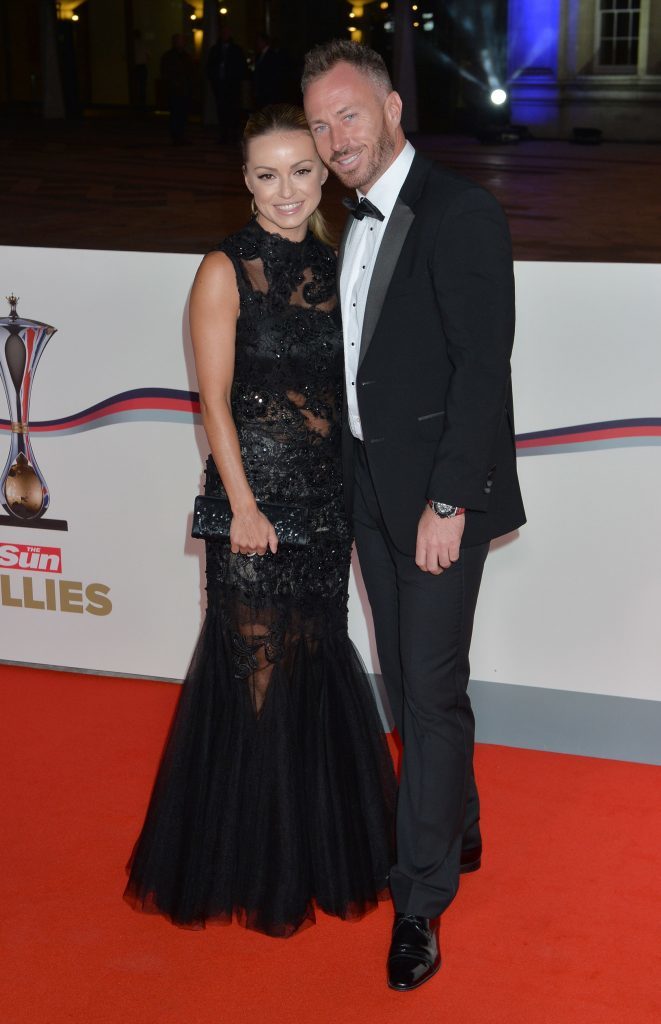 So, go on, there must be one little thing about James that drives Ola mad?
"Everything!" she giggles, before adding: "No, he's all right. He's a good egg, a good husband."
The pair met when James saw Ola in a dance competition and travelled to her native Poland to ask her to be his dance partner.
With the dance world so small, they'd already seen each other in action but his proposal that she join him in the UK was a massive step.
She'd started dancing at eight and, within a year, her parents had been told she had a rare natural talent that should be nurtured.
They put everything on hold to try and make her dreams come true.
"Ballroom dancing is very expensive and my mum and dad did everything for me – costumes, competitions, private lessons," she says.
"They ended up having no savings because of what they spent, but they wanted me to have a better life than they did.
"With communism they didn't have opportunities and had quite a grey life, which wasn't what they wanted for me."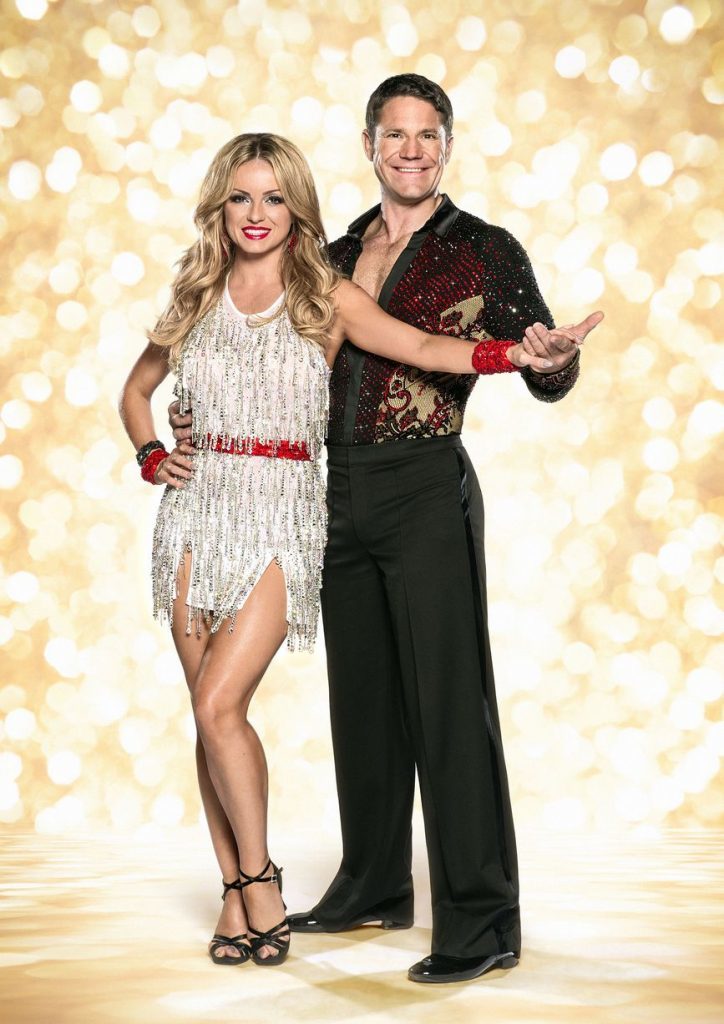 Daily hour-long trips into Warsaw after school to dance had paid off with Ola winning Polish Championships and coming in the top 12 at the World Championships.
When James made his plea, though, it still took a full family powwow, grandparents and all, before she was allowed to go.
"I didn't even speak any English, so it was a massive move for me. Anything could have happened.
"I was so young, but I knew I wanted to dance and if I stayed in Poland I couldn't afford to anymore. It was too expensive for me and my mum and dad couldn't afford to pay out any longer.
"I'd just have a normal life there like anyone else and I didn't want that.
"When I came to Britain at first there was no romance. I wasn't even thinking about having a boyfriend.
"I was 17 and innocent and all I wanted to do was dance. James was working with his dad at a power station and I didn't see him other than evenings to train.
"It was only after a year or so when we started to compete and travel a bit more that things clicked between us."
The pair joined Strictly together in 2006 and quickly became two of the show's most popular, colourful characters.
James came third in 2010 with Billy Connolly's wife Pamela, reached the semi-final with The One Show's Alex Jones in 2011 and was a runner-up in 2012 with Denise van Outen.
Ola went one better, winning the 2009 series with sports presenter, Chris Hollins.
"That was definitely my best moment," she admits. "It was amazing. You take someone who has never danced before, work hard every day and you take them all that way.
"Winning the Glitterball is a great achievement because not many people get to do it."
But the lustre came off all that was shiny and sparkly when James wasn't asked back after 2013. His subsequent comments on the show were frequently outspoken and critical, and dancing on it became a solo endeavour for Ola.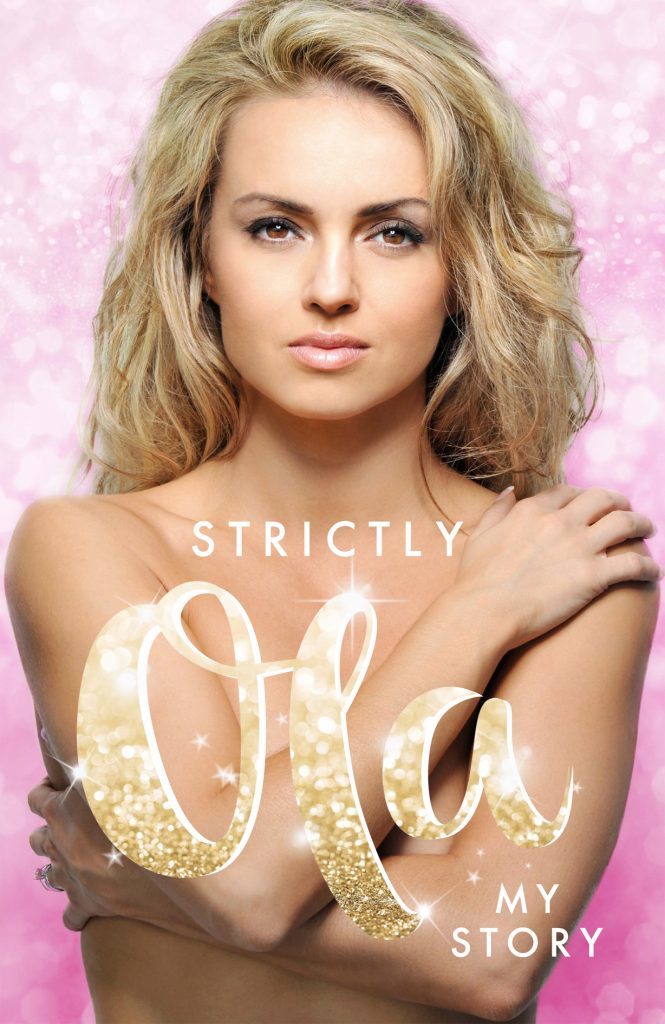 She happily admits the smash-hit BBC show is wholly responsible for the high profile and comfortable lifestyle she has today.
It's clear, however, that after a decade she was happy to call it quits before 2016's series. And she insists she has no regrets.
"It was a great 10 years, but it wasn't a tough decision for me.
"I was ready to go. James hadn't done the last two years and it wasn't the same without him.
"Leaving felt right and when I watched it last year I didn't miss it any more.
"I just enjoyed watching it and I didn't miss the training or the dancing, I just missed the people."
While Strictly continued to pull in massive audiences, Ola was able to use the time she'd normally have been in the training room and on the dance floor to fly to Australia for I'm A Celebrity in November.
She says she loved the experience, getting stuck in to every challenge and grisly Bush Tucker Trial that came her way.
That included a terrifying plank walk off a 32-storey skyscraper.
"It was absolutely horrible but everyone else did it and I'm competitive so I had to do it, too," she recalls.
Ola's competitive streak was put to its ultimate test with The Jump.
The Channel 4 show, about to return for a new run, has had a series of awful accidents among its celebrity contestants.
And just as she started to train for the 2015 series Ola, suffered a shattering knee injury. "I can't blame anyone but myself," she says, candidly.
"Skiing is dangerous and it could have happened on a holiday with James.
"I wasn't doing a jump and I wasn't even abroad, I was doing a bit of practice in Hemel Hempstead.
"My leg just went in a funny direction and snapped. It was devastating, just horrible.
"I didn't know if I'd be able to walk properly or run, let alone dance."
The initial medical prognosis was 18 months recovery time, something Ola just couldn't contemplate. She had what was to be her final series of Strictly in her sights.
"The Jump looked after me and I was in Harley Street for physio five hours a day, every day, for six months.
"I was signed off at the end of June, was dancing again in July and had my first Strictly pro rehearsal in August.
"I was so nervous on the first day but by the second and third day that went away.
"I knew I was back and I'd beaten the odds."
Strictly Ola by Ola Jordan is out now.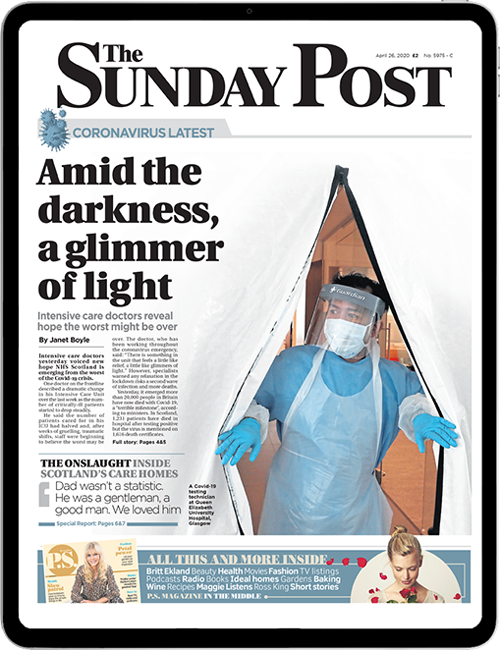 Enjoy the convenience of having The Sunday Post delivered as a digital ePaper straight to your smartphone, tablet or computer.
Subscribe for only £5.49 a month and enjoy all the benefits of the printed paper as a digital replica.
Subscribe